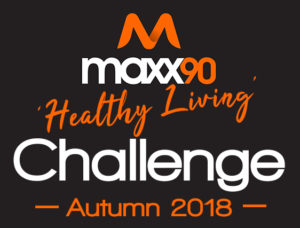 By this stage, you should be almost ready to begin.  Here's a few last bits of advice, and a final little pep-talk.
Be Prepared, But Not Over Prepared...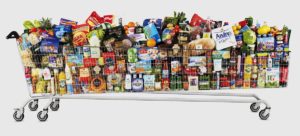 To eat healthy, you need healthy food in the house.  But not so much that you end up throwing it all out.  Many people start a plan like this, by doing a 'big shop'.  Maybe because they feel that they haven't ate healthy in a while, that there must be no healthy food in the cupboards.  I'd recommend getting into the habit of doing 2 smaller grocery shops per week, instead of a big one.  Fresh produce, which should be making up the bulk of your nutrition from now on, only keeps fresh for a few days.  Try buying 3 days worth of food, and then another 3 or 4 when that runs out.  It will save you a fortune in unwasted food, and you'll be able to plan your meals better.
Make up a shopping list based on the meals you plan on cooking or the meal plan you are following, and stick to it when you go shopping. 
Out Of Sight, Out Of Mind...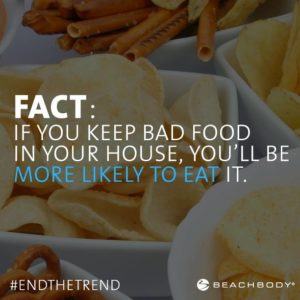 This is one bit of advice that I say to my clients regularly.  For me personally, if the item is in the cupboard, then it's there for eating, and i'll eat it.  Doesn't matter how unhealthy it is, I don't waste my willpower trying not to eat it today, or tomorrow, cause I'll finally run out of willpower, that's guaranteed.  When it's not there, you can't eat it.  If you live with someone who keeps filling the cupboards with unhealthy foods that you can't resist, ask them if they would help you out, and either stop buying them or hide them from you.  And if my wife is reading this, will you please stop filling our cupboards with sweets so I can stop filling my belly with sweets.
A Walk A Day Keeps The Doctor Away...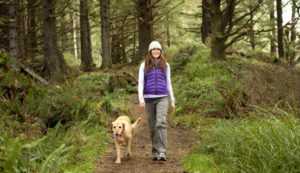 Even just a 10 minute walk everyday, by yourself, with your dog, partner, friends or kids.  Getting outside and walking, getting your mind of your day and de-stressing yourself, will work wonders for all areas of your life.  Don't bother waiting for dry weather.  Try to pick a time of day that suits you everyday, and just go for it.  Stick a coat on if its raining.  I guarantee that if you walk everyday for 90 days, you'll notice some difference.  I've noticed some difference since I stopped my daily walks, in a negative way.
Live By The 90 10 Rule...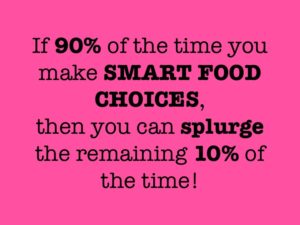 OK, I know it's normally the 80 / 20 rule, and that's what I teach my clients.  But just for this challenge, we're going to try and up it a little bit, to the 90 / 10 rule.  So for as much of the next 90 days as you can, eat 9 healthy meals to every 1 unhealthy meal.  Drink 9 glasses of water to every 1 drink of whatever else.  Eat 9 healthy snacks to 1 unhealthy snack.  If you follow the 90 10 rule, then 90% of your nutrition will be healthy, and that's more than enough for you to feel and see some fantastic changes.
Keep Unhealthy Meals To Around 500 calories...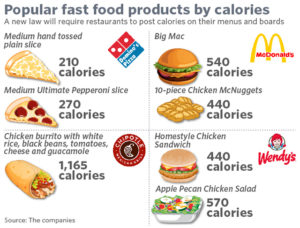 Most decent healthy meals are around 500 calories for women, and around 750 calories for men.  3 main meals of 500 calories and 2 snacks and you have your daily calorie requirement of 2000 on average.  So when you're having that 1 unhealthy meal, following the 90 10 rule, try and keep it to around 500 calories.  This will also really help give you a great idea of just how much bad calories are in unhealthy foods.  Take a Domino's for instance, 2 medium slices is 540 calories.  When was the last time you ate 2 slices of a medium.  When I have a domino's, I eat a large pizza to myself, with garlic and herb dip, some sides and sometimes coke with eat.  2500 calories in one sitting easily.  I'd have to run 16 mile to burn that off.  So the moral of the story, do treat yourself, but control the portion so you get the taste but not the excess calories.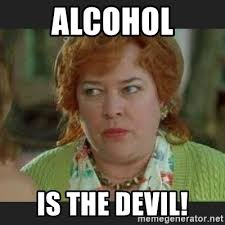 I love my drink even more than the next person.  And I love a good binge session at the weekend.  But alcohol is the devil in many ways.  Don't expect to consume alcohol regularly and be in good health with a lean physique.  It just don't work like that.  But that doens't mean that you can't include alcohol into a healthy lifestyle.  The Mediterraneans have one of the healthiest lifestyles, and they like their wine also.  But here is the Mediterranean's drinking…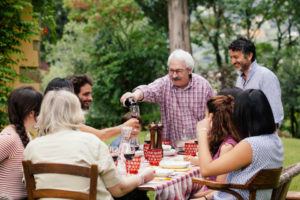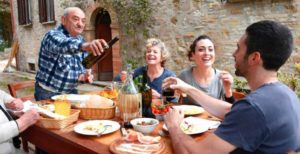 And here is the Irish drinking…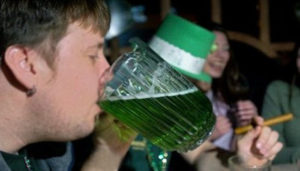 We've been cursed as the Worlds Greatest drinkers… It's our Culture, our Tradition, and our downfall.  But it is what it is, we just have to accept it, learn to live with it, and get on with it. All i'm saying is…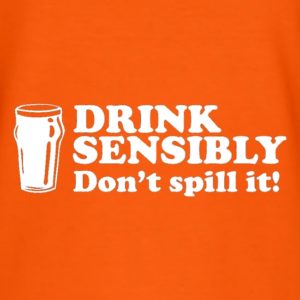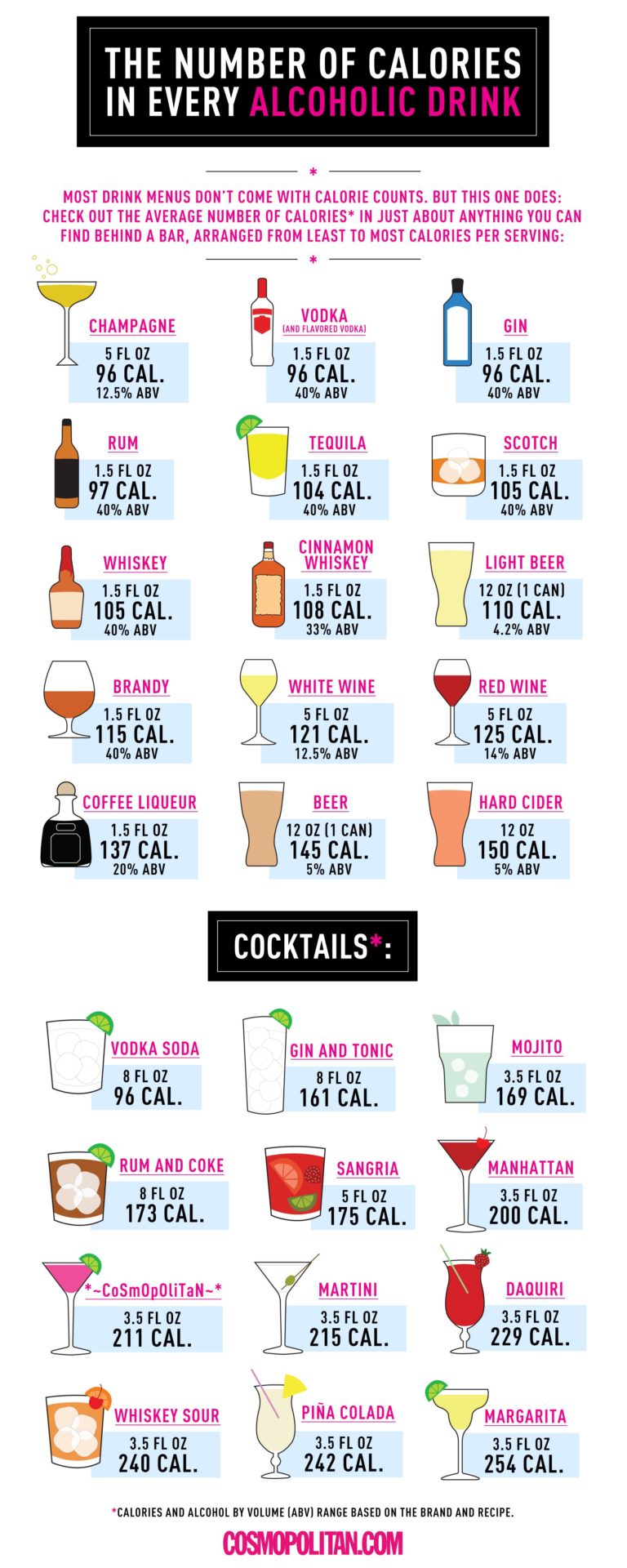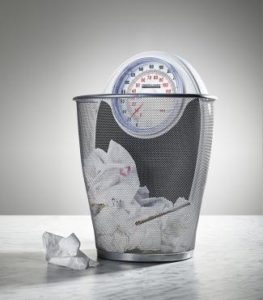 Yes, almost everyone want's to lose weight, but for the next 90 days, after you have taken your starting measurements, challenge yourself not to step on the scales until the end.  For one, I'm not interested in how your hydration levels have changed, because that is mostly what the scales are reading.  Make this challenge about improving all areas of your health, and trust that if you can do that, fat loss will happen.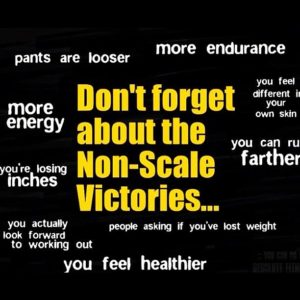 Get Involved To Help Others & Keep Yourself Accountable...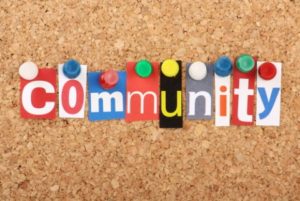 As well as having a great wee community within the Maxx Life gym, we also have a helpful community group on Facebook.  Being active in the group has many benefits.  You will pick up ideas and tips from others in the group, and be able to help others with your own posts of recipe or meal ideas and other types of motivation.  Posting pics of your healthy meals or selfies in the gym after a workout, really does motivate the other members of the group to do the same.  Often what happens, is that the regular posters realise that they are helping people, and that others, people they don't even know, are relying on them for their motivation.  And it soon becomes a habit to live a healthy lifestyle just to encourage others to do the same.
As a PT, that's what you tend to do.  Lead a healthy lifestyle, post photo's of your meal prep, training, or when your out for a walk, because you know that your clients are relying on you to do this, to help you motivate them.  
Click here for the Maxx Life: This Is It! Facebook group, and request to join if you're not already a member.  And remember, don't just sit on the sidelines, get involved.  And if you happen to wonder were the name of the group came from, our 2017 Vegas prize winner, kept saying to me after each consultation, "This is it Anto…", and for her, it was, and she changed her life with that particular attempt with a massive 53 lbs body fat loss (65 lbs weight loss)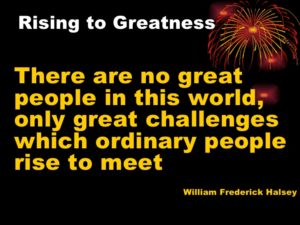 That's more or less everything said by now LOL.  Enjoy the challenge.  Enjoy the next 90 days.  A healthy lifestyle isn't complicated to learn, it's just difficult to put into practice in our modern world.  Everywhere you look, there is temptation.  You can't walk into a shop to pay for diesel without being bombarded with deals for unhealthy, high calorie treats.  So, over the next 90 days, you're going to fall off the wagon, probably more than once.  But that's life.  This isn't about completing the challenge with a perfect score.  It's about trying your best, with what you've got, in your own unique situation, to cross the finish line, a healthier person that you were when you started.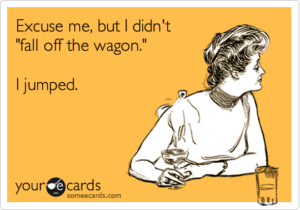 I've written it and said it to my clients many times, "It's not about staying on the wagon, it's about how you bounce back after you've fallen off.  That's what will decide how well you do!"  A little quote from me self there, I must get a meme made up for it LOL.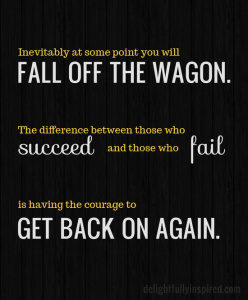 So it doesn't matter if you start off taking 14 steps forward, only to take the next 15 backwards.  Get back at it again and get going.  Slow progress is always better than no progress.  There is never a perfect time to start a Challenge like this, and the time is going to pass by anyway, and quickly at that too.  It will be a flash until the 90 days are over and the Xmas parties are starting.  
Spread the Word of Your New Challenge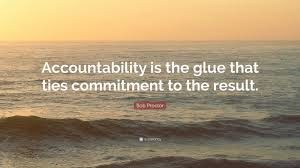 Now's the time to make your commitment to the Maxx90 Challenge public.  Cement your commitment by letting your friends know what your about to undertake, and welcome their support.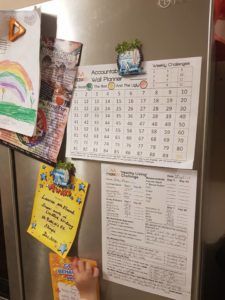 If you use Facebook, take a photo of your completed Challenge for and Wall chart stuck to your kitchen wall or where ever your have put it.  Write a line of why your attempting the challenge, tag your most supportive person and give either me or the Maxx Life Gym a tag so I know your taking on the Challenge.  Even if you're not planning on training at Maxx Life gym, I'm still always interested in who follows my programs or reads my nutrition articles.  I put everything out there for free and always like to know that it's making some sort of positive impact.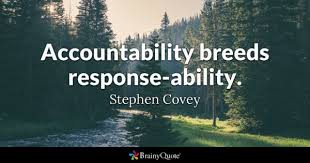 So the best of luck with the Maxx90 90 Day 'Healthy Living' Challenge.  You've got this! If there is anything your're unsure about or need help with, just ask.
Anto Maxx
Facebook:  Maxx Life Gym or Anto Maxx
Mobile:  07774 088 033
Email: anto@maxxlifegym.com