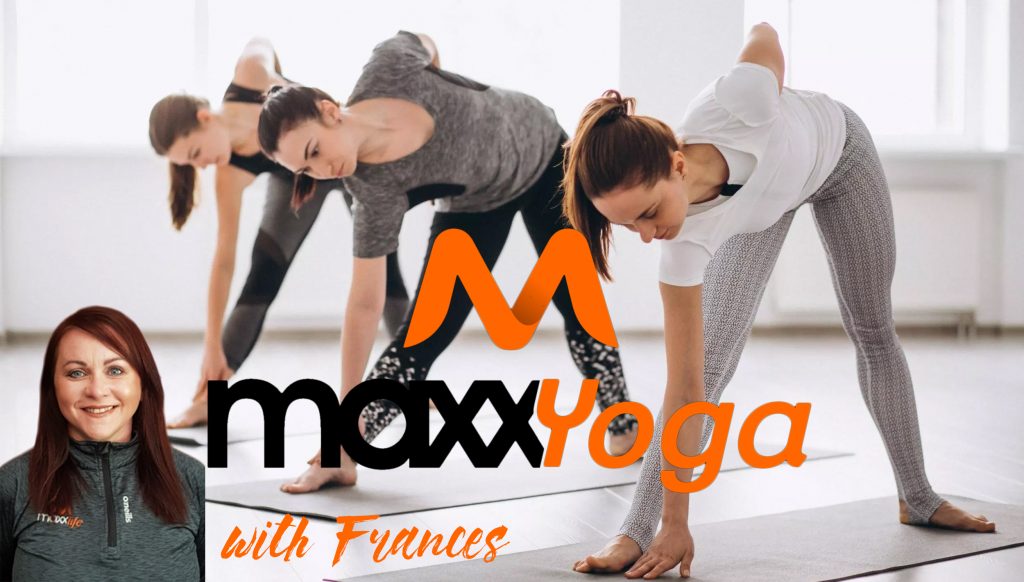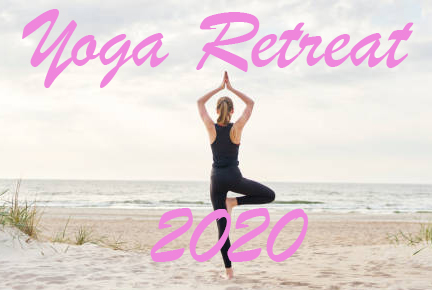 A day away for Yoga, Nature and Laughter
Something I have wanted to do for a very long time, is take my all yoga clients away for a wonderful day of yoga in one of natures peaceful settings, away from the hustle and bustle of daily life.
I count myself very fortunate and thankful to have such an amazing group of women who attend my yoga classes regularly, and I want this Yoga Retreat to be my way of saying "Thank-you", and giving something back. 
Saturday 25th April, 2020
Originally planned in the Maxx Life 2020 calendar for the May Bank Holiday weekend, several of my yoga clients who have been with me for years now, have their kids Communion that day, and I wasn't going to let them miss it.  So date has been set to the last Saturday in April.
Portsalon Beach, Co. Donegal
Once voted the second best beach in the world, I choose this beach as it's one of Ireland's little secrets.  Tucked away in the quite village of Portsalon, the beach sees very few tourists, and should we be lucky enough to get good weather, you will feel like you are doing yoga on a desert island.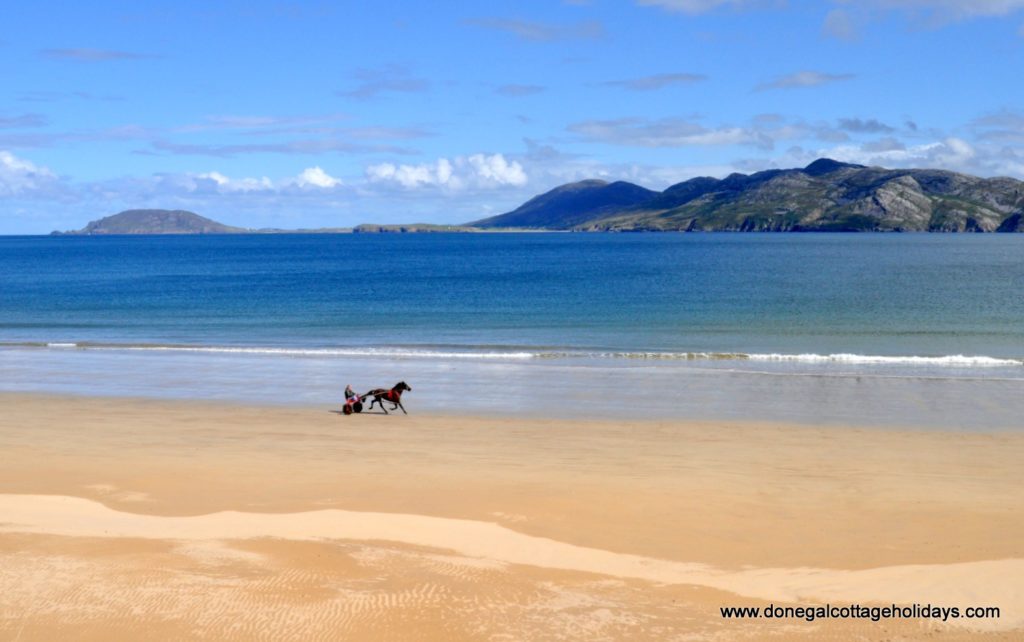 I'm still finalising all the details, so times and places listed below are subject to change.
Bus Leaves Armagh 9am-9:30am
And ladies, why not share this day with someone special, your Mother, you daughter, your sister, your aunt or your best friend, and make it a special day to remember.
If you have any questions about the Yoga Retreat, please don't hesistate to contact me, either Facebook Frances Molloy or email me frances.molloy@hotmail.com
If you would like to book a place on the retreat, please fill out the form below.  Payments for the retreat are required in cash only, and places will only be secured upon payment.
The bus holds 53, so that leaves 50 places available, along with Anto and Christina who will be there to help, and myself.
Names Booked as of 25th Feb
1. Lisa Willis
2. Julie Quinn
3. Ciara Sheridan
4. Marissa McArdle
5. Jackie Pattison
6. Maggie Donnelly
7. Davida Eakin
8. Roisin McGeown
9. Donna Kelly
10. Fidelma Murphy
11. Bernie Martin
12. Ciarrai Pattison
13. Siobhan McAleese
14. Sandra Mullen
15. Mairead O'Gorman
16. Una Donnelly
17. Julie White
18. Jane Molloy
19. Clodagh Finnegan
20. Jenny White
21. Sarah McGarrity
22. Riana Girvan
23. Helen Hagan
24. Veronica McKenna
25. Teresa Byrne
26. Rosie Sheridan
27. Kate Leer
28. Laura Fox
29. Pauline Fox
30. Ann Friel
31. Lynsay Hughes
32. Maggie Gartland
33. Bernie McGerrigan
34. Shirley Quinn
35. Sarah Smyth
36. Linda Geraghty
37. Emma Comisky
38. Theresa Connolly
39. Nicola Leyburn
40. Debbie Clarke
41. Lyndall Barrett
42. Katheryn Barrett