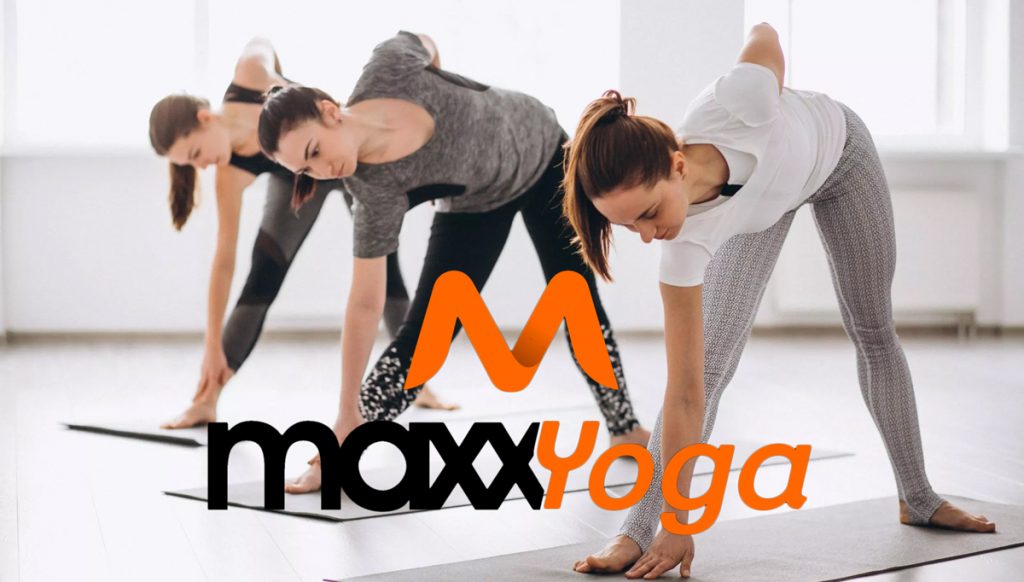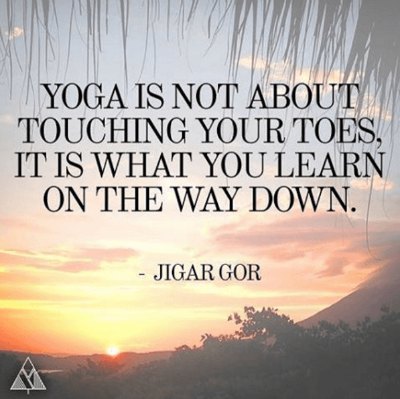 Now With 1 & 2 Day Options
It is not until you experience the benefits of yoga for yourself, that you can truly understand the significant power of yoga. Yoga defies the ageing process as it works on mobility and flexibility. People consistent in practising yoga, are amazed at what their body can achieve. It complements all other areas of health and fitness. Ultimately it de-stresses the body, resulting in improved mental health.
The beginner Yoga course provides an introduction into Yoga, starting from the basic poses.  You will learn basic breathing techniques, and be guided through Yoga Flow at a slow and controlled pace, moving from one Yoga pose to another.  With each new class, we will introduce new poses, building up your foundation of flexibility, with the aim of progressing you towards an 'Easy Intermediate' level, ready to join our other Maxx Yoga classes.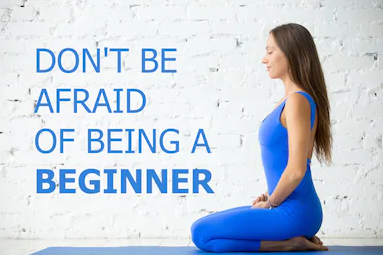 Your Maxx Yoga Instructor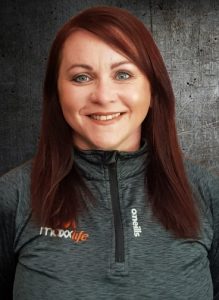 I began practising yoga after the birth of my first child Jane almost 20 years ago. As a first time mother I felt overwhelmed but yoga helped me reconnect with myself. It helped clear my head and got rid of my post baby weight super quick. Throughout those 20 years I have practiced yoga almost daily and feel that it helps my physical and mental health.  I absolutely love teaching yoga, seeing the progression my clients make make, helping them regain their flexibility, reconnect with themselves, and hearing all about how Yoga has improved their lives, helped them sleep better and helped them de-stress. 
Start Date: Tuesday 31st March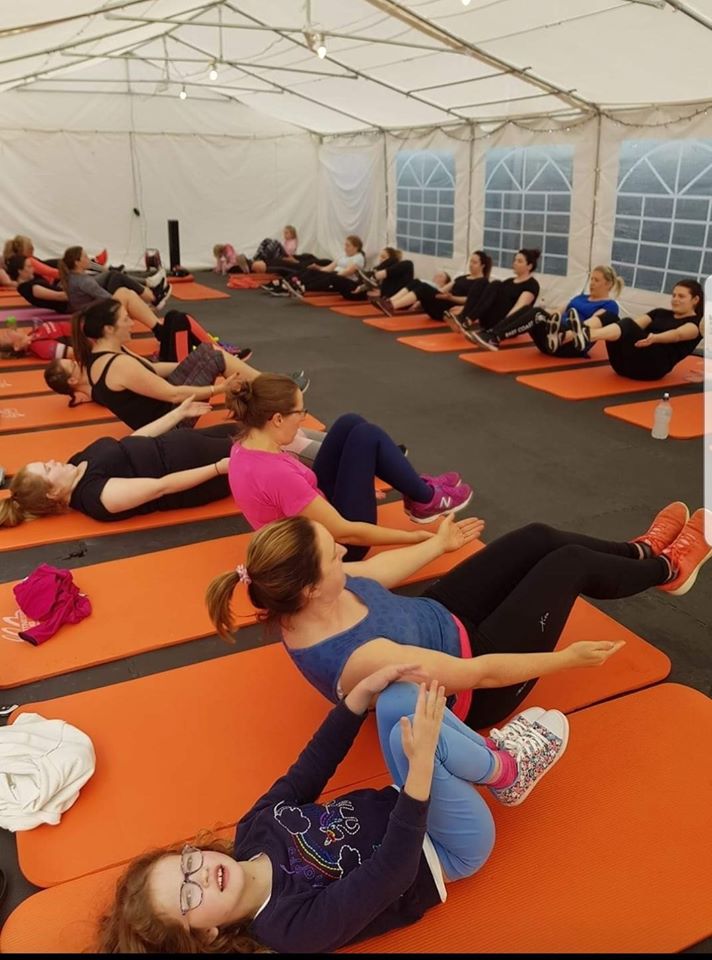 Availability: 20 mats per group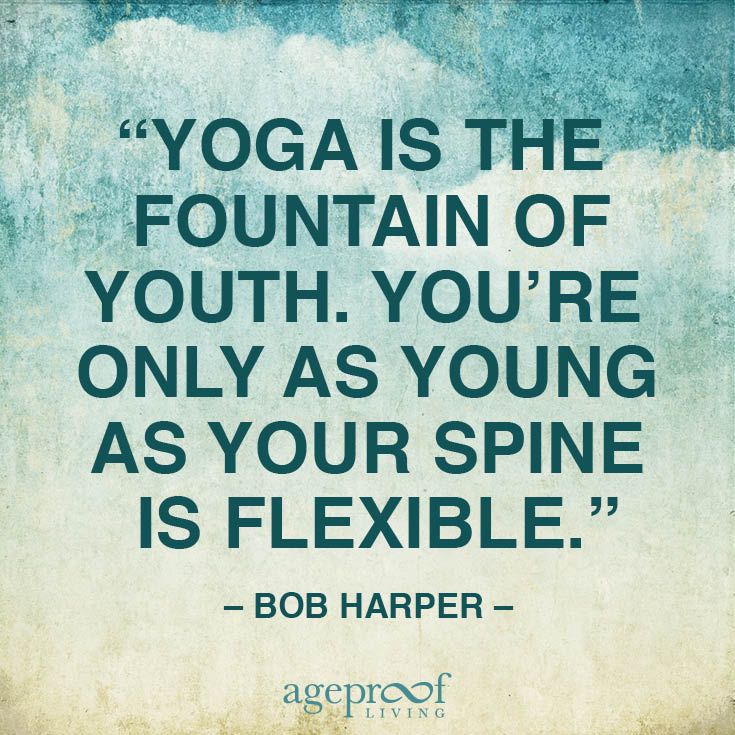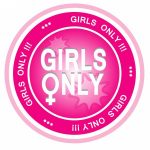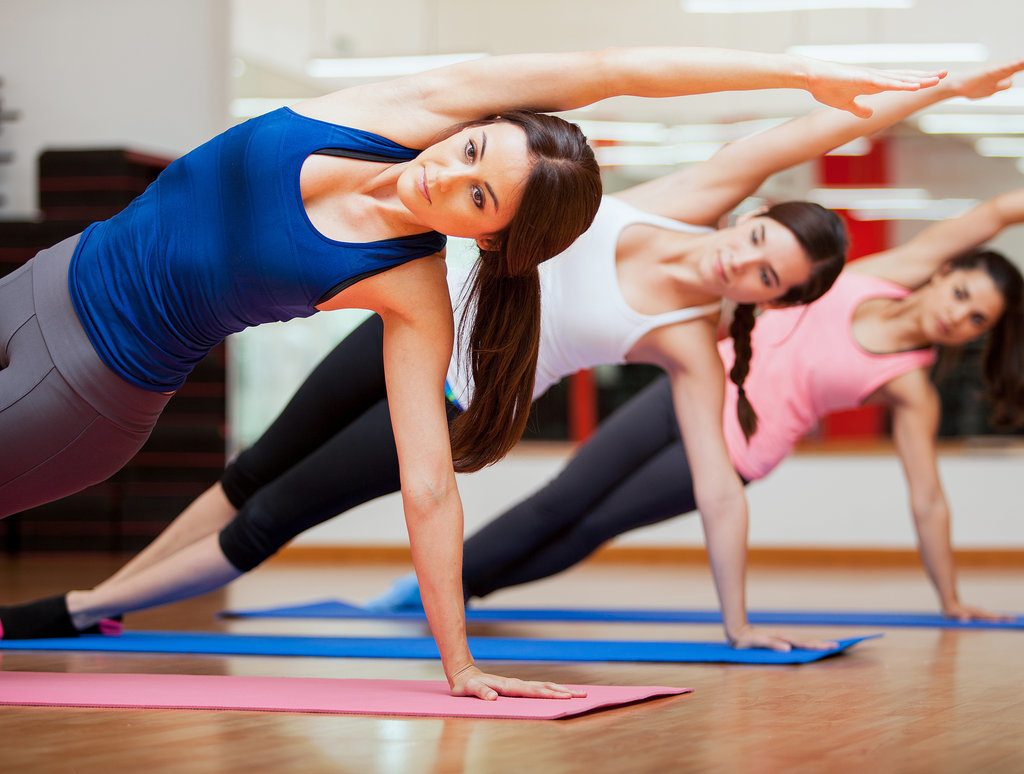 For 5 Week Beginner Course
Please fill out the form below to reserve your place(s).  Please note, places are only secured upon cash payment, which can be made to Frances or any trainer at the gym.  We are no longer taking payment via Paypal.  Thank-you.