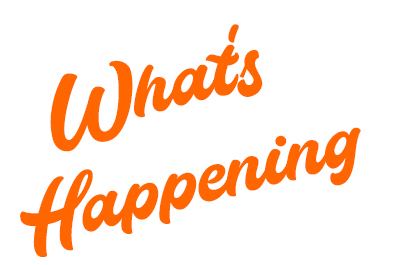 What a wet February that was.  Kids off school for mid-term break, and hardly dry for 5 minutes to get them outside and playing.  The good news is though, Spring is on the very near horizon.  Spring is by far, the busiest time of the year in the gym.  More people join up to the gym at the beginning of March, than in January.  Christmas finally paid off, holidays booked, days getting longer and weather slowly getting warmer, Spring is the time that people really start to knuckle down and take charge of their health and fitness.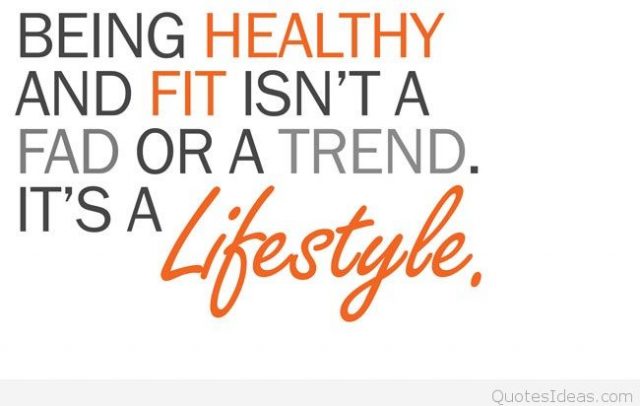 Many people think that a gym is simply a building with exercise equipment or classes, that you pay to use, and that's it.  Not at Maxx Life.  We're a different kind of gym, and we are changing peoples relationships and expectations towards gyms.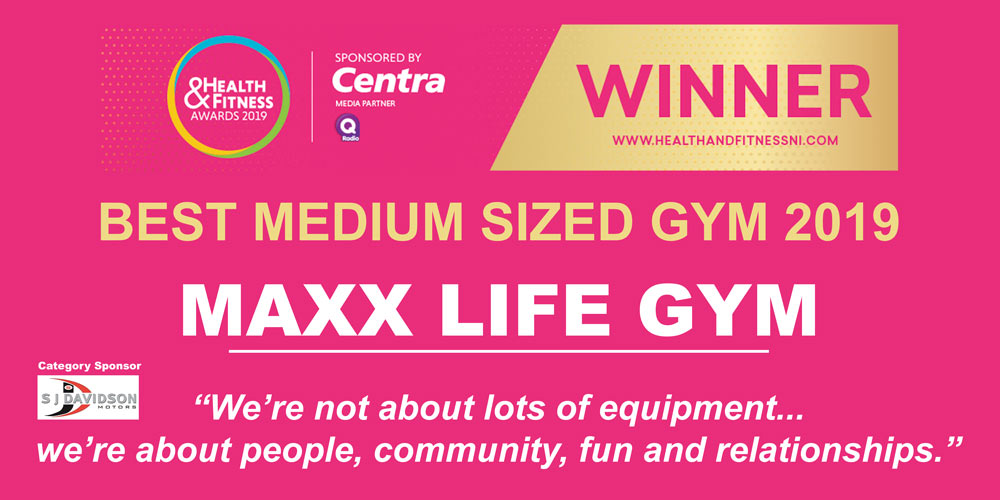 "We're not about lots of equipment... we're about people, community, fun and relationships."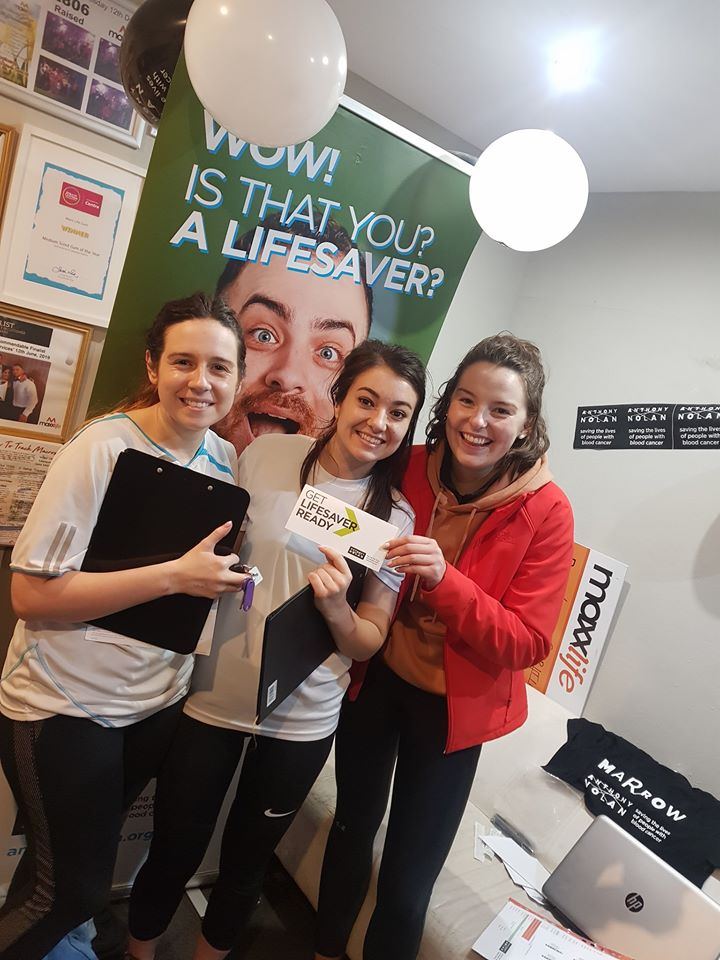 A massive well done and thank-you to Michelle Graham for running a Bone Marrow Donor Register Event in the gym, in line with our Maxx2020 Fundraiser event.  Michelle helped bring awareness to this fantastic charity, as well as help get 61 of our members signed up onto the Bone Marrow Donor List.  Someday, one of our members could get the change to save someones life 🙂
At Maxx Life, we have a jam-packed spring 2020 schedule coming up.  Here's what will be happening at Maxx Life over the next 2 months.
First up, it's our brand new running group, starting Sunday 1st March.  We're trying to encourage as many people as possible to take on the challenge of running 5km, then 10km and finally completing the Belfast Half Marathon 21km in Sept.  
To find out more about the new Maxx To 20K running group, and to take part, go to maxxlifegym.com/maxxto20k and also join the Maxx to 20K Facebook group, facebook.com/groups/maxxto20k.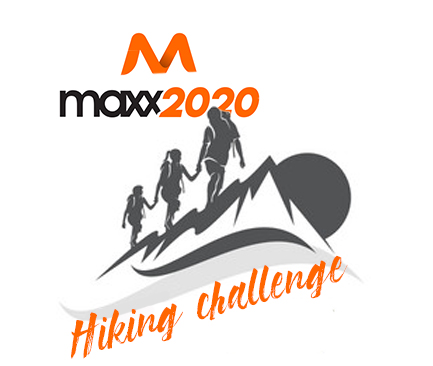 The first 3 walks of the year were a great success, with a large number of people taking part.  We have been keeping the locations nearby, but are going to venture a little further afield for over the next few months.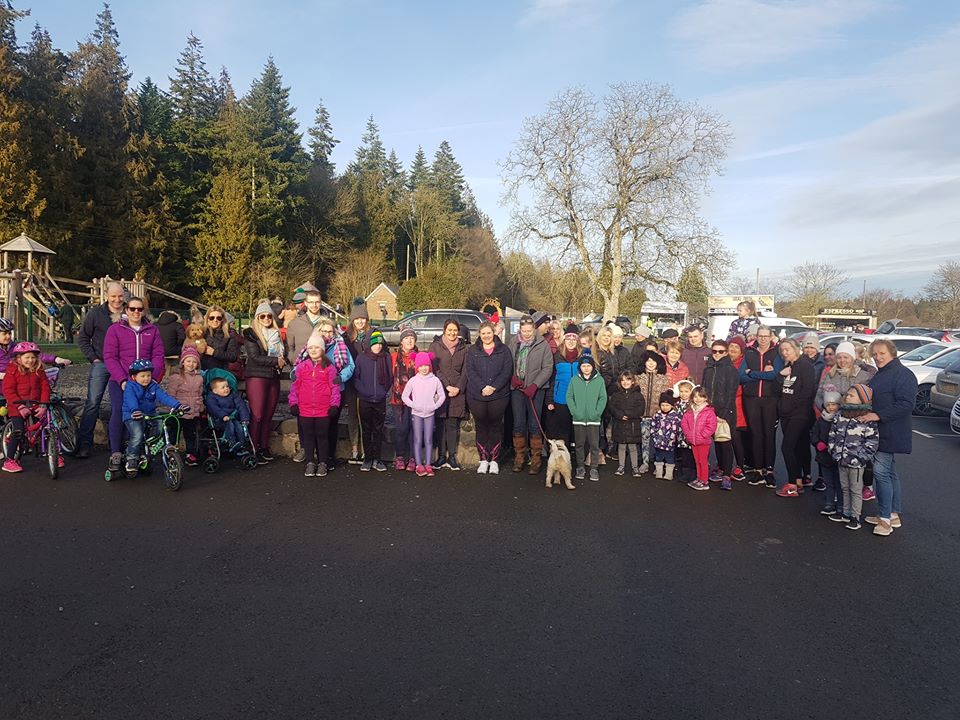 The weather is doing its best to disrupt our Hiking Challenge, and the arrival of Storm Jorge this weekend has led to the re-scheduling of the walk planned for Sunday 1st March.
The next 3 walks are planned as follows;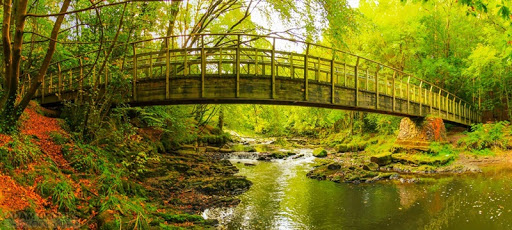 A beautiful and tranquil forest walk not far from Tandragee.  Click the button below for the Clare Glen Facebook event we have setup.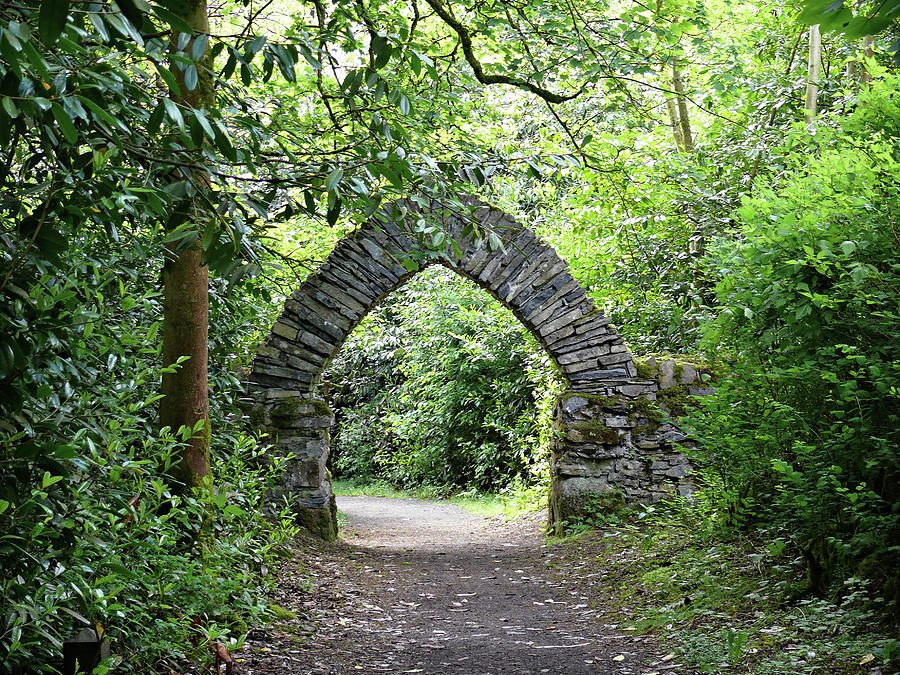 A fantastic woodland of almost 200 hectares, located 4 mile west of Dungannon.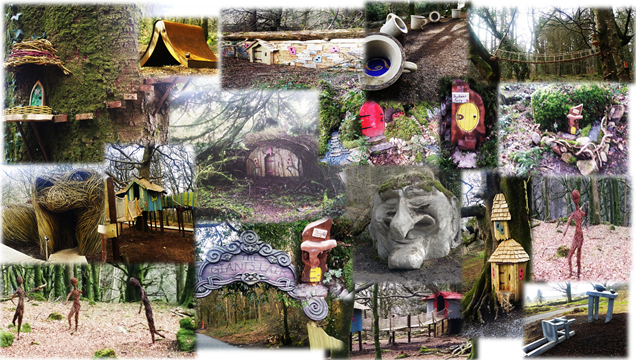 Slightly further a field.  Slieve Gullion has a great wee walk and playground for the kids, while adults will be able to walk the longer challenging route.
Make sure you have your Maxx2020 Calendar at the ready, with all 18 dates laid out, and the challenge list to keep track of everything.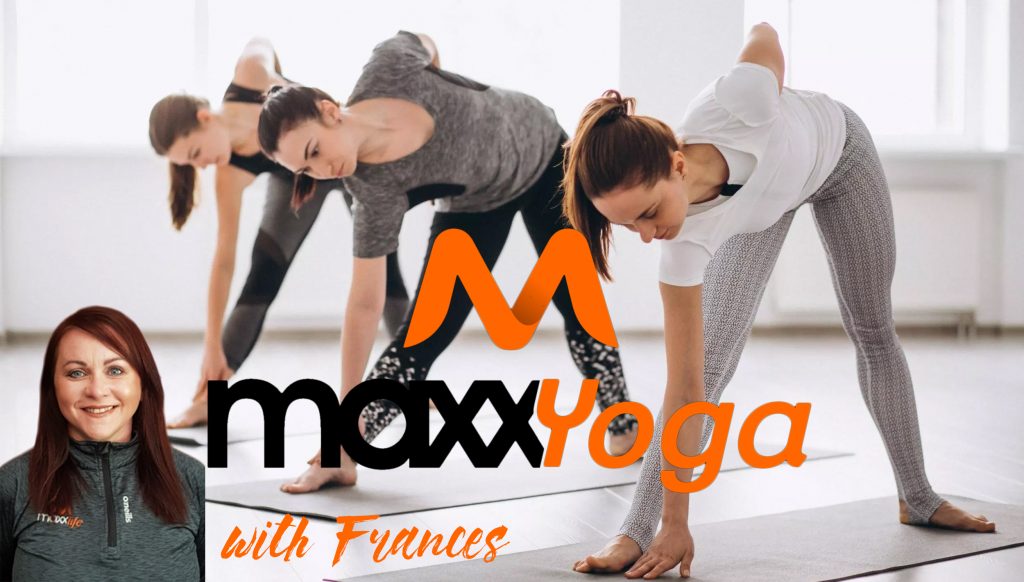 For our Yoga lovers, we have 2 great things happening in the next 2 months.  
Thursday 19th March will be the end of the current Yoga Beginner and Intermediate course, and the end of Yoga at Tullysaran Hall for the next 6 months.  April 1st is the day the marquee tent goes back up, and Yoga will be run from there until the end of Sept.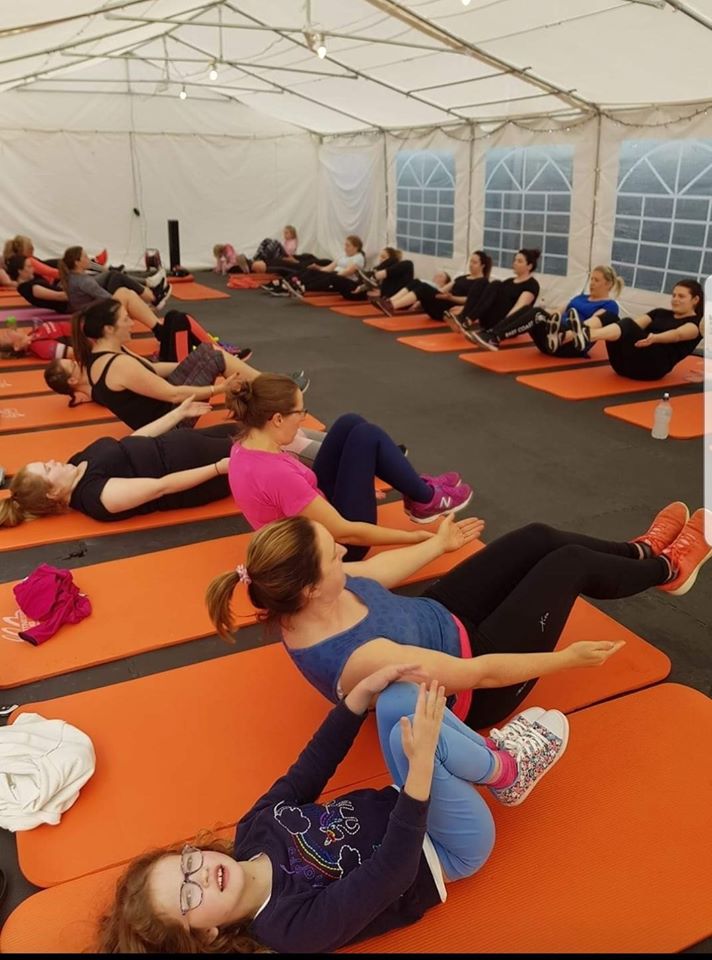 The new Spring fitness class schedule will come into effect on 1st April, will extra Yoga classes added to the evenings, mid-morning and a large capacity for the extremely popular Saturday class.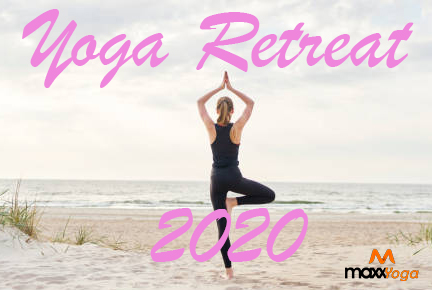 And Frances is excited to announce her very first 1 Day Yoga Retreat, which will involve everyone heading away for a fantastic day of Yoga, Nature and fun.
Every St. Patrick's Day, we light the gym up in green, and usually put on a class in the morning with a some St. Patrick's Day themed music.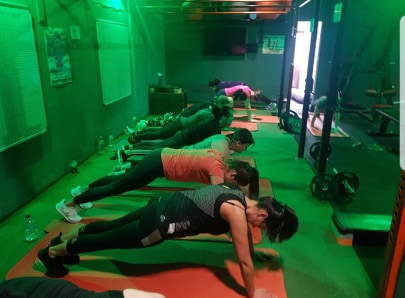 This year, we have our new Maxx Spin room, so we're running a special St. Patrick's Day themed Spin class on Tuesday the 17th March.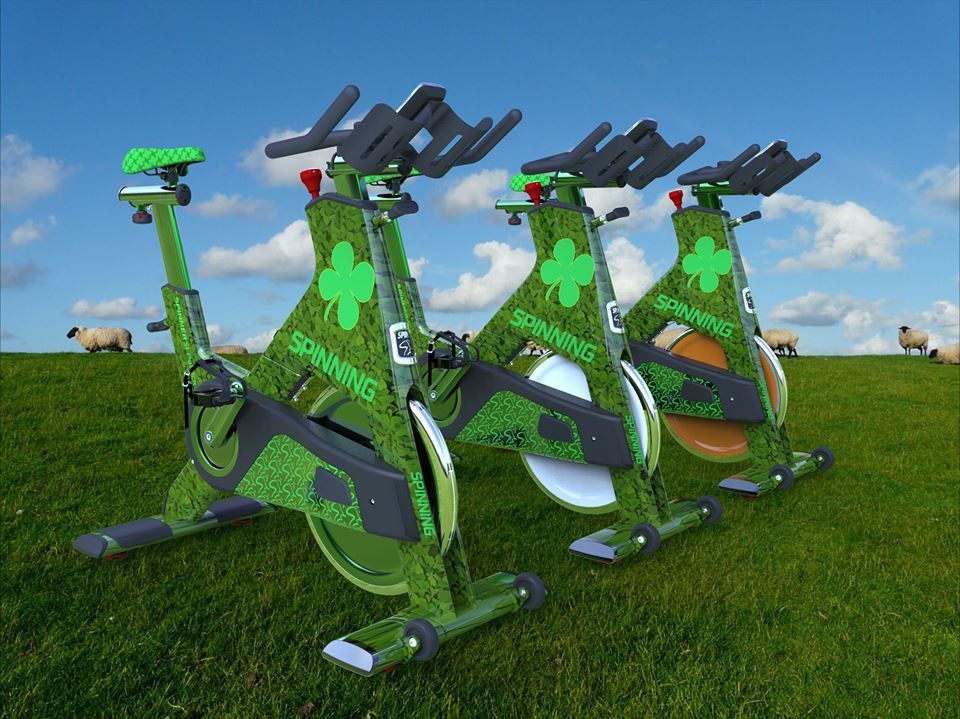 Online Booking Now Available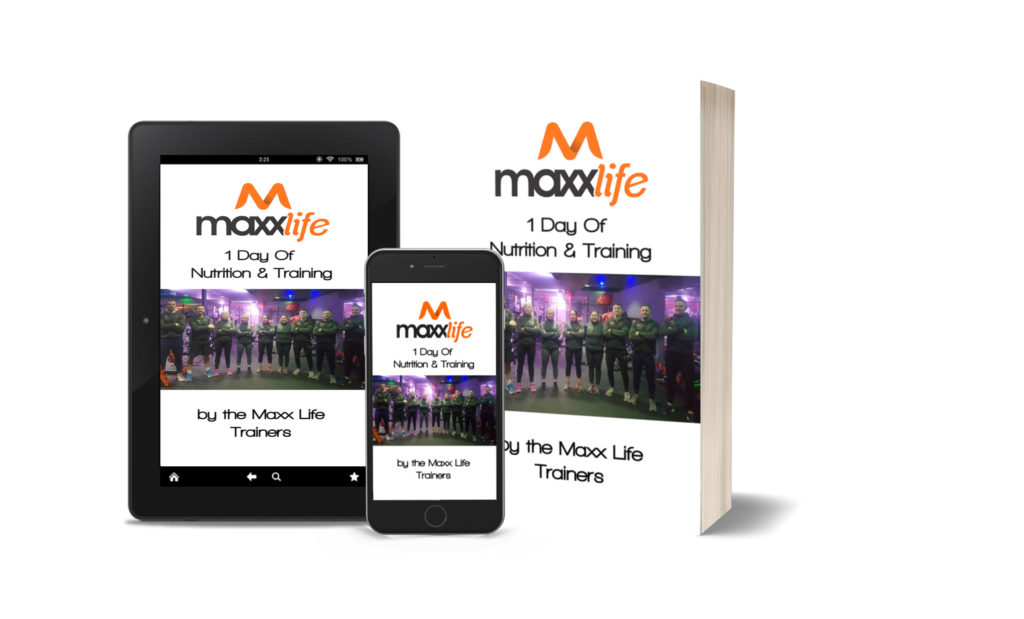 1 Day Nutrition & Training
To give everyone a little help and advice on healthy nutrition and training coming into Spring time, all the Maxx trainers have got together and inputted their knowledge and advice into one simple short Ebook.  We're all very similar, yet all very different, and this Ebook with highlight both, and provide you with loads of great tips for improving your own nutrition and training.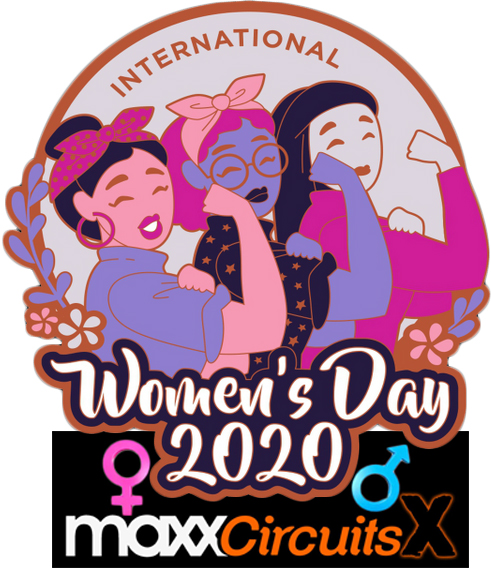 It's no hidden secret, that Maxx Life gym is dominated by the females, many of which would put men to shame with their fitness and strength.  And without a doubt, womens commitment and effort will certainly win over the men, and day of the week.
To celebrate the power of our mums, wifes, sisters, aunts and daughters, we're have a special 'International Womens Day, Women Only Circuits-X' to celebrate the power and strength of women.  Make sure and get booked in early, only 16 places available for this one.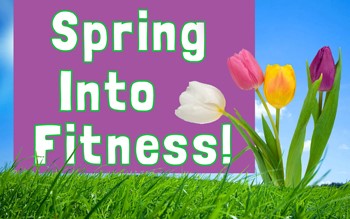 Mon 23rd March - Easter Sunday
We're putting the final touches to a great 21 Day Health & Fitness Challenge, starting Monday 23rd March and finishing on Easter Sunday.  It's just a little challenge to help everyone get back on track after St. Patrick's Day and Mothers Day, when health can sometimes take a little knock back.  And finished just in time for the Easter eggs LOL.  Details to be released soon.
New Fitness Class Schedule
With the marquee going up, our Spring class schedule promises to be our most packed schedule ever.  We're working hard in the background, to bring you more classes and brand new classes.  Stayed tuned for its release, towards the end of March.

It's not easy to get to the gym every week to get all your workouts done.  Some peoples weekly workout routines are as regular as the seasons, while others struggle through-out the year to find any sort of consistent routine.  So instead of sending out texts to everyone, motivating them to set their training schedule for the week ahead, we're setting up a brand new Opt-In SMS text group, starting Sunday 1st March, where we'll only send the 'motivating' sorts of texts, to the people who want or need them.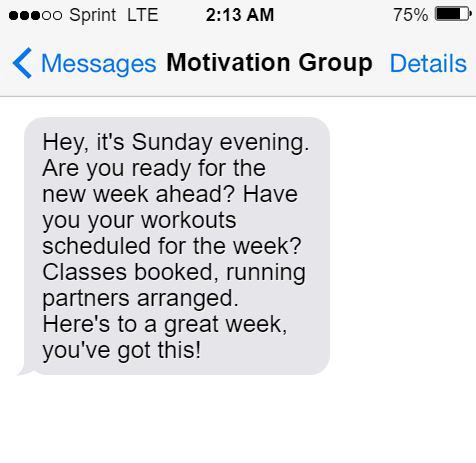 Opt-in using the short form below, or anytime from within our website menu.
Please Note:  You can opt-out of any of our SMS or email notifications anytime.  Simply reply STOP to any notification you receive from Maxx Life, and you'll be instantly removed from out database.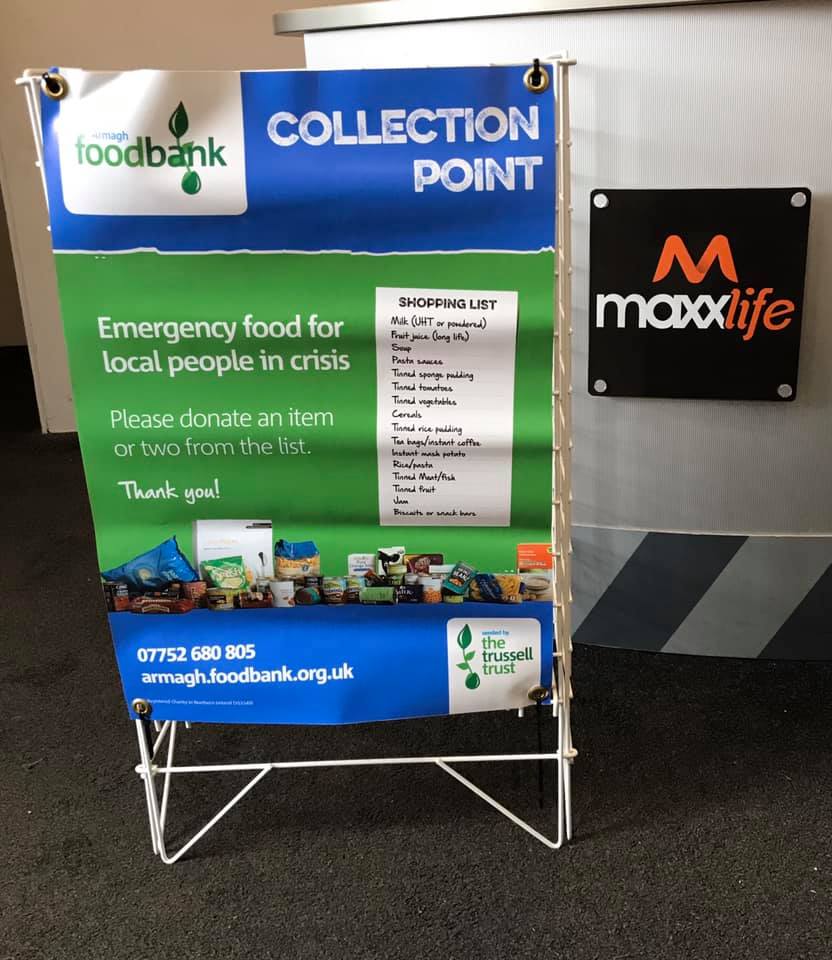 With such a fantastic response to the Christmas Food Bank collection, we now have a permanent Armagh Food Bank donation basket located in the reception of the gym.   
Armagh Food Bank are very grateful for all donations of non-perishable foods, tins, cereal, pasta, jars, beans etc. as well as toiletries.  You may leave in donations at any time.
Maxx Life GOLD Membership
We're almost closing the doors on our Gold Memberships.  Our standard gym membership has been closed for nearly a year now, and we are down the last…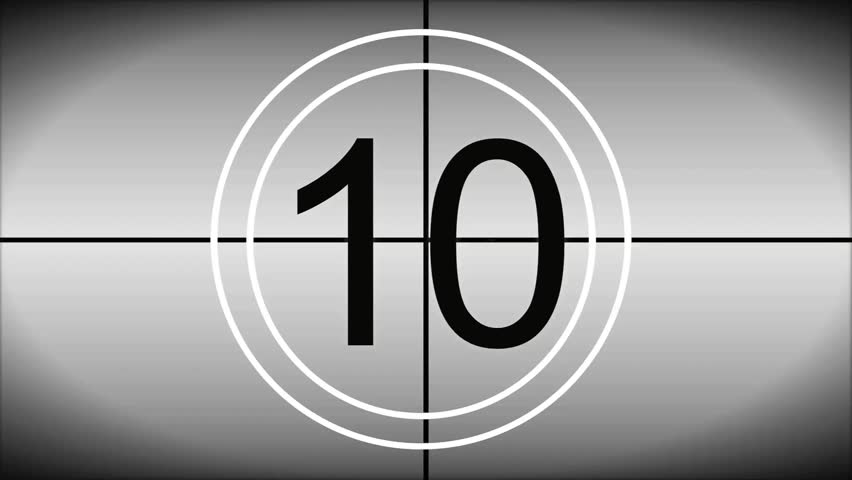 GOLD memberships remaining.  Our carpark is jam-packed and can't take any more cars, and our classes are booking out well in advance, therefore we have no choice but to cut the membership off.  Once these 10 are gone, its closed.  If you have been thinking about availing of the great value of our GOLD 'Unlimited' membership, I highly recommend that you get on board now.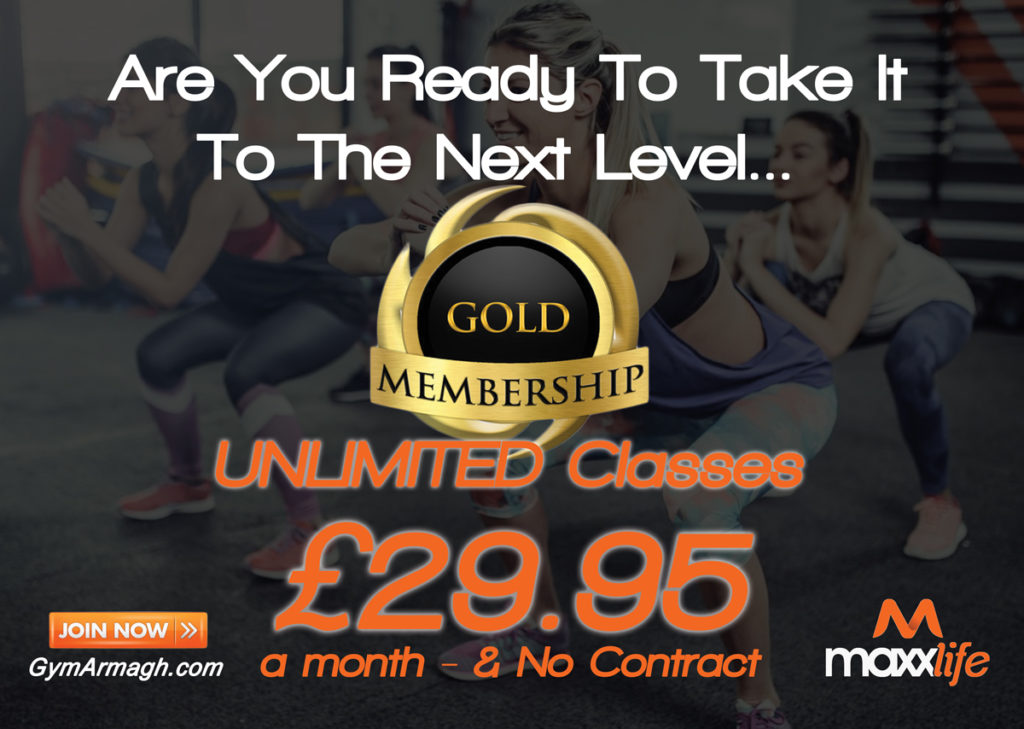 Gold Membership available here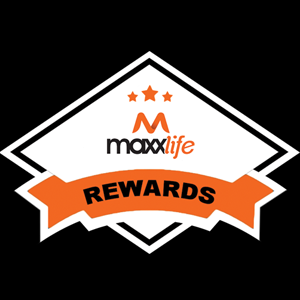 Our Maxx Rewards program is still going strong.  Maxx Rewards, is our way of rewarding our members for going to the gym.  We have almost £2,000 in prizes, with Orla McVeigh winning the £250 Amazon voucher, and a load of other premium prize winners is far in 2020.
There is still loads of great prizes to win, including a years GOLD membership, worth £360.  And remember, even if your not a member, you can still take part, collect digital stamps and win great prizes.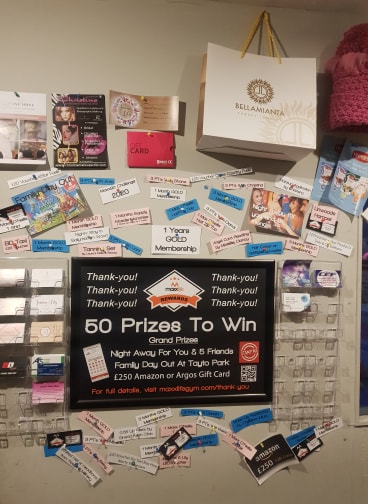 To find our more about our Maxx Rewards program, and how you can get involved...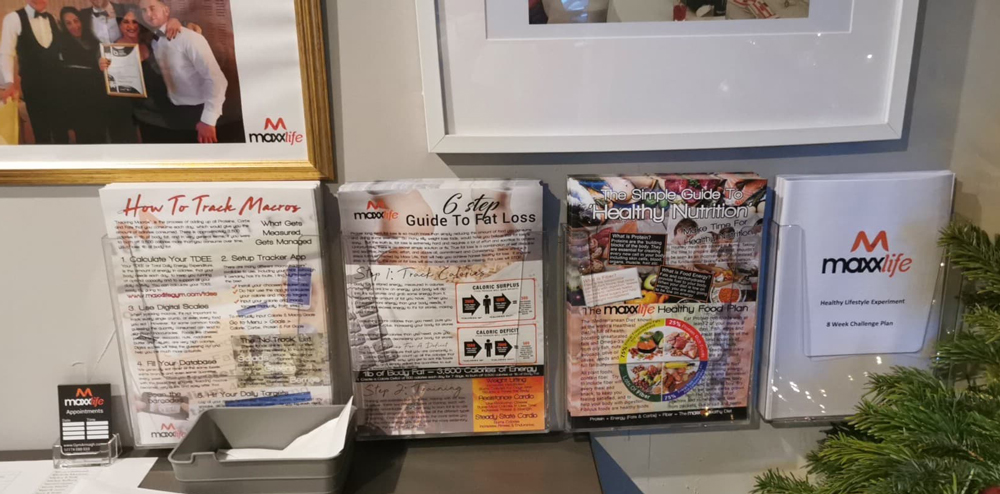 All our nutritional leaflets and the 8 week Healthy Lifestyle Challenge booklet have been stocked up again.  If you are new to Maxx Life, or haven't read them yet, nows the perfect time to learn about healthy nutrition.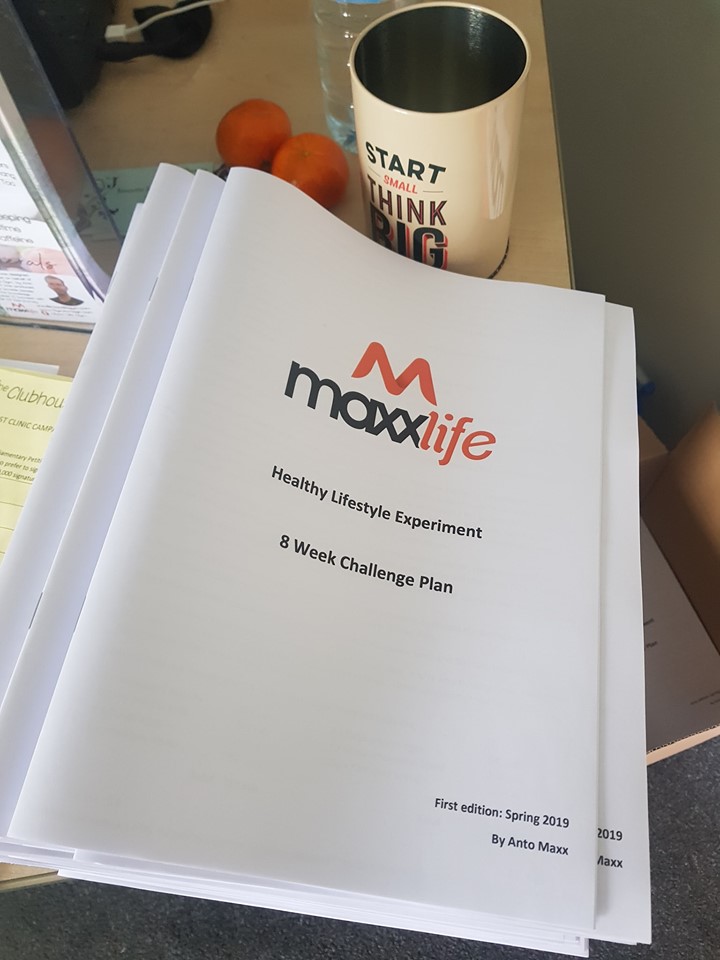 Also, be sure to check out all our meal plans, you'll find them on our website, and all for FREE.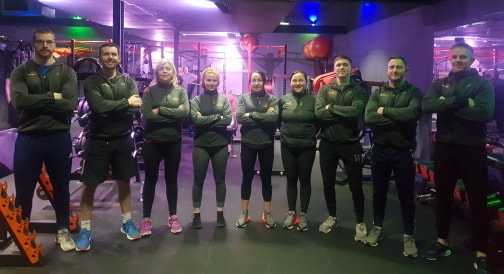 All our trainers diaries are very much full now, however, to check their availability and see if any of the remaining times suit you, press the button below.
To check PT availability and get booked in

January and February MaxxiMums sold out well in advance, and the next block available in April has only 3 places remaining (as off 25/02/20).  If you'd like to find out more about MaxxiMums or book in, the link is below.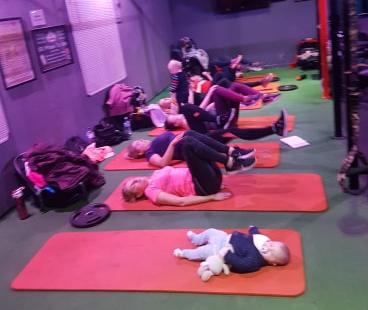 For full details and to book in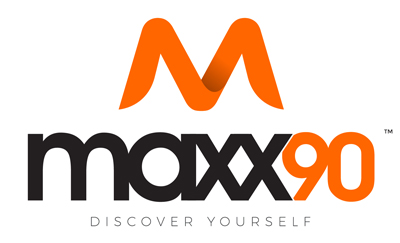 Our Amazing Health Transformation Challenge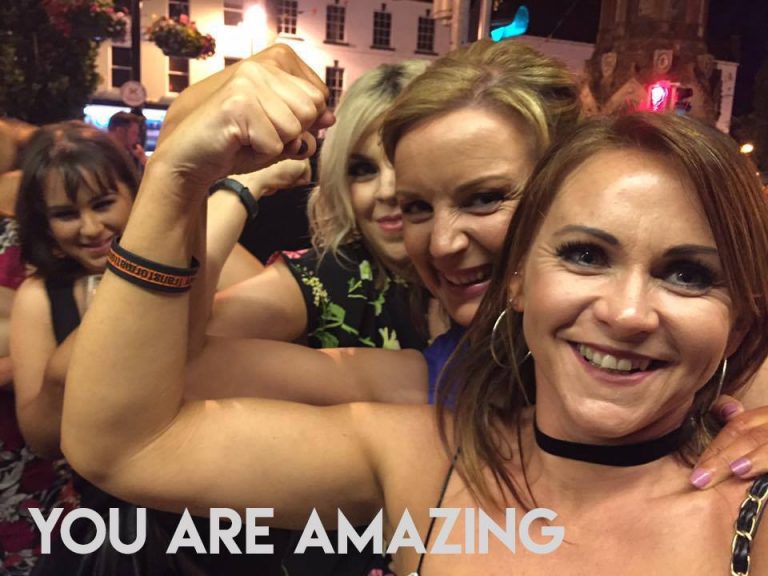 The Maxx90 Challenge, which is run by Anto Maxx, is our Transformation Challenge for those who really want to achieve an amazing transformation of their health, and themselves, but require a lot of extra information and guidance.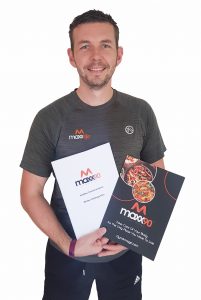 Maxx90 includes its own private Facebook group run by Anto, its own extended Maxx90 54 page booklet with recipes and even its own menu, to make choosing what to eat, a breeze.
Places are very limited for the March block.
For full details on the program, and to reserve your place
Our online community has been growing rapidly this year.  We're nearly at the 3000 followers milestone.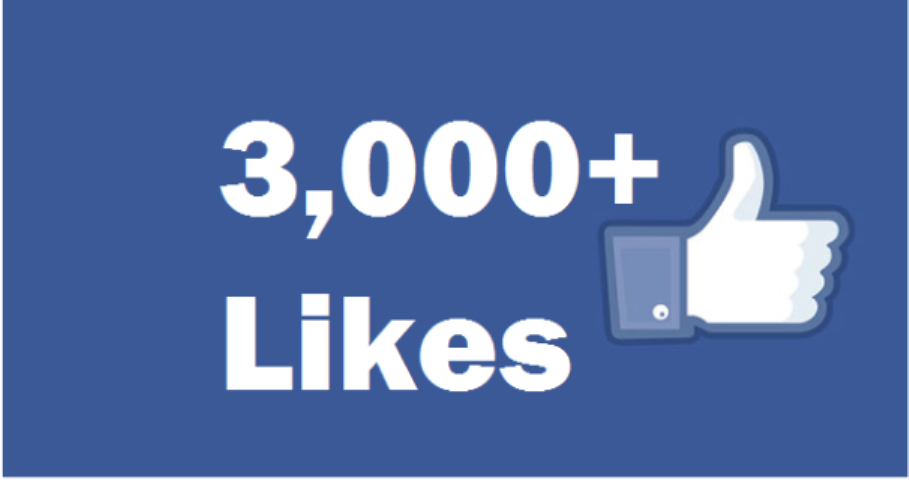 If you don't already follow us on social media, use the following links to connect to our Facebook page and groups.
There's so much going on at Maxx Life this Spring.  There is always a great buzz in the gym during the Spring months, with everyone pushing hard for their health and fitness goals.
We have loads of more great things planned for through-out 2020, with almost everything included in the Maxx2020 calendar.  Can't wait until all our fantastic days out.
So until then, have's to a great Spring, longer evenings, warmer weather, and fingers crossed, it stays dry for most of it.  And remember, Health comes first, before fat loss, before wealth, before anything.  Health, physical and mental, is the key to true happiness.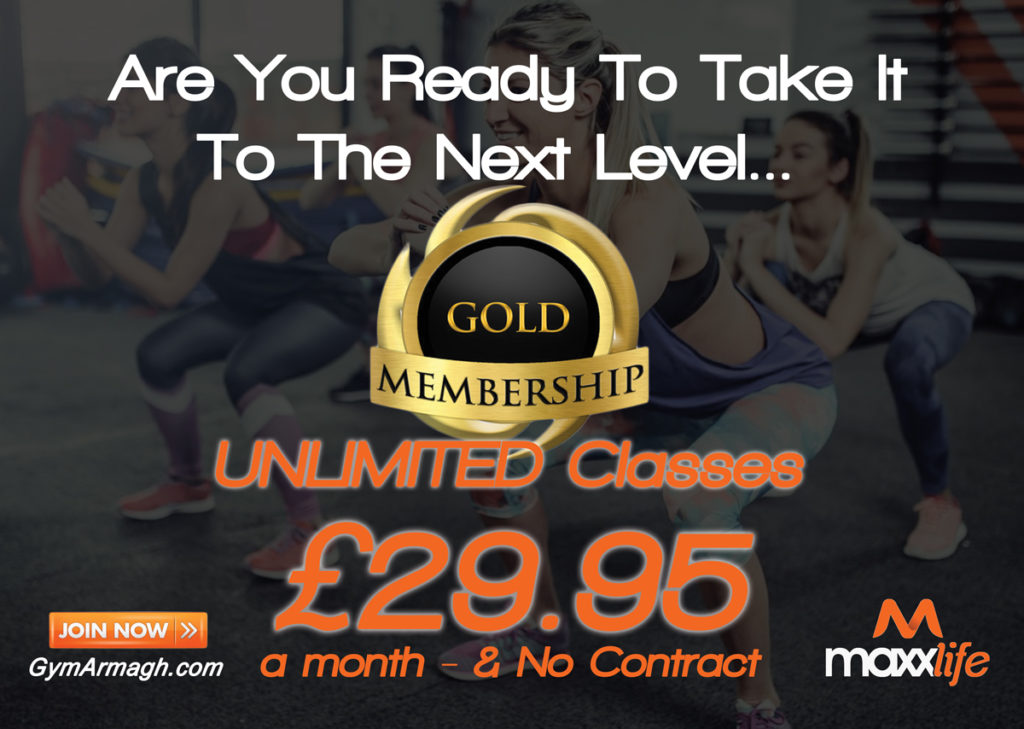 GOLD Memberships Remaining