Hey fellow Service Industry worker, welcome to Maxx Life.  We're in for another bit of a whirlwind ride over the next 4 weeks, but no matter what happens, we'll all get through it.
One of the absolute best things any of us can do during challenging times like these, is keep our physical and mental health in check.  The gym can help with both of these.  So we really encourage you to use Maxx Life gym for as much as you can over the next 4 weeks.
If you're reading this, then your 4 week 'Circuit Breaker' membership has been confirmed, and you are almost ready to get stuck in to training with us from Monday.
Getting started is very simple.  All you have to do is register on our booking system, and book in your workouts.  The system is very easy to use.  You'll find the link at the bottom of this page.  When you go to the link, that will bring you to our online booking system home page.  For quick access, it is best to save this screen to your mobile home screen.
Android users click the 3 dots in top right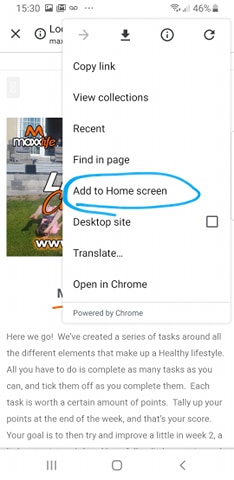 Iphone users click the book icon at the bottom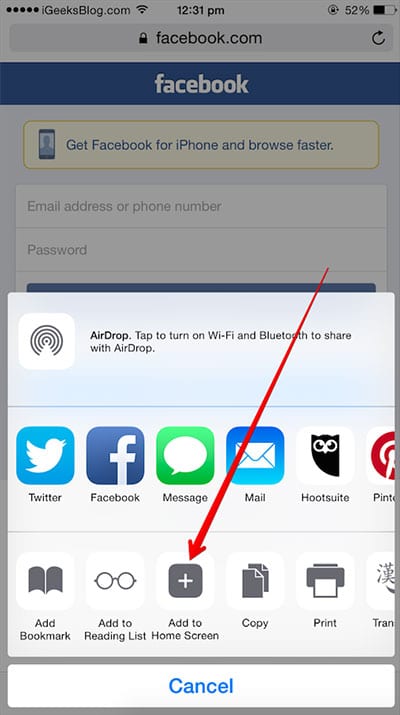 When you have saved our booking system to your homescreen, you can access it quickly with one touch.
You can also access our booking system very easily from our website.
To book in, press "Book Class"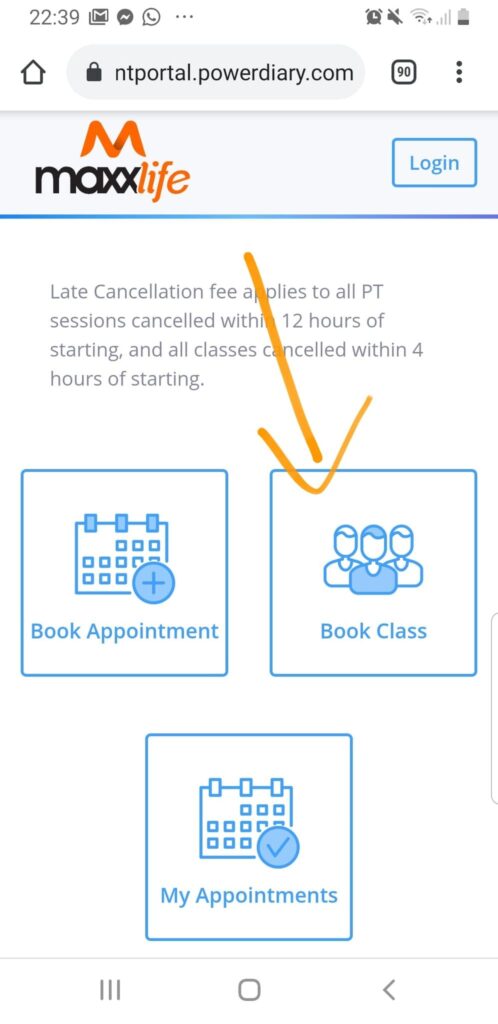 Then simply select the time you would like your workout to start, and complete the booking.
At Maxx Life, we have several procedures in place, to help keep the whole thing moving smoothly.  Here are a few things you need to know, before you start training with us.
We have very limited allocated time slots through-out the day, between 3-7 people are able to book in per any half hour slot, depending on how many Personal Trainers are working and will be sharing the gym floor with you at that time.
The gym is extremely busy at the times before and after work, and its difficult for many people to get booked in.
If you are able to workout during the day, especially between 12pm and 4pm, we ask you that you try your best to stick to these times.  Sometimes this isn't possible, and training at another time is fine, but where possible, visiting the gym in the middle of the day will help us most.
As someone who works in the service industry, you will know first hand of the implications of cancellations.  Firstly, any booking you would like to cancel, can be easily done within your booking account.  Simply press "My Appointments" and cancel the booking.
Remember that there are several slots with only 3 places available to book in, therefore booking and not showing up, will most likely have prevented someone else from booking in and working out out at that time.  So please do be mindful of cancellations, and only book in workouts that your fully intend to attend.  Thanks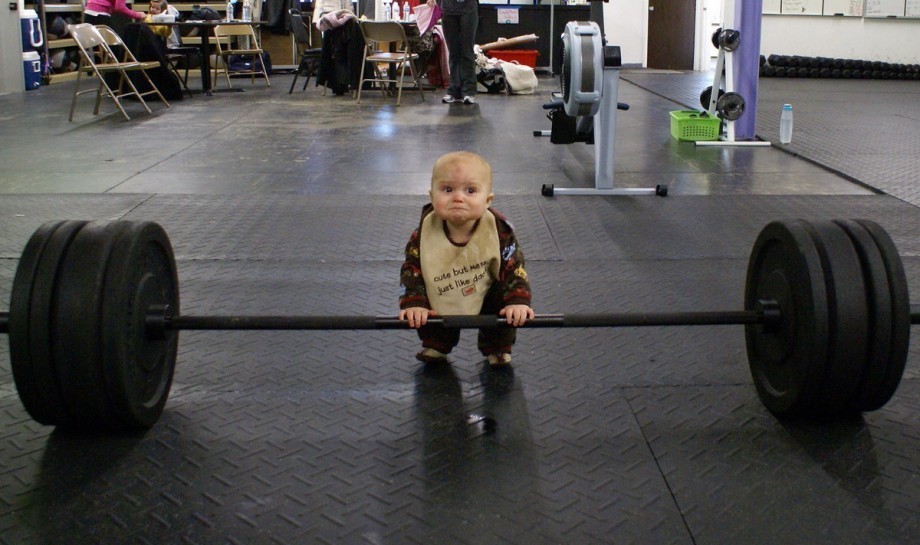 Maxx Life is a true Family gym, and kids are welcome in our gym.  Up until covid, they had the run of the place, but now things are very much tighter.  Kids will continue to be allowed in the gym with their parents, but STRICTLY BESIDE THEM AT ALL TIMES.  If parents are unable to keep their kids beside them, e.g. if you kid is a curious 2 or 3 year old lol, then unfortunately we will have to ask that you leave them in the car, or a buggie if they will stay in it.
Watch the video at the top, for a quick walk-through of Maxx Life, and all the different equipment to use. When it comes to working out during these times of restrictions, we have the following policies in place.
No Dropsets, or Super-sets
No working between several pieces of equipment at the same time, causing the need to move around the gym during a set.
It is extremely important to workout, while showing consideration to everyone else in the gym.
My apologies if any of this sounds like we are Mr. Party Pooper rules and restrictions.  It's really not our intention.  We just want to do all we can to play our role in following the restrictions, stopping the spread of covid so everything can get back to normal, while also providing everyone with an enjoyable workout experience.
If you are one of our current members, you'll already know how we roll.  I urge you to use the next 4 weeks to the best of your advantage.  Rev up your training, and smash your Ignite55 goals if you are on the challenge.
If you are new to Maxx Life, I promise you, you are going to love it.  We're here to help you.  Feel free to ask any of the trainers in the gym anything at all.  And same to you, use the gym to help you over the next 4 weeks.  It's amazing the after effects of a good gym workout.  It can literally change your day in an instant.
All the best over the next few weeks, and we hope you enjoy your time at the gym.
Your Maxx Life Team.