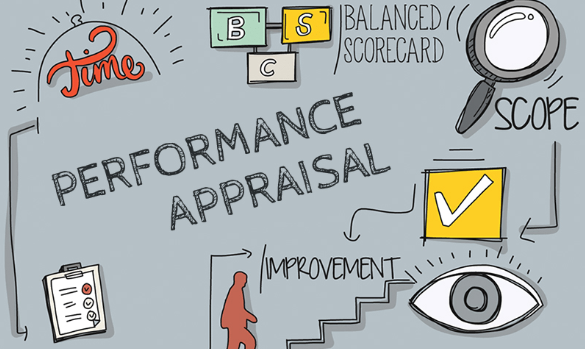 What is a Performance Appraisal?
A Performance Appraisal is a 2-way feedback assessment, where Maxx Life provides feedback to each trainer, regarding areas that they are excelling in, and areas that they need to improve in.
Trainers also are asked to provide details of how they feel Maxx Life and their work-place is performing, and give suggestions about how it can improve.
The feedback gathered by both parties should provide valuable information on how that party can improve, so that they can excel in more areas.
Performance Appraisals are being introduced to benefit all parties involved, and will be conducted on a quarterly basis.
Please fill out the following Pre-Appraisal form, providing as much detail as possible for each question.