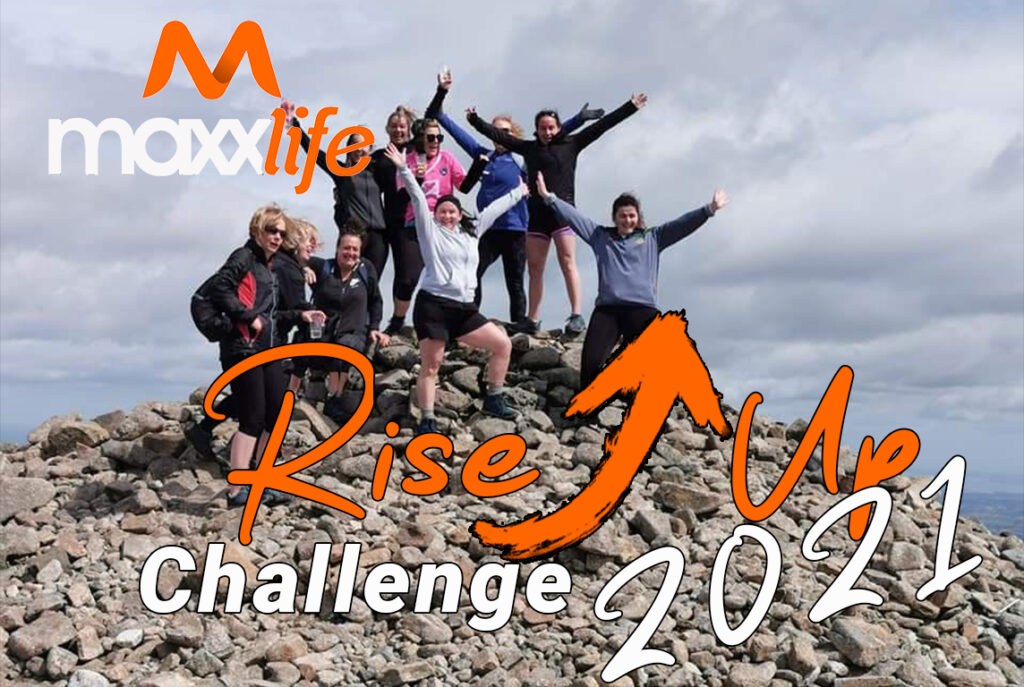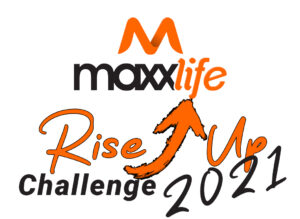 This Challenge is similar to the other Rise-Up 2021 Daily Challenges, only the daily tasks have been created around all the different elements that make up a Healthy Fat Loss program.  All you have to do is complete as many tasks as you can, as best you can, and tick them off or select the outcome as you complete them.  
Each task is worth a certain amount of points.  Most tasks will gain you points, but some tasks will actually cost you points, and lower your score.  
By the end of the week, you will have your Maxx Life Fat Loss score, out of 100.  The higher your score, the better chance you have of achieving Healthy Fat Loss.  And the lower you score, the less likely you are to burn much body fat.  Unfortunately with this challenge, some people may have to face up to the music.
The closer you are to the top score, the closer you are to achieving MaxXimum Fat Loss, healthy fat loss that is.
The higher you score in a week, the more likely you are to lose body fat.  Click the button below for a detailed breakdown of how the scoring works and why, as well as what your score means.
The above button is not active yet