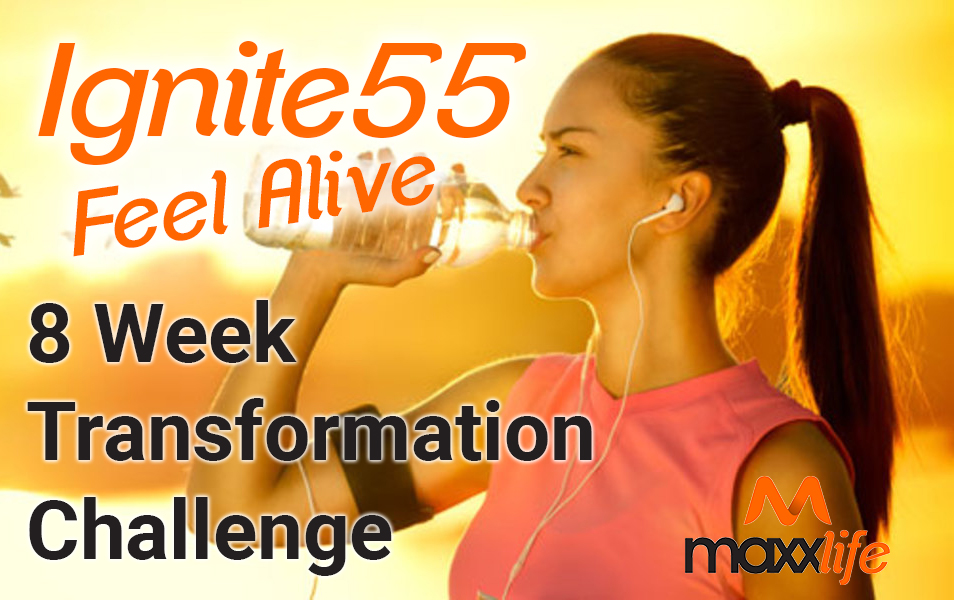 Alright you guys, here's the pre-consultation form that I need you to fill out. It's designed to give me an idea of the areas we most need to work on.
Once you've submitted this form and your food journal, we'll get a consultation arranged and get your plan of action for the Challenge.
Lets do this you guuyyyssss!