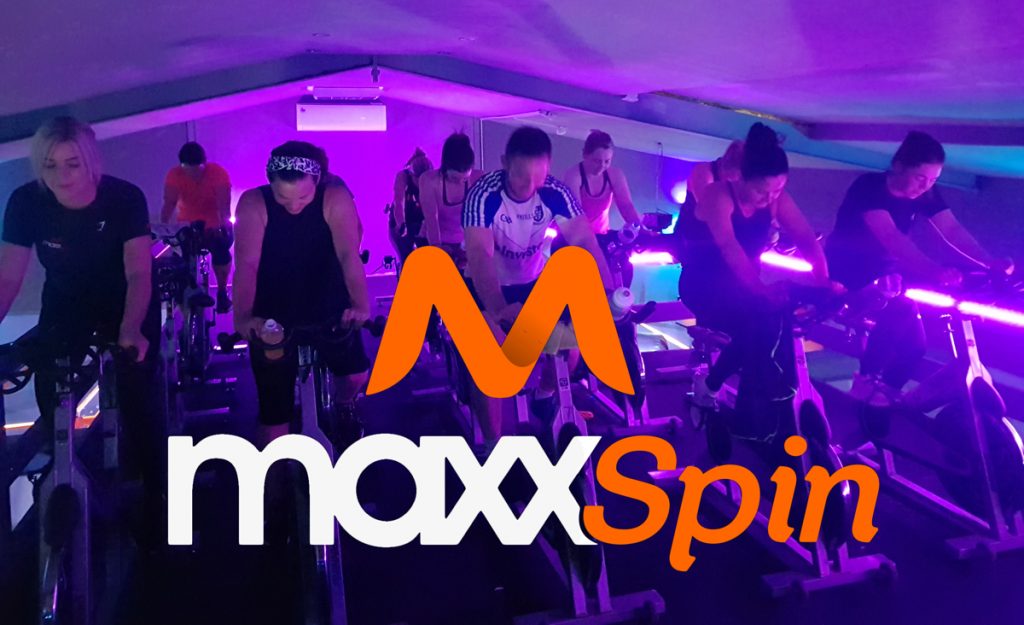 The Newest
Spin Classes in Town
Maxx Life's new Spin room is situated above and looking out onto the Maxx Life gym floor.  Lit up with fading colour stripe lights, the Maxx Spin room is the coolest spin room around.  Equipped with 14 commercial grade Star Trac Spinner Pro+ spin bikes and the tunes pumping, Maxx Spin is the place to get your sweat on, and burn some serious calories. 
Our jam packed fitness class schedule has by far, the most weekly spin classes, with 16 Maxx Spin classes spread out from Monday to Saturday.  All our Maxx Spin classes are Express, 30 mins long, getting you in, sweating and out the door in a flash.  
Also included for the first time, a brand new Beginners Spin class, suitable for those who have never tried Spin before but would like to, and those who have only done spin a few times.  Its also suitable for people with lower fitness levels or who haven't trained for quite a while.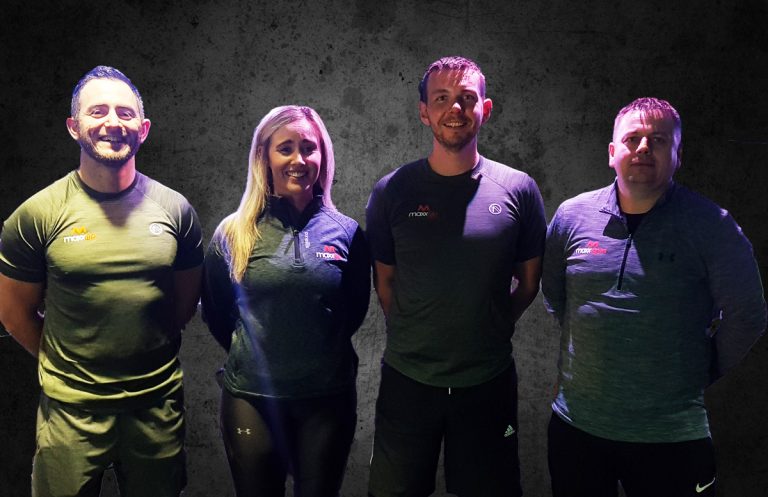 We have 4 fantastic, very passionate Maxx Spin instructors, each with their own style of Spin class.  Between our 4 Spin Instructors, they instruct 16 Maxx Spin classes every week, ranging from 6:15am to 7pm, Monday to Saturday.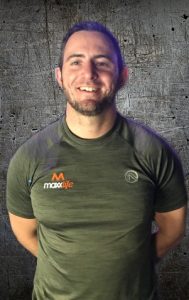 Spin… a fast beat and a great sweat. I've always enjoyed instructing Spin. I get lost in the music and the intensity of a group working out together. No such thing as a bad spin class and also no such thing as an easy one. If your new to spin, don't worry, my classes are fit for all levels and I'm sure you'll enjoy them as much as I do.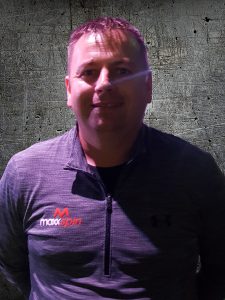 For me, spin is about getting clients into there fat burning zone and staying there for duration of the class.  I like to keep my classes fast and intense, playing all the best old school trance hits…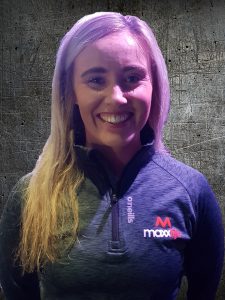 Instructing Spin for more than 5 years now, and it's still by far, my fav cardio workout. Spin is a fantastic workout that caters to all abilities. It doesn't matter if you're a seasoned pro or a complete beginner – Spin can be what you make it! I strive to make my classes high in energy, intensity and enthusiasm with great tunes that are both enjoyable and motivating!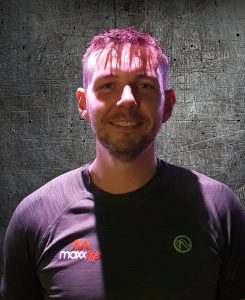 I only got into spin a few months back, when the new Maxx Spin room opened.  I instantly fell in love with spin, probably due to my love for music.  I love the way the right music can push you to work harder and push yourself faster than you normally would.  I qualified as a Spin Instructor back in May, and since then, have been listening to Spotify constantly, searching for great spin tracks.  I like to choreograph all my spin classes to the music, and try to play a good variety of genres.  Some of my favourite go to spin tracks are a few from Mumford & Sons, Calvin Harris, good dance tracks and a few 80's or movie theme hits.  
So what are you waiting for...
Important Notice: Any booking cancelled within 4h of class beginning, must be paid for in full. This also applies to members on our Unlimited Classes Gold Membership.
Current Fitness Schedule Ends Saturday 31st August