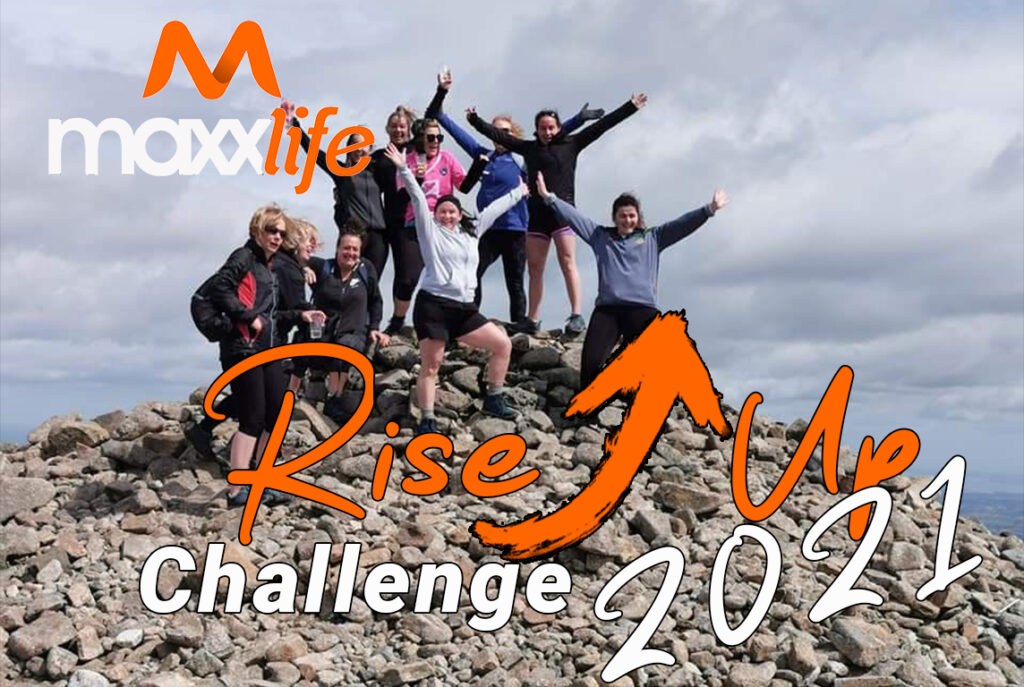 2020 was a very challenging year for many people, and has left it's mark on everyone's life.  It affected almost all of us in a negative way.  And now we are at the turn of a New Year, it's time to write our next chapter, 2021.
This year, 2021, we know what to expect.  We been through the worst together, and come out the other end together.  And although the battle continues, we are ready to move on, and take back control of our lives.
2021 is the year that together, we Rise-Up and take back our lives.  Together, we will Rise-Up to better physical health.  Rise-Up to better mental health.  Rise-Up to better fitness.  Rise-Up to a better lifestyle.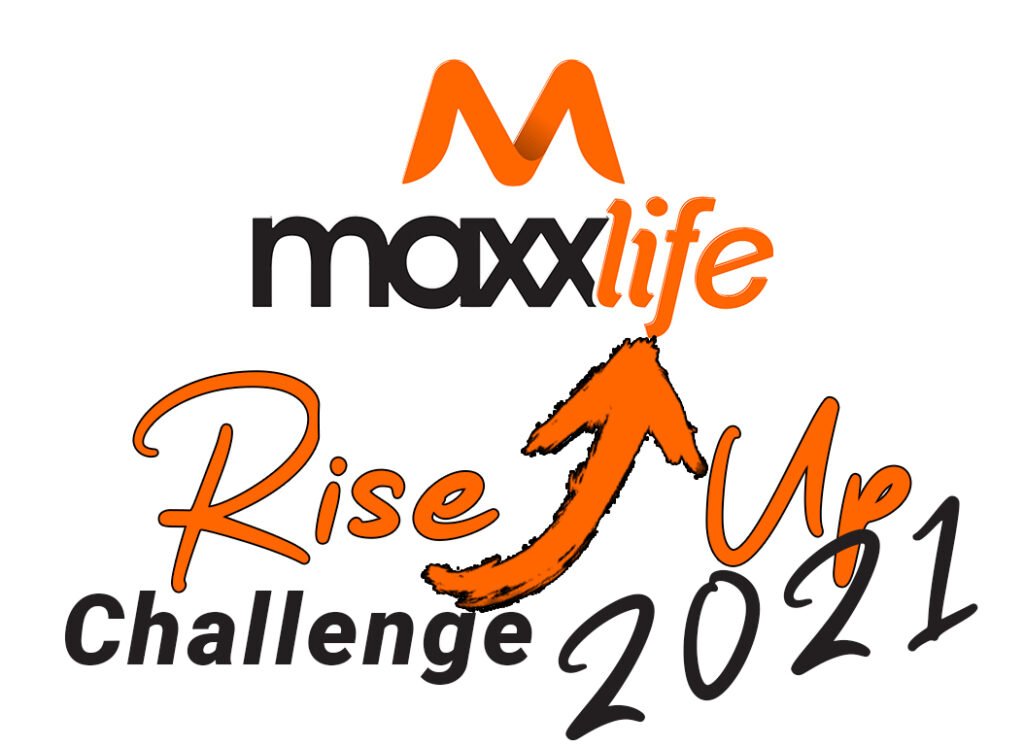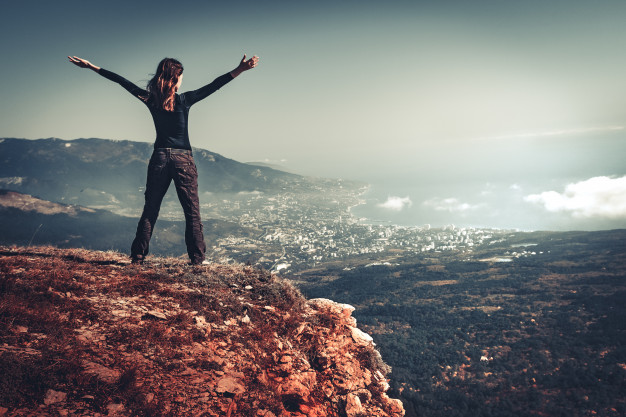 We're Ready If You Are...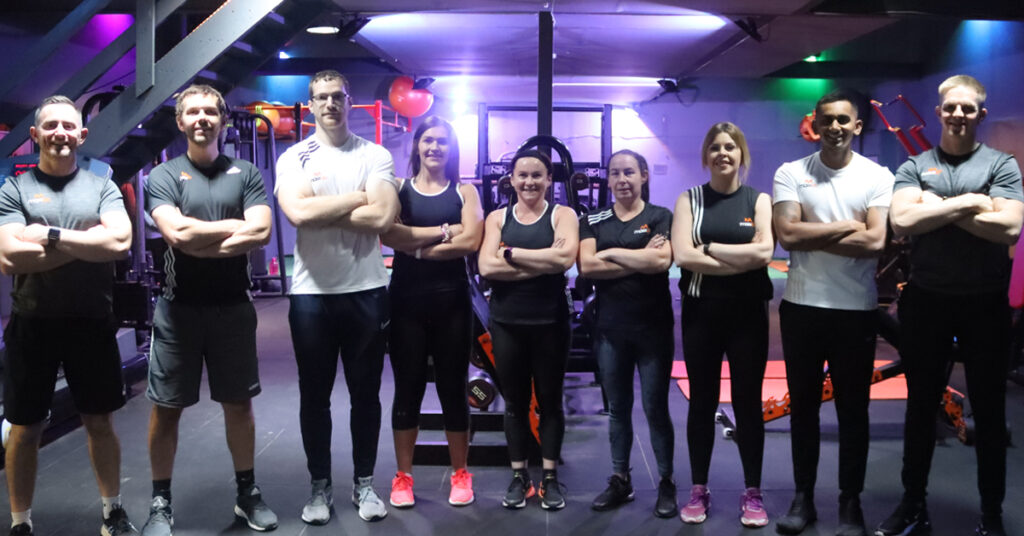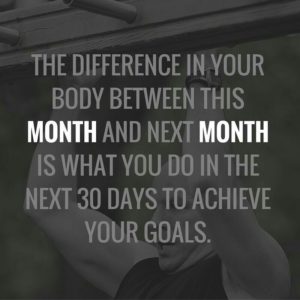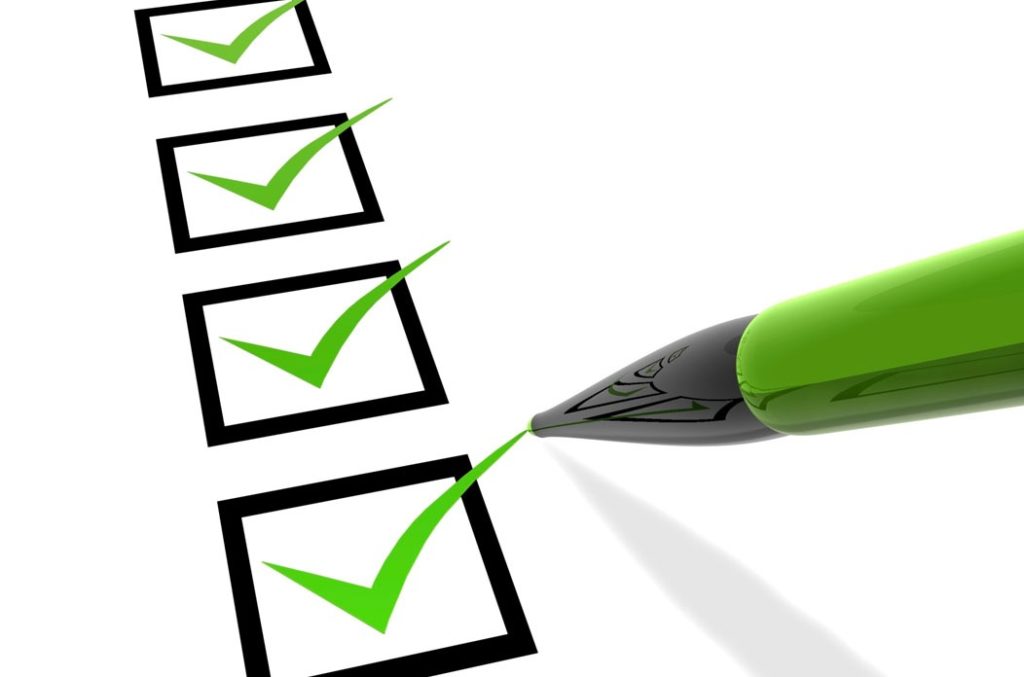 The Rise-Up 2021 Challenge has 3 different check-lists, to keep you in check the whole way through the challenge.
Healthy Lifestyle Daily Check-List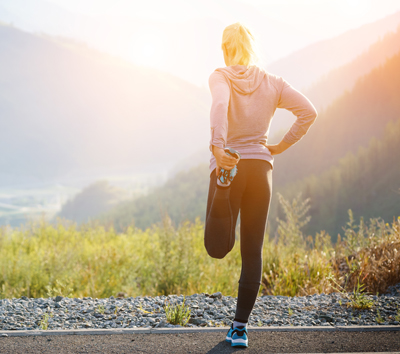 There's the Healthy Lifestyle Check-List, where you tick off all of the different daily challenges as you complete them, designed for those who want to live a healthier lifestyle.
Fat Loss Daily Check-List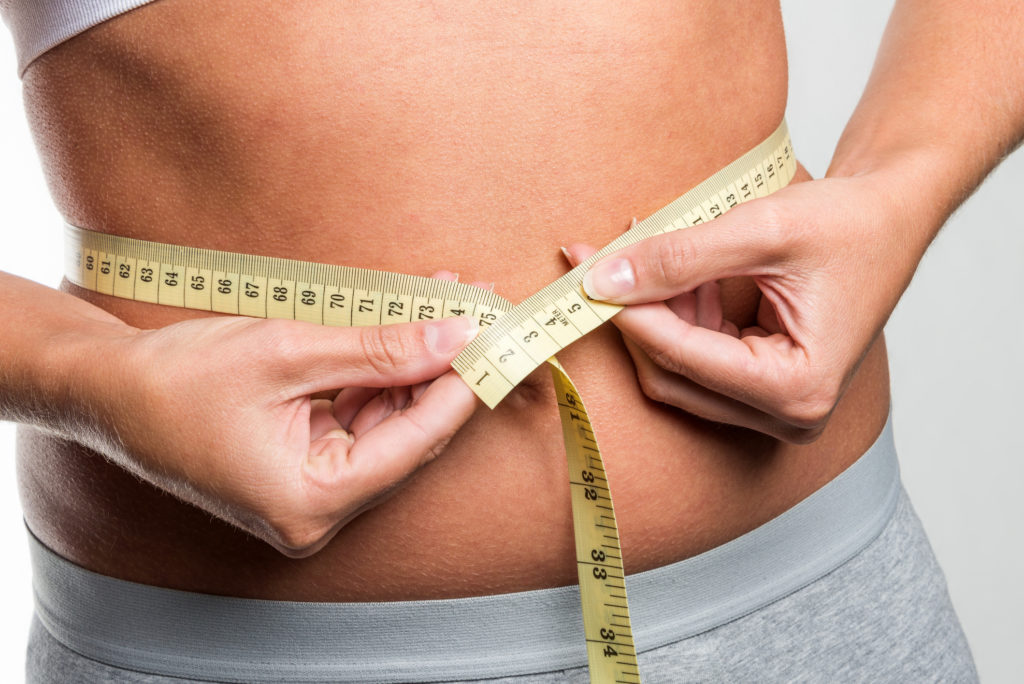 There's a Fat Loss Check-List, a different set of daily tasks based around burning fat. This check-list provides you with a score out of 100, a the end of each week, and shows you the exact areas where you have room for improvement. And it sends all the data to your Maxx trainer if you have one. It's an absolute game changer.
Major Challenges Check-List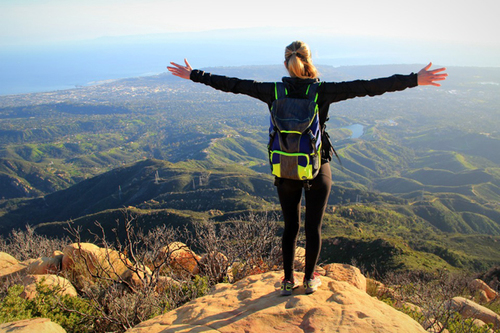 And the 3rd Check-List is our Major Challenges Check-List. We've set out 6 big challenges for everyone to try and complete during the 4 weeks. Including a walking challenge in miles, hiking challenge, few challenges to give up stuff, and number 6, the most difficult challenge of them all, but lots of fun LOL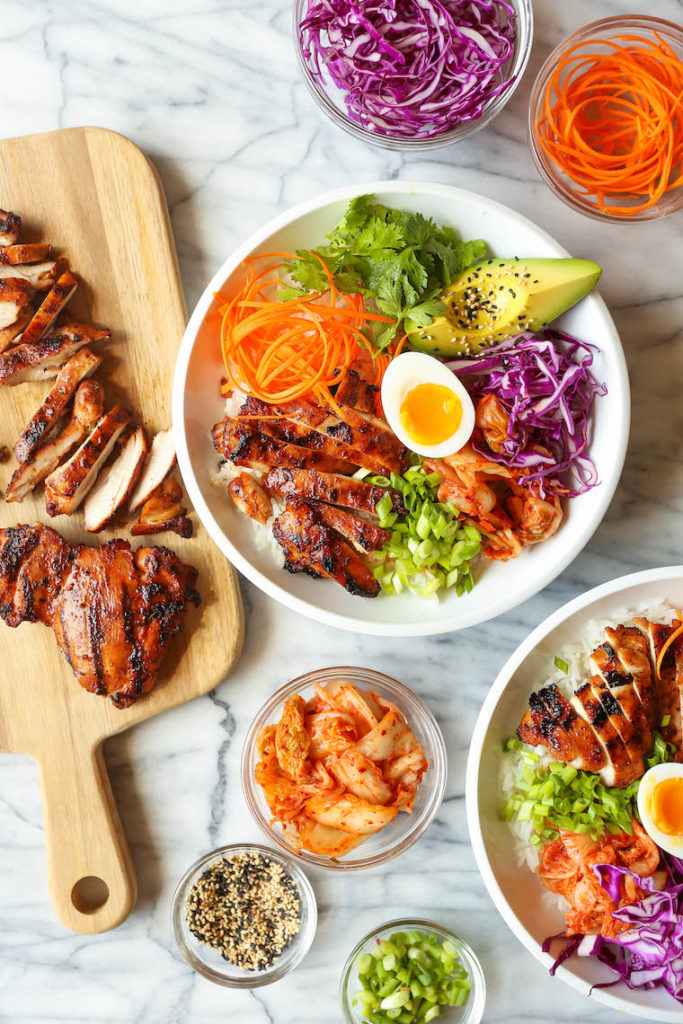 Whether it's a healthier lifestyle, or fat loss, muscle gain or stricter fat loss you're after, our 3 very different meal plans will provide you with everything you need to get you the results.
Our Orignial Peak Conditioning Meal Plan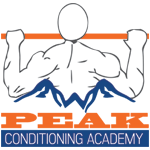 Available in calories from 1400 up to 2800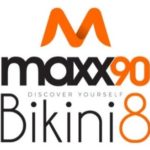 For those who want to take their fat-burning to the next level.
Available in calories from 1400 up to 2000, along with a comprehensive food list, macro cheat sheet, shopping list and carb cycling chart
Our 2Week Turn-A-Round Meal Plan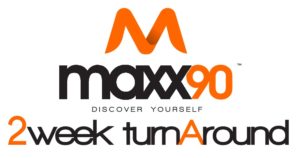 A complete Pick & Mix meal plan, to suit all calorie requirements, with the most variety of any meal plan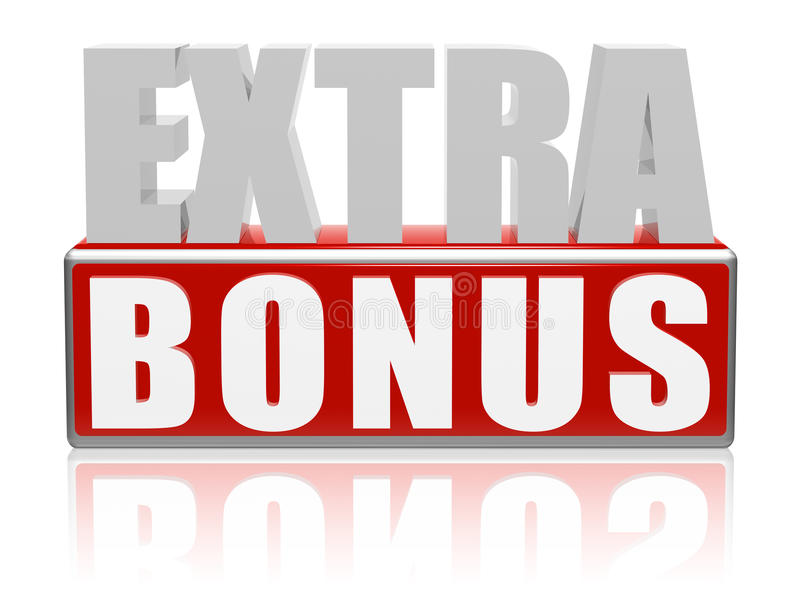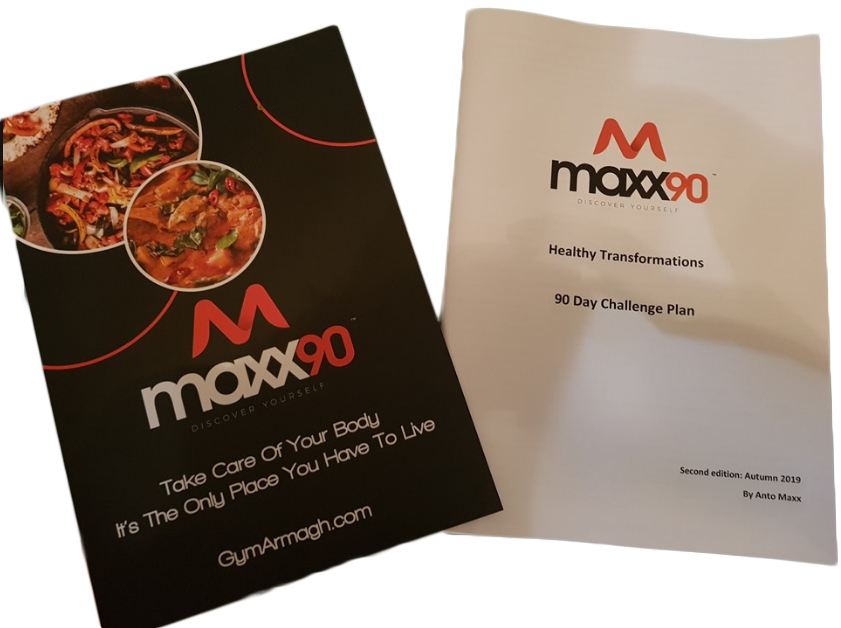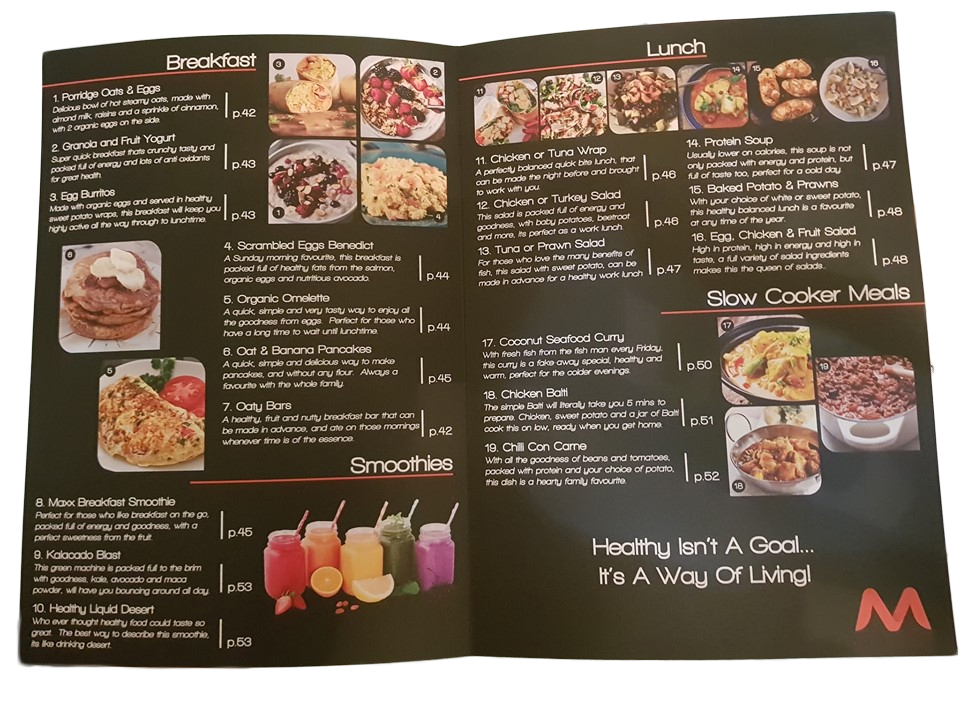 Where you literally browse through the restaurant style menu for meal ideas and inspiration.  Choose what you want.  And then follow along with the recipe in the booklet.  All calories counted for you.
Check out our results from our previous challenge.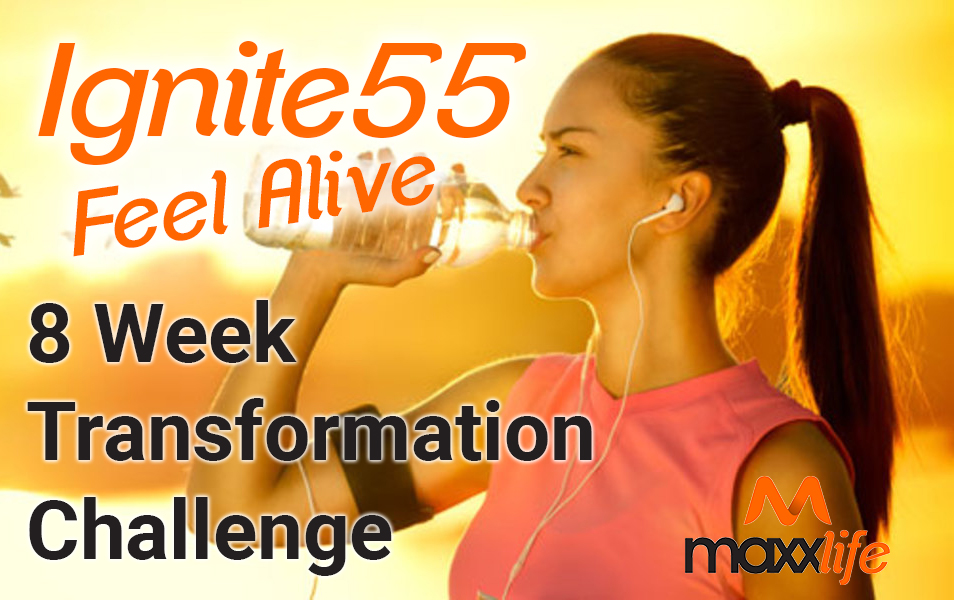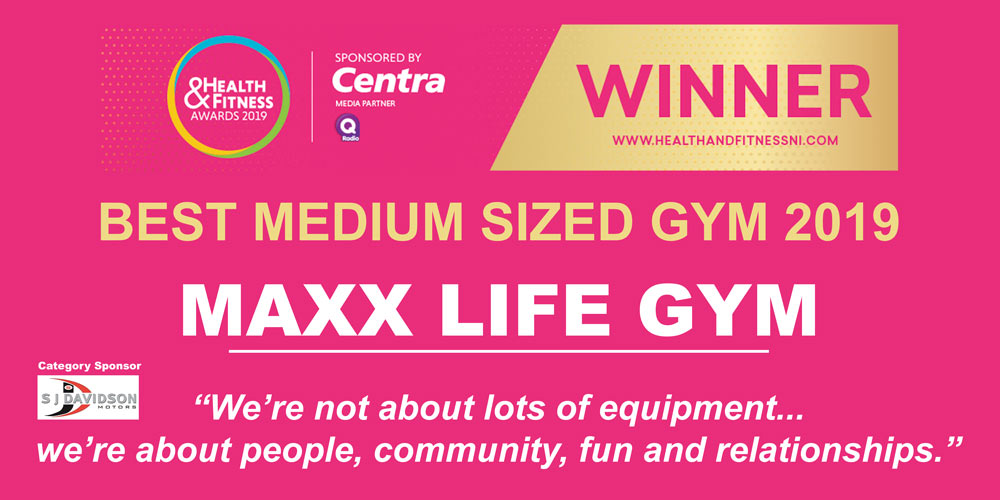 Check out what we got up to in 2020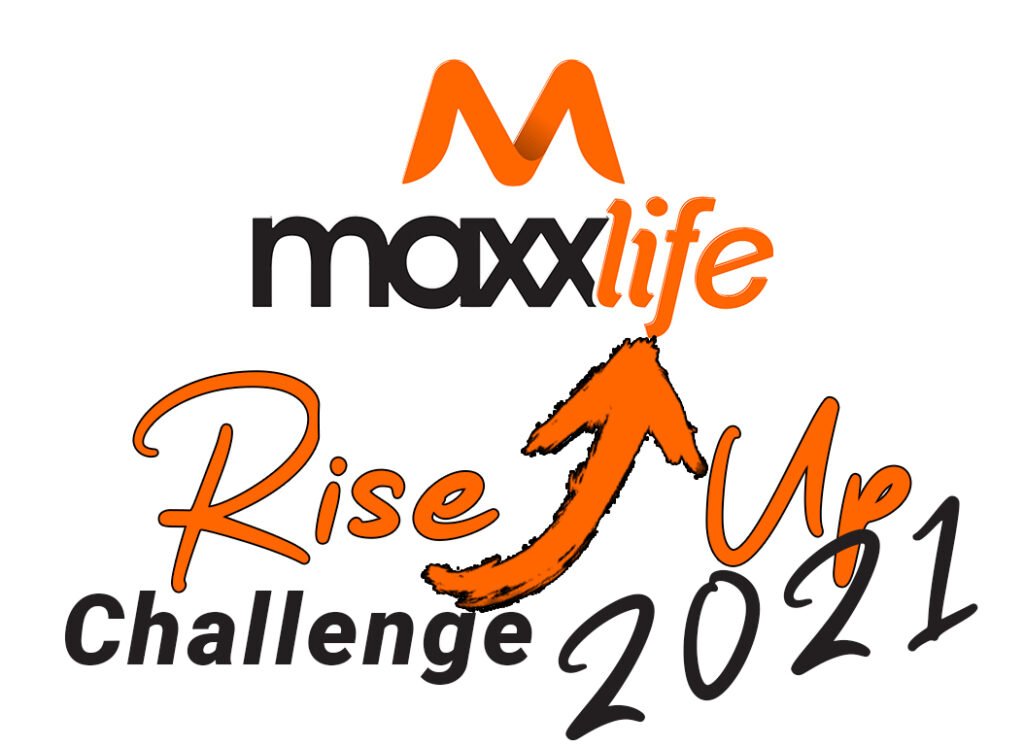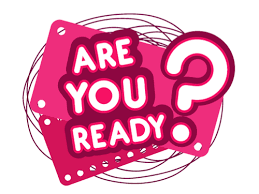 We're making RISE-UP 2021
A common problem with purchasing online programs, is many people start out with good intentions, but often don't follow along with many of the workouts, and don't get much value from their purchase.  Also, the incentive to the seller to provide an amazing service is often lost as they have received full payment up-front.
As Always, At Maxx Life, We Like To Do Things Differently
We're separating the cost of the Rise-Up Challenge 2021 from the Live Workouts, which will be on a PAYG basis.  This way, all our trainers will only earn whenever you actually follow along with one of their Live Classes.  In other words, if we don't provide the best possible service, we don't get paid.
Rise-Up 2021
Instant Challenge Entry
£
15
One Time Donation
Access to All Challenge Material

Access to loads of pre-recorded workout videos

Rise-Up Daily & Weekly Challenges

Access to the Rise-Up 2021 Facebook Group

Nutritional & Motivational Support from the Maxx Trainers

Access to All 3 Meal Plans

Access to the Bonus Maxx90 Meal Plan & Menu

Access to Your Own Challenge Tick List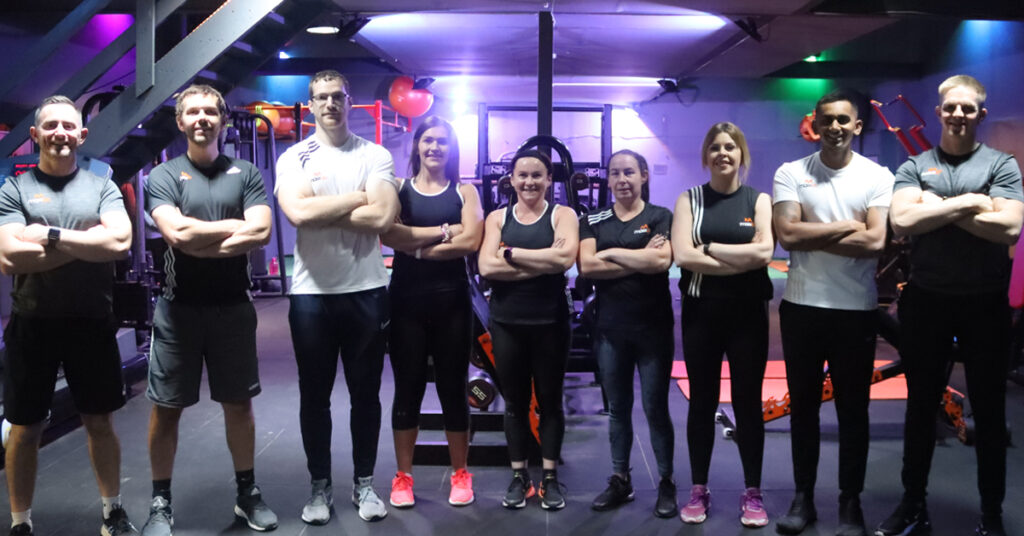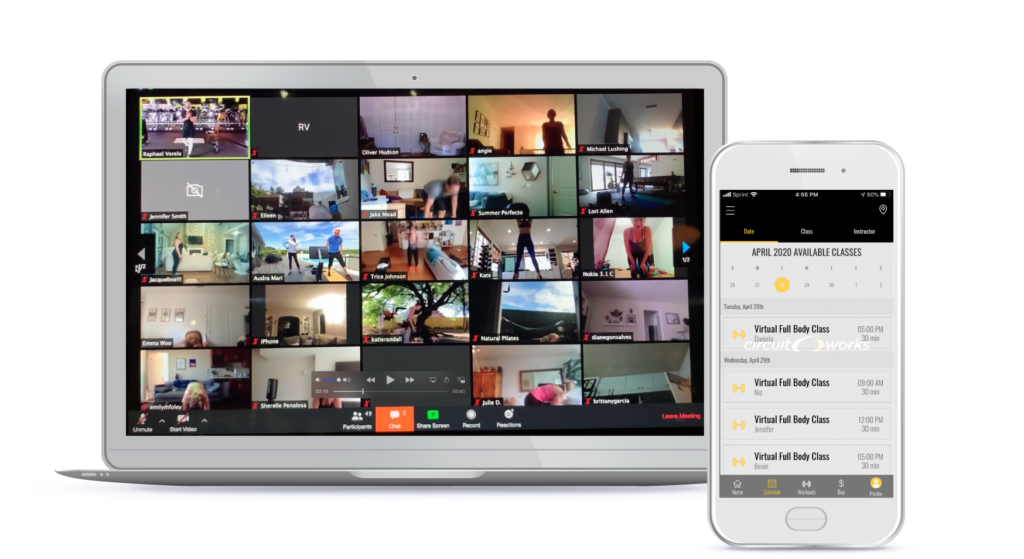 There are loads of pre-recorded workouts available as part of the Rise-Up 2021 Challenge, but for anyone who prefers the added push of live workouts, the fun and the accountability, all our trainers will be available for Zoom and Facebook Live workouts through-out the Rise-Up 2021 Challenge, on a Pay-As-You-Go basis.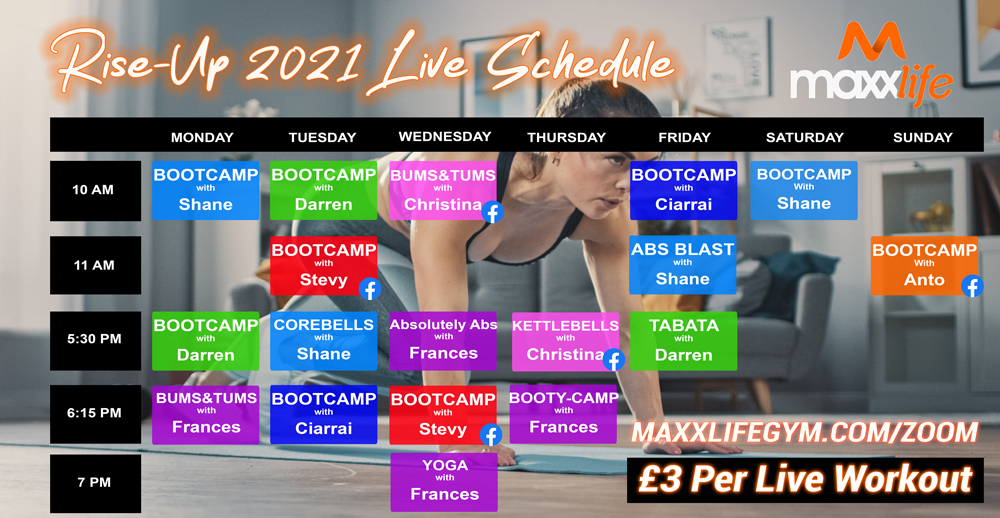 Between our 8 Maxx Trainers, we are putting on 22 Live Zoom Workouts each week, with loads of different style of workouts.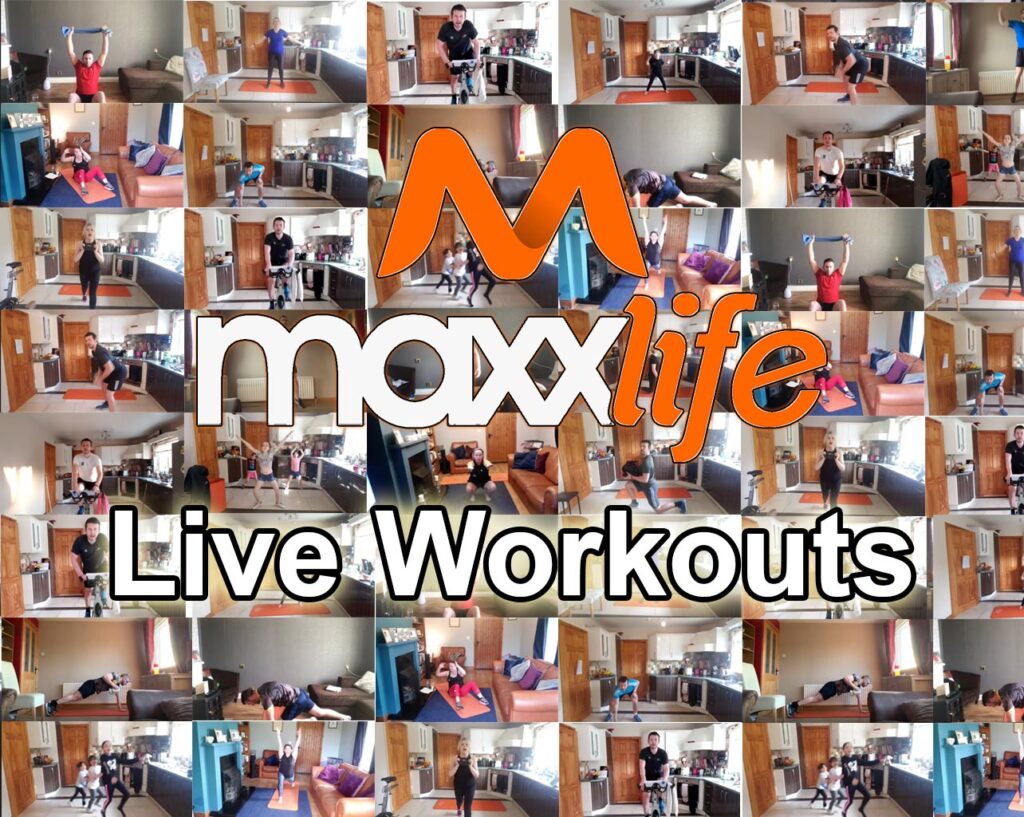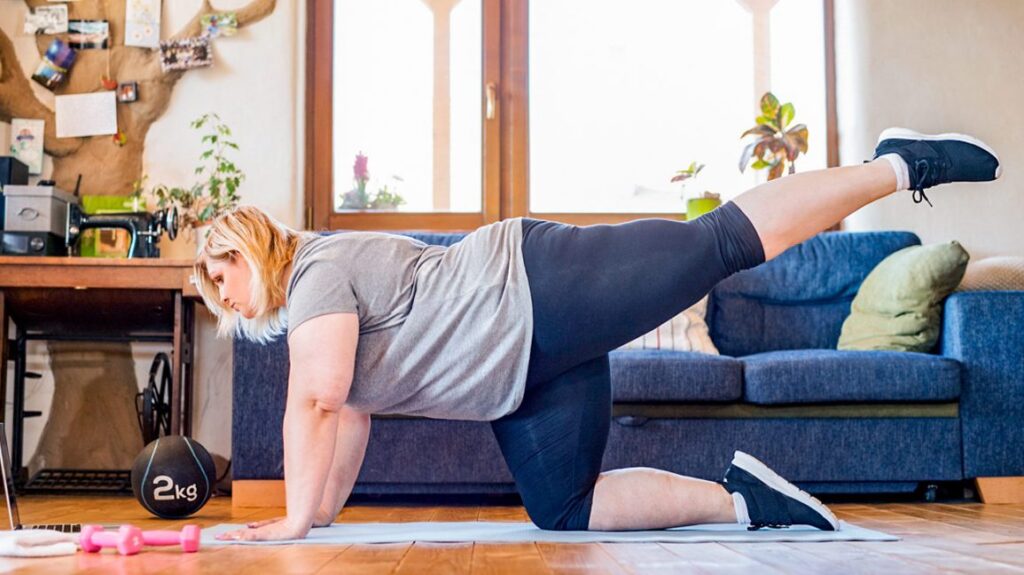 Group Classes
Enter your description
Available on Zoom & Facebook

Unlimited Number of Participants

No Need To Book In Advance

Only Pay After if You Liked the Workout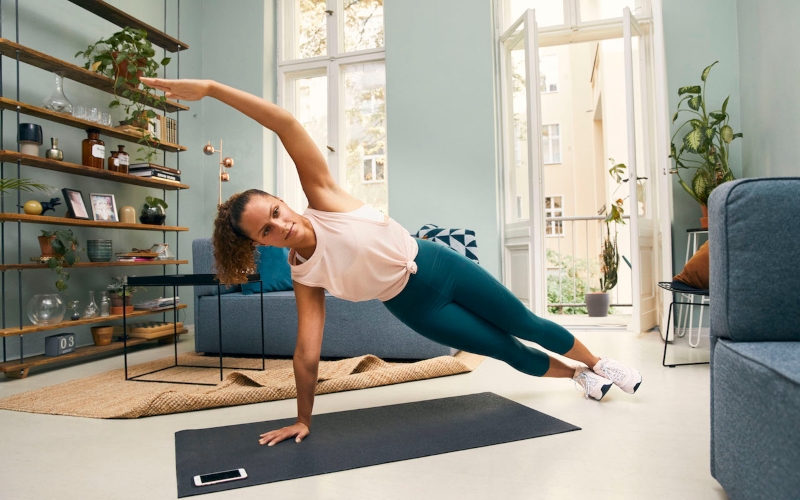 Zoom PT's
Private 1 to 3 Person Sessions
£5 Each for 2 or 3 people

£10 for Private 1-2-1 session

Session designed around your own goals and equipment

Only Pay After if You Liked the Workout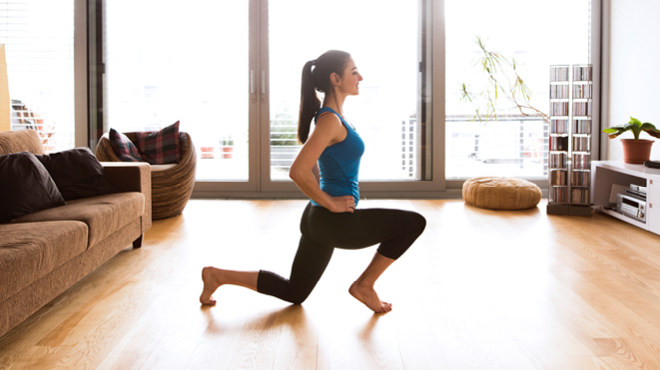 £
10
Per Consultaion
Calorie & Macro calculations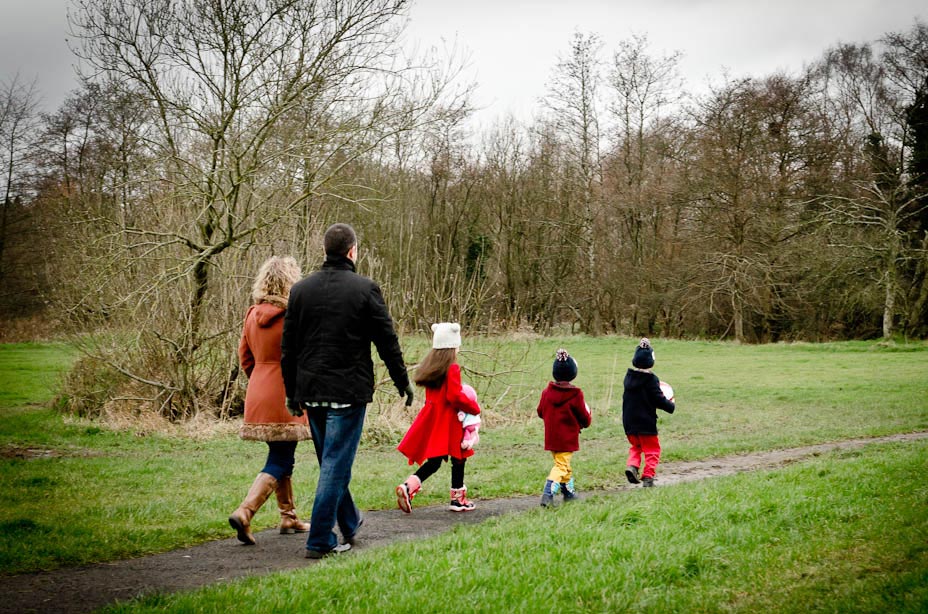 or even any day after that if you're not completely ready