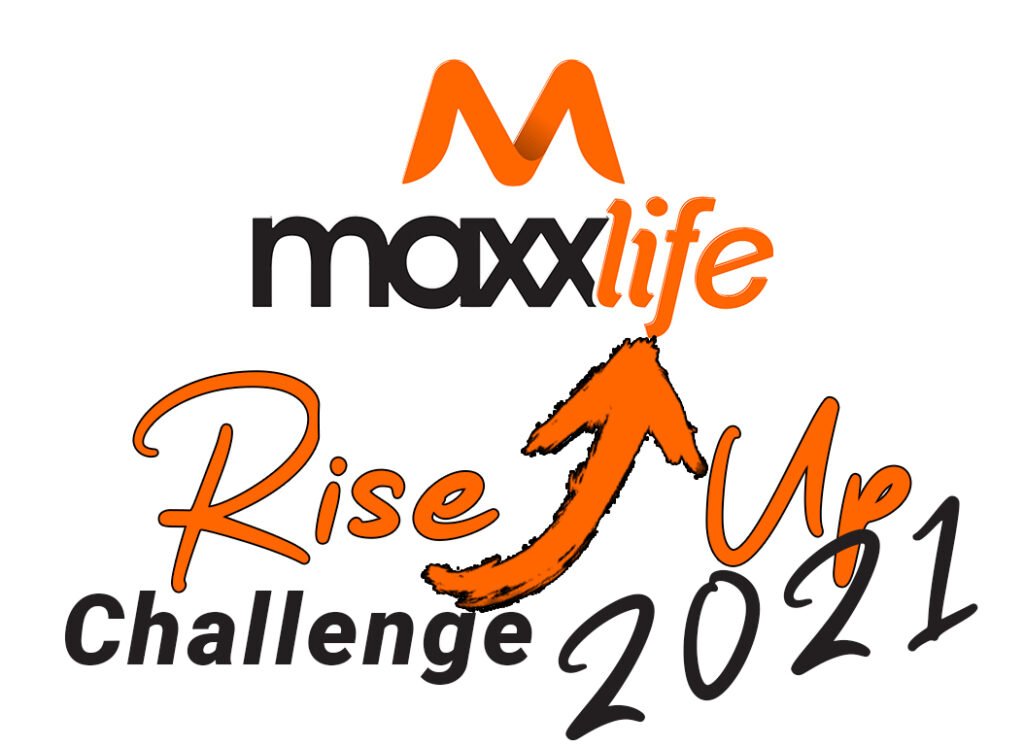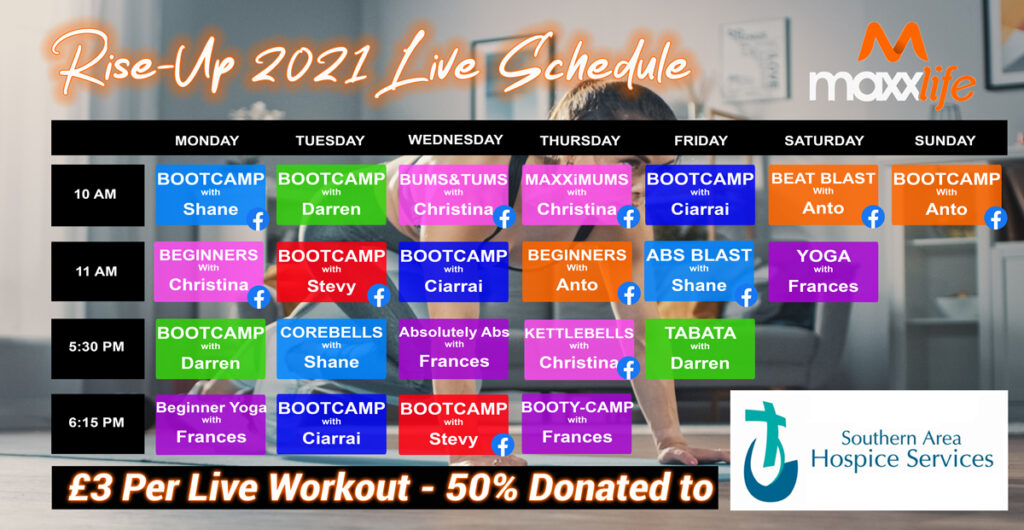 Firstly, you have access to almost 200 of our Home Workouts already. You'll find loads from the first lockdown in the Rise-Up 2021 menu on the website, and there is also another 70 odd in this Facebook group, recorded back in November. Simply go to the videos section here and you'll find them all.
However, if you would like to join in with the Live workouts, you can do via Zoom. All you have to do is go to the Workouts section of the Rise-Up 2021 website menu, and press the button for Zoom for the trainer of the workout.
We are all working from our own homes, so we each have different Zoom's.
Some of the workouts will be broadcast Live in the Facebook group also, as some of our trainers have the ability to broadcast to more than one location at a time. Look for the Facebook logo in the corner or a workout on the schedule.
The Live classes are all Pay-As-You-Go, £3 each, with 50% being donated to the Southern Area Hospice, and the other 50% going to the trainer. Payment can be made easily via the website, after the class is over.