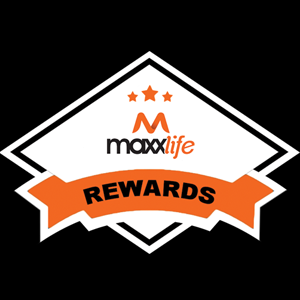 Welcome To The Fantastic New
Maxx Life Gym has been growing from strength to strength as each year passes, and we owe so much to our amazing loyal member community.  To show our appreciation to you, our brilliant Maxx Life clients, class goers and members, we have introduced a new Maxx Rewards program, to reward you for your loyalty to us.  Starting Monday 14th Oct, all Maxx Life gym users are now able to start collecting stamps, for the chance to instantly win some fantastic prizes.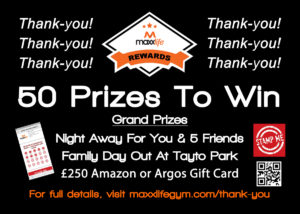 Collect 20 Stamps To Fill A Card
Complete a Stamp Card to Receive a Maxx Rewards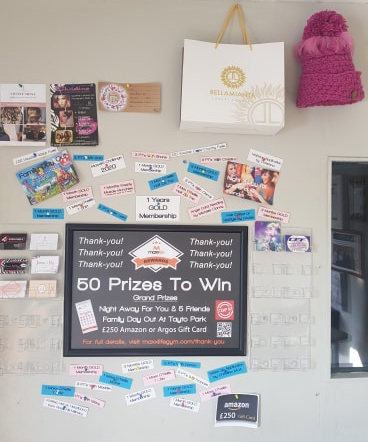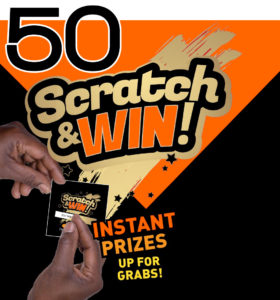 Choose From One of the Following Grand Prizes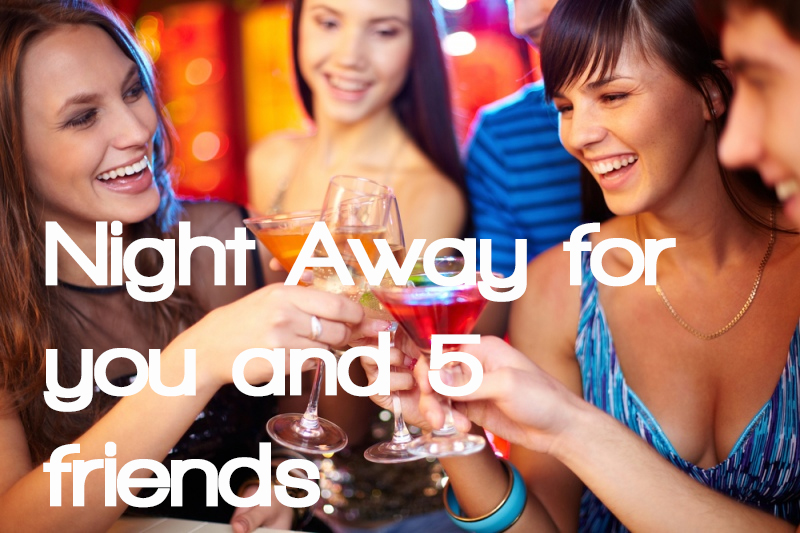 This could be for you and up to 5 friends, or 3 couples or even just you and your partner.  The prize has a £300 value, to book any AirBnB accommodation of your choice, on a date of your choice, with any of the £300 left over going towards alcohol, party food or take-away food. 
A family day out at Tayto park, including passes and wristbands for the whole family, and dinner in the main restaurant, up to the value of £250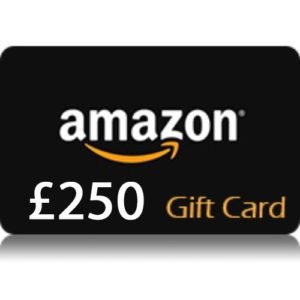 A £250 Amazon or Argos gift card
All Maxx Life gym users can begin collecting stamps straight away, using our Rewards Card App.  Link at the bottom of this page.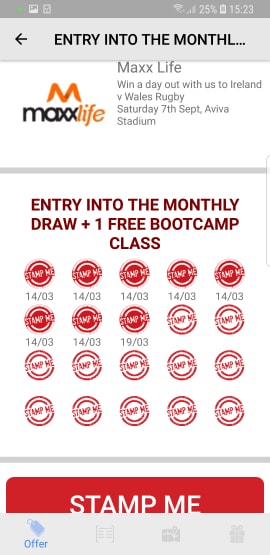 *All Fitness Classes Included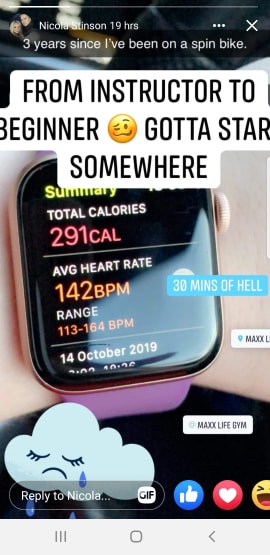 Each Complete Loyalty Card Will Earn
For each Rewards Stamp Card that you complete, you will receive 1 Maxx Rewards Instant Win Scratch Card.  The scratch card breakdown is as follows;
FREE CLASS: This prize entitles you to 1 FREE entry into any class.  Gold members may wish to give this prize to a friend.
PREMIUM PRIZE:  If you scratch off this prize, you get to pick your prize from the 50 unmarked Premium Prize envelopes
GRAND PRIZE:  If you scratch off this prize, you simple choose from the 3 Grand Prizes listed above.
Download the 'Stamp Me' App
Register and Press 'Around Me'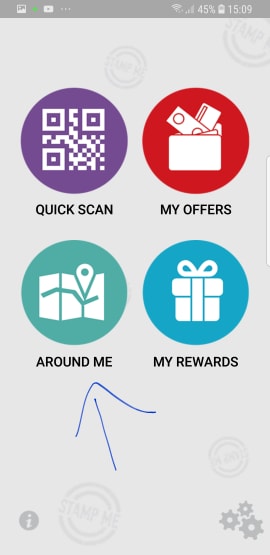 This Loyalty campaign starts on Monday 14th October, and ends on Tuesday 31st march 2020
Maxx Life Gym reserve the rights to update these terms at anytime
Maxx Life Gym reserve the right to add additional bonus stamps, double stamp weeks, competitions for bonus stamps or other promotional rewards, anytime within this campaign.
The purpose of this Maxx Reward Card campaign is to reward our loyal customers while providing an element of fun within the Maxx Life community.
Customers will receive 1 stamp each time they visit Maxx Life Gym for a workout
All stamps for visiting the gym, must be scanned using the QR code at the gym reception
Customers will receive 1 additional stamp for taking part in a Maxx Fitness Class

Customers will receive 2 aditional stamps for each PT session

Where a PT session includes 2 clients, both clients will receive 2 stamps for the session

Strictly no back-dating of stamps.  All stamps must be collected at time of workout.
To qualify for the stamps for referring a friend, you must first make us aware that you have referred someone to Maxx Life, before they begin.
The person must either purchase gym membership, a bootcamp or a PT session 
For a referred person to qualify, they must not have trained at Maxx Life anytime in 2019.  They can however be a previous customer, before 2019
Stamps will be rewarded to your account manually, within 3 days after the referred friend has trained at Maxx Life 
Strictly no back-dating of stamps for friends referred before Monday 14th October (sorry)
Stamps will be awarded for online reviews left via the reviewing pages on Google, TripAdvisor, & Facebook
Maxx Life may add further platforms for reviews, during this campaign.
Reviews must be at least 2 sentences long.
Stamps will be rewarded to your account manually, within 3 days after the review has been left.
Strictly no back-dating of stamps for online reviews before 

Monday 14th October 

(sorry)
Personal Profile Reviews terms
Stamps will be awarded for reviews on your 'Personal Profile' pages on Facebook and Instagram.
To qualify, Reviews must be at least 2 sentences long and include the website address GymArmagh.com, and tag the Maxx Life page.
Maximum one 'Personal Profile' review on each platform per month.
Stamps will be rewarded to your account manually, within 3 days after the review has been left.
Maxx Life may add further platforms for reviews, during this campaign.
Strictly no back-dating of stamps for online reviews before 

Monday 14th October

 (sorry)
Please direct any queries to anto@maxxlifegym.com