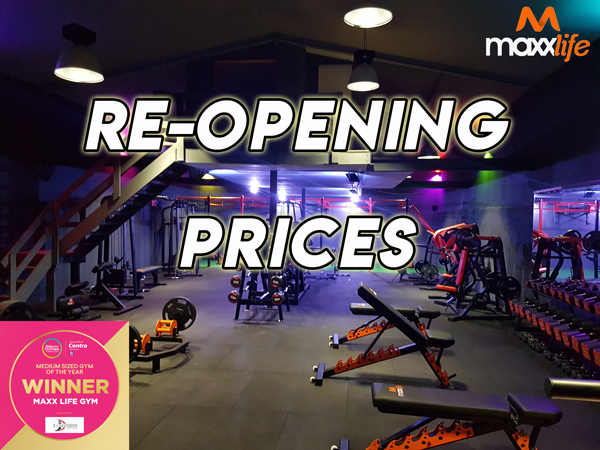 At Maxx Life, we pride ourselves on providing the best all round service to all our members, while also doing it at the most competitive prices available.
Our customer service is so good, that in the last 12 months, we have been awarded, Highly Commendable Finalist in 'Excellence in Customer Services' by the Armagh Banbridge & Craigavon Business Awards…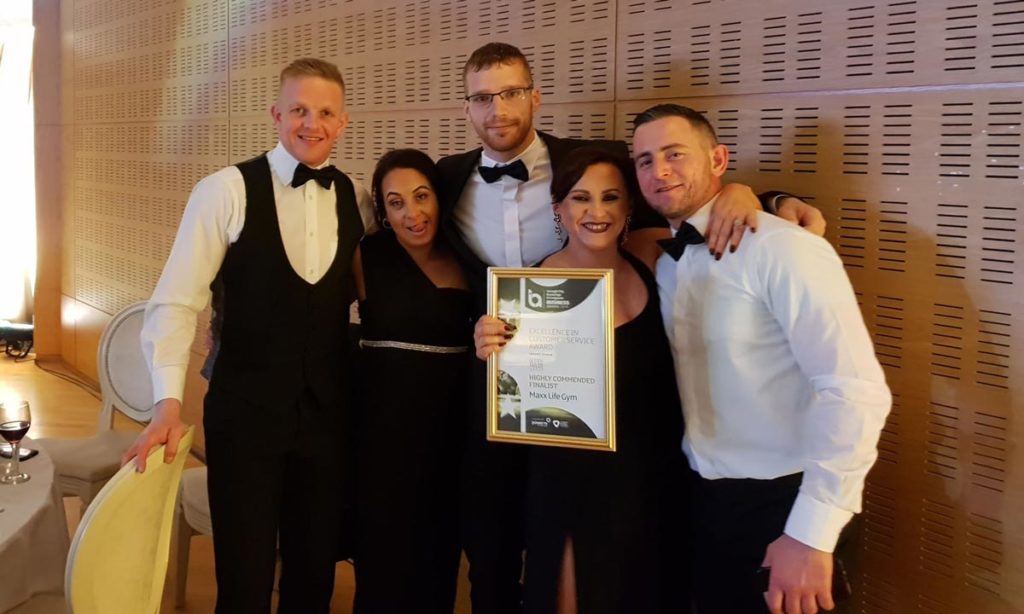 And more recently, we were awarded the highly prestigious award of 'Best Medium Sized Gym' in N. Ireland by the Health & Fitness Awards NI, further recognition of our whole team's efforts towards all our members.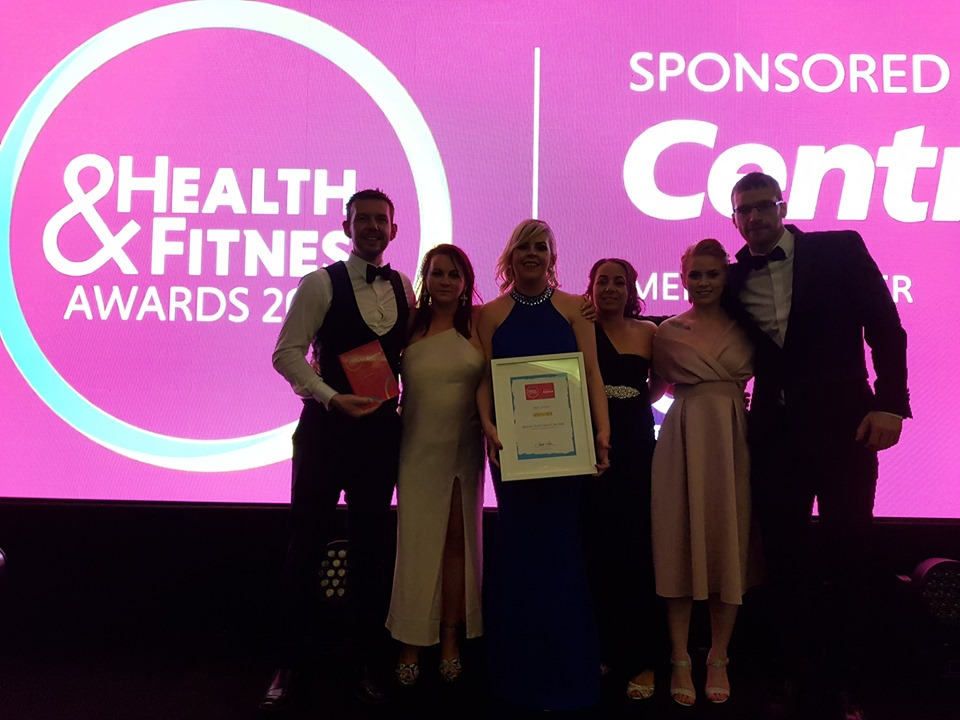 For the Maxx Life team, providing health and fitness is our passion.  We really want to provide our clients with the best service possible, at a price that is more than affordable by anyone.
When we closed the gym due to Covid-19, we immediately paused all memberships.  We stayed together as a team, and started providing a full schedule of live online classes for all our clients, Absolutely Free.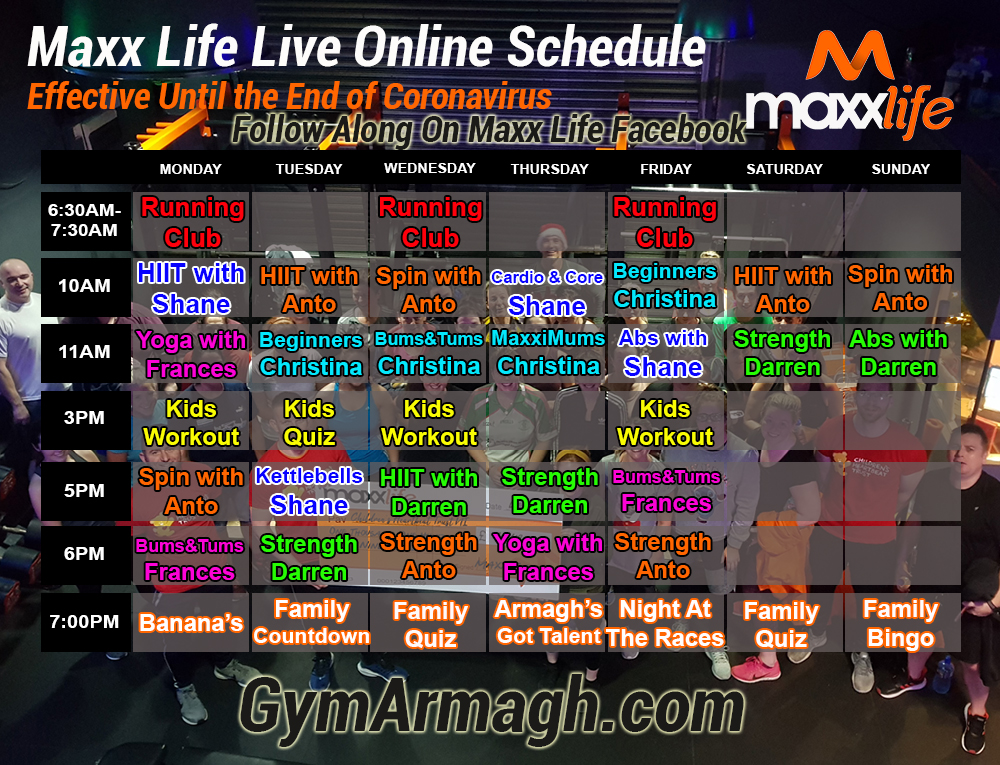 Our team of Maxx Trainers put on over 160 live workouts over a period of 10 weeks.  We created 4 different online challenges, with our Maxx Lockdown Challenge having over 650 people register for it.  We provided regular nightly entertainment, and worked our asses off for weeks, to help keep morale high and our members fit and healthy.  And we done it all out of compassion for our members, understanding that everyone was going through a tough time, and we were all in it together.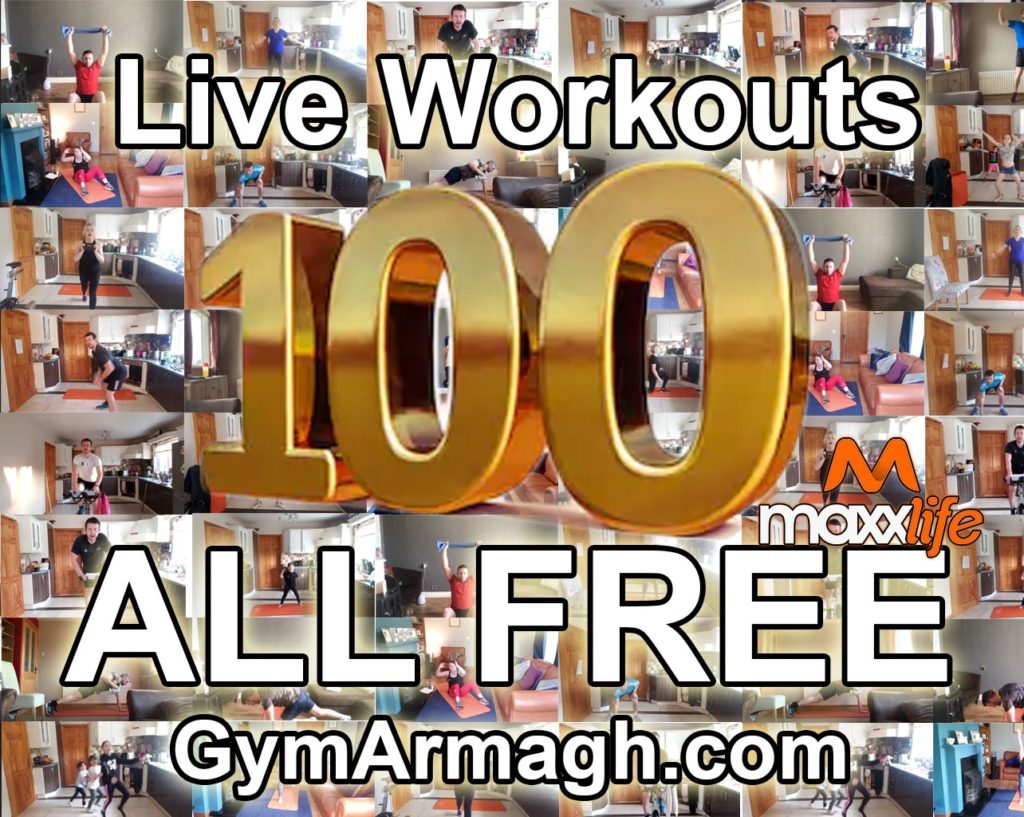 Moving forward out of lockdown, we are moving into a "new normal", with new regulations and restrictions, that are making it more difficult for businesses to operate.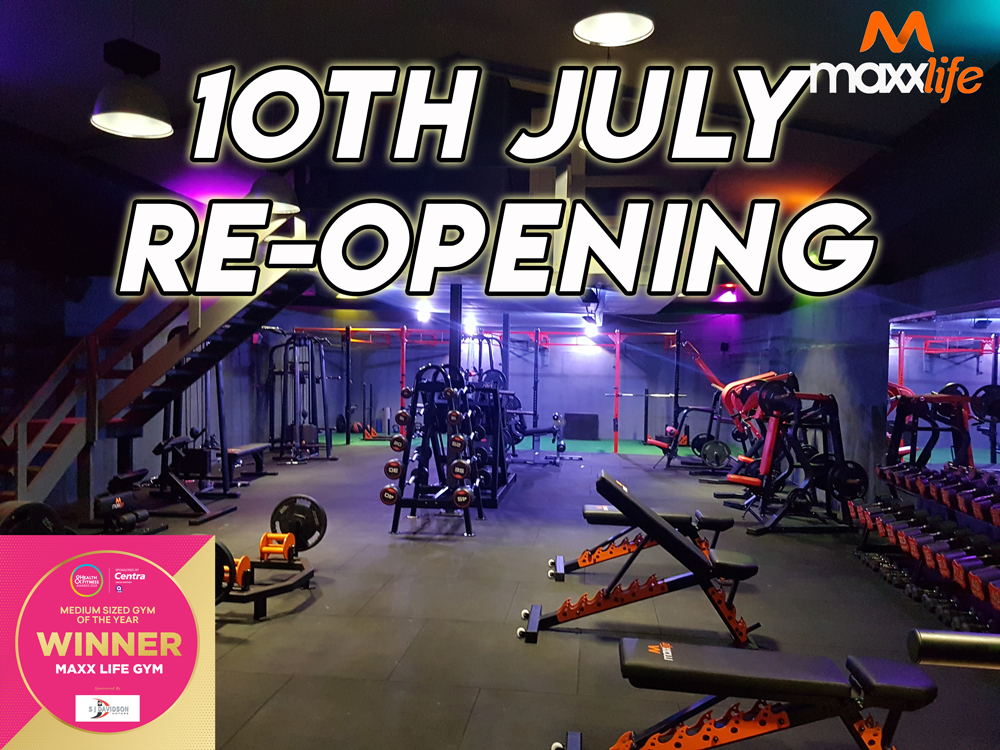 However, it is not our intention to just pass our increased running costs and limited member numbers, onto our new members in the form of price increases.  
The Maxx Life Ethos is about providing a Complete High-Quality Health and Fitness Experience, at a Price that is Affordable by Everyone, All Year Round.
That is why we have decided to Freeze Our Prices, against growing expenses, to help maintain the fantastic relationships we have with all our current members, and to build new long-term relationships with any new members.
Instead, we are making a few operational changes, that will allow us to maxximise the time and space in the gym, without increasing the cost to you.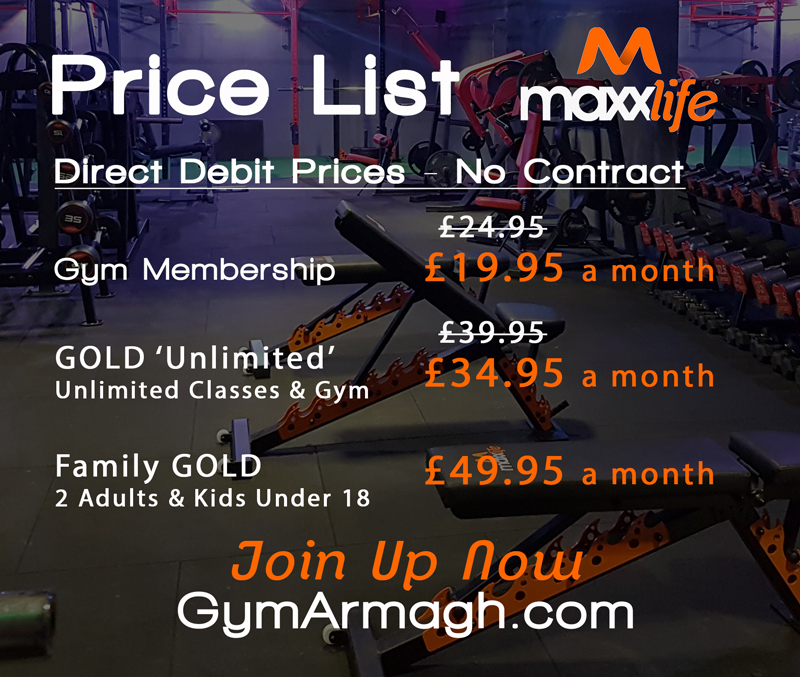 We are freezing the prices on our 3 different gym membership packages for now, and more importantly, at Maxx Life, the joining Price You Pay, is the Price You Stay.  Yes, that's right, we have Never Ever put our prices up on any of our current gym members, from the day they joined.  So if you join today, the price you pay is the price you will stay.
How Do Our Membership Prices
Our gym membership prices are simply the lowest prices for gym membership in Armagh.  
Our most popular membership package, the Maxx Life GOLD 'Unlimited' Membership, gives you unlimited access to over 45 fitness classes a week, or 200 fitness classes per month, plus full use of the gym for your own workouts 7 days a week, all for the extremely affordable price of £34.95 a month, with no contract.  To put this price into comparison, other similar gyms in Armagh charge more than £34.95 a month, just for gym access, without any classes included.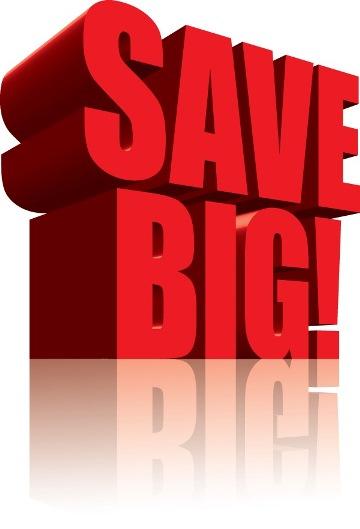 And most gyms will charge between £45-£65 for a 4 week package, of around 4 bootcamps per week, or 16 to 20 classes a month.  That makes our £34.95 a month for 200 classes seem like it's for pennies.

And the Family Membership just takes the unbeatable value to a whole new level.  We have families in Maxx Life, where Mum, Dad, and teenage kids, go to as many classes and train as much as they want each month, for 50 quid.
Operational Change:  Covid-19 restrictions have required us to control the amount of people in the gym at any one time, to allow for adequate social distancing.  Therefore, for the immediate future, we have had to allocate time slots that members can book into the gym for a workout, when there will be no trainers or PT members on the gym floor.  This allows us to continue to serve our PT members, while also accommodating our gym members workouts.  
If I'm a gym member, when can I train?
As already explained, we have split the week up between Trainers hours and gym members hours.  So when your in the gym, you won't have to worry about working around 8 Maxx Trainers and their clients.  The following hours are available for gym members to book in;
Mon to Fri:           5am to 6:30am
Mon to Fri:           8am to 10am (during school term,                                  this will change to 8am to 9:15am)
Mon to Thu:         12:30pm to 3:30pm
Mon to Thu:         8pm to 11pm
Friday                    12pm to 10pm
Saturday               6am to 9am & 12pm to 8pm
Sunday                  8am to 8pm
Gym members will be required to book in each workout online, to allow is to control the numbers in the gym, to allow for social distancing.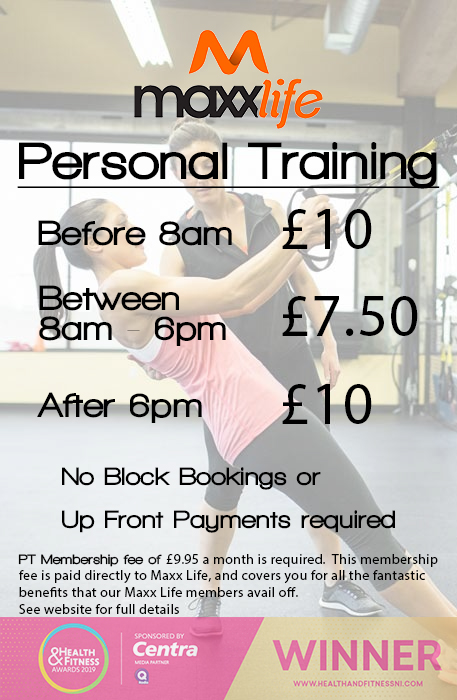 We are keeping our PT prices the same, £10 per session if you train before 8am or after 6pm, and only £7.50 during those hours.
We don't require any block bookings, or large up-front payments.
Our Team of Experienced Maxx Trainers, are driven by a sincere passion to help others, and that will always ensure that our personal training prices will always be the most competitive around.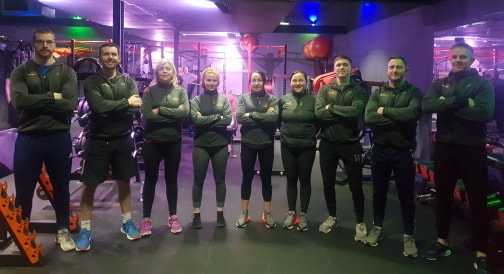 At Maxx Life, we provide so much added value to all our gym members. And we don't exclude any of our Trainers PT Clients. Therefore, we ask all PT Clients to contribute a nominal fee of £9.95 a month to the gym, as a 'PT Membership' fee, which gives them membership status at the gym, and provides them with a whole host of benefits. Click here for full details of the 'PT Membership' fee and what it includes.
Almost all gyms/trainers in Armagh require lump-sum payments for PT sessions, usually no less than packages of 10.
Of those who do offer single payment PT sessions, the price is rarely ever less than £25, and post-covid, price increases to £30 for a 60 minute PT session will be much more common.
At Maxx Life, we have designed our PT sessions to be an intense 30 minute workout.  Clients who arrive 10 mins earlier to get warmed up on the cardio machines, and stay 10 mins after to do their own cool-down and stretches, will be getting a 50 minute intense PT workout for between £7.50 and £10.
Taking 10x 30 minute Personal Training sessions at Maxx Life each month, will cost you between £84.95 and £109.95, depending on the time of day for your sessions.
Blocks of 10 x 30 minute PT sessions in other similar gyms in Armagh cost around £150, and that's without all the added extra's that you get with your Maxx 'PT Membership'.  
Personal training at Maxx Life for a year, will save  you between £480 and £780, or more, in comparison to other gyms in Armagh.
That's how much our Maxx PT's are saving every single one of our PT members, and how much we can save you per year for your personal training.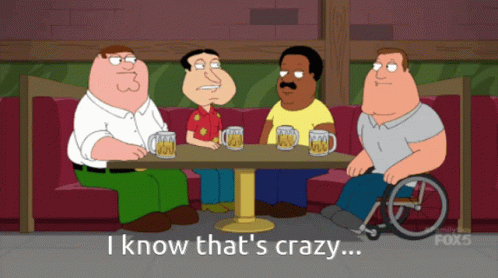 Operational Change: Due to the limited number restrictions in place now in the gym, PT sessions may be 1-to-2 during peak hours, to allow us to accommodate for everyone.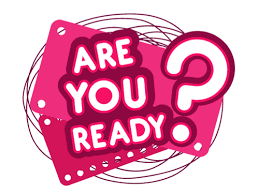 Are you ready to get to working on improving your health and fitness, maybe taking on a body transformation challenge, and also save yourself a fortune.
Cool, then simply fill our the short form below and we'll be in contact with you, to discuss all your goals and help get you started at Maxx Life.
We're really looking forward to welcoming you into the Maxx Life community, and working with you on your health and fitness journey.
Your Maxx Life Team
Please note: you don't need to fill out this form if you are currently training with us. This is just for new enquiries.