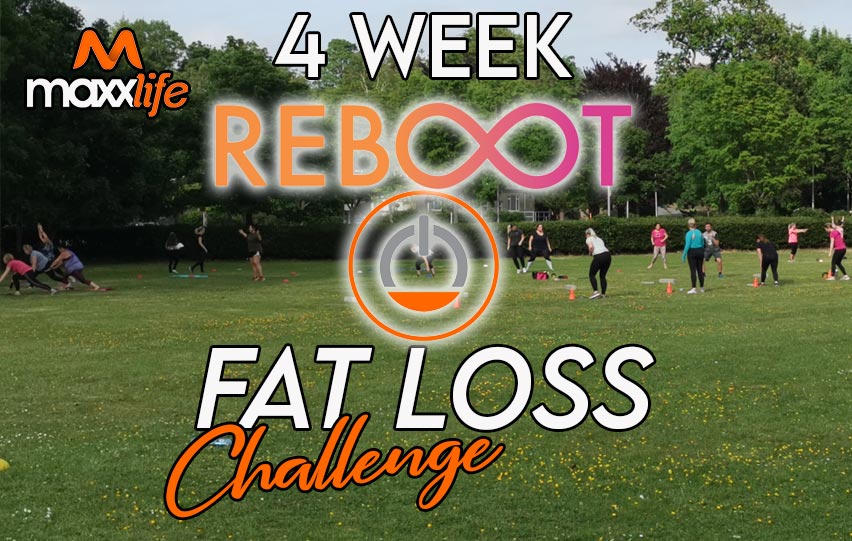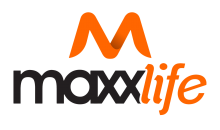 10+ Weeks of Lockdown over, and we are beginning to emerge out the other side.  Most of us a little less healthier and fitter, a little stiffer, and definitely a little fatter.  
Not to worry, burning fat is even more fun than gaining it.  The feeling and change of mood when you start to see your body changing, feels far better than all the fat-storing calories ever tasted LOL.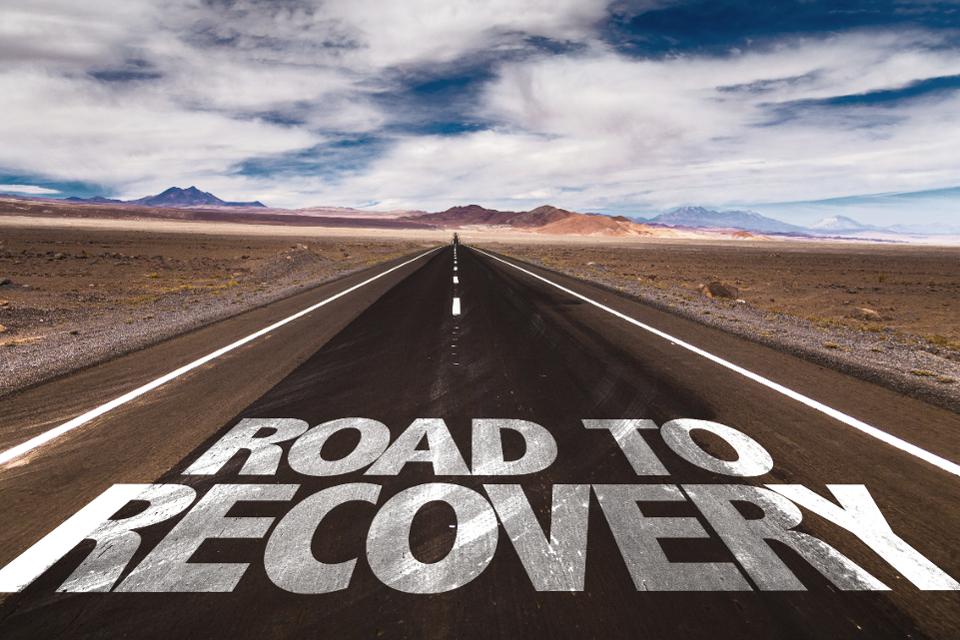 Lockdown was the Perfect Storm for Fat Gain.  Everything about it, made it much easier and almost inevitable for humans to gain some body fat.
Our general day-to-day activity took a complete nose dive, driving down our calorie burn down.  Looking in the cupboards and fridge for food became a new hobby, and boredom snacking and Lockdown drinking became new trends.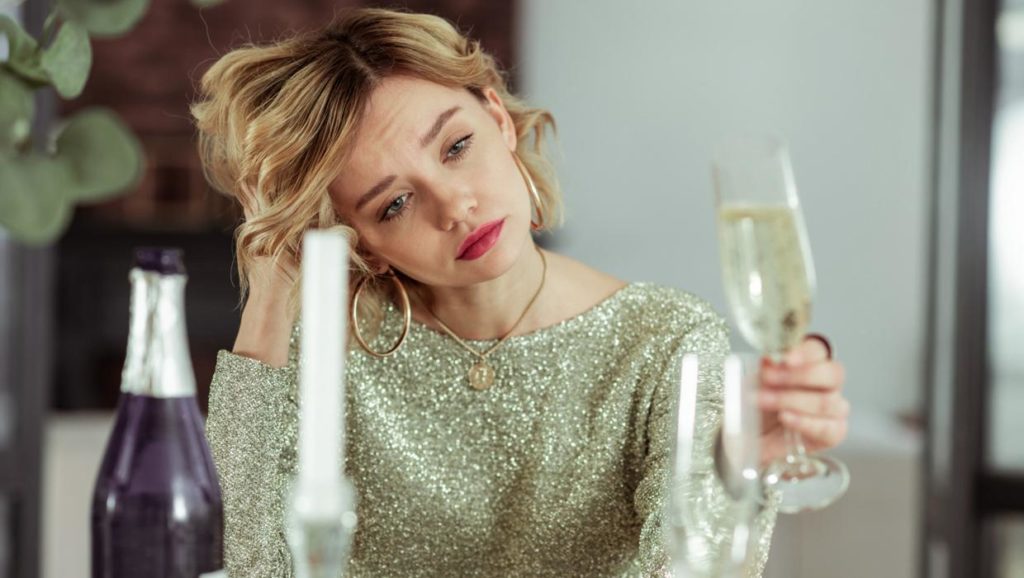 Sports stopped, play-grounds closed, running groups halted, gyms closed, workout motivation gone, off-licences and Netflix recording their highest sales ever, while the whole country takes to baking banana bread, buns and cakes, and lying out in the glorious sun.
How could we not have got fatter LOL?
Not all is bad though.  Lockdown gave a time to get creative, and as a nation, we did.  And at Maxx Life, we got very creative, with our online workouts, our nightly Maxxertainment games, and then with the 4 Week LockDown Challenge, the Motivation Challenge and the Mental Health Challenge.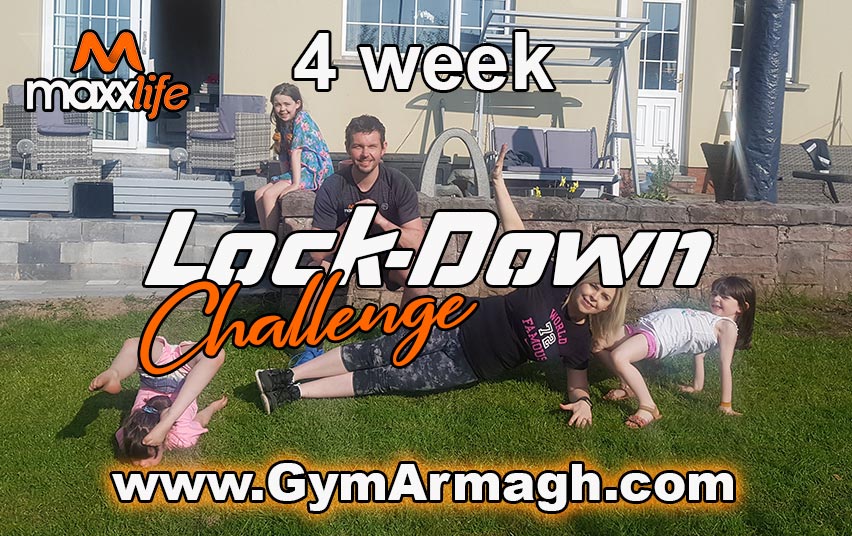 Such a creative, yet simple concept, of completing daily tasks and ticking them off.  Our LockDown Challenge helped motivate hundreds of people, and kick them out of the Lockdown Slump.  People stopped drinking as much, got out of bed earlier to get their points for breakfast, posting food pics in our Facebook group and joining in with all our online Home Workouts.  And we managed to smash through well over 100 Live FREE Home Workouts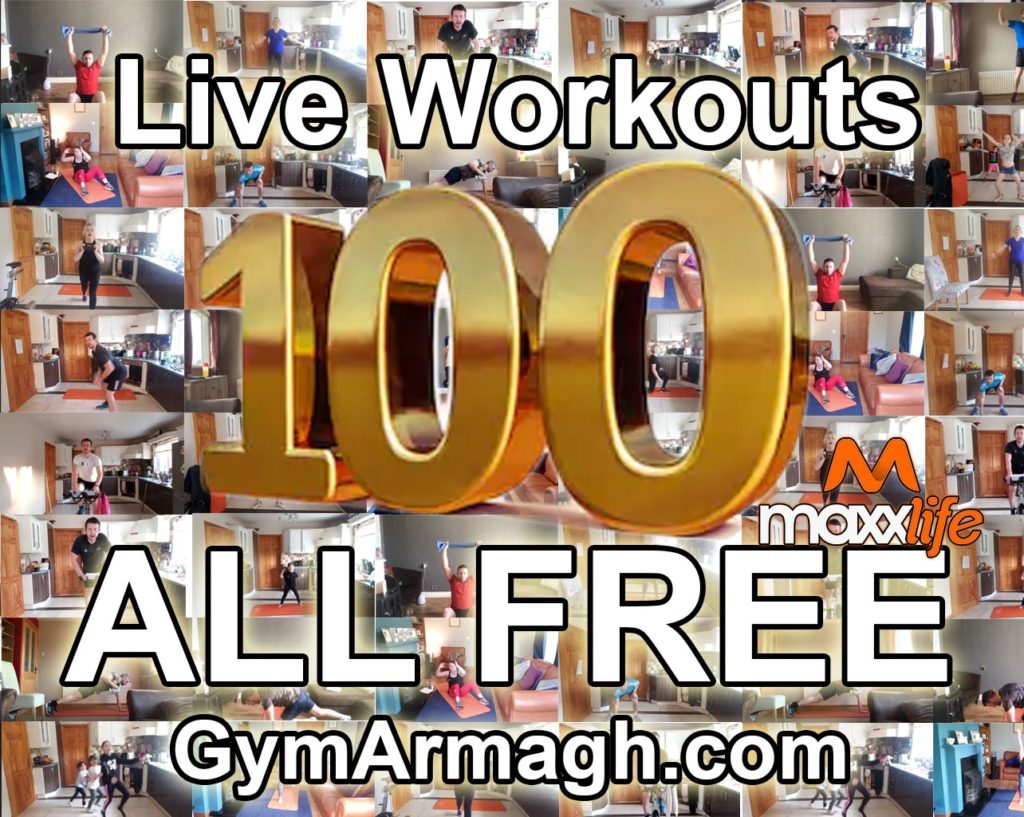 Now, we have got even more creative, with our 'Next Generation' Challenge, to help everyone 'ReBoot' their systems and load up into Fat Burning Mode.
The Maxx Life 'Reboot' Fat Loss Challenge, really is a Game Changer, taking Fat Loss Challenges to a whole new level.
The challenge consists of a series of different Fat Loss steps, all based around healthy fat loss.  
Each Fat Loss step has daily tasks to be completed, each worth a certain amount of points.  The MaxXimum number of points available is;
Your challenge is to try and score as close to 100 points as possible.  The higher you score, the more body fat you will burn.  The lower you score, well, the truth is going to hurt in this challenge.  There is no nice way to sugar coat it.  When it comes to Fat Loss, effort gets rewarded.
Your score at the end of the week, will show you exactly how well you have performed that week in relation to burning fat.  Sometimes us coaches don't like telling people how well they really done, but now we won't have too.
Definite Healthy Fat Loss: You've done amazing, and should be rewarded with about 1lb-1.5lbs of pure fat loss.
Healthy Fat Loss: Well done, you've worked very hard and should be rewarded with about 0.5 – 1lb of pure fat loss.
Possible Fat Loss: You're living a healthy lifestyle, and depending on your current health and metabolism, you may possibly lose up to around 0.5lbs of pure fat loss
Staying the same: Not really good enough for any level of fat loss, so you'll most likely stay the same.
You're probably a little fatter now: There's just no nice way to sugar coat it, what ever has happened this week, you've probably gained a little fat.  You'll need to improve if you're serious about shifting the lbs.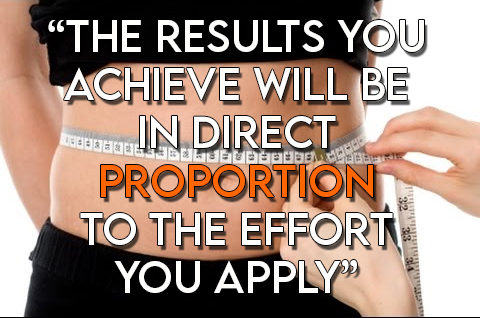 What else this challenge will show you
Apart from the obvious, the 'ReBoot' Fat Loss Challenge will point out the areas that you are struggling with Fat Loss.  The 4 Week Lockdown Challenge managed to do this brilliantly.  Which ever daily tasks had the least ticks, was the area you struggled with the most.
The same applies with the 'ReBoot' Challenge.  This challenge will actually grade how well you have done in each area of healthy fat loss, clearly identifying the problem areas.  Only then, will you and your trainer really know what you have to work on.  How cool is that.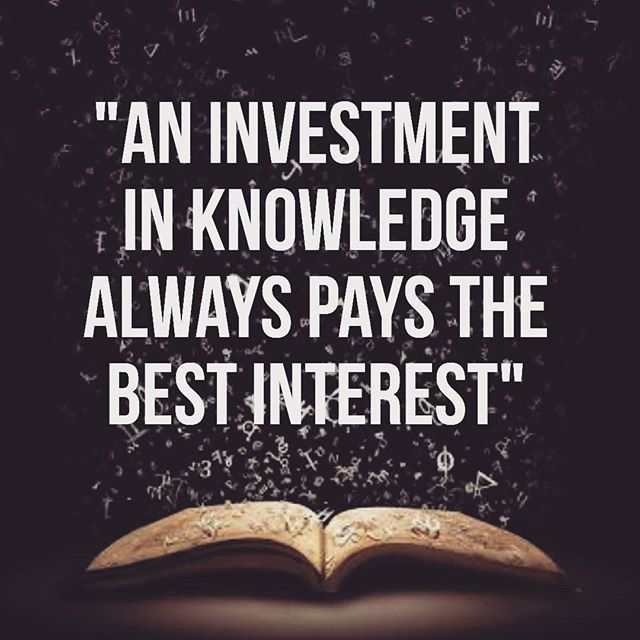 Our website is jam-packed with loads of nutritional information, Fat Loss guides, meal plans and more.  We have comprehensive booklets on Healthy Fat Loss, as well as colourful quick-guides on how to burn body fat, healthy eating and more.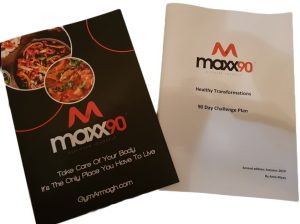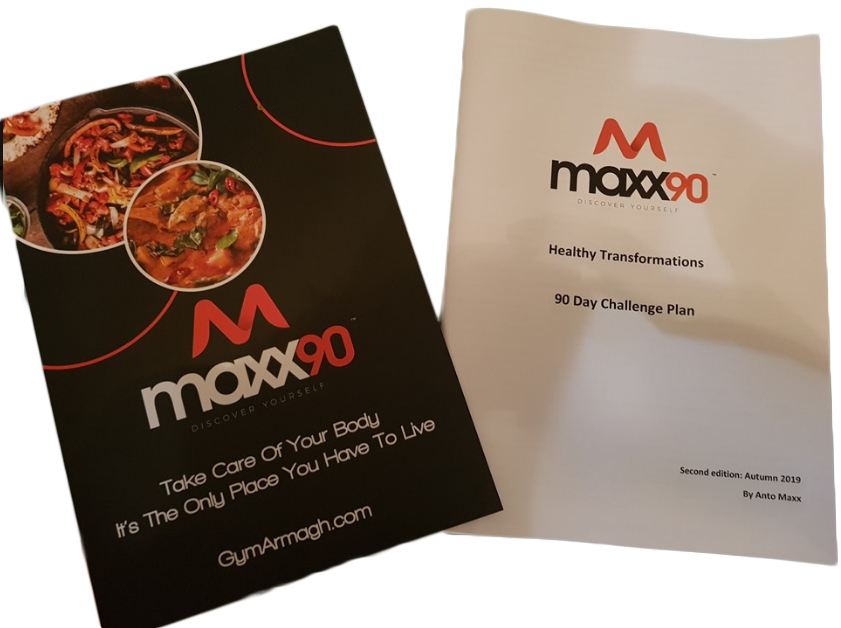 Our Facebook support group will be alive with food posts, and our trainers will be switching the theme from Healthy Lifestyle to Healthy Fat Loss, and providing a lot of help and guidance on Fat Loss.  
Undoubtedly one of the greatest fat loss tools and motivators, is Accountability.  Someone to be accountable to for your actions.  It's amazing what we will do, when we know someone will be checking on us.  And it's also amazing how little we get done, when we know that no one is watching.
For this new 'ReBoot' Fat Loss Challenge, we are really going to hold our Clients Accountable for their actions, and encourage them to use the knowledge and support of their trainer.
When you have finished completing your tasks for the week, and fill out the form to submit your score, simply select your trainers name, and all your data will be sent directly to them.  They will then be in touch with you, providing help and support along the way.
Important Note on Personal Trainer Support
Trainer support and accountability is only available to regular clients of the Maxx Life trainers, i.e. a client who attends 3 or more training sessions with us that week.  Trainers need to know there is a serious level of commitment from their clients, so that they can provide the best support.  In the case where you attend 3 weekly sessions with us, split between different trainers, simply select the trainer you train most with, or have been with the longest.
Unfortunately we can not offer this Personal Support to everyone.  Our LockDown Challenge had over 650 people sign-up and take part, and providing personal accountability and support on that scale, and for Free, wouldn't be viable for us.  
You can still of course take part in the challenge if you do not fulfil the Personal Accountability criteria.  You just simply won't receive direct communication from a Maxx trainer.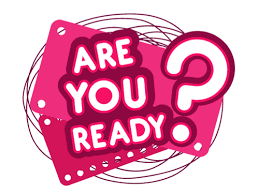 We're All In This Together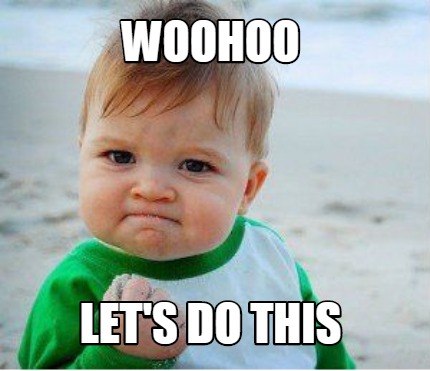 Updated Monday 1st June 11:33am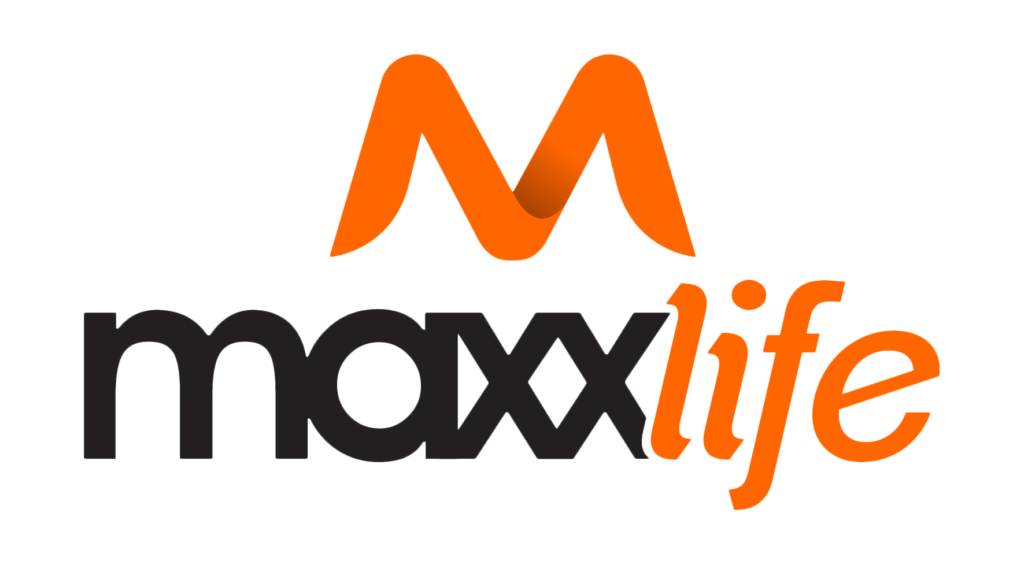 I [Your Name], of [Address], unfortunately got a little fatter during lockdown, and now I'm ready to get rid of that body fat.
I declare that I am ready to 'ReBoot' my health and fitness, and start the fat removal process.  I understand that successful healthy fat loss is completely down to my own efforts, and ready to kick the shit out of this challenge.  I'm going to give it my best shot, and I'm going to do my best to help other people complete the challenge.  I fully understand that this challenge is only between me and my trainer, and other peoples scores are irrelevant to me.  My only aim is to score as highly as I can, and take responsibility for my actions if I fail.  I'm ready, now show me the dotted line.
And that's you signed up and ready to rock.  Best of luck with your challenge.  Be sure to get all your friend and family signed up to the challenge.  
Just like all the content on this website, this ReBoot Fat Loss Challenge is FREE.  However, please do not underestimate it's value.  A lot of time and effort has went into creating this challenge, along with a lot of years of learning.  At Maxx Life, we have very loyal members and clients, and we return that loyalty by providing challenges like this to them for Free.  And we also make them Free and available to all non-members, as our way of giving back to the community. But just because we don't charge £97 for it, doesn't mean it's not worth it. And the reason that it's important to make this point, is because generally, people don't give value to things that are Free.  Please don't be foolish, this challenge could help you lose some serious body fat.
To see the challenge that lies ahead, simply click the button below.