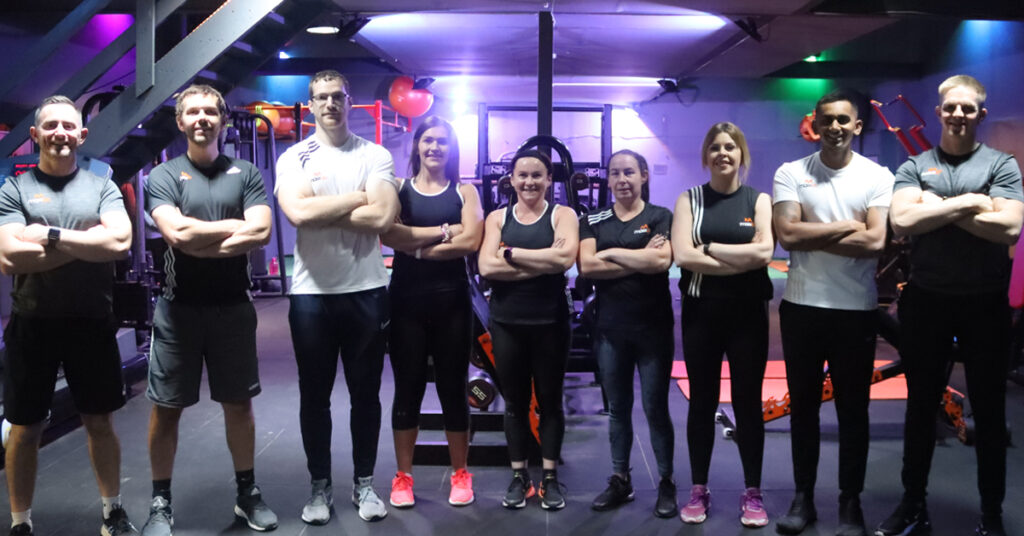 Updated Wednesday 12th November 2020
To all our Gym Members. 
It's been a challenging few weeks with the covid restrictions that have been put on gyms.  But on the positive side, at least we are still open and operating.  
As of now, the restrictions which were imposed 4 weeks ago, and supposed to be lifted tonight, have been extended for another week.
Therefore, it is our responsibility to our community, that we continue to adhere to the covid restrictions and guidelines, in the best interest of public safety.
We would like to take this opportunity to remind all members, of their own responsibility and duty of care for others, while at the gym.
IMPORTANT:  IF YOU ARE DISPLAYING ANY SYMPTOMS OF COVID-19, PLEASE DO NOT VISIT THE GYM UNTIL YOU GET THE ALL CLEAR.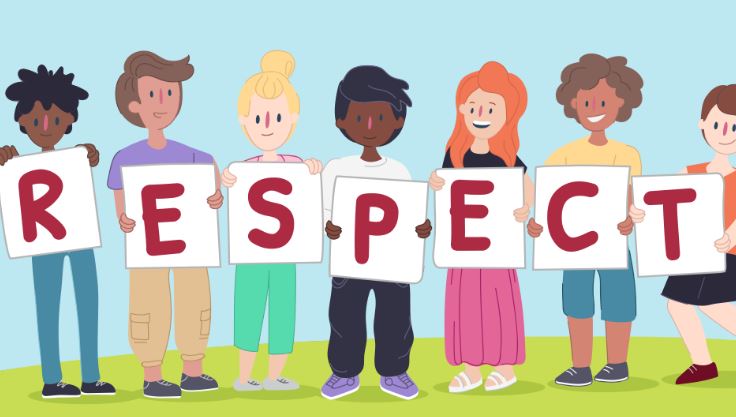 Maxx Life Gym Covid Procedures Nov 2020
Individual Workouts:  While restrictions remain in place, all users of the gym MUST workout by themselves, or with their PT.  NO ONE is allowed to workout with a partner, until restrictions are lifted.

No Super-sets or Drop Sets:  While restrictions remain in place, it's important that members do not perform super-sets, drop-sets, or use multiple equipment in the one set.  The is to allow for adequate space and disinfecting of equipment 
Social Distancing:  Please remember to keep a distance of approximately 2m from everyone in the gym.  It is important that you respect this rule, and have respect for other members in the gym.  
To control the numbers in the gym, to allow for adequate Social Distancing, and to also maintain a list of attendees for 'Track & Trace', we are operating  an online booking system for ALL workouts.
Online Booking: Our online booking system is maxxlifegym.com/diary.  You should save it to your home screen for easy access.  To book in a gym workout, simply press Classes > Gym Workouts.  You will need to register on the booking system, and it's a different login details to our website.
Duration:  Workouts must last no longer than 60 mins, from the start of the booking time, and not your arrival time.
Please try to arrive on-time.  Our booking system has been set to allow the safest amount of people in at any one time.  Being present in the gym, outside of your allocated time slot, will cause safety concerns regarding social distancing.
Hygiene Procedures:  There are hand sanitizers located around the gym, as well as lots of disinfectant.  Please take the time to wipe down all of your equipment, after you have finished using it
Showering:  Gym members are permitted to use the changing rooms and showers whenever necessary.
We regularly leave the gym un-staffed towards the end of the evening, trusting that our members will appreciate the gym and take care of it, keeping it clean and tidy.  But unfortunately that isn't always the case.  Some mornings when we come in, the place is in an absolute mess.  Most members do tidy up after themselves, but unfortunately there is a very small minority of members who ruin it for everyone, by leaving a trail of destruction behind them.
We would like to ask everyone to please follow these 10 Gym Etiquettes, so that all members can enjoy a clean and tidy gym. 
1. Please put your weights back
2. Disinfect your equipment when finished using it
3. Please put your weights back
4. Don't slam or drop the weights
5. Please put your weights back
6. Don't make unnecessary noises
7. Please put your weights back
8. Don't hog the equipment
9. Please put your weights back
10. Look after the gym, don't wear mucky trainers and put litter in the bins
If everyone follows the standard gym etiquette, you'll always be walking into a clean and tidy gym, allowing for a more pleasant workout.
Thank-you for your co-operation,
Your Maxx Life Team