PRIZE CALL is Maxxertainments brand new fun version of Cool Fm's hit game, Cash Call.  We've got loads of great prizes donated from local businesses that you could be in with a chance of winning.
All you have to do is enter your name and mobile number in the form below, and make sure your watching on Monday night at 7:30pm.
We're going to phone 10 randomly selected phone numbers on Monday night, and if you pick-up within 5 rings, you'll be in with a chance of winning.  All you have to do is tell us the Prize Call password, and if you get that right, your only 3 very simple questions away from winning one of the prizes.
The Prize Call passwords will be called out Live on Monday night during Prize Call, so make sure your entered and make sure you catch the passwords.
ENTRY IS FREE and players must be over 3 years old.
+ more prizes to be added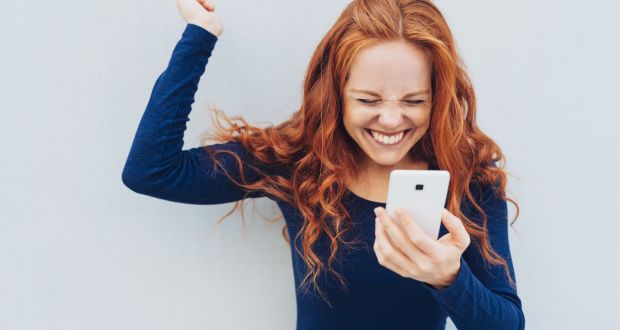 Would you like to donate a prize for Prize Call.  The game is totally free to play, and just a bit of fun, but we're relying on people or businesses donating prizes.  Anything small, a voucher for your services or something similar.  To donate, simply contact us at Maxx Life Gym.  Thank-you in advance.