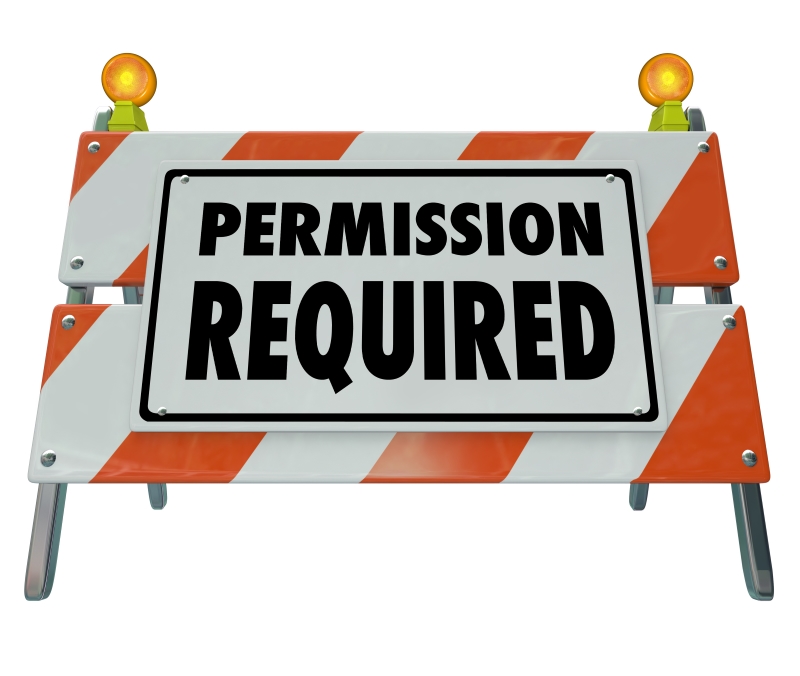 Maxx Life take the privacy of our clients and their Before/After photo's very serious.
Along with the Ignite55 top 3 winning photo's, we would like to post a selection of other client results photos, from this Ignite55 challenge, to show-off the hard work of our clients and their trainers, and hopefully inspire others to take action and join the next challenge.
Apart from the 3 winners, all other photo's will always remain with the heads cropped out to help conceal identity
We will not upload any clients photos without their consent.  We ask people to only give consent to their photo's being used, if they are 100% completely happy with it.  We intend to only use a selection of photo results, as there are far too many to post them all.
Please fill out the form below and submit, to give your consent to your results photos being used.
Thank-you, Your Maxx Life Team.