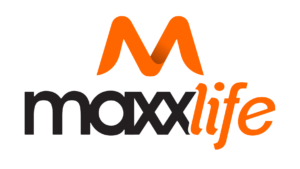 Personal training is a great way to get started in the gym.  A personal trainer will teach you how to use all the equipment in the gym properly.  A personal trainer will ensure that they get the very best from you during each workout.  It is their role to encourage you to perform to your best.  They will make the workouts intense, fast, and run smoothly.  They will put you through a structured, balanced workout, based around your goals.  A good personal trainer will offer nutritional advice and answer any questions you have about health, fitness and achieving your goals, through-out the workout.
Hiring a good personal trainer at the beginning of your health and fitness journey, will be one of the best investments you can make.  An experienced personal trainer will be able to help you devise a plan that is suitable for you, that will get results and on that you can stick to.
Build A weekly training program to suit your schedule and budget
& Pay Per Session, so no need for large block booking payments.
However, with the price of personal training escalating, and the requirement of large block session payments, good personal training has become a luxury for most people. That is, until now! In our quest to help as may people as possible, regain their health and fitness after lockdown, and become 'The Peoples Gym', we have completely stripped back the costs of our personal training, allowing you to create a weekly training package that suits your schedule and budget. Costing from only £7.50 per session between 8am and 6pm, or £10 before 8am and after 6pm, now you can train properly, with weights, under the guidance of a qualified level 3 PT and without breaking the bank. 

Due to the high demand for our Personal Training services, and the need to restrict our gym members from using the gym during personal training times, to allow for social distancing, our PT sessions may be 1-to-1 or 1-to-2.  This allows us to keep our prices low during these times of high inflation.  We will ensure that in cases where sessions are 1-to-2, we will only pair clients up with a person of similar age and ability.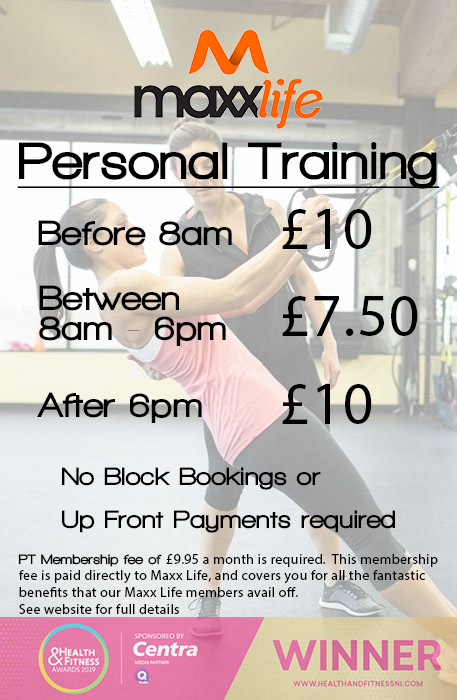 PT Membership is a nominal monthly fee that all PT clients who are not gym members have to pay, to receive all the same extra benefits from Maxx Life, as our gym members. tell me more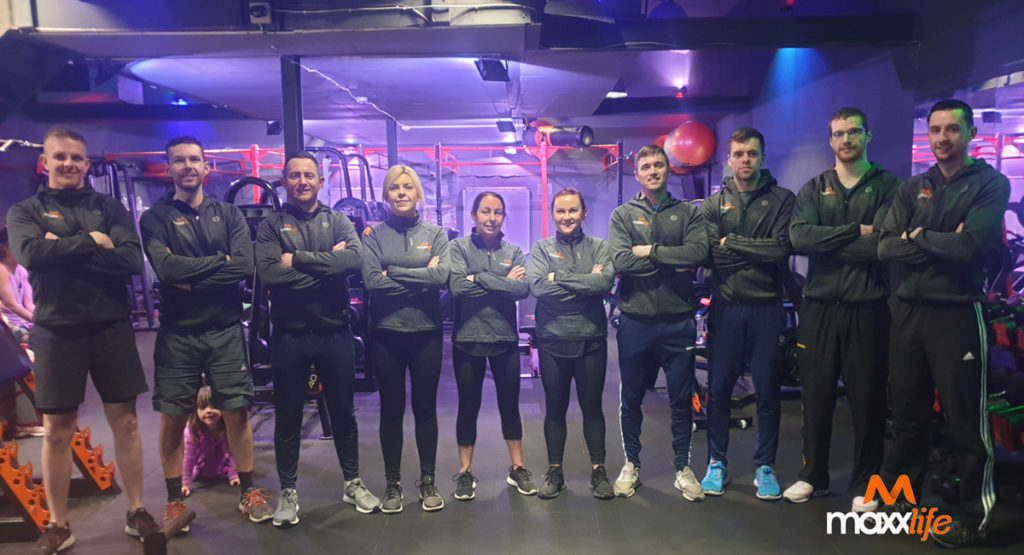 Terms of Booking
By booking any PT or Consultation session in our online booking system, you agree to the following terms.
Any sessions cancelled with less than 12 hours notice must still be paid for in full.
Sessions cancelled may be re-scheduled for free within the same week where there is availability