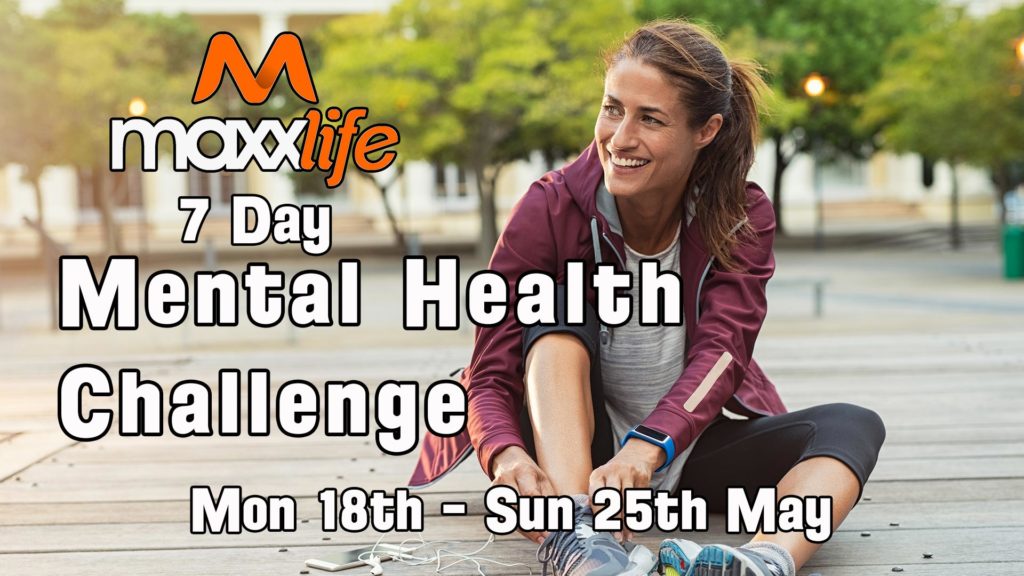 This Monday, the 18th of May, is the start of "Mental Health Awareness Week 2020″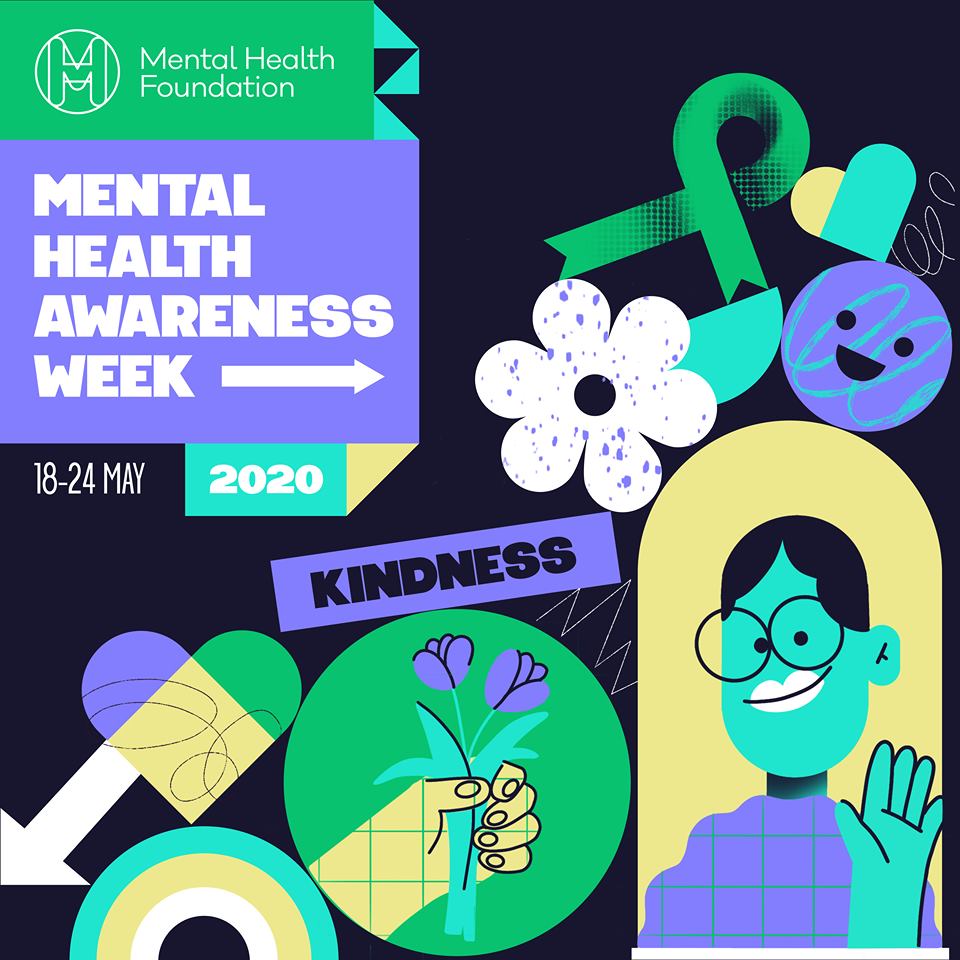 At Maxx Life Gym, we consider Mental Health and Mental Training, just as important as physical health and physical training.  Our team of Maxx Trainers have a duty of care towards all our gym members, clients, online followers and our community as a whole.  Not only do we want to help everyone get themselves into great physical health, but we also want to try our best to help everyone get into great Mental Health. 
Before the Covid-19 lockdown, we had a lot planned for Mental Health Awareness Week in the gym.  We had the week marked out in our 2020 calendar, and dedicated the whole month of May to Mental Health, with several different plans to help bring awareness to Mental Health.
Month of May from the Maxx2020 calendar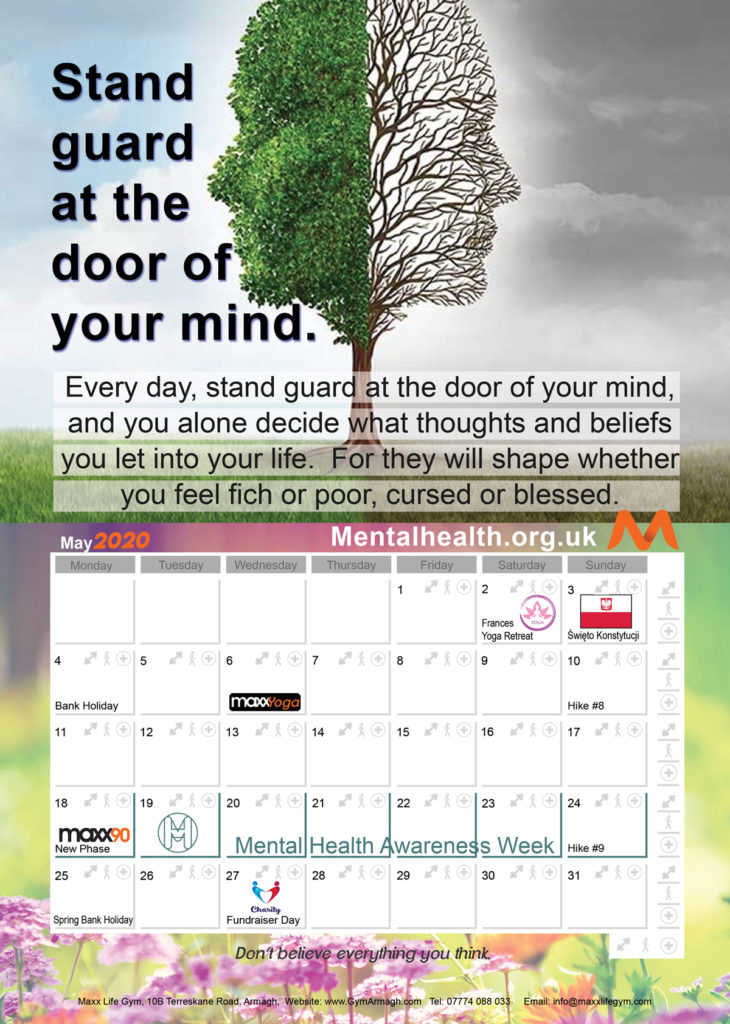 With the gym closed now, and all our operations moved online, we've come up with a fantastic new 7 Day Mental Health Challenge, for everyone to take part in during Mental Health Awareness Week.
If you are currently doing our 4 Week LockDown Challenge or have done the 1 Day Motivation Challenge, you will have a good idea of how our challenges work.  
All our challenges, including the new 7 Day Mental Health Challenge, comprise of a series of tasks, which you try and complete, and tick each task off as you do so.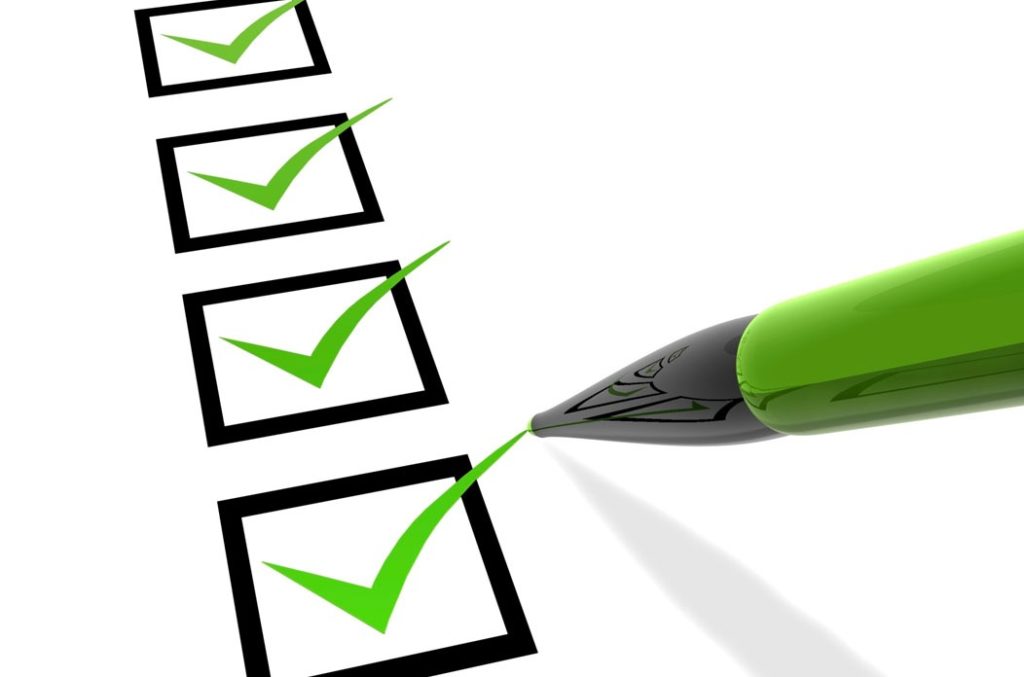 There is a total of 7 daily tasks to complete each day, all related to improving a person's Mental health.
This year's theme for Mental Health Awareness Week is 'Kindness', therefore the very first task on the list is related to Kindness.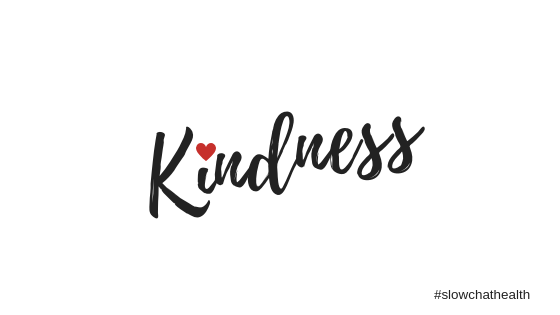 Each task takes between a few mins, up to about 15 mins to complete.  
The tasks are simple, and are all related to improving Mental Health.  
No one will know how many tasks anyone else has completed, or anything really from anyone else's challenge.  This challenge is in no way competitive at all.
The purpose of the whole challenge is to have people making a conscious effort to work on and improve their mental Health. 
Like all our challenges, the 7 Day Mental Health Challenge is open to everyone to take part.  As always, it is also Free to take part.  
To take part, all you have to do is fill out the short form below, then go to the link in the email we send you, and simply try and do the best you can on the challenge.  
There is absolutely no commitments or expectations from anyone. 
The 7 Day Mental Health Challenge, is to help try and improve a person's mental health.  It is NOT a cure for any mental illness conditions.  It has NOT been created by a Mental Health Professional or Doctor.  It is NOT to be used to replace any current treatment you may be receiving for a mental illness condition.  If you currently suffer or have suffered with any mental illness before, please consult your GP before undertaking the challenge.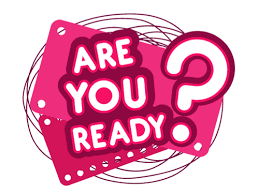 We're All In This Together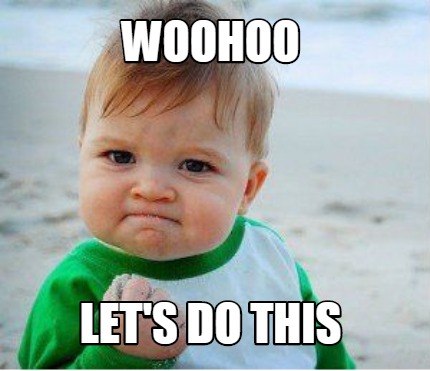 And that's you signed up and ready to rock.  Best of luck with your challenge.  Be sure to get all your friends and family signed up to the challenge also.
Just like all the content on this website, this Mental Health Challenge is FREE. However, please do not underestimate it's value. A lot of time and effort has went into creating this challenge, along with a lot of years of learning. At Maxx Life, we have very loyal members and clients, and we return that loyalty by providing challenges like this to them for Free. And we also make them Free and available to all non-members, as our way of giving back to the community. But just because we don't charge £97 for it, doesn't mean it's not worth it. And the reason that it's important to make this point, is because generally, people don't give value to things that are Free. Please don't be foolish, this challenge has the potential to help you greatly.
To see the challenge that lies ahead, simply click the button below.  The link to the challenge will also be available in this website's main menu from Sunday 17th May onwards.