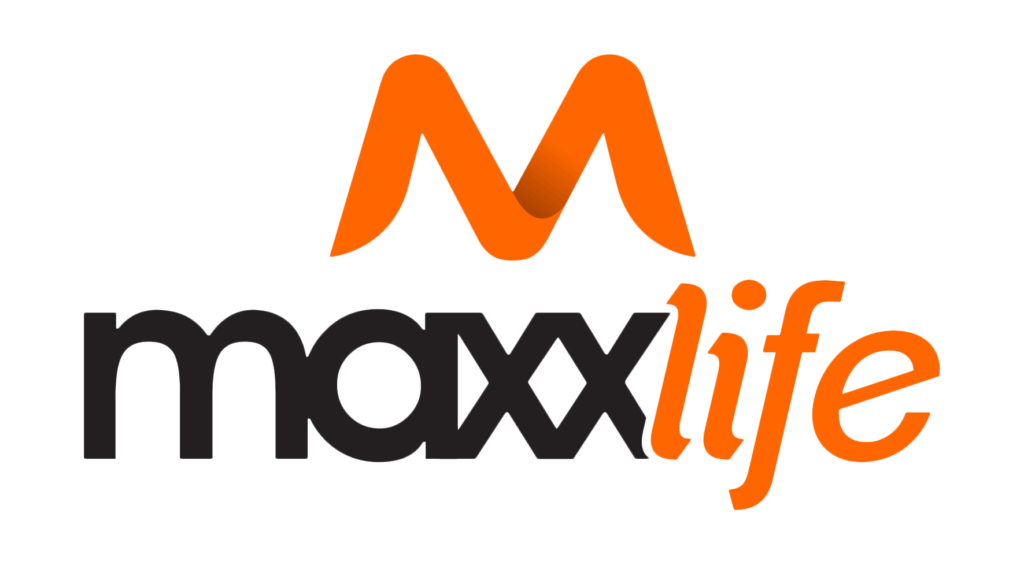 As a member of Maxx Life Gym, you get access to our Members Only section of our website, where we will be posting all our nutrition guides, meal plans, challenge entry forms, online challenge tools as well as other Members Only related content.
We have 2 types of members, direct debit members, and cash members, and access is easy for both, but different.
Direct Debit Members:  You guys already have an account setup for the website, when you purchased your membership. Simply go to the Login at the bottom of the menu, and enter your username and password.
If you have forgot your password, you can reset it easily by pressing Lost Your Password, and resetting it.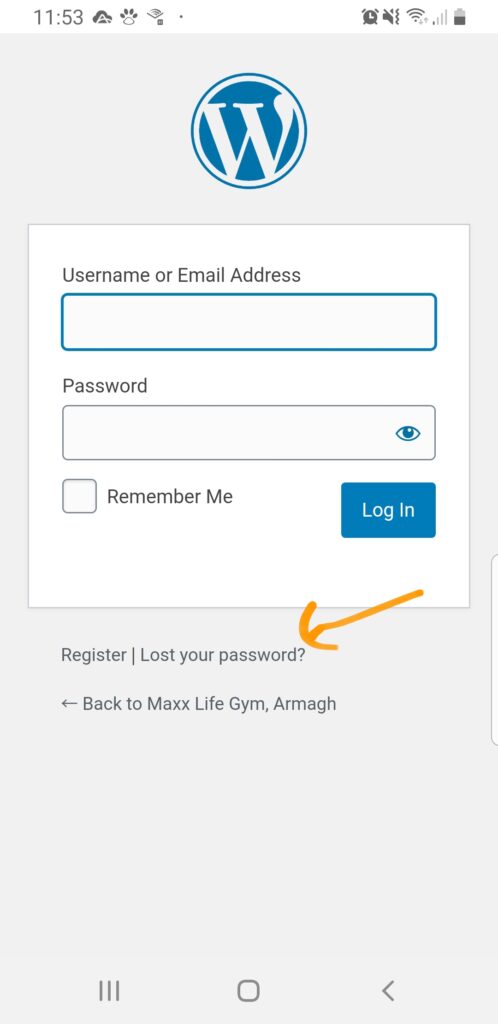 Cash Members: Cash members will have to register a new account on the website.  Simply select Registration from the bottom of the menu.
When you register a new account, you won't immediately get access to the Members only area.  We have to manually upgrade your account to a Member account, for you to get access.  Don't worry, it won't take us too long.
Once logged in, you'll find the members area will appear in the menu, as below.