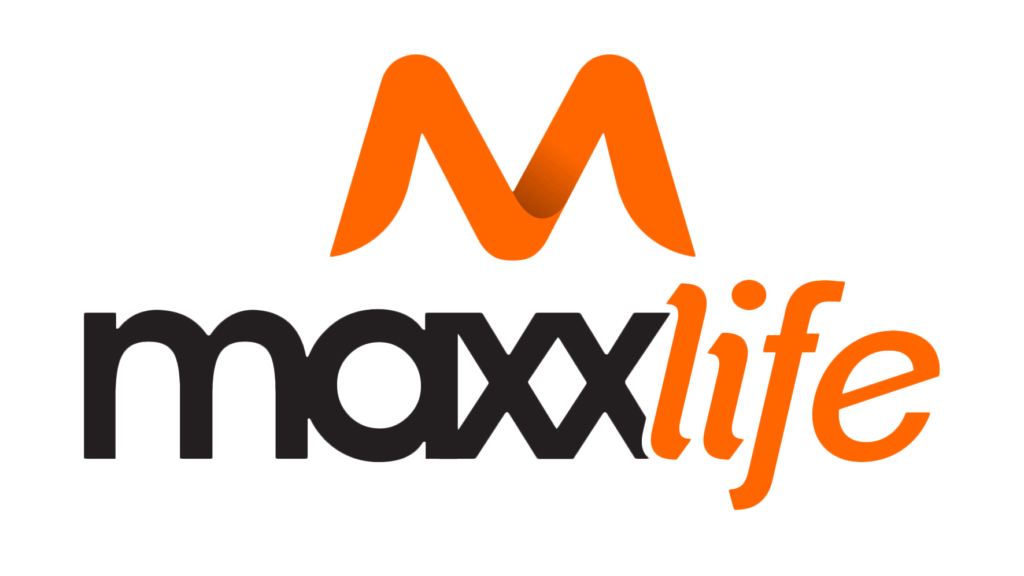 Tuesday 22nd September, 2020
As most of our members are already aware, the gym was recently passed for planning permission, to allow the business to continue to operate. The planning permission was granted, with 19 conditions outlined.
Of the 19 conditions, 2 of them will affect the operations of the business.
The 2 conditions affect our opening hours, and use of the marquee for classes.
The following changes must come into affect as of today, as decided by the local planning committee.
Hours of operation are only permitted to;
Monday – Friday 7am to 10pm
Saturday 10am to 4pm
Closed Sunday's, Bank Holidays and Public Holidays
We are not permitted to have anyone inside the building outside of those hours, therefore, the door will have to remain locked until 6:59am, and will be locked in the evening at 10:15pm
If you are coming to an early morning class or PT at 7am, please try not to arrive any earlier than 6:58am, and also please turn your car off after parking. I know this may seem crazy, but if we allow people into the gym before 7am, we will be reported and lose our planning permission. r
ALL GYM MEMBERS MUST BOOK IN FOR EACH OF THEIR WORKOUTS, EVEN IF YOUR JUST COMING IN FOR YOUR OWN WORKOUT.
Booking in for your workout is simple. Just go to the booking system, and go to Classes > Workout, and book yourself in there.
We are also no longer permitted to exercise outside, so that is the end of the classes in the marquee. All our classes have been moved back indoors, to the green area. This has put a great pressure on us for providing 2m social distancing, which we have had to reduce down closer to 1m, although this is still within the guidelines of the World Health Organisation. If you have any concerns around social distancing and would prefer not to take part in classes indoors, please contact us, and we can cancel your bookings.
We apologise if the conditions imposed on the gym will affect your service with us. Unfortunately this is completely out of our hands. We fully understand that these changes will make it difficult for some of our members to attend the gym regularly. If this is the case, please contact us, and we will try and suggest some solutions or will cancel your membership.
Thank-you,
Your Maxx Life Team