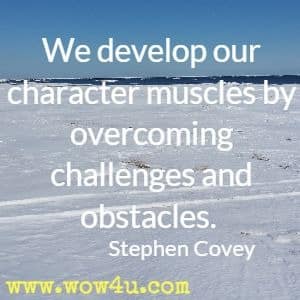 So here we are, exactly 3 months since the gym re-opened after lockdown, and now we have new obstacles to get past.  But that's all they are… obstacles.  I'm grateful for the chance to wake up every morning, and take on all of life's obstacles.  The more it throws at us, the better, for the stronger we become, and the more exciting life can be.  And it definitely beats not waking up to be able to take on life's challenges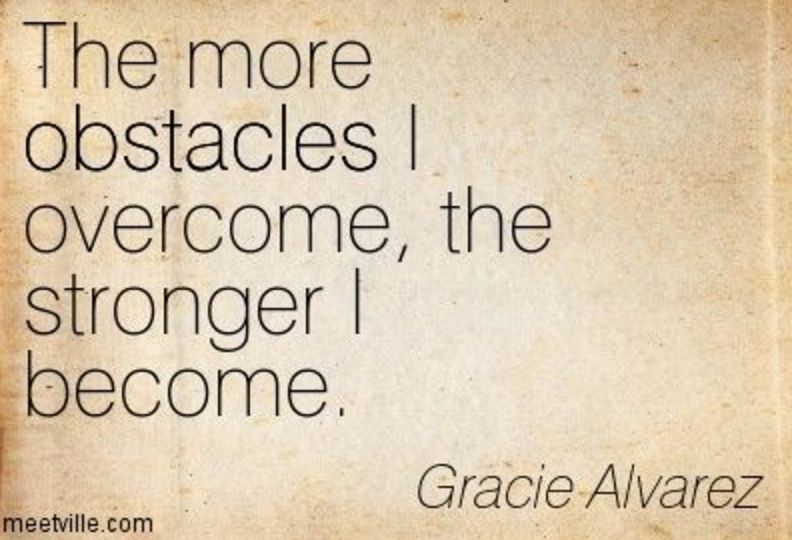 So what's this new obstacle set in front of us that we are all going to take on together, and smash it?
Gyms to remain open for individual training but no classes permitted.
So for the next 4 weeks, all our 53 classes per week have to be put on hold.  All members can still attend the gym to do their own workout, and all PT sessions can still continue, but only on an individual basis.  We can no longer offer 1 to 2 PT sessions for the next 4 weeks.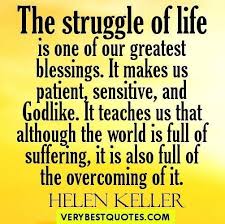 Good question.  So we have 3 types of members at Maxx Life, and each group will be affected differently.  We are making some changes to the operations of the gym, that will affect all groups.  Check out your group below, to see how the new restrictions will affect you over the next 4 weeks.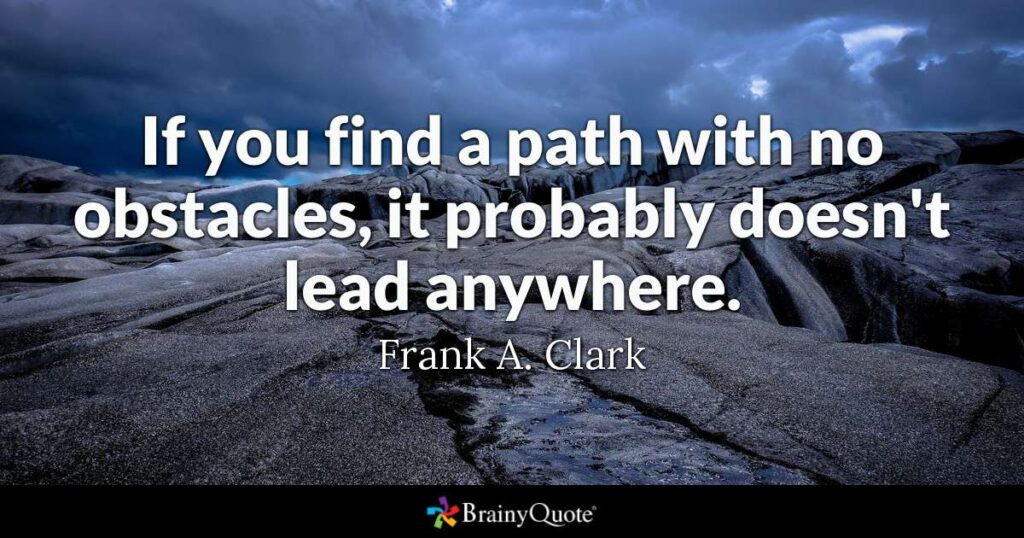 Our standard gym members aren't really affected at all.  Actually, we've made some changes that will are actually more accommodating for you.  There will now be 3 extra places allocated every 30 mins of the day, for members to book in for a workout, on top of the already allocated times for gym members.  Therefore, gym members will now be able to book in any time of the day, for the next 4 weeks.
However, it is extremely important to workout, while showing consideration to everyone else in the gym.  
No Dropsets, Super-sets, or working between several pieces of equipment causing the need to move around the gym during a set. 
Just remember, we're not a meat-head gym
One change that may affect some standard gym members, is the new requirement to workout individially, therefore, no longer in pairs.  You may workout beside a partner adhering to social distancing, but not in the same exercise, sharing equipment etc.
As Always, BOOKING IN IS ESSENTIAL!
PT Members again aren't affected too much at all.  We are still able to offer individual PT sessions.  Therefore, in the case where 2 people normally attend a PT session, it will need to be changed with your PT, so that only one person is attending that session.  You're PT will be in contact with you by Thursday, to make arrangements to accommodate both PT members separately.
The guidelines are very clear on individual training, and do not show acceptance for people from the same household or 'bubble'.  So please don't ask us.
All PT's are 1 to 1 for the next 4 weeks.
Due to the restrictions on the amount of people we can PT per session, and the increased demand for Personal Training due to all classes being cancelled, PT prices will be £10 per session for all PT's, including between 8am to 6pm.  
All PT's are £10 per session for the next 4 weeks
After this 'Circuit Breaker' period is over, all PT diaries will revert back to the way they are now.  Therefore, if you regular session gets moved, or it will revert back to where it is now, after 4 weeks has passed, unless you agree otherwise with you trainer.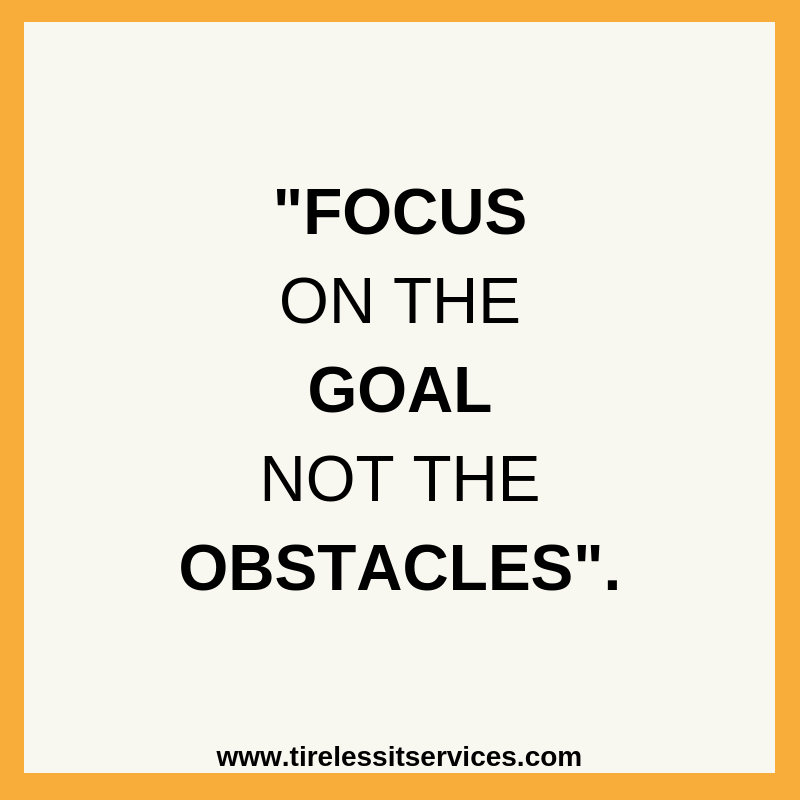 You guys are going to be affected the most.  No more classes for the next 4 weeks.
But don't worry, we've got your back.
Firstly, you've got the option of pausing your membership for the next 4 weeks.  Doing this will hold your place and price for you.  The current price of Gold membership is £39.95 a month, and its been closed for 3 weeks now.  So you defo don't want cancel, or you'll have to join up again at £39.95, and even worse, you'll have to add yourself to the waiting list, and wait until a place opens up.
So if you're thinking of cancelling for a while, I'd defo recommend pausing for a month instead.
However, we have a far better option!
Firstly, for our spin fanatics, from Monday, we are starting new "Virtual Spin Classes".  
"What's that?" I hear you say!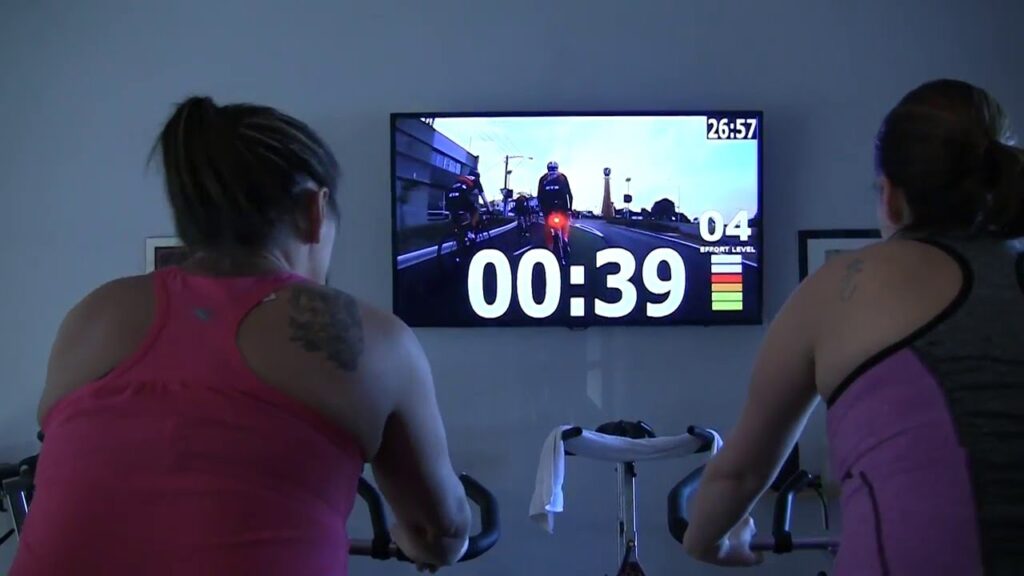 Bikes will be much further apart
To keep the habit going for our spinners, we will be adding videos of our Spin classes to the Members Area of our website.  The you will be able to stick your headphones into your phone and follow along anytime you want.
Hopefully by next week, we will have a large TV screen in the Spin Room, where you will be able to follow along there.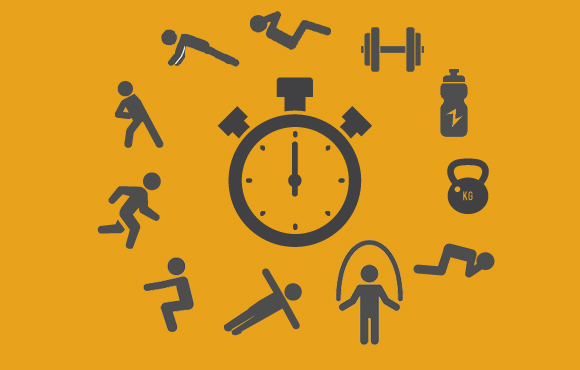 For our class goers who love circuits, we will be setting up a circuit of exercises, which you will be able to book into the gym and complete the circuit any time of day you want.  Just bring your own timer with you and complete 1 or 2 or 3 or 4 or 5 or even 6 rounds if you want.
There will be disinfectant spray left at each station, and everyone is asked to disinfect all equipment that they use.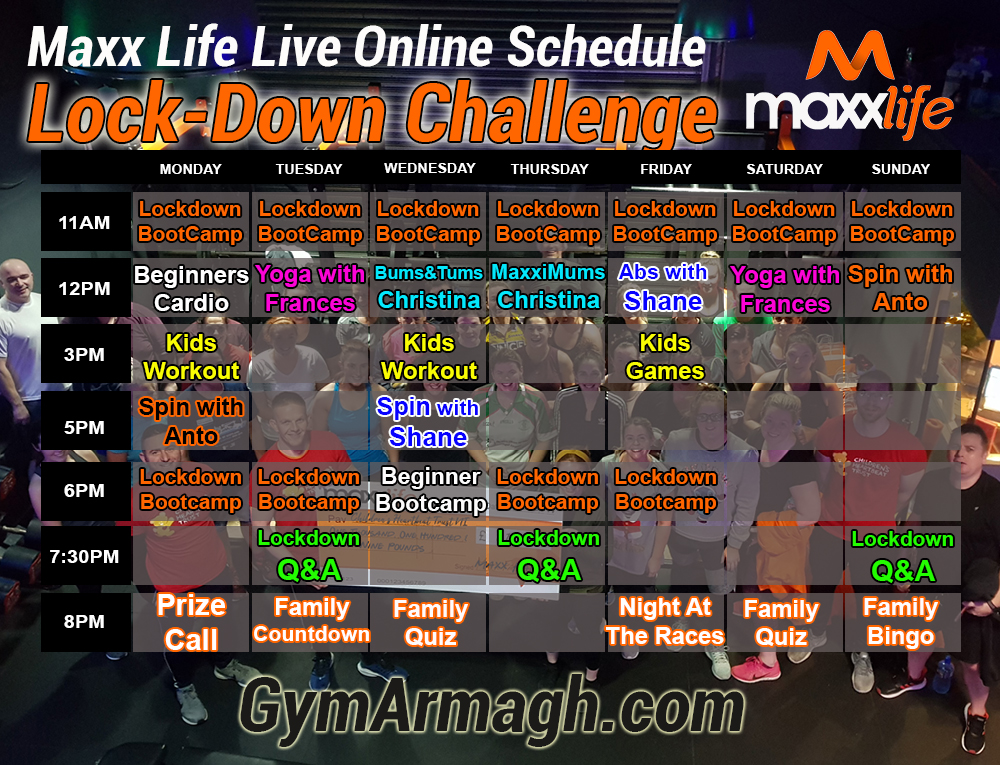 Next up, we will be starting an whole new schedule of online home workouts, which we will be broadcasting live from the gym, for all our GOLD members.  We are putting together all of the details over the next few day.  Classes will more or less include all classes that are already on our current gym schedule.
Members will also be able to follow along on-demand with all of the workouts, from the Members Only section of our website.
Of course, our Gold members can book into the gym for their own workouts anytime.
3 weeks left from Saturday of the Ignite55 Challenge.  We are more determined than ever, to get everyone to the end of the challenge, and achieving fantastic results, and winning great prizes.
With many people now finding themselves with a lot of extra time over the next 4 weeks, this is such a great opportunity to rev up your training, and really go all out to win the prizes.
All in-person consultations and weigh-ins are cancelled for the next 4 weeks.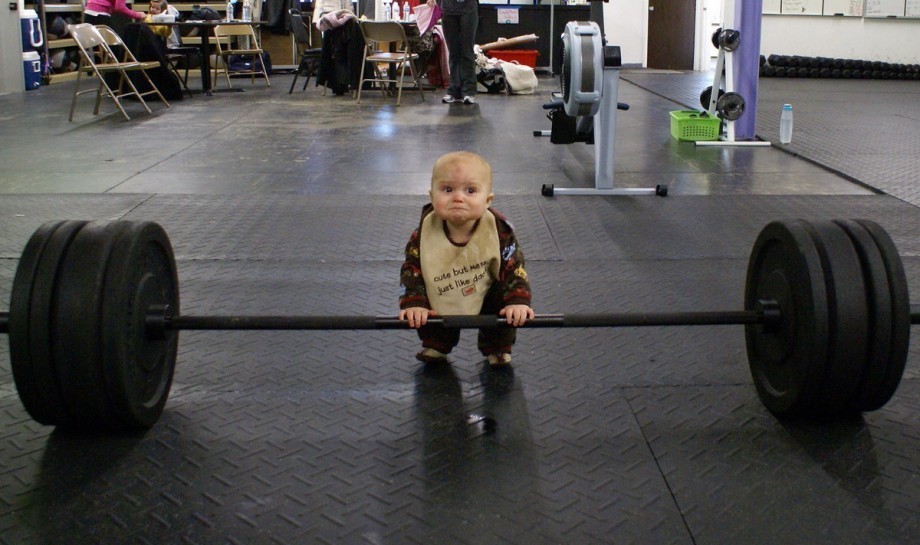 Kids will continue to be allowed in the gym with their parents, but STRICTLY BESIDE THEM AT ALL TIMES.  If parents are unable to keep their kids beside them, e.g. if you kid is 2 or 3 years old lol, then unfortunately we will have to ask that you leave them in the car.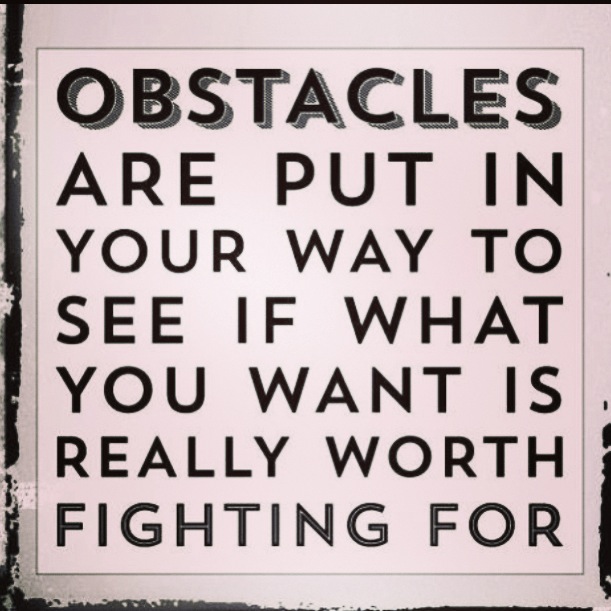 If any person would like to pause their members, simply contact us and we will pause it.  Membership can be paused for the duration of the 4 weeks, after which it will resume, or be cancelled upon your request.
Pausing members will pause all benefits that go along with it, including the Ignite55 challenge, access to our Members Only Facebook page, access to our Members Only area of our website and access to any online workouts we provide.
Every obstacle is an opportunity.  Whatever way the restrictions are affecting you over the next 4 weeks, how you deal with them is completely your choice.
The gym is allowed to remain open, and you are allowed to train.  
So you could put your pj's on, curl up on the couch and Netflix the bit out for the next 4 weeks.  
Or you could gym the bit out.  Use any extra spare time you have now, to work on your health and fitness.  To improve your mental health with a good tough workout.
We're here to accommodate you as best we can.
Yes, restrictions are shit.
Yes, we all just want it back to the way it was.
But that would be too easy.
Let's all take this new challenge head one.
One thing is for sure's… These 4 weeks are going to fly by, like the past 4 weeks.
And when things return to normal, you can be healthier, fitter, and feeling even better about yourself,
Or you could be completely caught up with everything Netflix has to offer.
How we approach the next 4 weeks, is completely in each of our own hands.
Choose wisely!