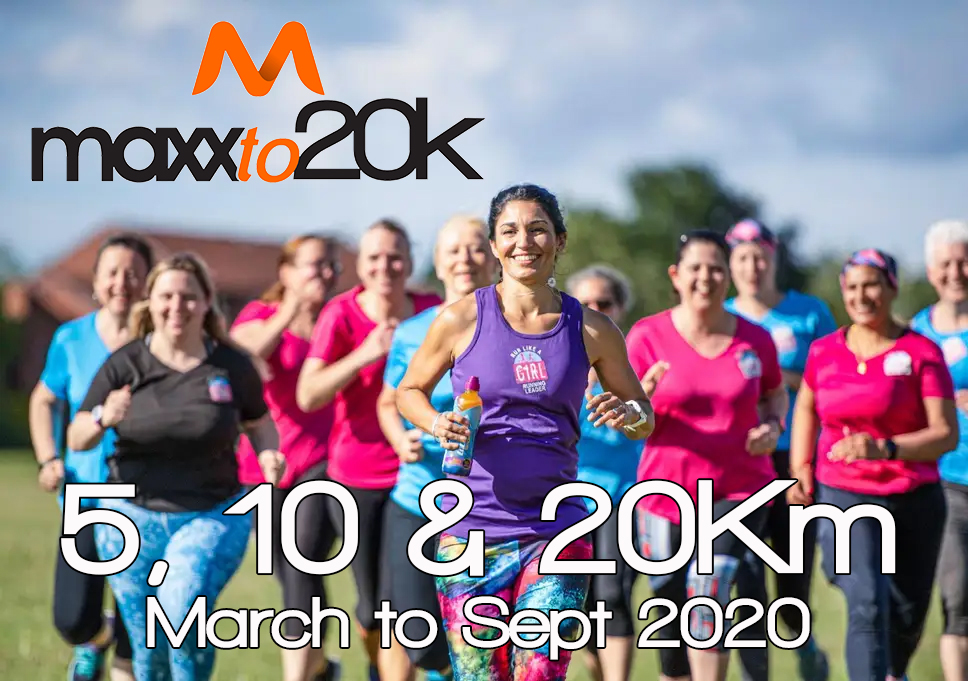 New running group Challenge starting at Maxx Life, to help people start from absolute zero fitness, and train themselves up to complete a 5km run, a 10km run and then finally a 20km run.
The Maxx to 20K challenge is being started to help people train to run a half marathon, no matter if you have not exercised for the past 10 years.  This challenge is for all levels, from those who have already completed 5km runs, to the most unfit person, who laugh's at the idea of running 20km.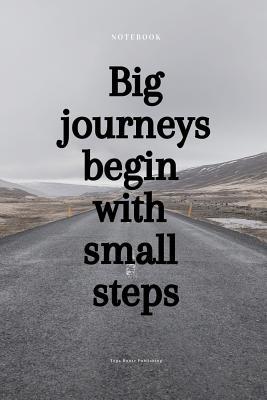 The first goal is 5Km.  The training program for this will be 8 weeks, starting on the first week of March.  The 8 weeks training with conclude with the Craigavon Park Run 5km, as its flat and easy, followed by the Armagh Park Run 5km, 2 weeks later.
Weeks 9 to 16 will be training towards completing a 10k run, with an official 10k run completed around the end of June. 
Weeks 16 to 30 will be training for the grand finale, 21Km Belfast Half Marathon on 20th September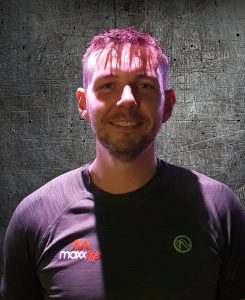 Hey, I'm Anto, one of the trainers at Maxx Life.  I enjoy a good balance of training, including weight-lifting, Spin, resistance cardio and running.  I incorporate all 4 types of training into my weekly training regime, to give me a great balanced weekly workout.  
I really enjoy running.  It's in my genes LOL.  My granda, TJ McElmeel, was a N. Ireland champion cross-country runner, and I run the Park Run with my Dad on a Saturday.  I completed the Clare Burren marathon, 26.2 miles over the stoney Burren mountains in 2014.
It's my mission to help as many people into exercise and fitness, and benefit from better health.  I love helping people complete fitness challenges, especially when they don't believe they can do it.  My motto is, "everyone can do anything!"
Details About The Challenge
This challenge is open to anyone to take part.  Any age, any fitness level.
We'll start off the training sessions at the Maxx Life gym.  And then arrange a few different locations to meet up and train.
Starting March 3rd to September 20th
The above times are preliminary, and still to be confirmed.  You only need to attend any one training session per week.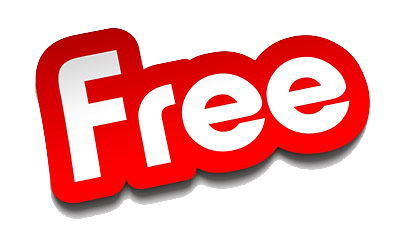 You will of course have to pay for your own race entries, for the 10k and 20k events.  Apart from that, taking part is free.  Like I said, its our mission to bring health and fitness to as many people as possible.
Great, How Do I get Started?
Simples… just fill out the form below to show your interest.  It's just to help us gather a little data, e.g. how many people to expect, what fitness levels, and your best contact details.  Don't worry, we won't give your contact details to anyone else, or contact you about anything other than Maxx to 20K.
If you have any queries at all, you can contact Anto on 07774 088033.