4 Week
Post-natal Fitness Course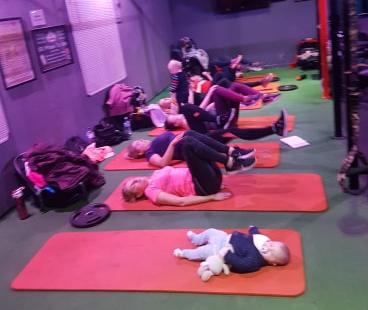 Maxximums is a post-natal fitness program, designed specifically for new mums or mums returning to exercise after having their baby.  The class is focused on;
Your MaxxiMums Instructor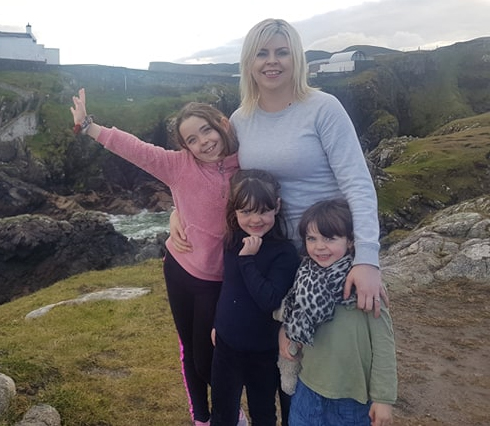 Hey, I'm Christina, and a proud mum of 3.  I have plenty of experience returning back to exercise after giving birth.  After having my first child, and before I qualified as a PT, I done what every other mother who is dying to get back to exercise does, and joined a so-called "Mums Fitness Class".  It was full of sit-ups, planks and star jumps, with no mention of the pelvic floor or muscle separation.  Little did I know, that the exercise class I so loved going to, was actually causing me long-term harm and making undiscovered issues worse.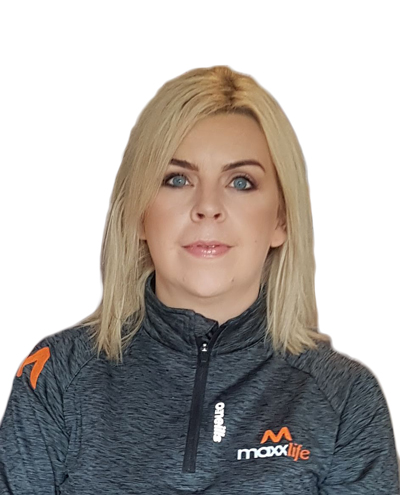 I qualified as a Personal Trainer in 2016, and soon began to find out that post-natal issues were extremely common, in about 80% of my clients.  I soon realised that there was a major lack of information and help for mums regarding pelvic floor issues, diastasis recti, back pain and prolapse.  This lead me to enrolling in and qualifying as a Certified Pre- & Postnatal Coach, the only CPPC in N. Ireland.

With all my new knowledge from the course, I created the MaxxiMums program, to help advise mums of the many issues that we are subject to after child birth, and to create a program that guides them safely back into exercise.
For some reason, the fitness industry feel they can charge extremely high prices to specialised segments, particularly the 'mummy market'.  It's not easy providing for a whole new member of the family, needing to buy new clothes, a cot, pram, toys and everything else.  And on top of that, expect new mums to fork out large amounts of money, so they can return to exercise.
I know the struggles, and am passionate about helping all mums back into exercise, by making my courses affordable as possible.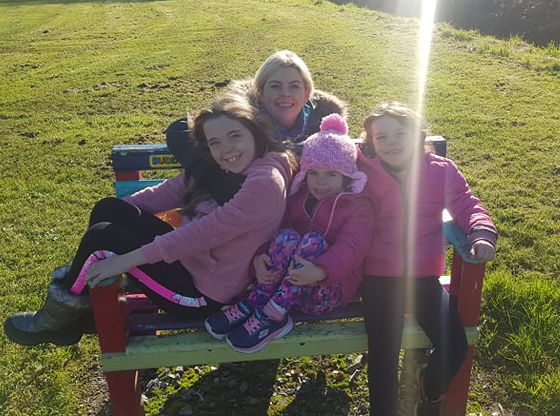 MaxxiMums Course Start Dates
Remaining balance payable on course start date.