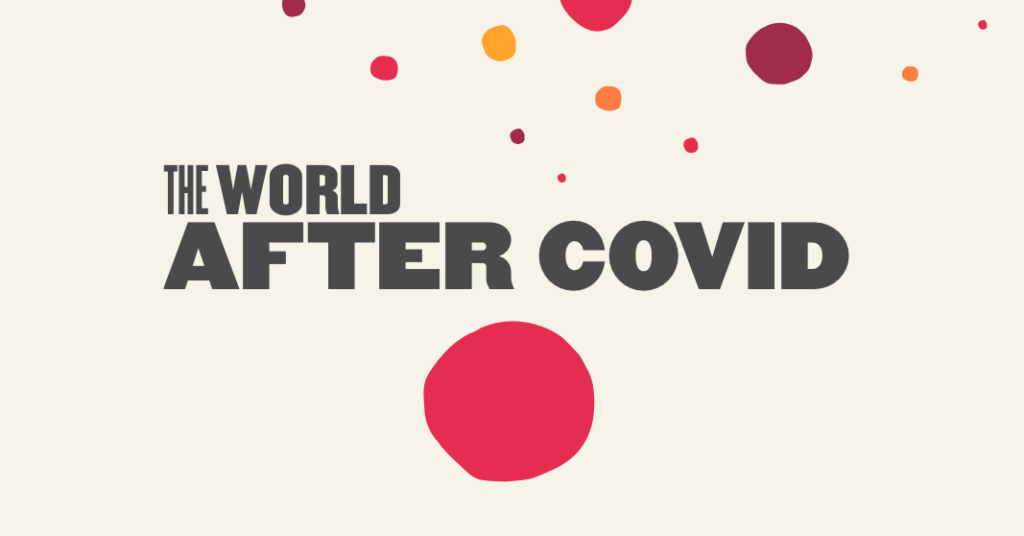 With all the new restrictions now in place due to Covid-19, and commercial gyms regarded as a place of high-risk spread, we are having to adapt at Maxx Life, and the way we operate, to allow us to move forward.  Before Maxx Life closed in March, we had 9 trainers serving over 350 gym members, personal clients and casual gym users.  Our mission was to bring affordable high quality health and fitness to the masses.  And we were succeeding well.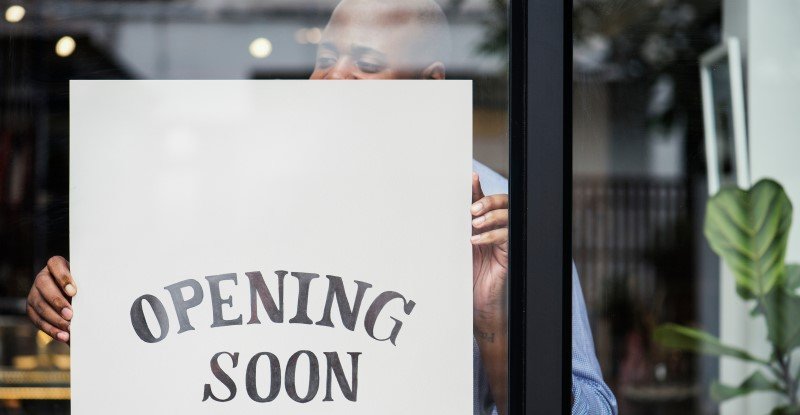 Unfortunately, the Maxx Life Gym we all knew and loved, will not be able to return to the over-flowing, jam packed, almost at full capacity, gym, with 50+ classes per week, packed energetic spin classes, with droves of people moving in and out all day long, for quite some time
Instead now, to allow us to begin moving forward adhering to government guidelines around Covid-19, we must adapt Maxx Life, and the services we offer.  To allow us to proceed in a manner that is safe for everyone, while also being worthwhile to the business, we have to go right back to our roots.  Back to the very service that kick-started the whole success of Maxx Life…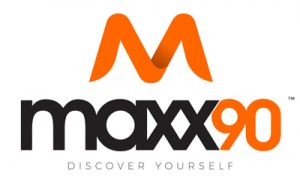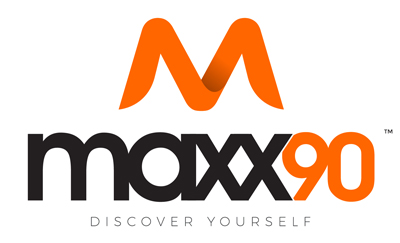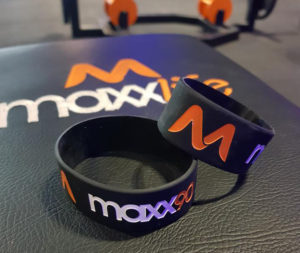 One of our clients transformations from back in 2016. We stopped taking transformation photos in early 2017
Recent restrictions lifted on Tuesday 23rd June, now allows for up to 6 people from different households to meet together indoors. This now allows us to return back to indoor training, only on a much smaller scale.
Maxx90 Body Transformations was the 'Original' body transformation program that put Maxx Life onto the map… at least onto the local fitness map LOL.  Many local people achieved fantastic transformations on the Maxx90 program, and it helped introduce many women into the wonderful world of weight lifting.
An old marketing image from 2016, just a little history from the original Maxx90.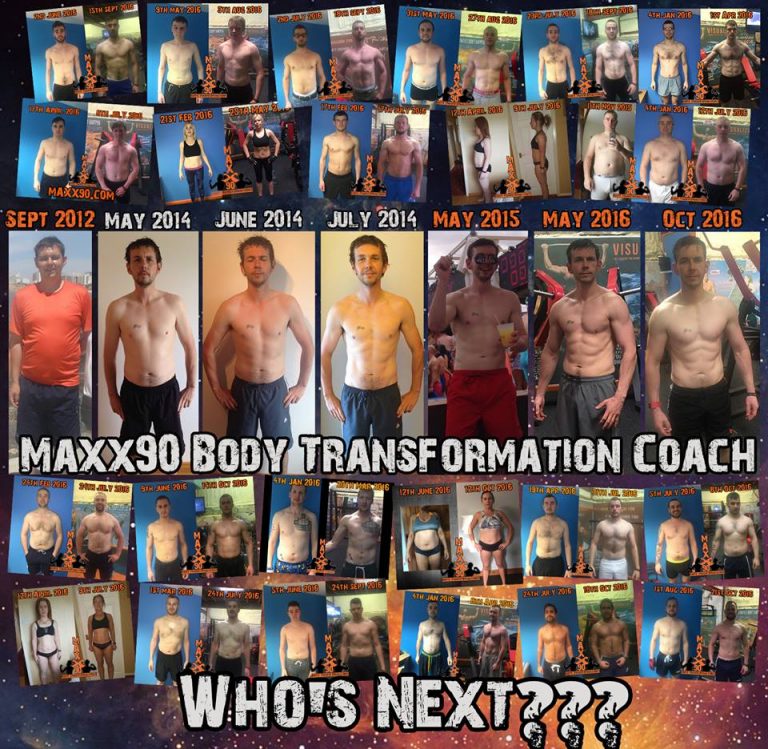 True 'Body Transformation', takes a real effort and commitment on both the client and trainer's behalf.  It requires a solid relationship, and a lot of time teaching the client and holding them accountable.
Christina's 90 day transformation photos from Maxx90 Personal Training, back in 2016.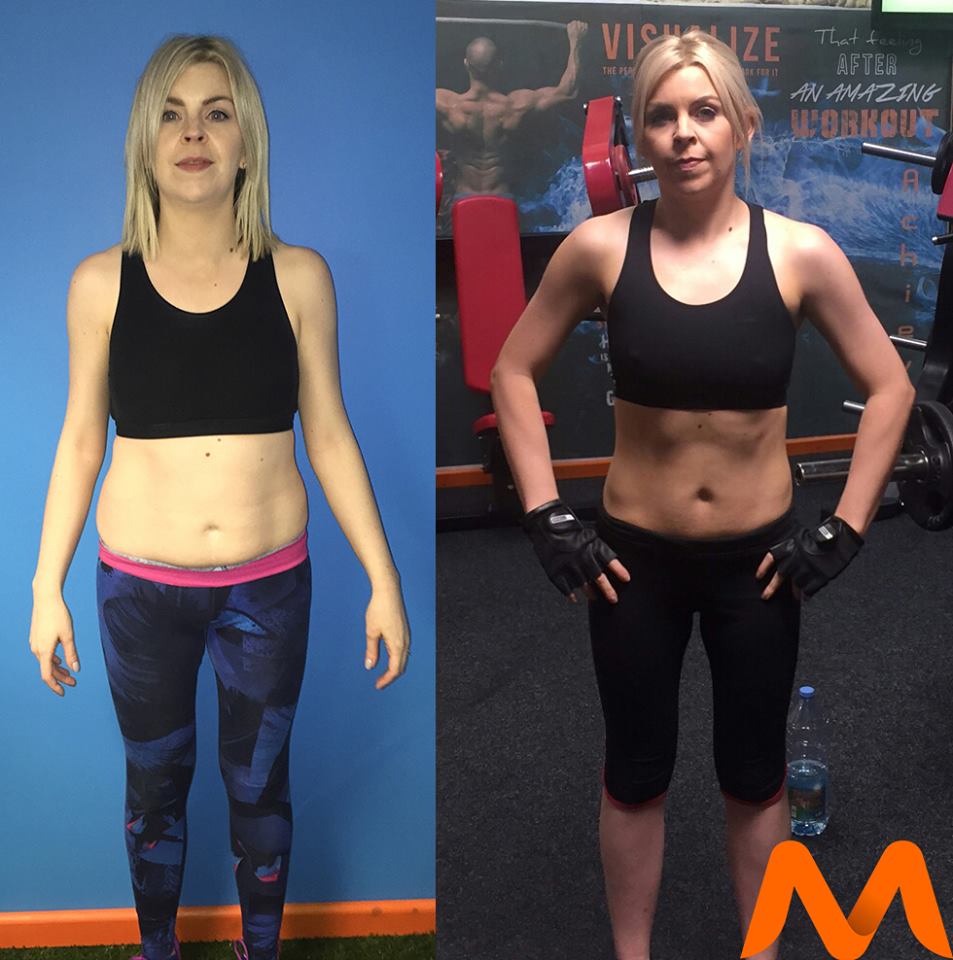 As we are now permitted to train a limited number of people indoors, allowing us to provide more consistent training (doesn't rain indoors), and back to using the full range of equipment and weights, the best way forward for us, is
Martina's Maxx90 90 day transformation photos from back in 2017.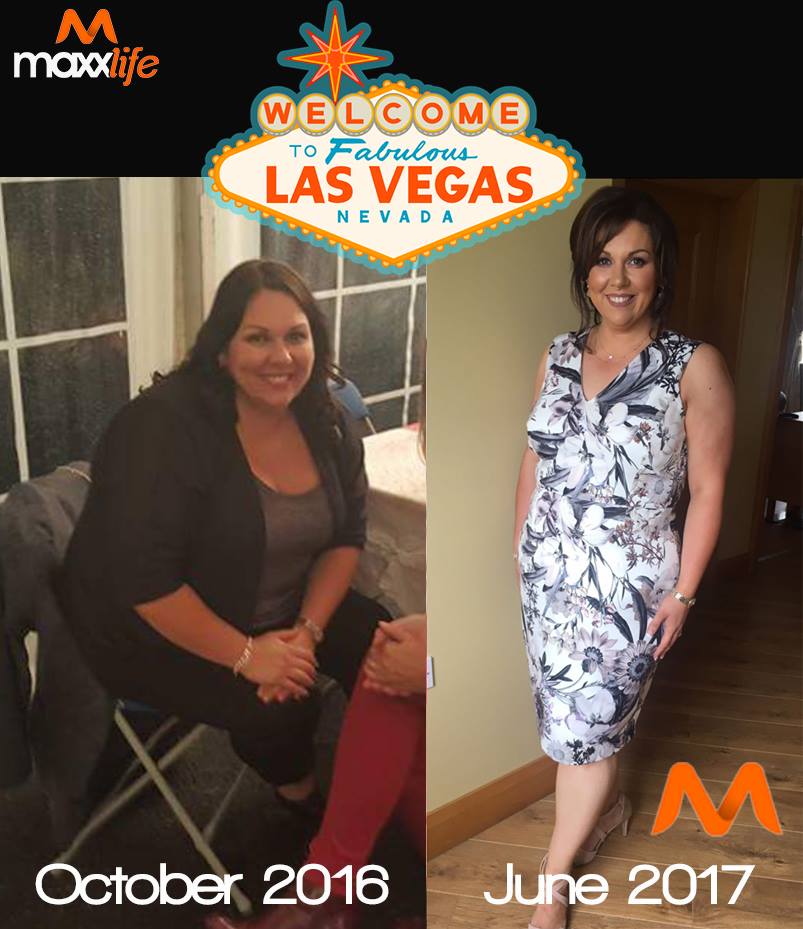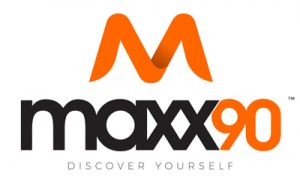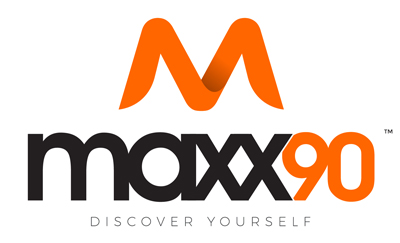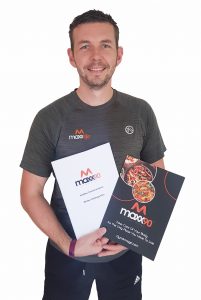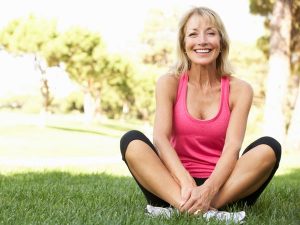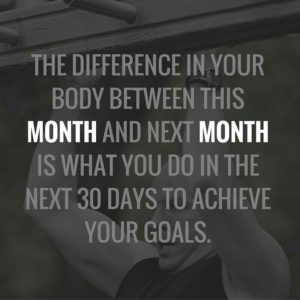 Healthy nutrition literally holds the key to your happiness, and very few people know what proper healthy nutrition is. 
The key to getting motivated to start, is setting yourself a challenge and a start date. Give yourself time to prepare for the challenge. A key to sticking at it, is to have regular training times booked, so you're committed.
The main goal for transformation programs is a Wow transformation photo at the end. Not for Maxx90! We want you sleeping better, more energy, moving more, looking healthy, feeling positive, hydrated, stronger, glowing and feeling great about yourself.
There is 101 ways to lose weight, and at least 95% of them are not healthy.  I'm going to show you the healthiest, safest and best way to burn body fat.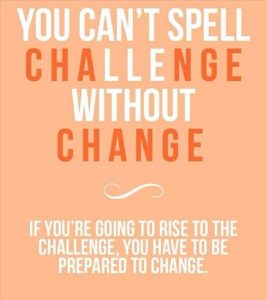 The Maxx90 Challenge will be run in 4 week blocks. Your initial commitment will be for 4 weeks, after which, the decision to keep going is up to you.  Maxx90 however, lasted 90 days, so to earn the coveted Maxx90 black wristband, you'll need to complete 12 weeks (really 13 actually). 
Included Only with Option 1
Every Monday, Tuesday & Thursday at the same time.  Workouts will be the same format as the original Maxx90.  45 mins long, 5 Min Warm-up, 30 mins weight lifting, 5 mins cardio and 5 mins core finisher (and no sneaking out the door without doing the cardio/core finisher… old Maxx90 joke)
No point following a program and not knowing WHY your are doing any of it, or eating any of the food on the meal plan.  I'm going to teach you All about healthy nutrition, and the big mystery of how to lose weight by eating Much MORE food.  
A meal plan full of goodness and health.  A full variety of simple quick healthy meals, as well as longer preparing tasty meals for the days when you have more time. And the most important thing, a meal plan which is 100% flexible for you.
Firstly, I'm going to teach you why using scales is the Absolute WORST way to measure results.  Then we are going to track results in a way not done by anyone else; Weekly Online Questionnaires, tracking, recording and comparing how all areas of your health are changing.  Your Energy, Mood, Sleep, Mental Health and even how you feel your weight is changing.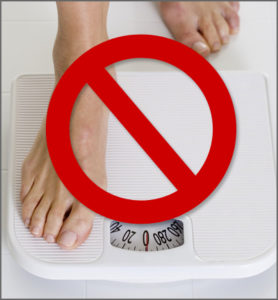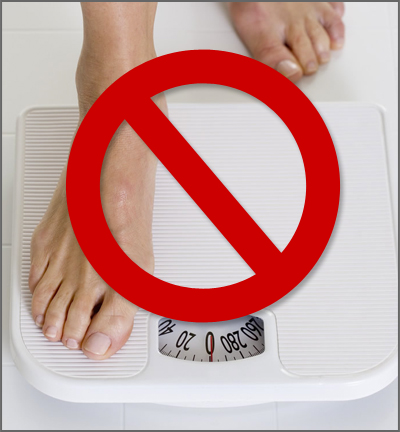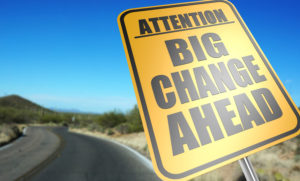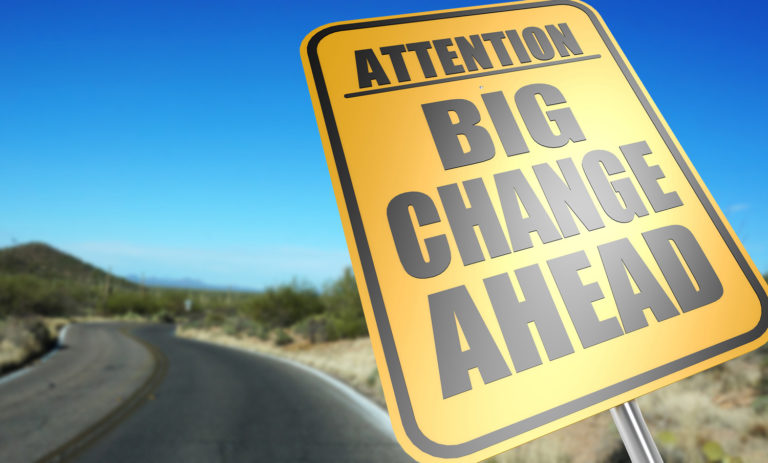 Our Maxx Life Facebook group is amazing.  However, there is a lot of people posting many different types of nutrition, high protein, lower calorie, low carb, high fat, carb cycling etc. etc., and it can become very confusing for someone trying to learn my specific healthy nutrition plan, and how to lose weight eating more food.  Maxx90 will have it's own private Facebook group, where I'll post photo's of my meals, and everyone on the program can post photo's of their meals and I will comment on them and suggest any changes or improvements.
Weekly live videos via the private Maxx90 Facebook group, answering any questions anyone may have, and explaining the science behind how eating more food will cause you to lose weight.
New extended and unpublished content from my 'Healthy LifeStyle Experiment'.  And if you haven't read that yet, I recommend you pick up a copy in Maxx Life gym or download and print from the link here.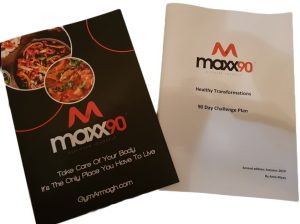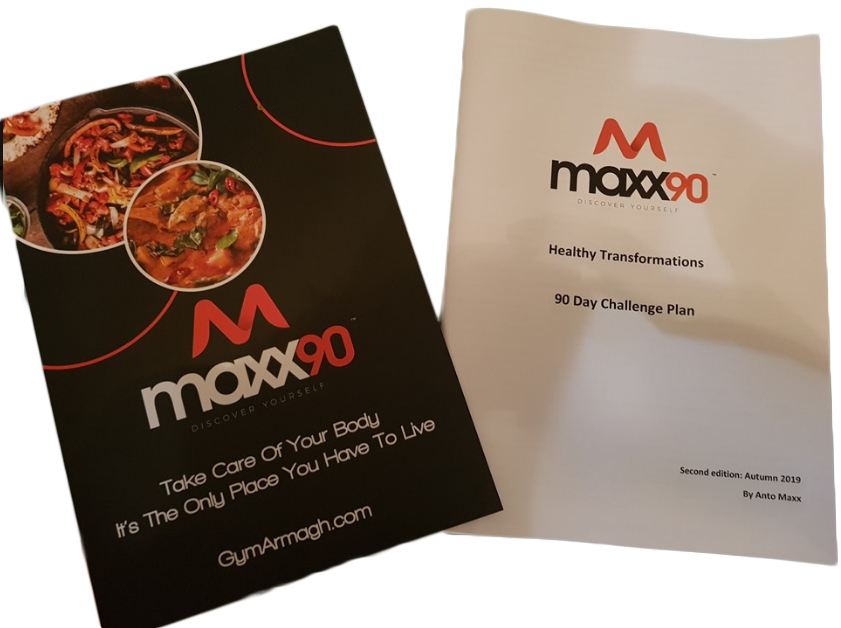 Yes, you read that correctly. When you need some ideas for what to eat, just grab your Maxx90 menu and see what takes your fancy.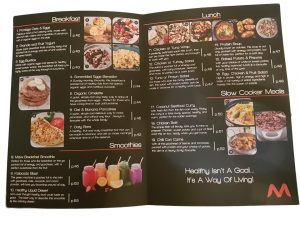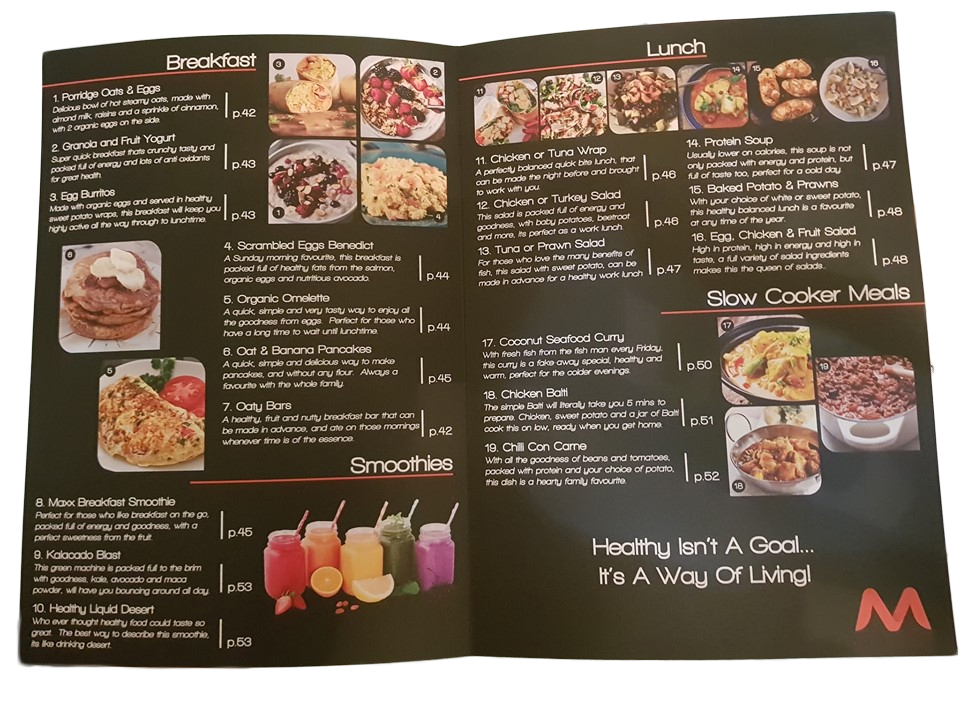 Have a question, text me anytime.  Cooked a meal and want my thoughts on it, text it through.  Need a little motivation, just let me know.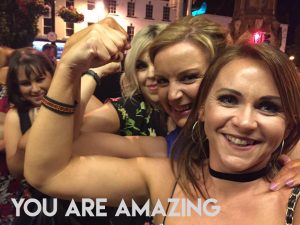 To symbolise the challenge completed, and to always remind you of what you have acheived.  The coveted Maxx90 Black Wristband signify's true determination, grit, perseverance, commitment, strength and the will to never give up. 
The Support Only option is suitable for people who already have a PT or a training regime in place, or who can not access Maxx Life Gym.

10:30am every Monday, Wednesday & Friday

10:30am Limited To 8 Places
7:10pm every Monday, Tuesday & Thursday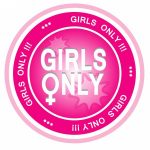 Can't have women lifting heavier weights than the men beside them and showing them up. It's too damaging to our ego's.
Also included with Option 1, Workout + Support, FREE access to our other 50 weekly fitness classes and full access to the Maxx Life Gym. So you can add in some Yoga or Spin to your weekly training, or if you happen to miss one of your Maxx90 workouts, you can catch up with any other fitness class.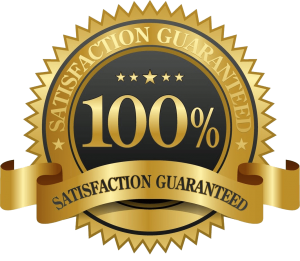 We don't promote any of our services using client before and afters photo's, because lets be honest, the Internet is full of fake or manipulated photos, aiming to con people into buying expensive programs and products based on achieving a level of results that weren't actually achieved..  We're gonna keep this 'REAL'.  If for any reason whatsover, you are unhappy with the Maxx90 program or the level of service that you receive, I'll give you 100% of your money back, very little questions asked.  I'll only ask you where I could have done better, which I normally ask to everyone anyway.  Sound fair enough?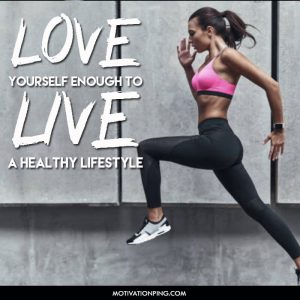 Full Maxx90
4 Week Challenge
£149
£
97
4 weeks
3 Group Workouts Per Week

Maxx Life GOLD Gym Membership

100% Money Back Guarantee
Current Members Only
4 Week Challenge
£149
£
67
4 weeks
3 Group Workouts Per Week

100% Money Back Guarantee
Support Only
4 Week Challenge
100% Money Back Guarantee

Postage Available for £2.95
Please be sure to select the correct option before purchasing
Phone or Text Anto on 07774 088033
Email anto@maxxlifegym.com