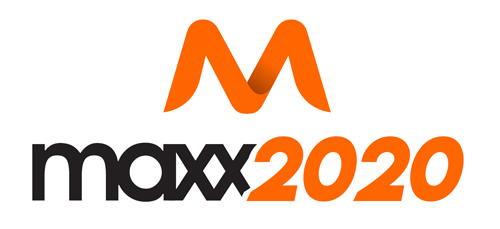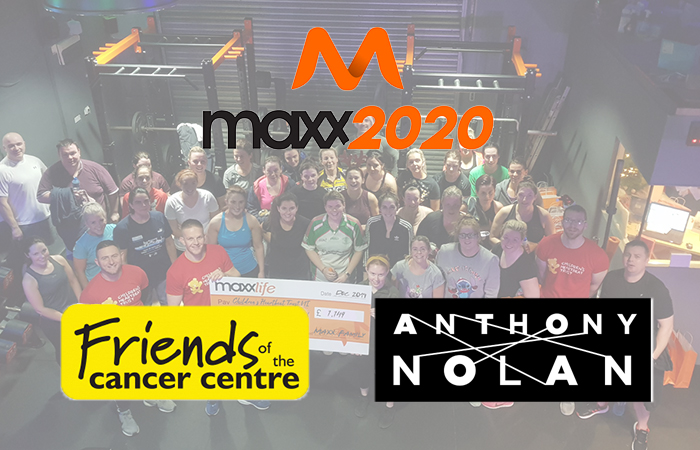 Started Monday 6th January 2020
Ends Friday 14th February 2020
You can still sign up to the Challenge and take part anytime up until it ends. Also, you can take part and donate without having joined up.
The Maxx2020 Fundraiser Challenge, is a challenge with the purpose of helping you get out of Christmas mode, kick-start your health for 2020, while helping raise some money for charity.  Although there is a large group of us taking on the challenge, your challenge is between you and you.  There are no expectations from you.  No one will know how your are doing.  The is NO commitments.  You decide what your want to give up or sacrifice.  You set your own challenge for the 6 weeks, and try your best at it.  No one will know what you have set out to achieve.  There is no list of people who are involved.  The Maxx2020 Challenge is just giving each of us a good reason or purpose to try and give up the stuff that makes us unhealthy, at a time when we have all over-indulged for the past 4-6 weeks.  Maxx2020 will help you clear out the system, detox, break a few bad habits, improve your health, and at the same time, save you some money, and if you like, you can donate some of it to our charity pot, which will be divided between Friends of the Cancer Centre NI and Anthony Nolan Trust.  And remember, this isn't a challenge you can pass or fail.  You don't need to do it perfectly.  Just do the best you can, as that's all anyone can do.  
So, if you'd like to take part and challenge yourself to improve your health over the next 6 weeks,  please fill out the short form below, and answer the 2 questions.  These questions are going to form the basis of your own individual results.  After 6 weeks, we will answer the same 2 questions, and you can compare your answers.  However, the questions are completely optional.  Answers can be as short or as long as you wish.  Just be honest with yourself.  All entry forms will be kept absolutely private, only viewable by Anto.  You will also get emailed a copy of your answers.
Thank-you for taking part, and best of luck with your Maxx2020 challenge. 
Please note, filling out this form will add you to our Maxx2020 contact list, where you will receive messages/emails of announcements, updates, and some motivation.  To be removed from the list, reply STOP anytime to any message.
If you would like to read the detailed explanation of what the Maxx2020 Fundraiser challenge is, please press here.