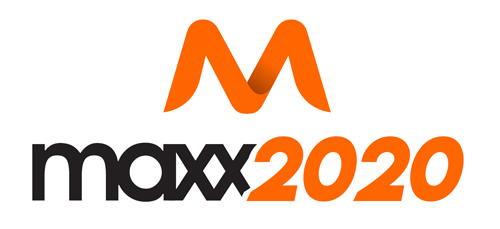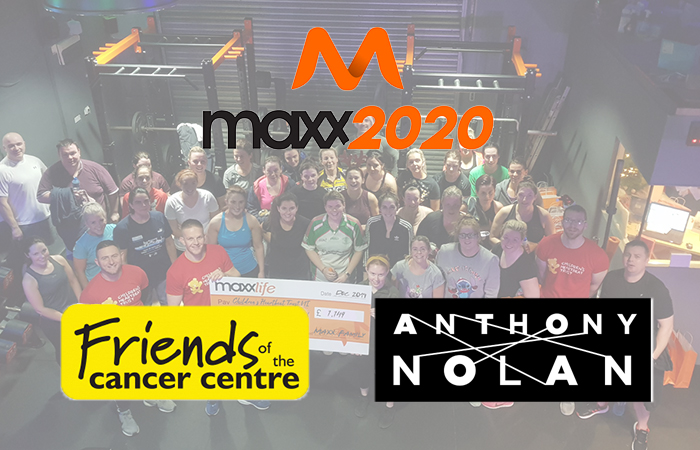 Completed Friday 14th February 2020
It's time to see how you done. 6 Weeks ago, you answered the questions below.
Now its time to answer the questions again, to see how your done.  Be honest with yourself.  If you made some good healthy improvements, well done to you.  If the Maxx2020 didn't go as well as you would have liked, not to matter, pick yourself up and get going again.  You should find the answers to the initial questions in your stored emails, subject line "Maxx2020 Enrolment"
We'd like to also thank everyone for their very generous donations.  The first few weeks of the year are extremely difficult financially, so a massive thanks for everyone's generosity.  
We are planning to leave the donations open for another while, before closing them and making the presentation.