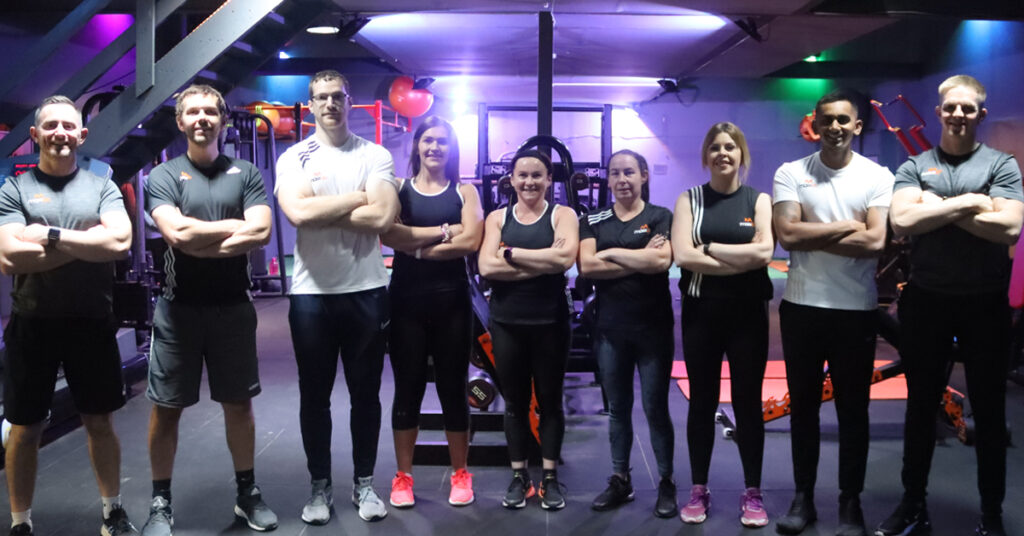 This Time, With A Brand New Jam-Packed Schedule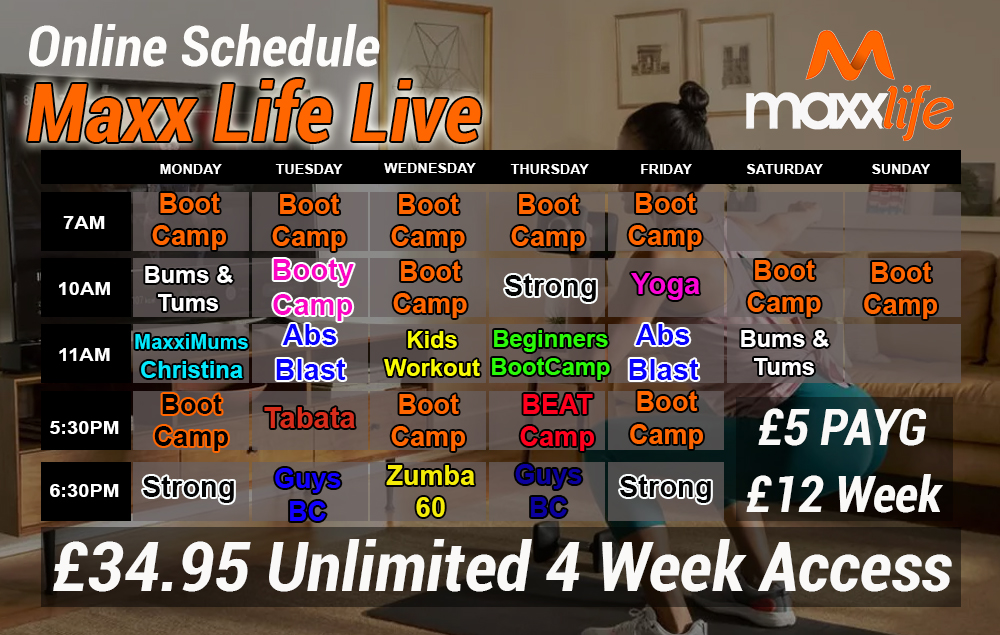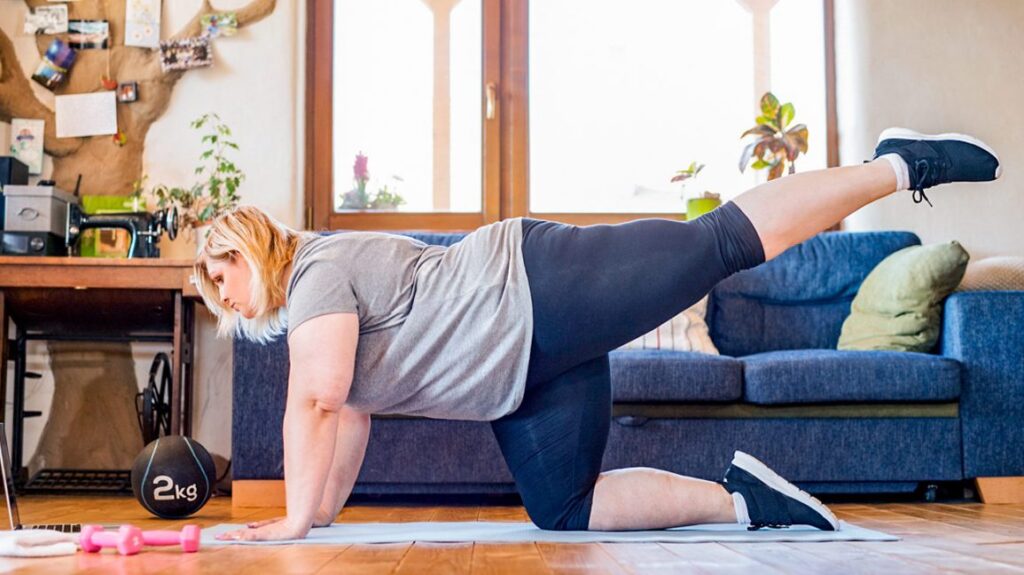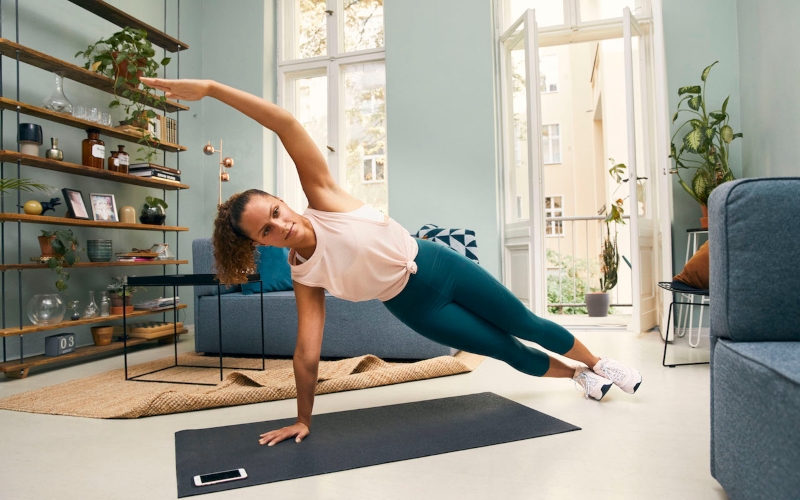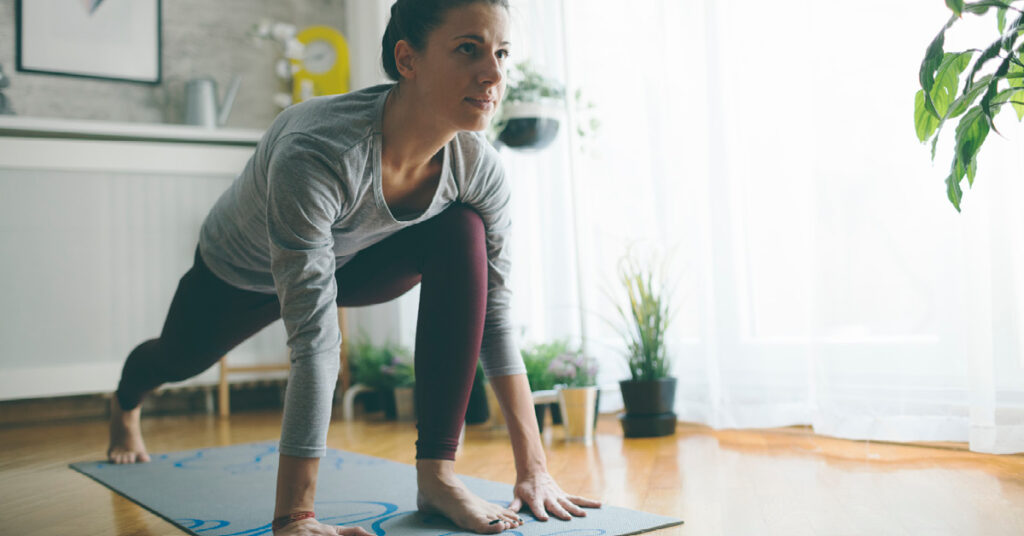 12 Different Style Workouts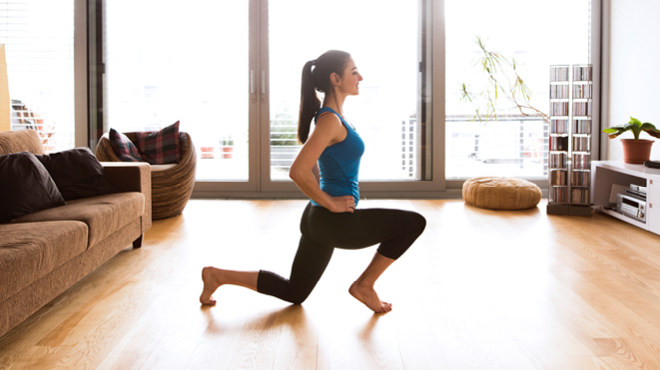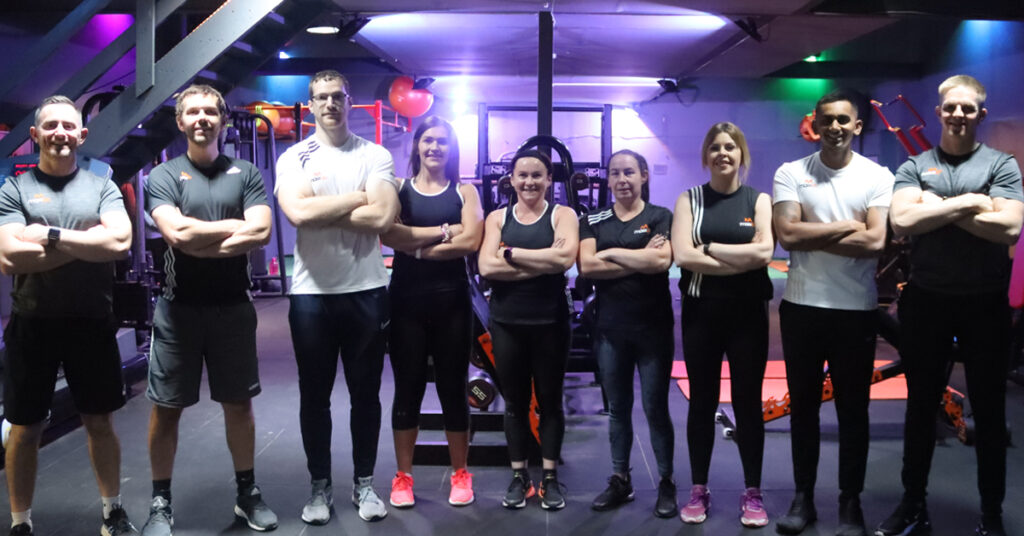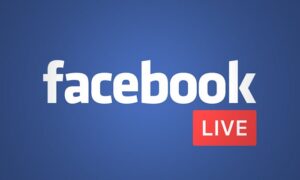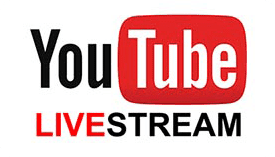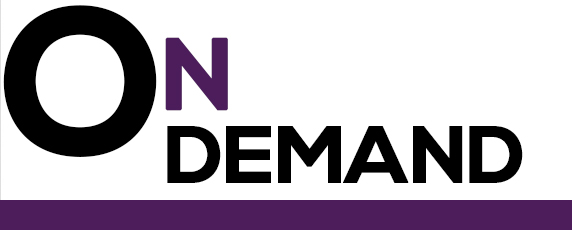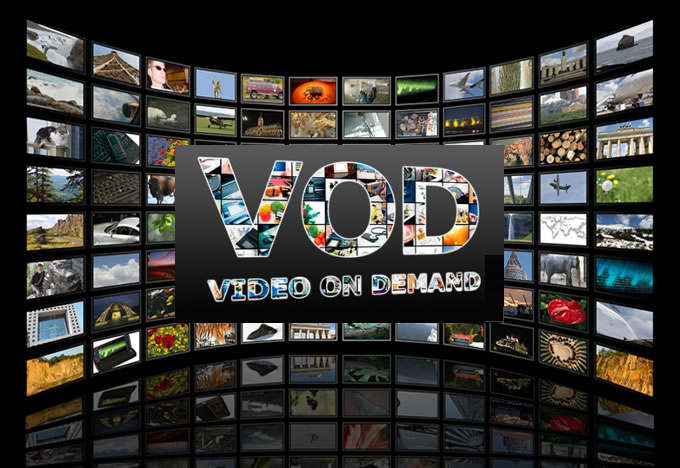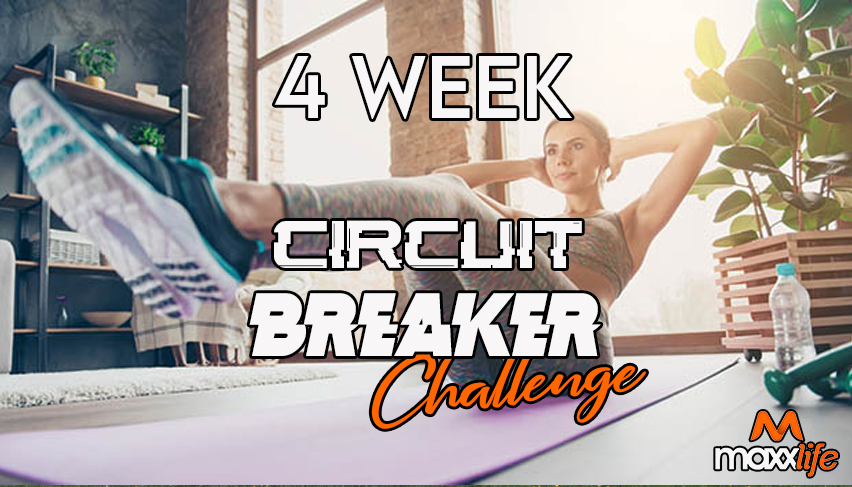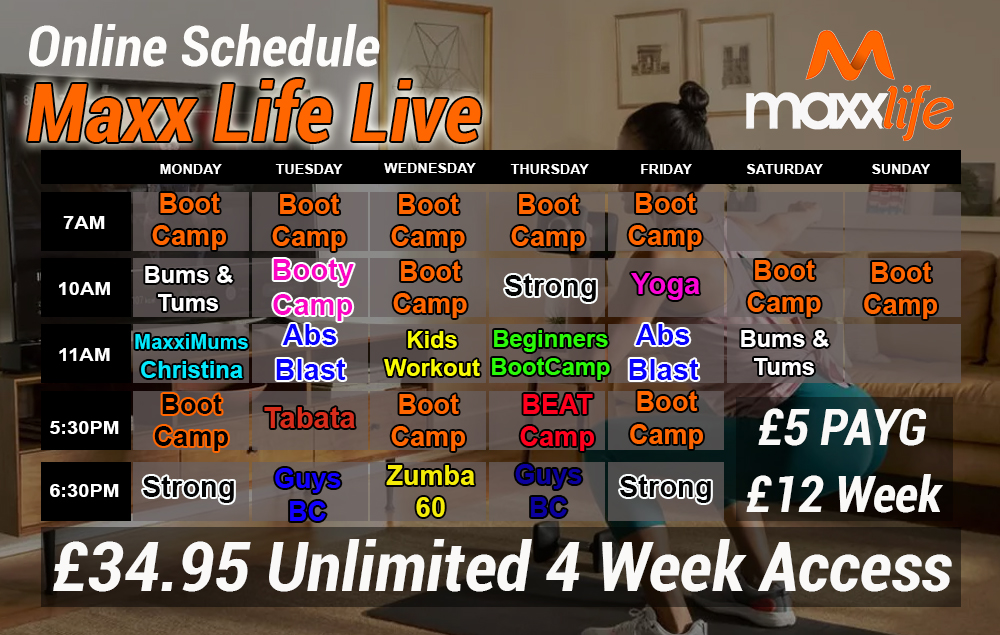 Get In Front Of Your Screen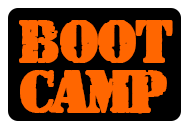 A mixture of cardio, plyometrics and light strength training with weights.  Any household weight will do.  BootCamps are designed to burn fat, increase fitness, and provide lots of variety and fun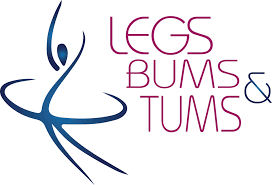 Bums&Tums is one of our most popular classes in the gym.  This class is for building the booty, toning the legs, and strengthening and flattening the core and stomach.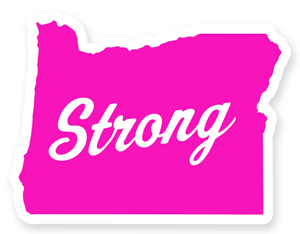 Strong is designed around toning and shaping your body and building strength using heavier household items for weight, with more controlled exercises increasing time under tension.  Another hugely popular class at Maxx Life Gym. 
BootyCamp, as it says above, this class will get Your Rear In Gear LOL.  Intense glute activation and building.  Some exercises may require the use of an exercise band.

Ab Blast is pure concentrated core work, working the abdominals and obliques to their maxx, to build a good strong core and blocky abs.  Comfortable mat or carpet surface required.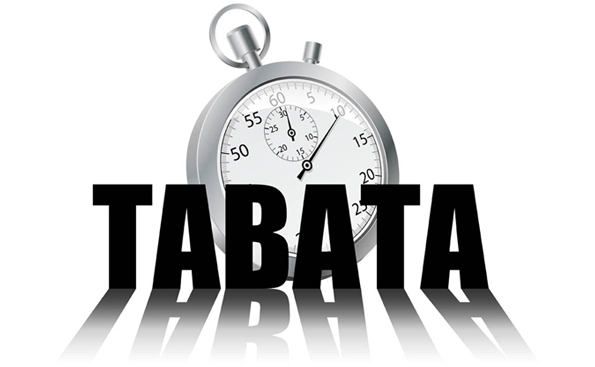 Tababa – 20 seconds high intensity, 10 seconds rests.  Tabata is intense.  Prepare to be sweating. Prepare to be sore.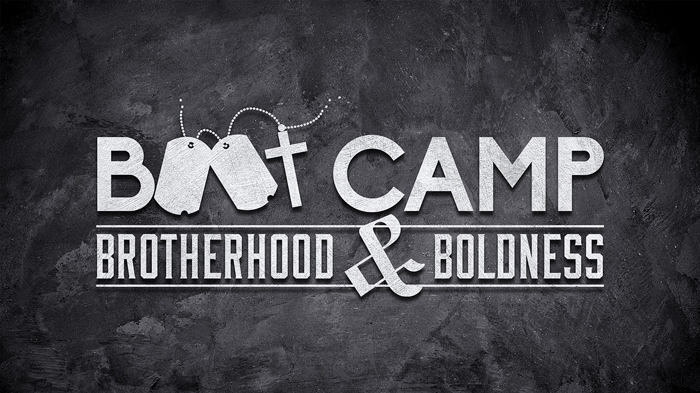 Mens BootCamp, intense all rounder class for the guys, building strength, fitness and fat loss.  Working hard on the chest, shoulders and the guns.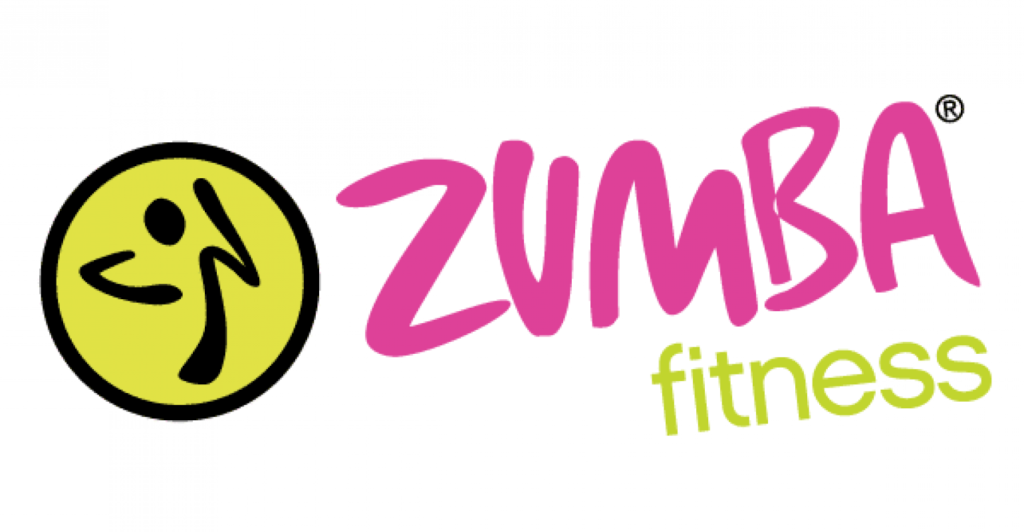 60 mins of Zumba dancing, with the kids if you want, in your living room, having so much fun to Portuguesa Zumba music.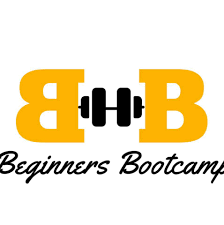 An introductory level into our BootCamp workouts.  Lower intensity and mostly body weight, Beginner BootCamp is perfect for people who are returning back to fitness, or are at a lower level.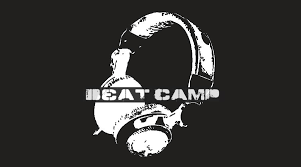 BeatCamp is all about sweating to the music.  It's fast, intense, choregraphed to the beat of the music, and will leave you buzzing by the end.  No equipment required.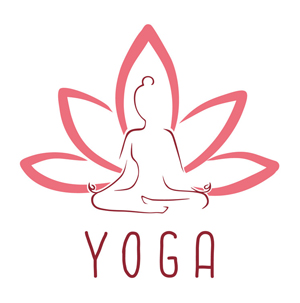 Bring a bit of peace and calm into your body, while stretching your muscles and releasing tension.  30 mins of pure bliss for the body and mind.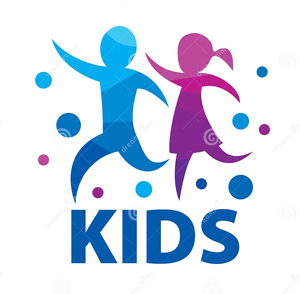 A great fun class instructed by kids, for the kids.  15 mins of simple fun exercises to get your kids off the sofa, exercising and having fun.  This is a free class and will be broadcast on our public Facebook page.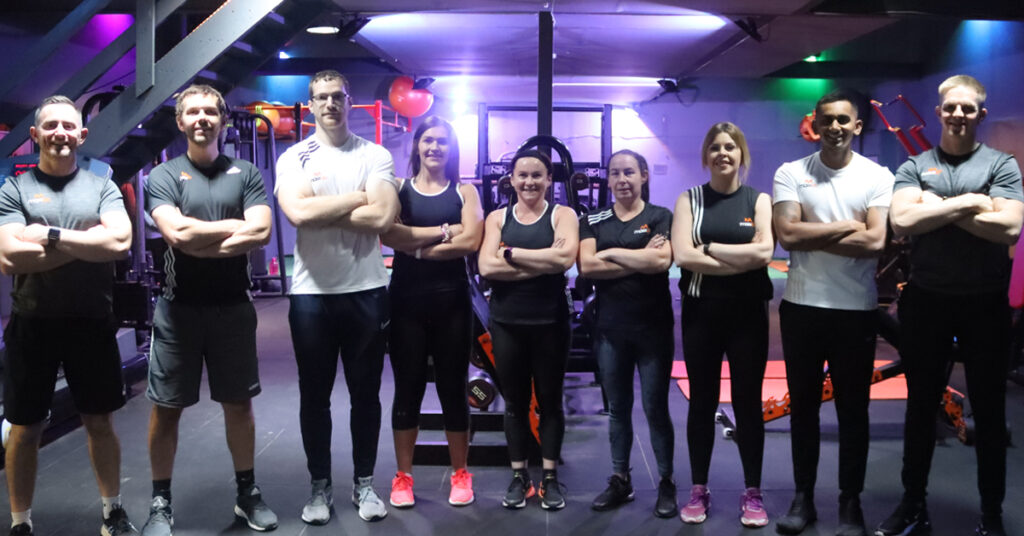 Over the next 4 weeks, all our Maxx instructors will be using all our different skills to bring you the biggest variety of home workouts in the whole country.  Here is the line-up for week 1.
Week 1 Instructor Schedule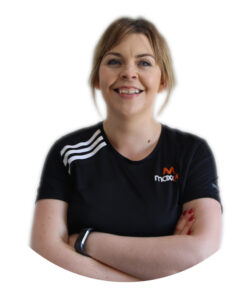 Monday 10am Bums & Tums
Monday 11am MaxxiMums
Tuesday 7am BootCamp
Friday 5:30pm BootCamp
Saturday 11am Bums & Tums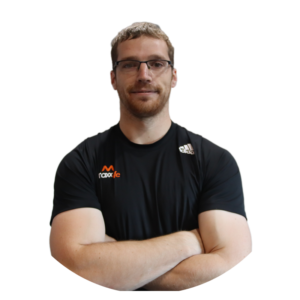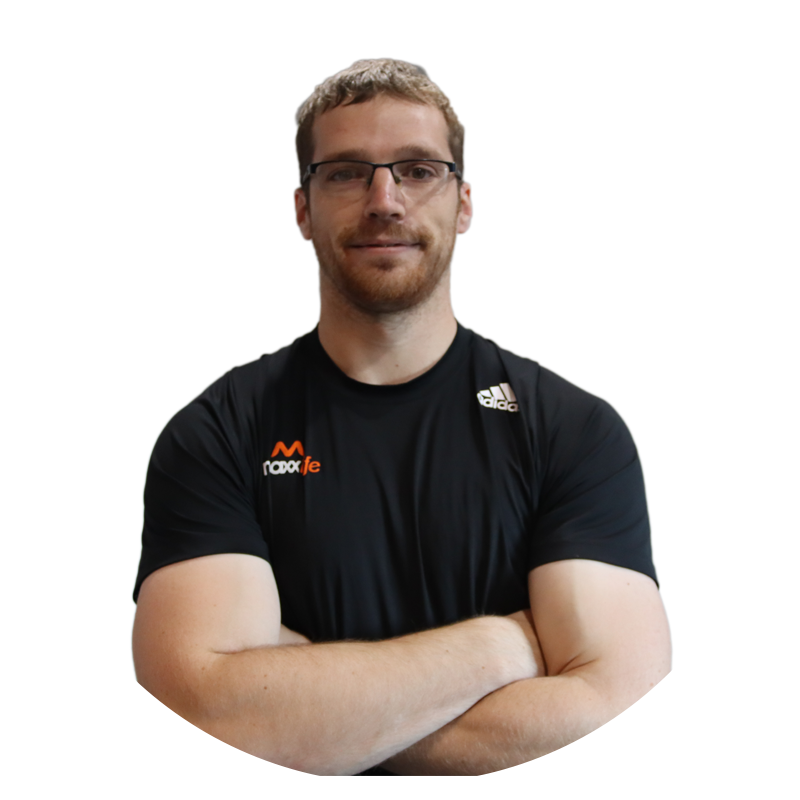 Tuesday 5:30pm Tabata
Thursday 10am Strong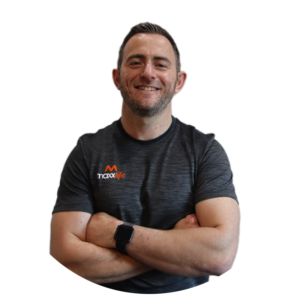 Wednesday 7am BootCamp
Friday 11am Abs Blast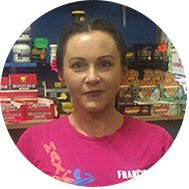 Tuesday 10am Booty Camp
Tuesday 11am Abs Blast
Friday 10am Yoga
Monday 6:30pm Strong
Thursday 11am Beginners BootCamp
Wednesday 5:30pm BootCamp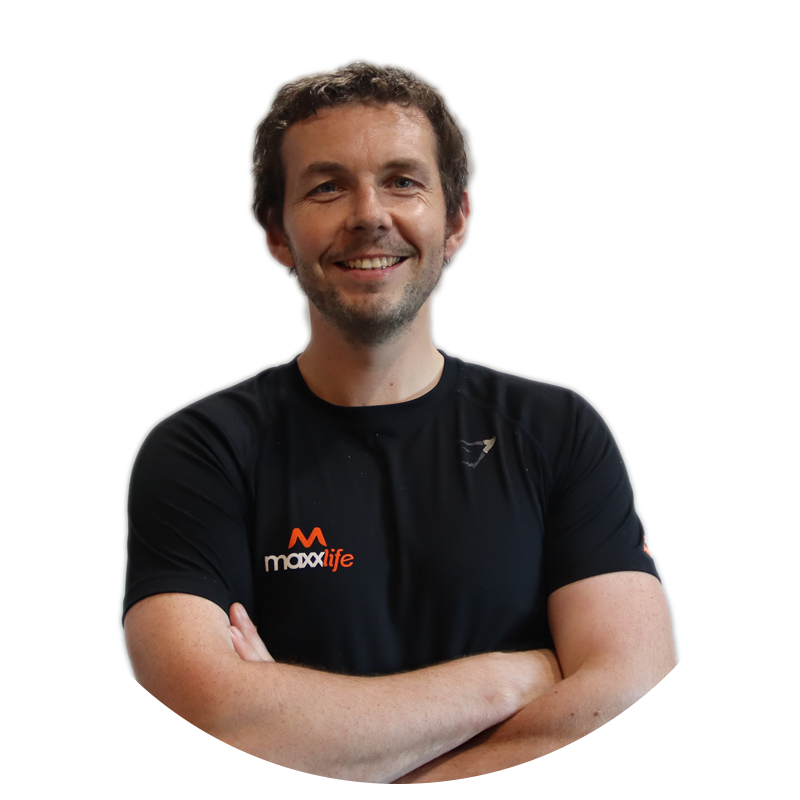 Monday 7am BootCamp
Monday 5:30pm BootCamp
Tueday 6:30pm Mens BootCamp
Wednesday 10am BootCamp
Thursday 7am BootCamp
Thursday 5:30pm BeatCamp
Thursday 6:30pm Mens BootCamp
Friday 6:30am BootCamp
Friday 6:30pm Strong
Saturday 10am BootCamp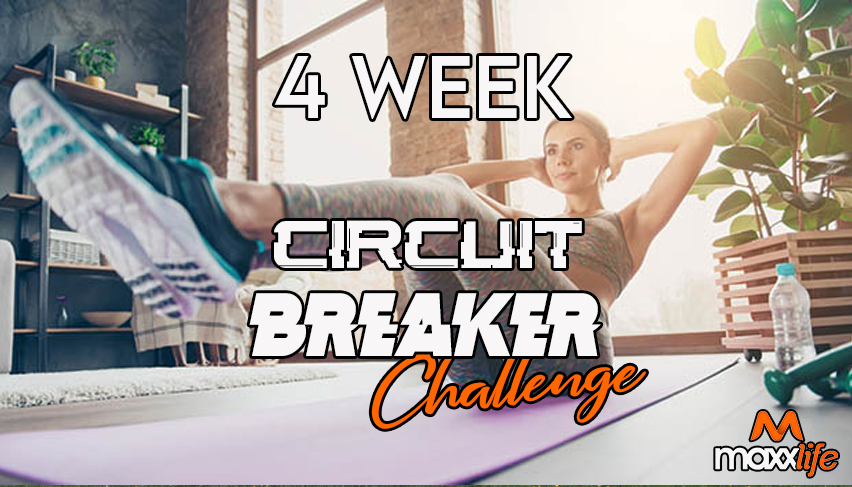 Just like our Lockdown challenge, that helped so hundreds of people get themselves out of the lockdown rut, we've created a similar 4 week challenge, to keep your health and fitness on track over the next 4 weeks.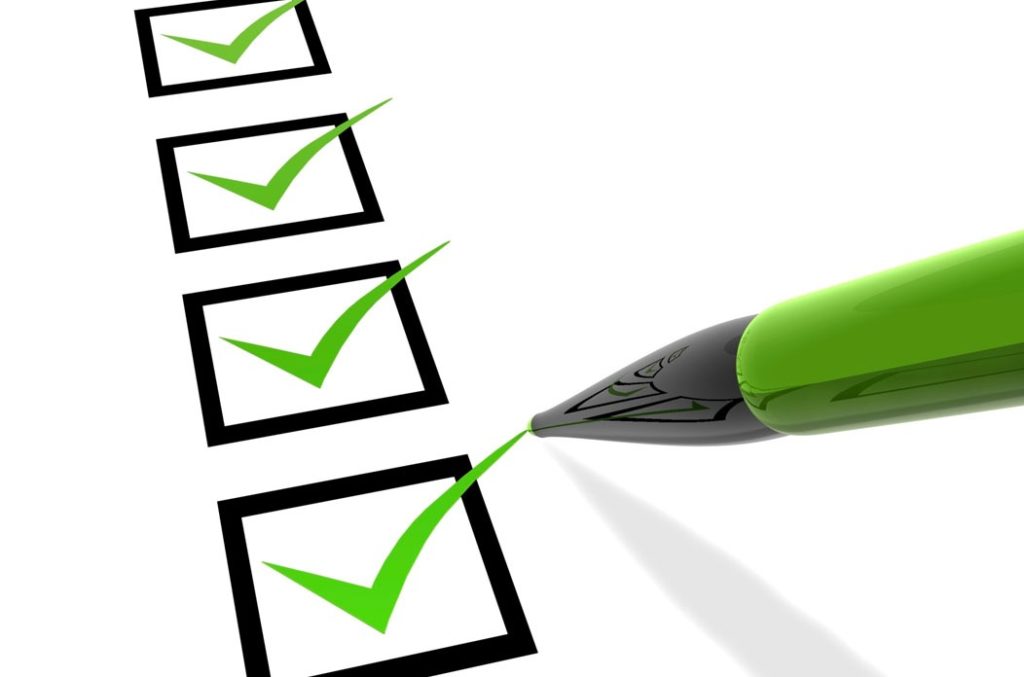 The challenge is simple, yet extremely effective.  We will set you a series of tasks to complete each day, and when you complete them, you simply check the task off in your Maxx Life account.  Nothing beats ticking off everything on the list each day and knowing that you are moving in the right direction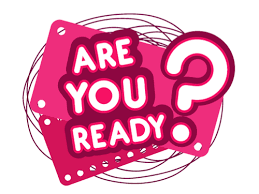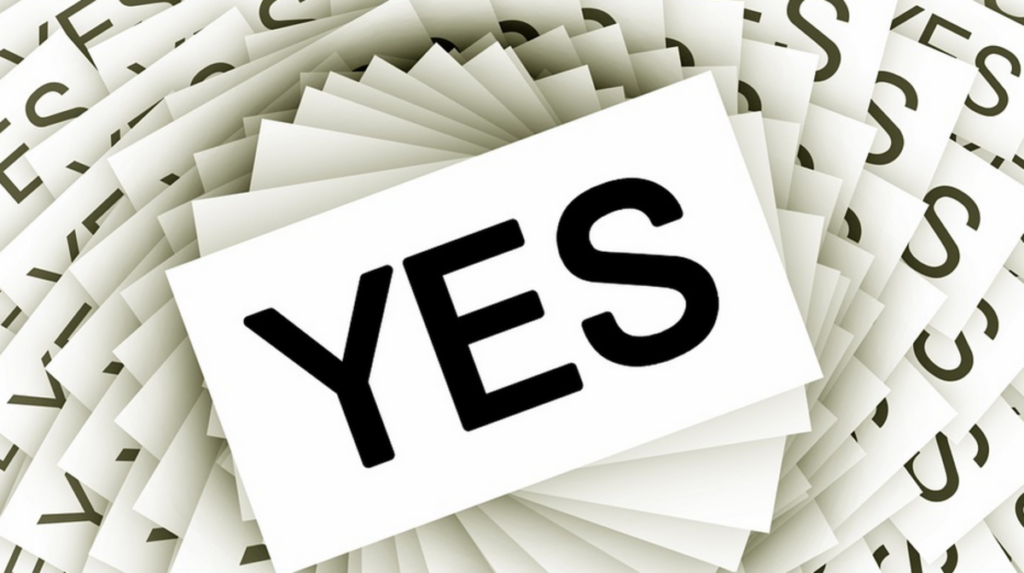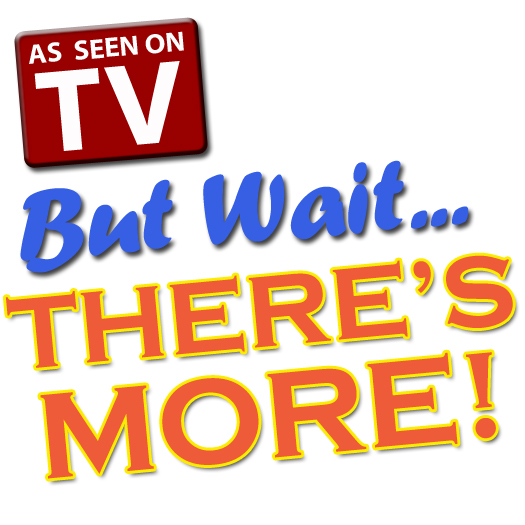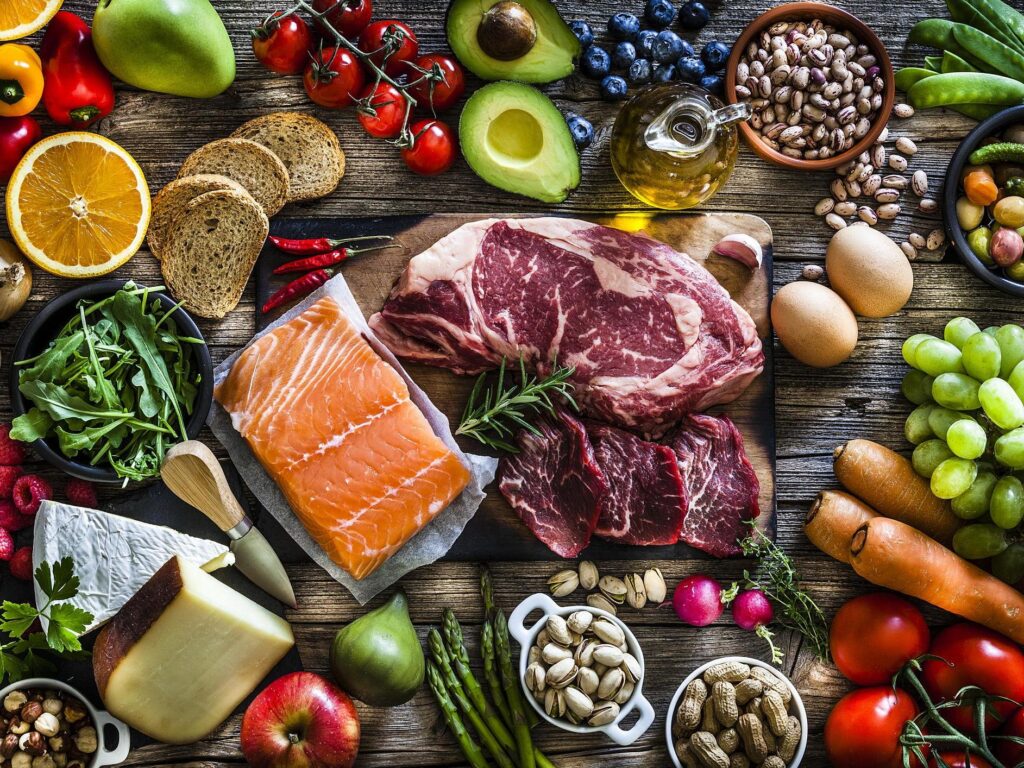 We're going to give you access to 3 different meal plans, each plan has a different style, and they all come in several versions, depending on your calorie requirements.
Our Original Peak Conditioning Meal Plan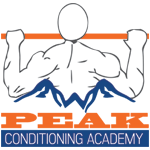 Available in calories from 1400 up to 2800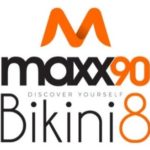 Available in calories from 1400 up to 2000, along with a comprehensive food list, macro cheat sheet, shopping list and carb cycling chart
Our 2Week Turn A Round Meal Plan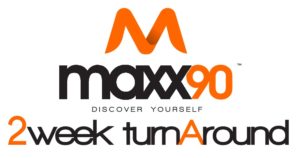 A complete Pick & Mix meal plan, to suit all calorie requirements, with the most variety of any meal plan.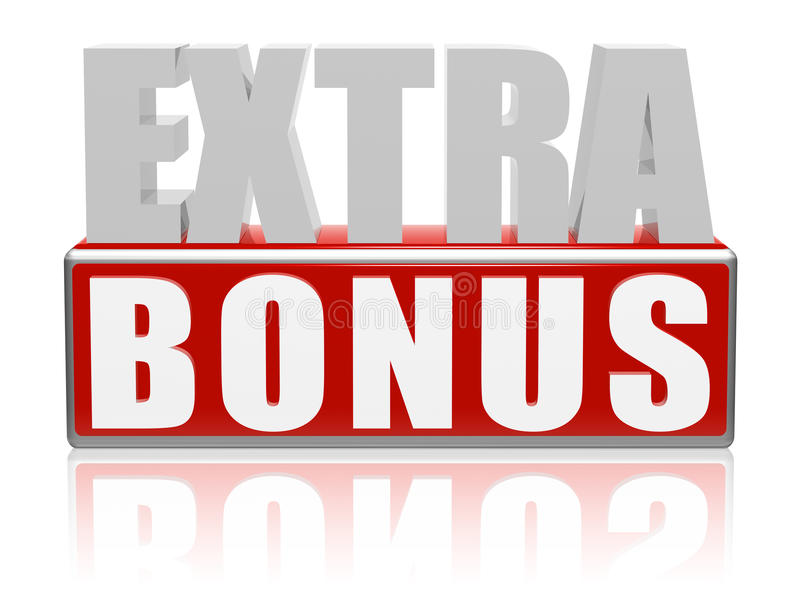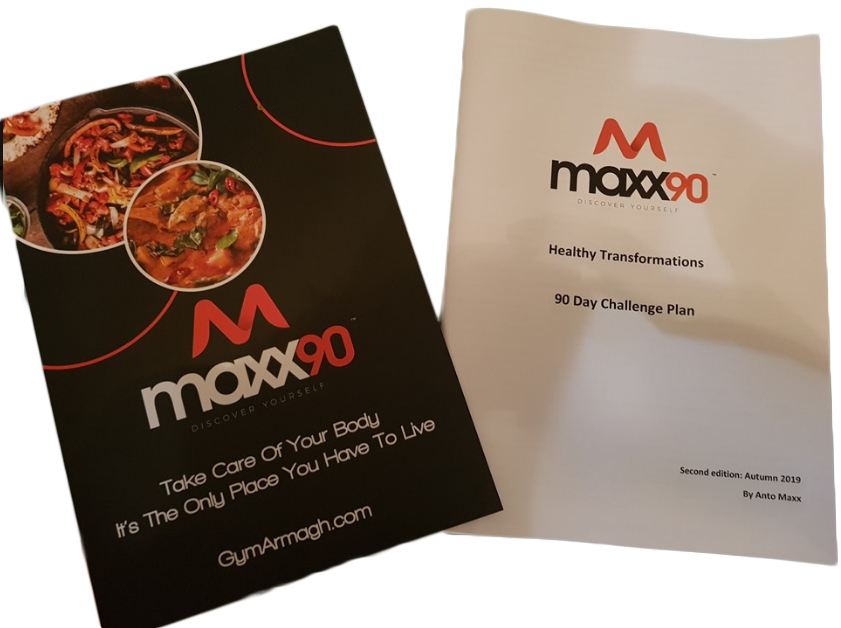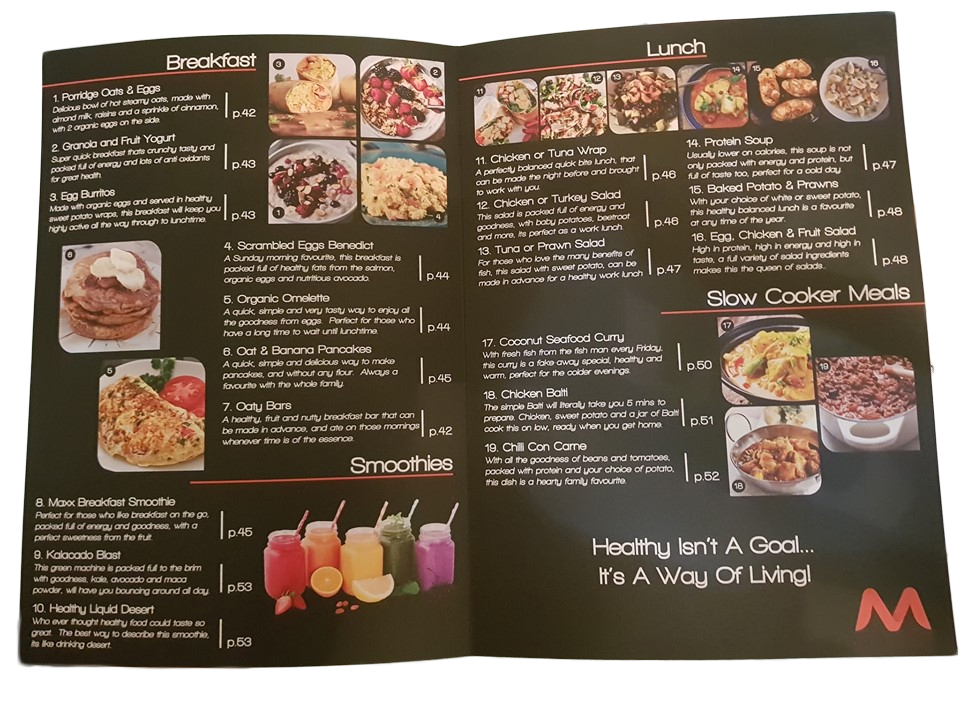 Where you literally browse through the restaurant style menu for meal ideas and inspiration.  Choose what you want.  And then follow along with the recipe in the booklet.  All calories counted for you.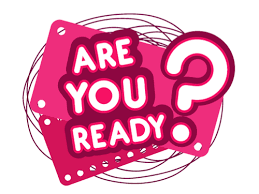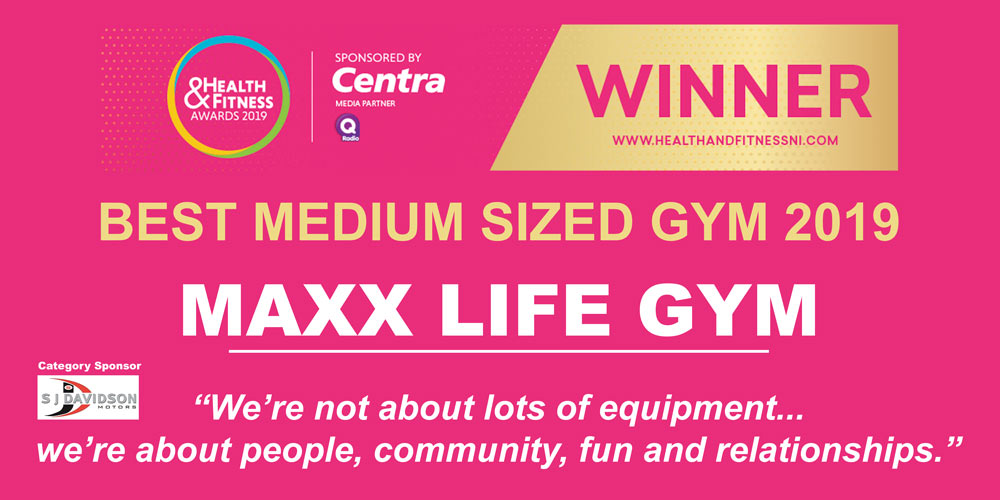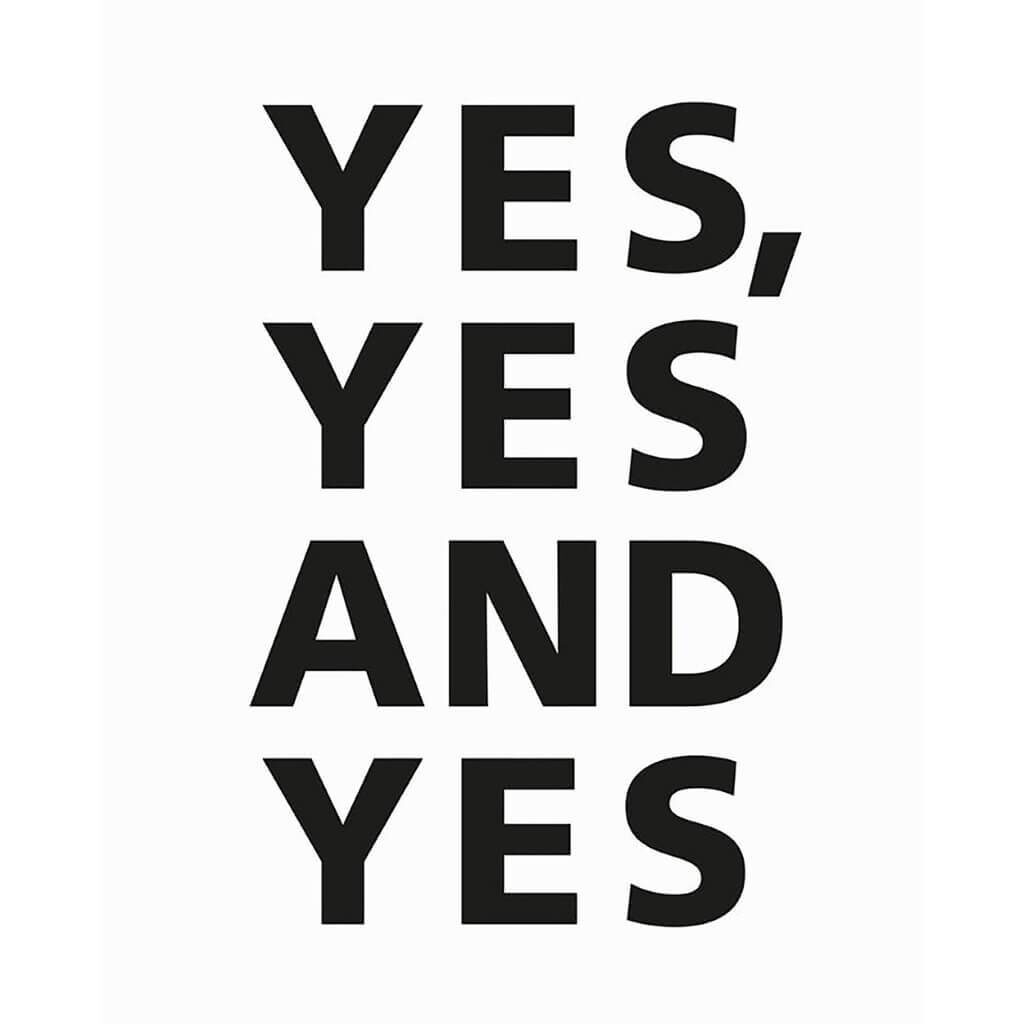 Excludes On-Demand access and bonus meal plans
Excludes On-Demand access and bonus meal plans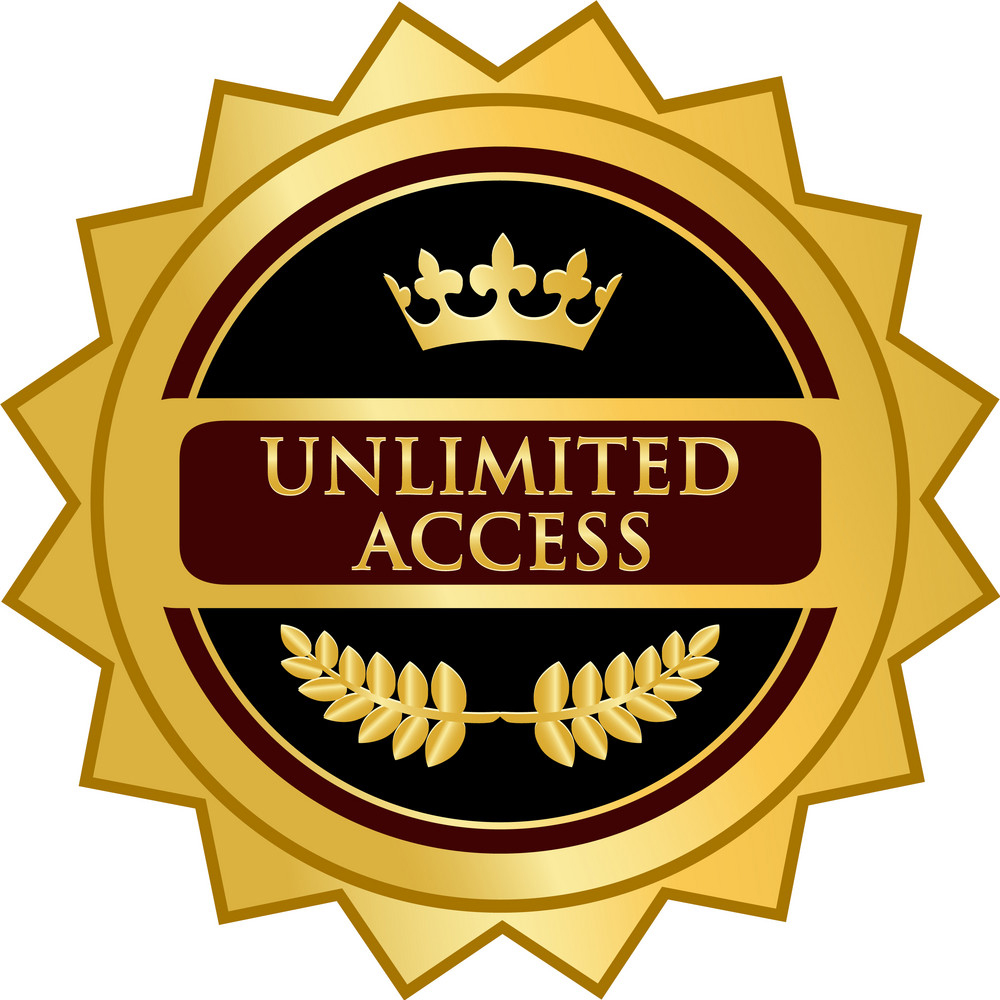 Plus All Workouts
On-Demand
+ Bonus Meal Plans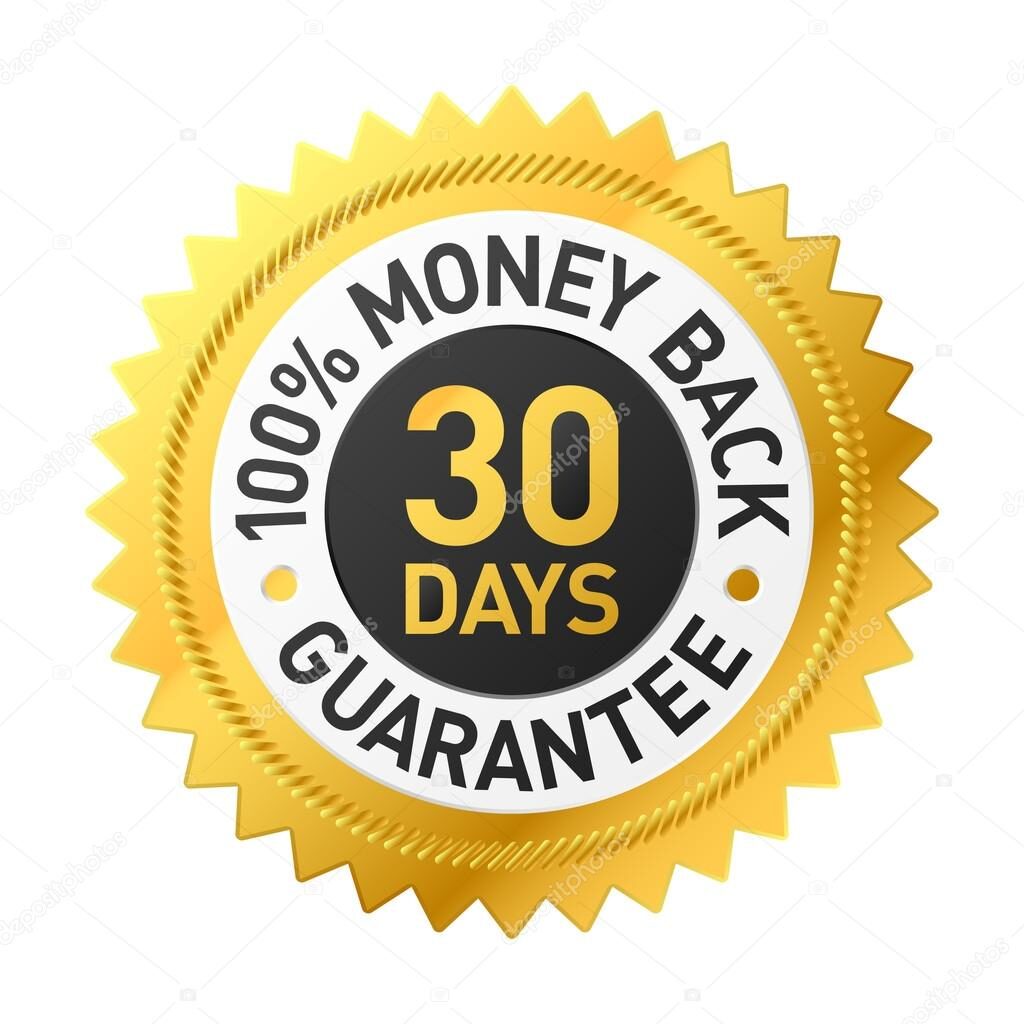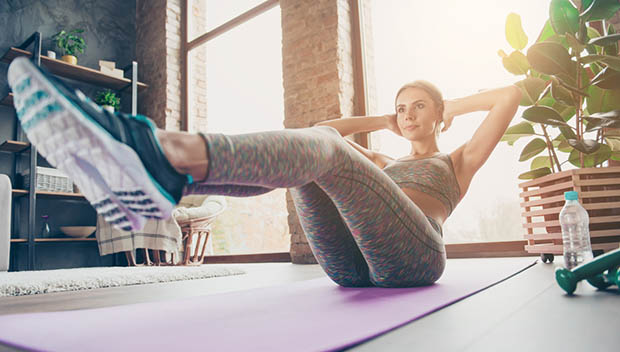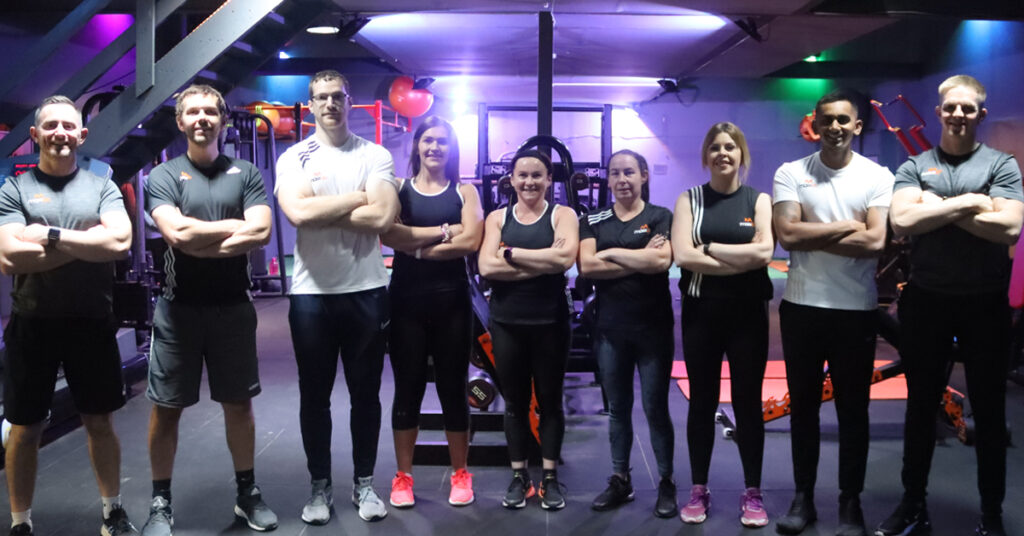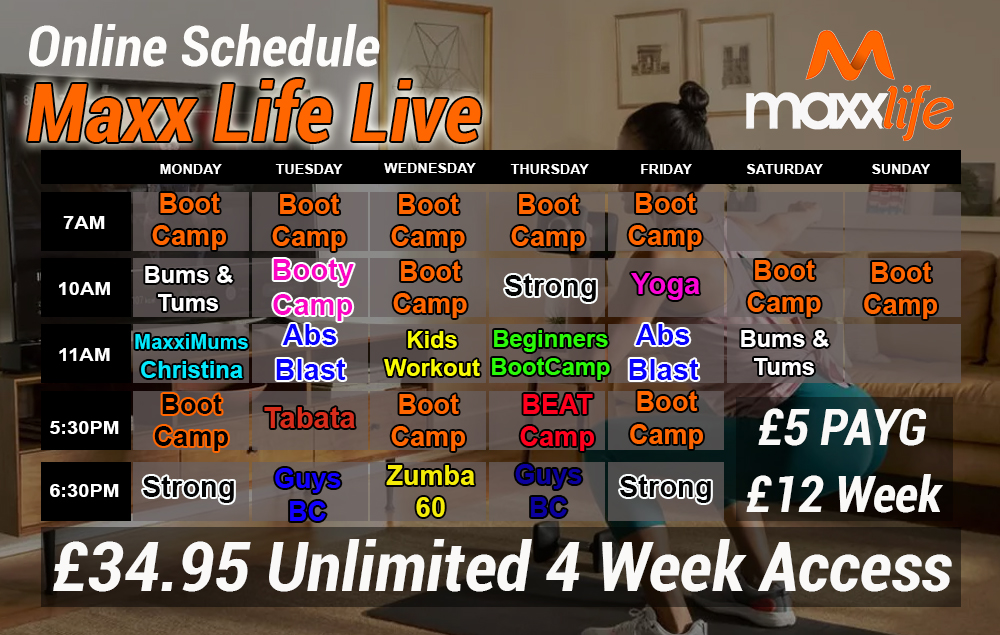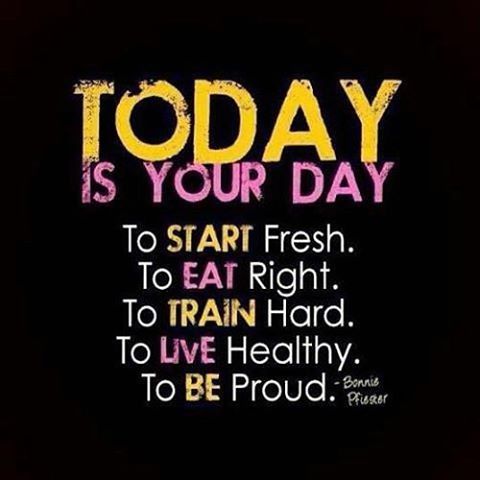 If you don't have a Paypal account, please use the Paypal Me button at the bottom.