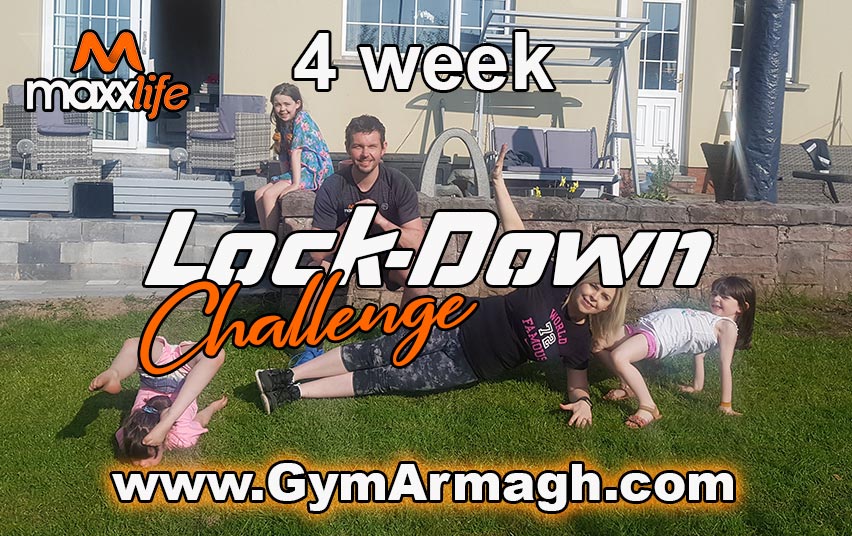 This whole Coronavirus lockdown has all of us totally out of sync with routine, and struggling to stay healthy.  There is just so much bloody temptation to sit about eating crap, drinking alcohol and getting unhealthy.  We humans are goal orientated.  We perform better when we have a purpose.  Coronavirus Lockdown has swiped our purpose from under our noses, and left us trapped within the walls of our house and garden.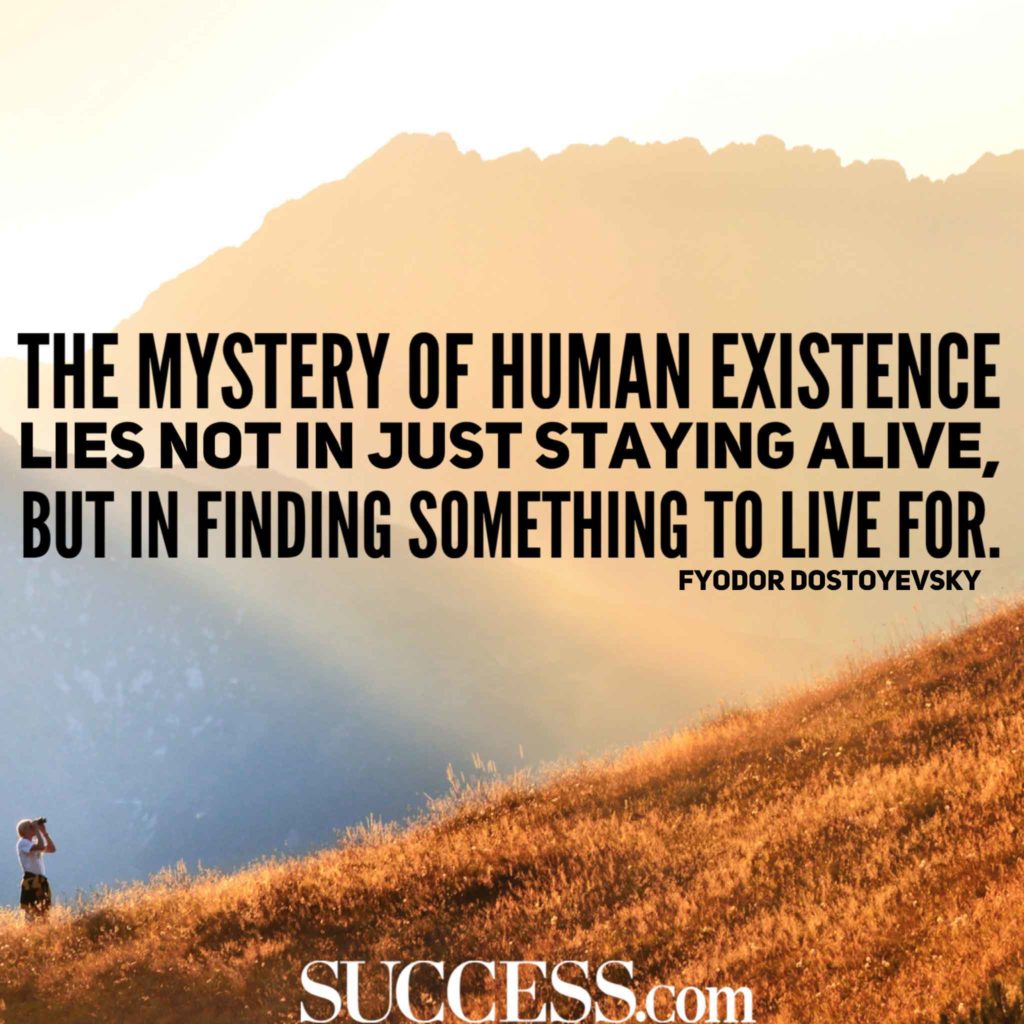 When we have goals to achieve and a set of tasks to complete, we have a purpose.  A reason to be more active, eat less crap, and look after ourselves better.
The Easter Workout Challenge received a great response, and we received loads of messages from people who completed it, and felt great about it.  It was tough, even though it was only 4 workouts long.  
But it got us out of bed 4 mornings in a row, when we could have easily lay on.  And it got us being active, when we really didn't feel in the mood.  And we felt great for it.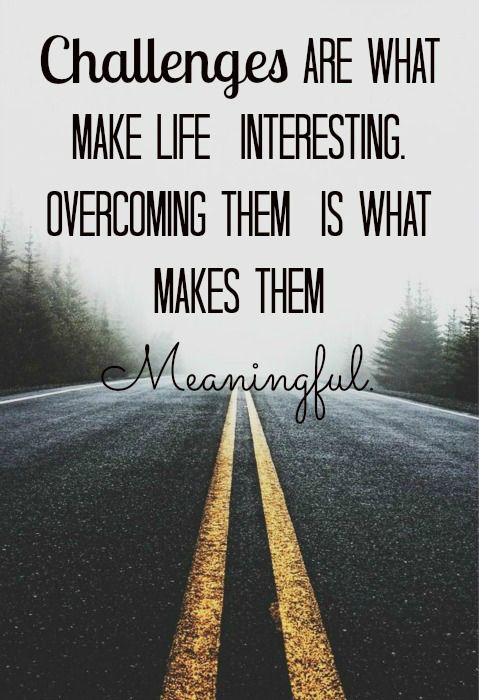 Now we have a new challenge for everyone.  Our Maxx trainers have got their heads together again, and come up with a new 4 week challenge, to help get each of us living a little healthier and looking after ourselves a little more until this whole lockdown is over.  
The challenge consists of a series of different daily and weekly tasks, based around health and fitness.  As trainers, we are aware that everyone is at a different level with regards to health and fitness, so we have designed the challenge to accommodate all levels, and encourage people to progress.
Each task completed is worth a point, with people aiming to score a target amount of points each week, depending on the Challenge Level they are taking on.
There is a special connective energy created when groups of people come together.  We experience it all the time in the gym.  As an instructor, when you take a class, like Spin for example, and every bike is filled, the energy in the room is extremely motivating.  The same applies to our online live classes.  The more people we have following along, the more energy and motivation we have as a trainer, and the more energy everyone following along at home has.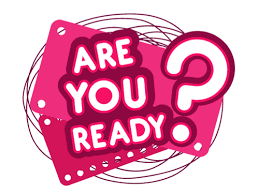 We're All In This Together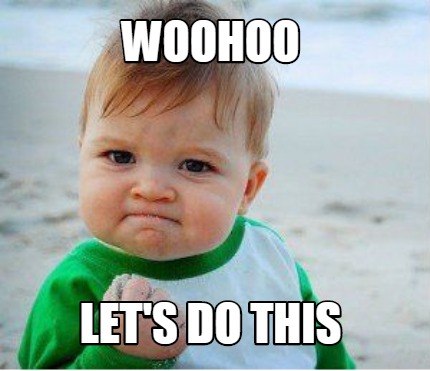 Signed Up For 1st Challenge
Updated Sun 26th April 2:18pm
Right, lets do this. All our Maxx Trainers will be taking on this 4 Week Lockdown Challenge also. We need this as much as the next person.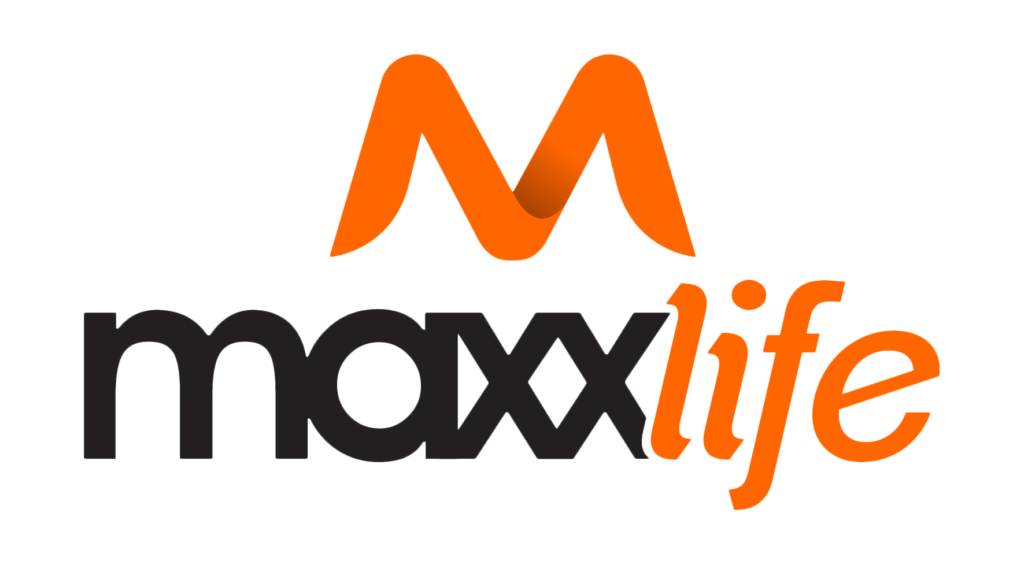 I [Your Name], of [Address], am slowly but surely, getting a little unfitter, fatter and unhealthier each day.  I'm staying up later at night, sleeping in later in the morning, stuffing my face with crap, drinking more alcohol than I've ever drank, and I'm ready to change.
I declare that I have had enough of letting Lockdown ruin my health, both physical and mentally, and I'm ready to kick the shit out of this challenge.  I'm going to give it my best shot, and I'm going to do my best to help other people complete the challenge.  I'm not aiming for perfection, cause I'm not a robot, I'm a human being trapped in my house, but I am going to try and make as many positive changes as I can.  I fully understand that this challenge is only between me and me, and other peoples scores are irrelevant to me.  My only aim is to progress a little bit each day and each week, feeling better about myself physically and mentally.  I'm ready, now show me the dotted line.
And that's you signed up and ready to rock.  Best of luck with your challenge.  Be sure to get all your friend and family signed up to the challenge.  
Just like all the content on this website, this Lock-down Challenge is FREE. However, please do not underestimate it's value. A lot of time and effort has went into creating this challenge, along with a lot of years of learning. At Maxx Life, we have very loyal members and clients, and we return that loyalty by providing challenges like this to them for Free. And we also make them Free and available to all non-members, as our way of giving back to the community. But just because we don't charge £97 for it, doesn't mean it's not worth it. And the reason that it's important to make this point, is because generally, people don't give value to things that are Free. Please don't be foolish, this challenge could completely change your experience during lock-down.
To see the challenge that lies ahead, simply click the button below.  The links to each week of the challenge will be available in the main menu from Sunday onwards.