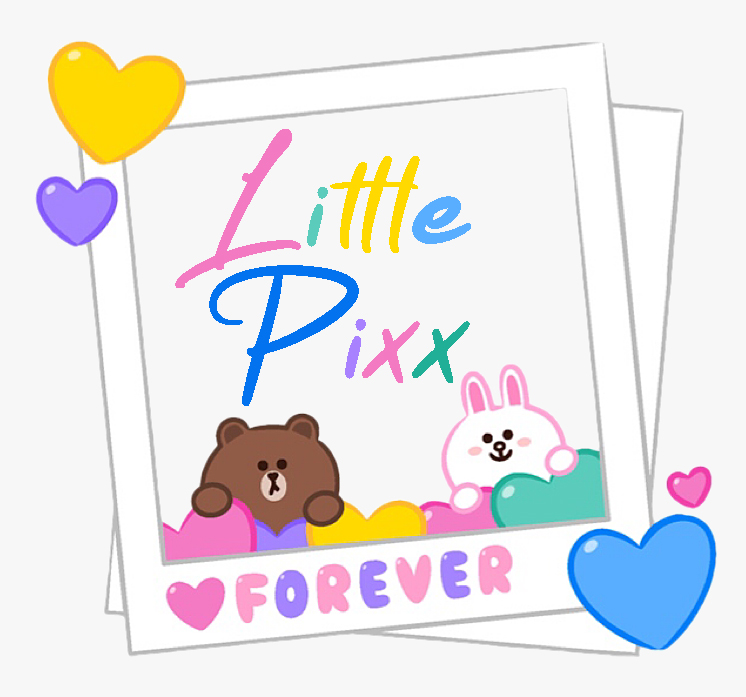 Hi, I'm Amélia-Rose, and I've setup a new business called Little Pixx, selling Personalised Engraved Photo Frames and Photo Blocks.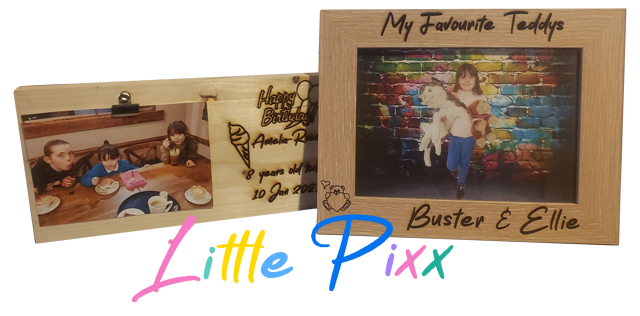 Have a look at some of the frames I've made so far, and if you would like to place an order, there is an order form at the bottom.
I hope you like my photo frames, and thank-you for supporting Little Pixx.
Love from Amélia-Rose 🙂
The Little Pixx Photo Block are a very cool and unique way to display your favourite photo's.  It's a solid block of wood with a clip attached to one side, and then engraved with your personalised message on the other.  The photo block simply stands up on its edge.  It's a great gift idea for a loved one, perfect for special events, like anniversaries, birthdays or just a special thank-you to someone.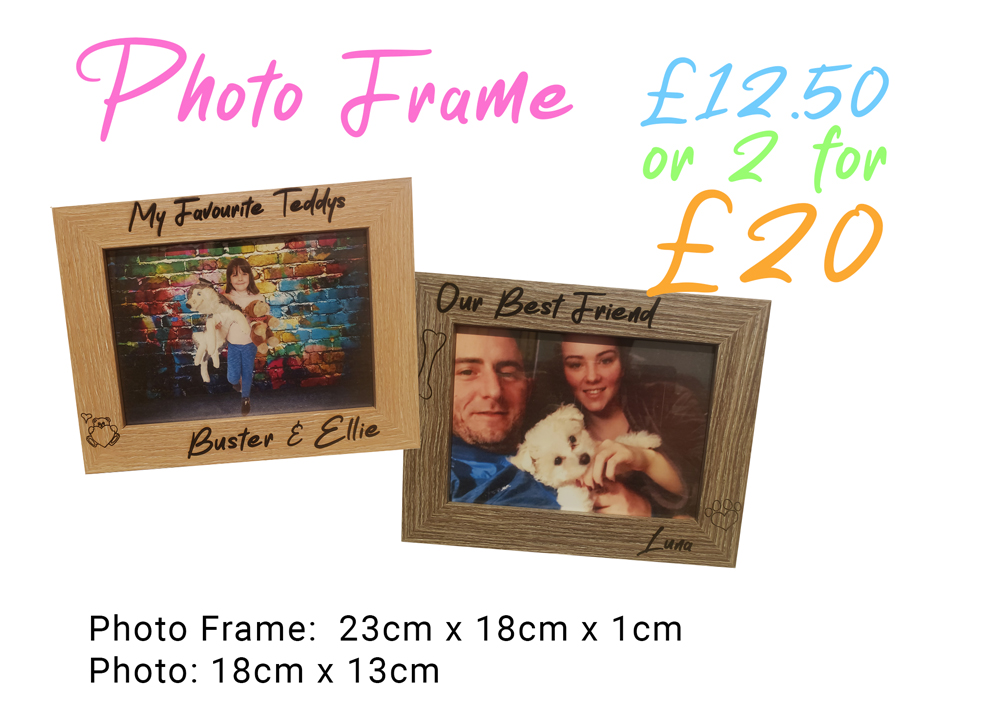 The Little Pixx Photo Frame is a beautiful engraved photo frame with your own personalised message on it.  You have choice of 2 colours, with personalised text at the top and bottom, as well as a little engraved icon.  I specialise in personalised frames for teddy lovers and dog lovers, as pictured above, although you can purchase the frame with any personalised message on it.  These frames come with a stand, and can be made landscape or potrait.
If you would like to make a purchase, please use the order form below.  Thank-you.