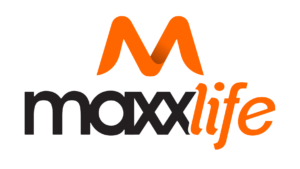 2 weeks away from the beginning of Spring, the mornings are getting brighter and the days are getting longer.  Spring time is by far, the best time of year to get started again on a new health and fitness journey.  And, at Maxx Life, we are here to help you, current clients, past clients and even new clients.  Our passionate team of 9 Qualified Maxx Life trainers (6 guys and 3 gals) are here to get You Fit, Healthy, Strong, feeling Great both Mentally and Physically, and Looking Fantastic!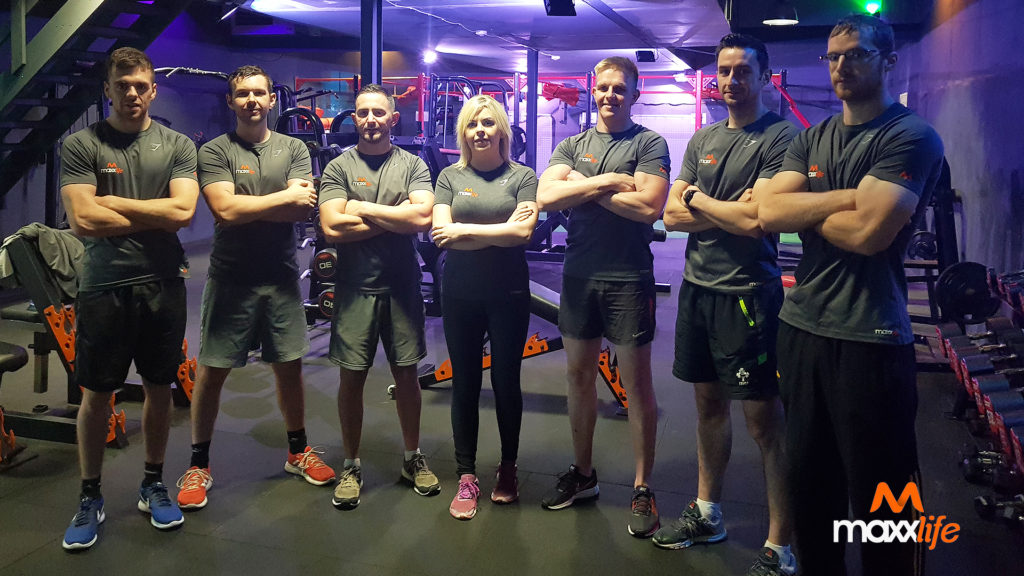 The Absolute Best Value, Highest-Intensity, Strength Pushing, Fat Busting Personal Training available anywhere.  Our sessions are super-quick 30 minute blasts, in and out, job done, and no need to pay for large blocks.  Prices starting from £7.50 per session and £10 for 2 people.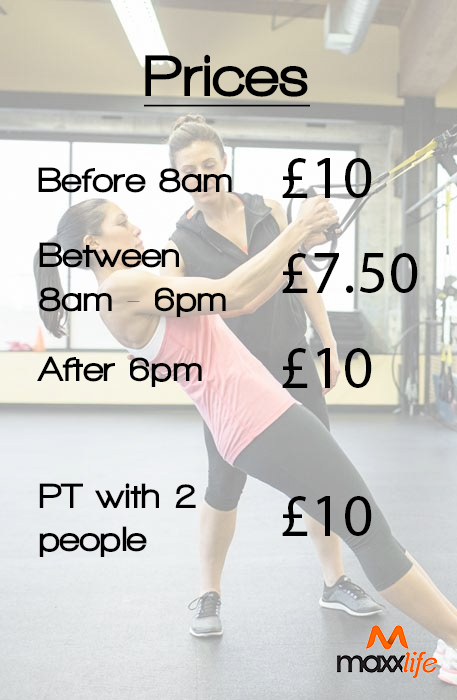 The way BootCamp Classes should be… Fast paced Fun workout, full body exercises to improve fitness, health, work the heart and lungs and burn some serious calories and fat.  And not forgetting extremely affordable.  Price is £2.50 per bootcamp and only £1 for.  No need to pay large chunks up front or commit to several weeks.  Just pay for when it suits you to go.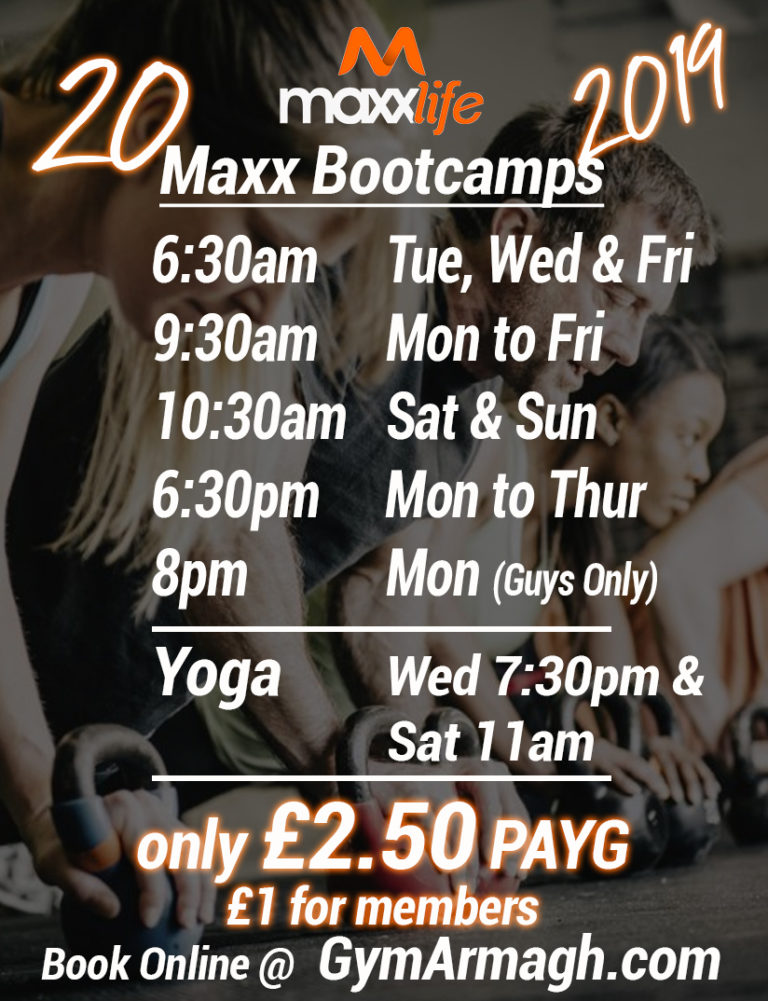 No body builders! no intimidation! Just normal friendly people who want to workout, get fit, be healthy and have fun.
Who's Ultimate Goal is to make you Love the Gym, Look Forward To Going, & Help You Become The Best Version Of You…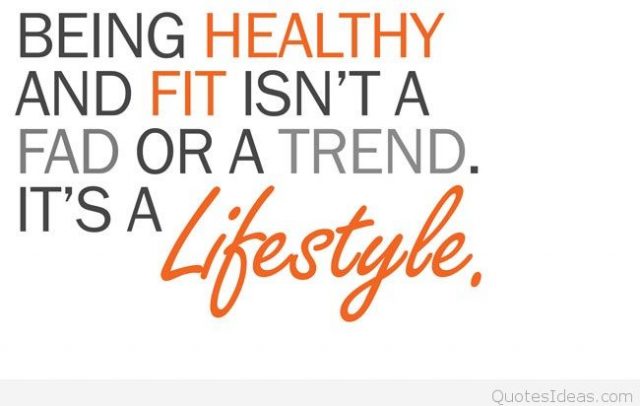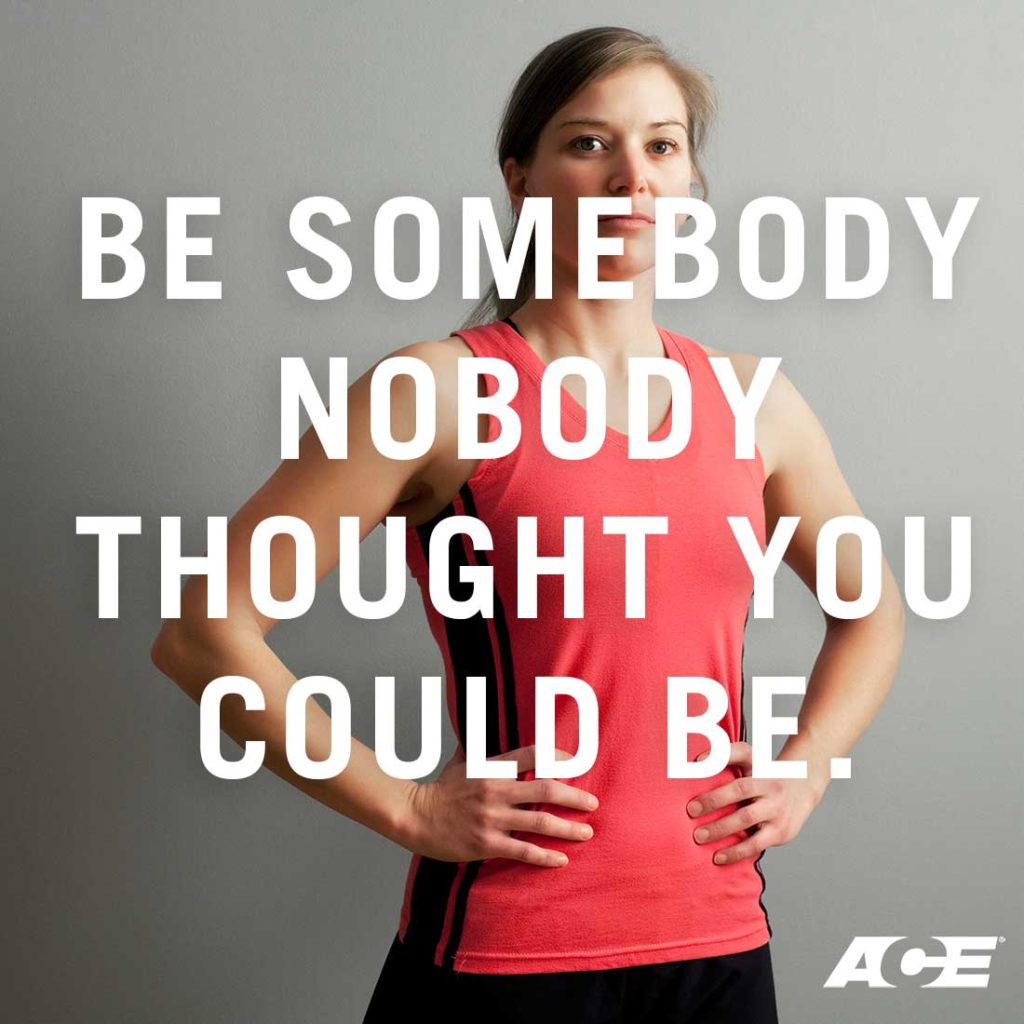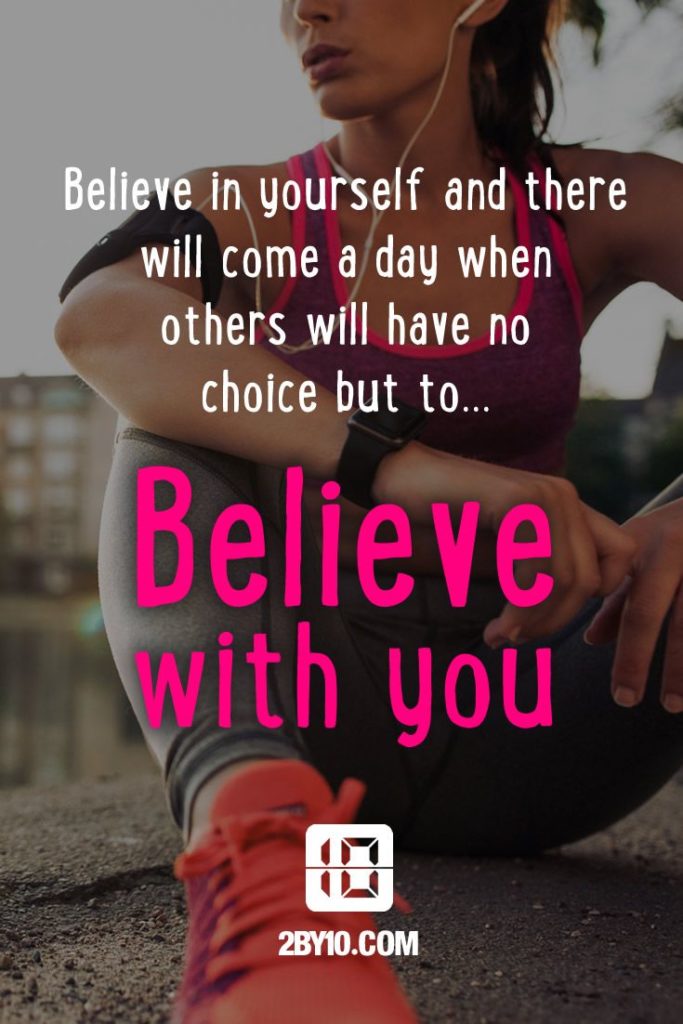 Simply reply to the text, and we'll help you!!