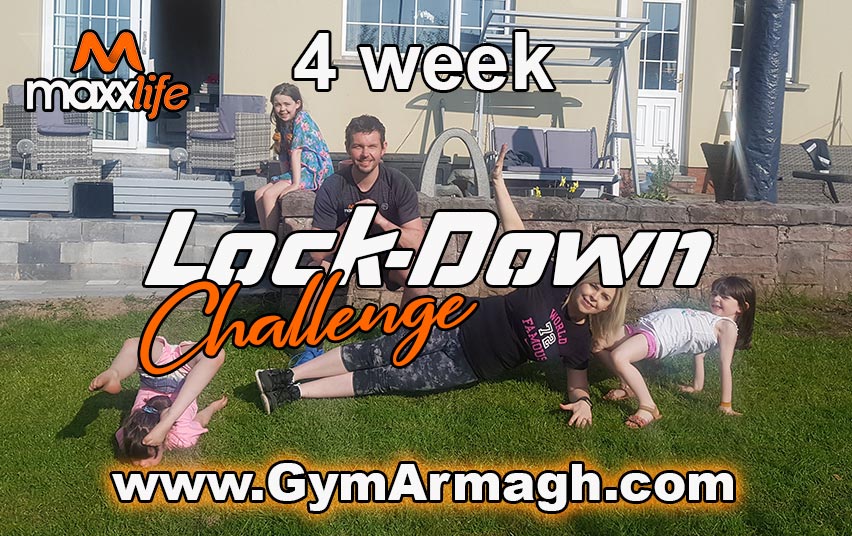 Hey, and welcome to our Maxx Life '4 Week Lock-Down Challenge'.  To say we are super excited about this challenge is an understatement.  There has been a crazy amount of people signed up, currently at 373 at time of writing on Sunday 19th April at 2:30pm.  
Firstly, we'd like to express a warm welcome to everyone signed up, who has never been to Maxx Life gym before.  We have the most amazing gym community, and we would like to welcome you into it.  We're all here to help each other get through this Covid-19 lock-down.  Many people will never have done any of our Maxx Life challenges before.  Below is a video from one of our trainers, Anto, detailing how this Lock-Down challenge will work and what exactly is involved.  If you have any further queries regarding the Lock-Down challenge, please do not hesitate to contact us.  You can simply reply to any email from us, or contact any of our trainers via Facebook.
To get the most out of this challenge and from our Maxx Trainers, you want to make sure you and do the following things;
Follow our Facebook page:  This is where all the live workouts will be broadcast.  Below is our current schedule.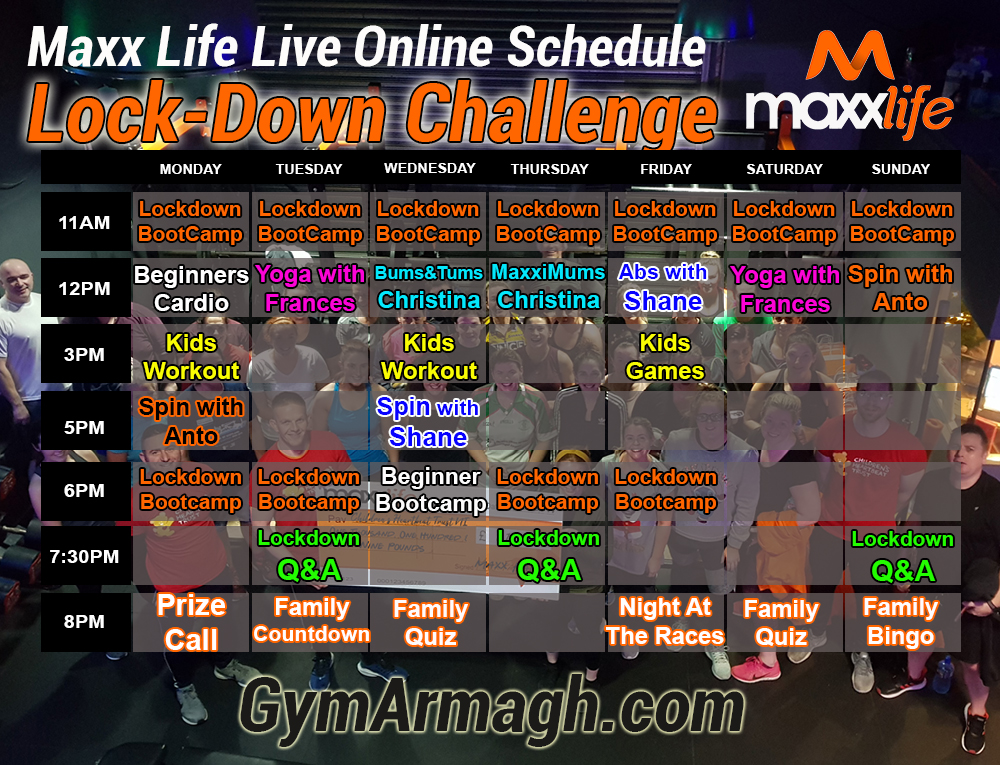 Set the notifications on our Facebook page.  This way, you will get notified straight away as soon as we go live.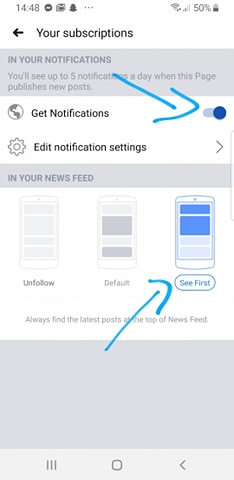 Join our Facebook group – This is where we post images of our meals, motivational posts and answer everyone's questions.  You'll be able to find any of our trainers easily in the Facebook Group.
Check your emails – You should have received an email when you signed up.  If you didn't, it will be in your junk folder.  You should have also received an email linking you to this page.  If you didn't please check your junk folder, and mark our emails as non-spam.  Don't worry, we're not here to spam you, just get you healthier.
Add our website to your homescreen – For the duration of this challenge, you are going to be accessing this Maxx Life website several times each day, to tick off the completed tasks.  To speed things up for you, you can save the "Lock-Down Challenge Week 1" page to your mobile homescreen.  That way, you're just one press away from the challenge check-list.
Android: Save To Home Screen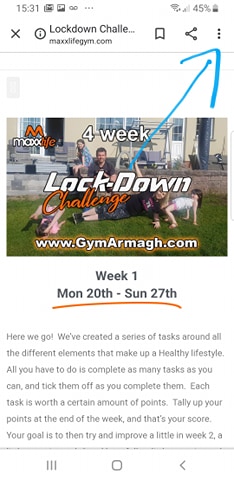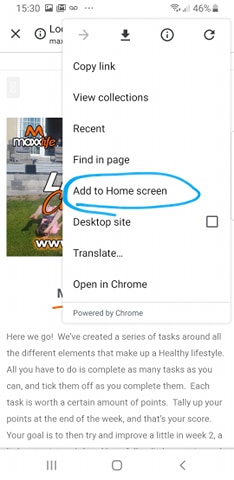 Apple: Save To Home Screen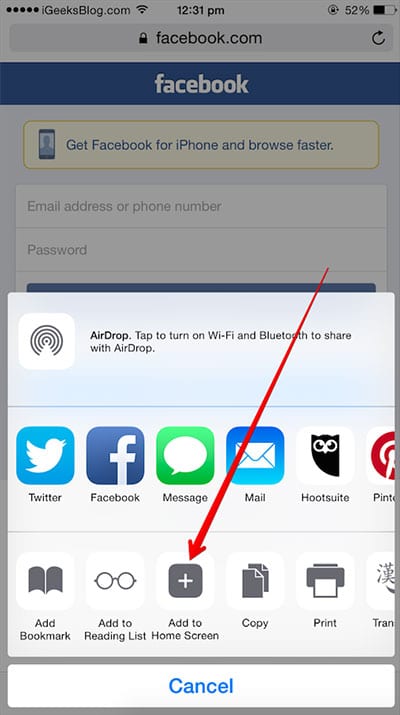 Almost everyone will be struggling with their health and fitness routines lately, and this challenge is here to help everyone.  Make sure you let all your friends, your family, work collegues, team mates and anyone else you think may benefit for the challenge.  As the saying goes, the more the merrier.
And people can get started anytime they want.  For everyone already signed up, we're all starting on Monday.  But it doesn't matter if anyone is late to the party.  As long as your here, get dancing.
Finally, the video with all the details about the challenge.  We've tried to cover everything about the challenge in this video, but if you have any questions afterwards, feel free to contact us.
Here's a very short video message from some of our Maxx Trainers, about the 4 Week Lock-Down Challenge.  Just give you a little introduction to the people who will be taking you through the live workouts and on-hand in the Facebook group.
And that is you ready to start.  From all the trainers at Maxx Life, we sincerely hope that our Maxx Life '4 Week Lock-Down Challenge' brings some health and positivity into your life.  We hope that it will help you find the motivation and support to get the healthy habits back into your lifestyle.  Our health is our most valuable asset.  Often, we can take our health for granted, but it's during times like these, that we get a reminder, just how important health is.
We look forward to seeing you in the live workouts if you can make them, and please feel free to comment so we know your following along.  
We wish you the very best with the challenge, and we wish you and your family great health.
Your Maxx Life Team