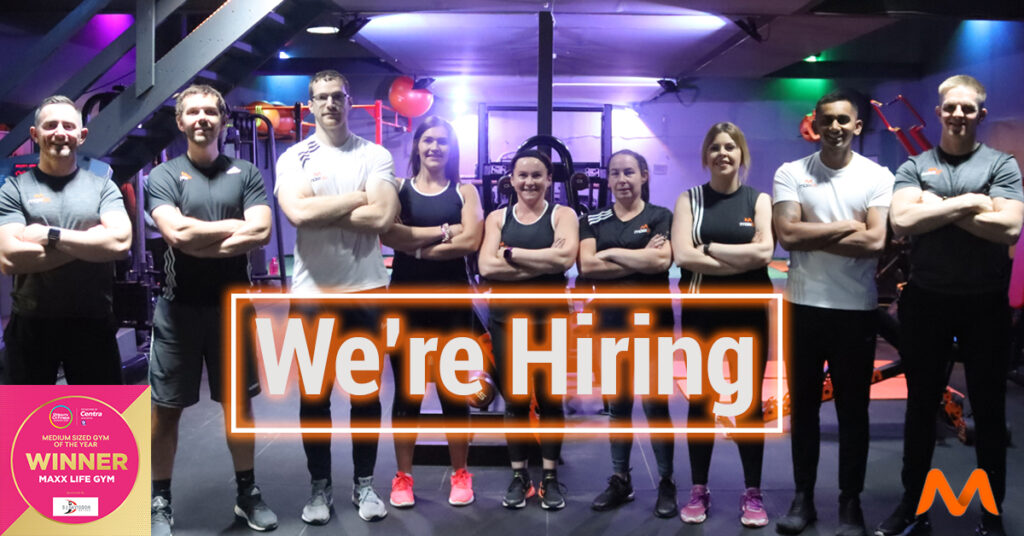 Position: GYM ASSISTANT
Basis: Casual, 5-10 hours per week
Job Role:  As a Gym Assistant, you will be required to keep the gym clean and tidy, setup equipment for classes, welcome people into the gym and answer questions, sign up new members, take fitness class bookings, promote via social media, and promote our products and services.
Requirements: No requirements except a passion for health and fitness
Highly Desirable: N/A
Desirable: Level 2 Fitness Instructor
Hours: This role will involve working a couple of evenings or weekend in the gym, 2-3 hours per shift, on a casual basis
Salary: Minimum wage
Closing Date: Friday 27th November, 2020
Position Commences:  Immediate start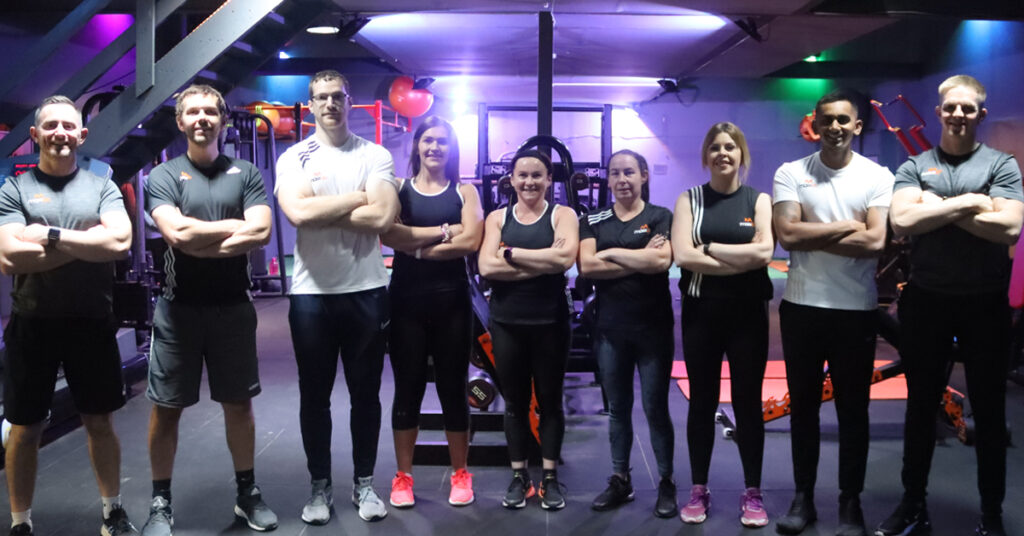 Who we are looking for
This role is perfect for someone looking to break into the fitness industry, and would like to get their foot though the door.
Maxx Life is an extremely busy gym, and we need someone to keep the gym in good working order for our trainers and members.
The successful candidate will be able to experience life working in a busy gym environment.  Learn the industry and gather knowledge from our trainers, helping them advance their career in fitness and personal training
We are looking for a person who is passionate about health and fitness, enthusiastic to help people, and enjoys being around people.  
At Maxx Life, our team of trainers is the heart of our company.  The successful candidate will be one who demonstrates that they are a true team player. A person who recognises the strength and importance of working as a team.
We are looking for a person who will bring value to Maxx Life and the Maxx Life brand.
If you believe that you are the person that fulfils our criteria, then please fill out the application form below. Thank-you.