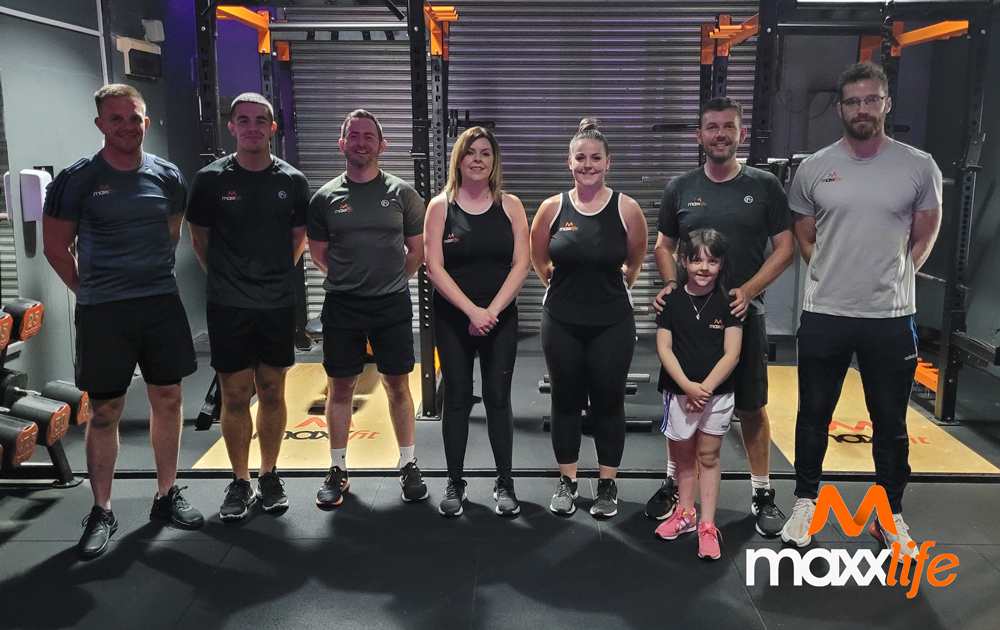 Fitness Instructor / Personal Trainer / Gym Operator (Full-time)
Position: FITNESS INSTRUCTOR / PERSONAL TRAINER / GYM ASSISTANT
Basis: Full Time Employed
Commences:  August 2023
Hours: 40 hours per week, divided up over split shifts.  Shifts are flexible. 
Salary: £10/hr + holidays + perks


Rental Opportunity:  Maxx Life trainers have the opportunity to work on a Self-Employed basis on a monthly rental agreement with the business.  Trainers can commence as self-employed, or as full-time employed until they work themselves into a position to change to self-employed.
Maxx Life Gym is a Family-Friendly gym offering a full range of fitness services in a non-competitive environment.  We're the fastest growing gym in Armagh, and currently have closed our memberships as we're operating at full capacity.  We are moving to a brand new premises which is offering us a lot more floor space and a more convenient location, which will allow us to grow Maxx Life ever further. 
We are looking for a very special person who has got the passion and skills in fitness, and the ambitions to ensure that Maxx Life Gym continues to serve our community, and grow as a company, in the direction set out by our ethos.
A bit about the role:  This role is split into 2 parts.  As a Fitness Instructor, you will be required to take a variety of fitness classes each week. As a level 3 qualified Personal Trainer, you will be required to take personal training sessions daily.  You will also be required to coach clients through our Mentored Coaching services.
As a Gym Operator, you will be required to conduct gym inductions, setup equipment for classes, welcome people into the gym and answer questions, sign up new members, take fitness class bookings, promote via social media, keep the gym tidy and clean, be available to offer advice around the gym for safe use of equipment, and promote our products and services.
Requirements: Level 2 Fitness Instructor
Highly Desirable: Level 3 Personal Training, Spin Instructor qualification, 
1 years experience working in a fitness environment
Desirable: Other fitness class qualifications
Closing Date: Wednesday 31st May, 2023.  Applications will be processed as they are received, and interviews may take place before the closing date.
Position Commences:  August 2023
Additional Information:  This position has the potential to lead to a self-employed role as a Personal Trainer within Maxx Life, on a monthly rental basis.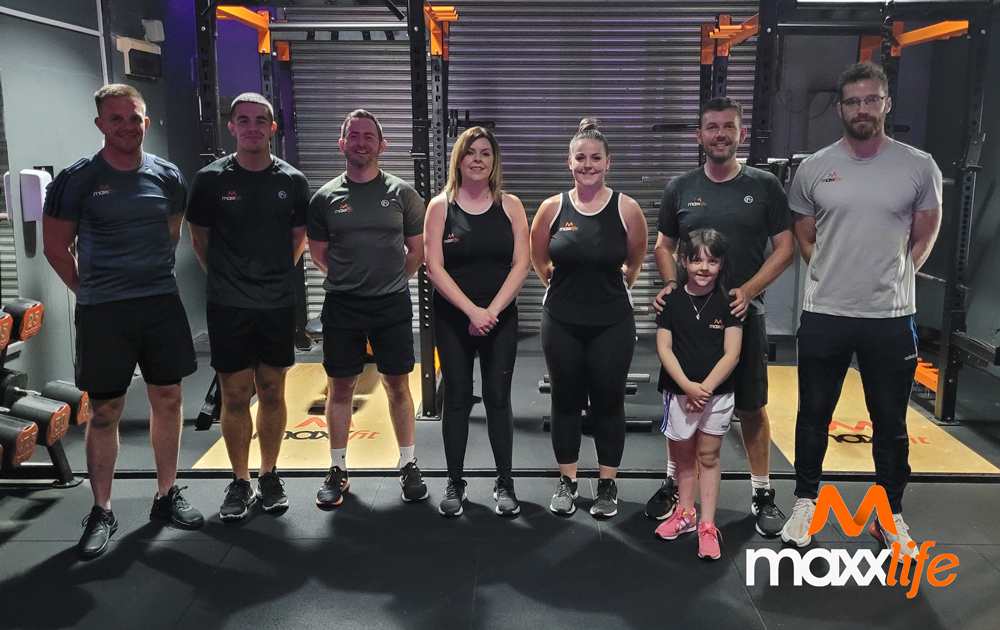 Who we are looking for
We are looking for a person who is passionate about health and fitness, enthusiastic to help people, and enjoys being around people. A person who brings fun to any fitness class they instruct. A person who our members look forward to seeing when they visit Maxx Life.
At Maxx Life, our team of trainers are the heart of our company. The successful candidate will be one who demonstrates that they are a true team player. A person who recognises the strength and importance of working as a team.
We are looking for a person who will bring value to Maxx Life and the Maxx Life brand.
If you believe that you are the person that fulfils our criteria, then please fill out the application form below. Thank-you.