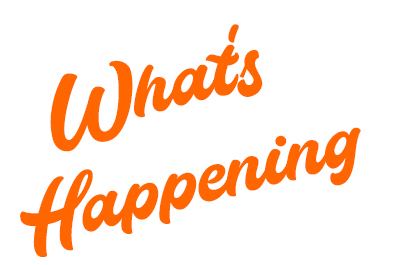 Firstly, we'd like to wish you and your family a very happy new year for 2020, and may it be filled with Health, Happiness and Prosperity.
A new year is a great time to wipe the slate clean, and set out to make some positive changes to your life.  And the best changes without a doubt, have to be towards your health and fitness.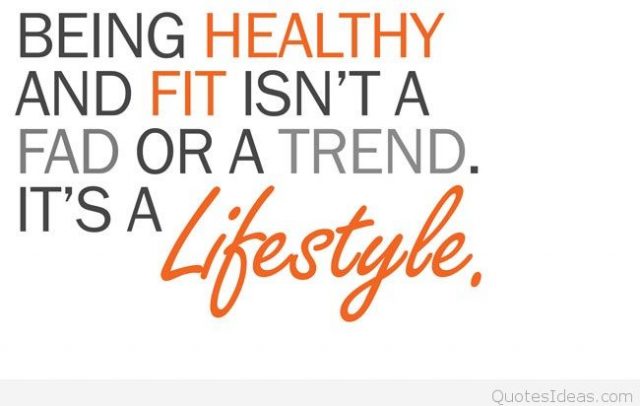 Many people think that a gym is simply a building with exercise equipment or classes, that you pay to use, and that's it.  Not at Maxx Life.  We're a different kind of gym, and we are changing peoples relationships and expectations towards gyms.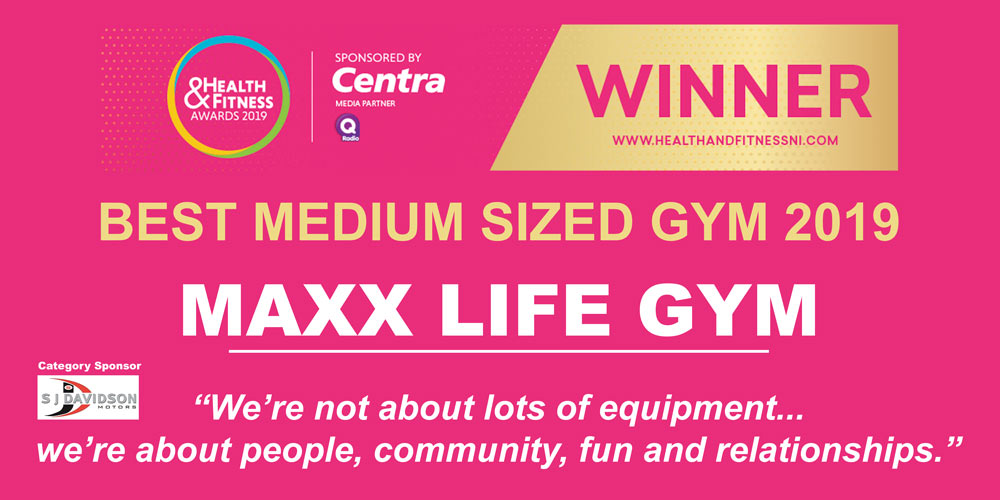 "We're not about lots of equipment… we're about people, community, fun and relationships."
First up, it's our big New Year's kick-start challenge, the Maxx2020 Fundraiser Challenge.  This is a FREE 6 week challenge, that brings everyone together, and encourages them to give up a lot of the things we indulge in over Christmas, like alcohol, take-aways and sweets etc, and donate some of the money we save to local charities.  Last year, 127 people took part in our Maxx100 challenge, raising £6750 for 3 local charities.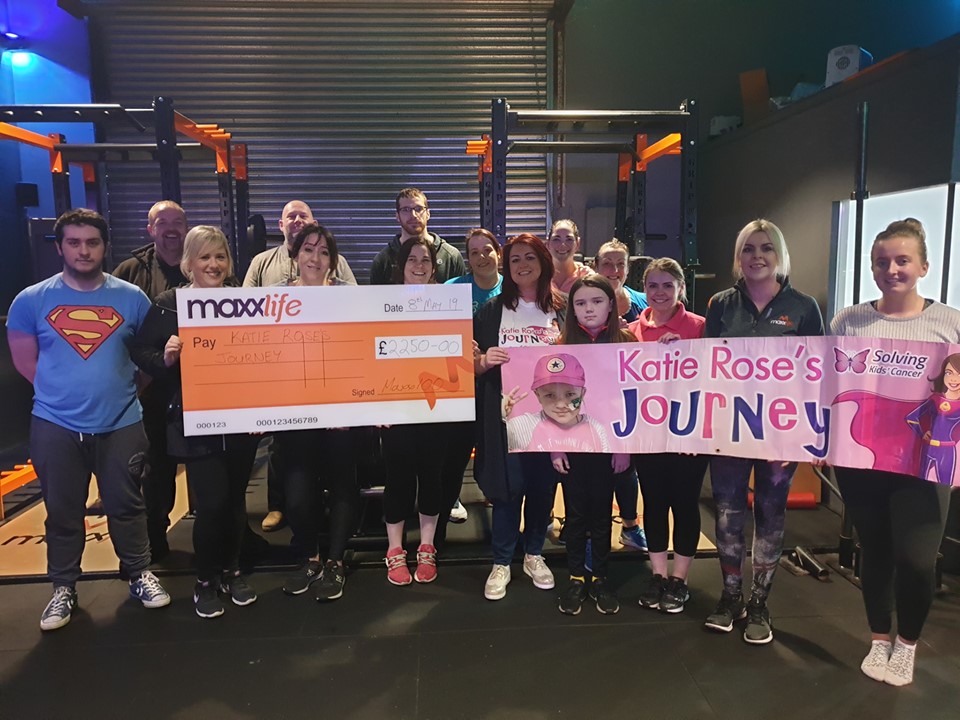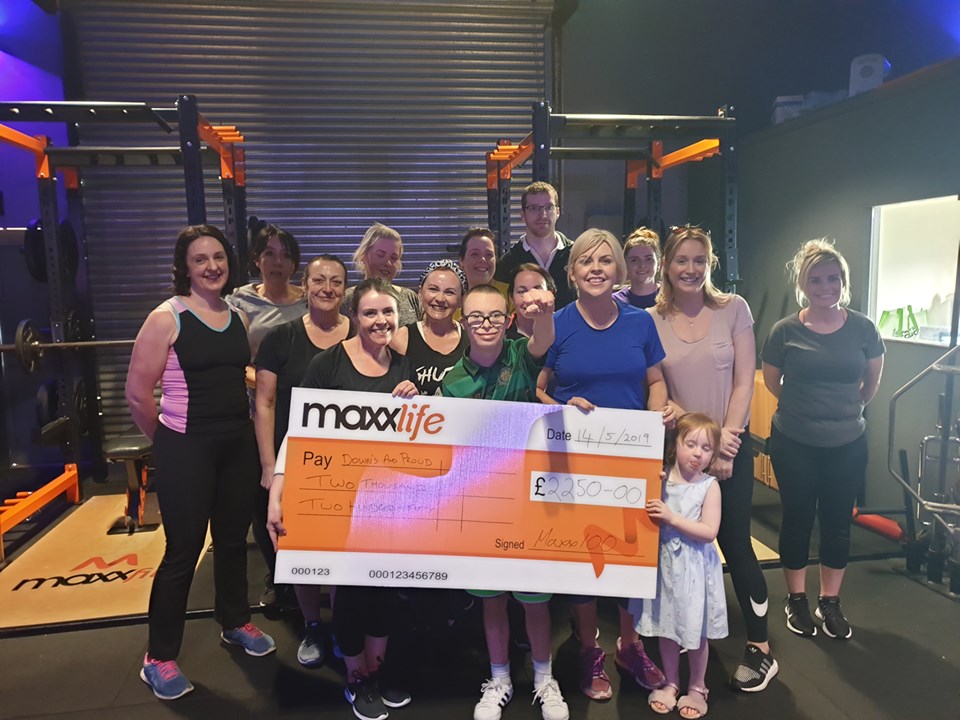 This year, our local charities have been chosen on behalf of our gym member Michelle, who has received immense support from them through-out the past few years.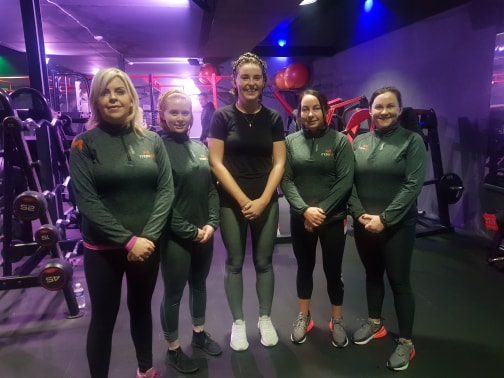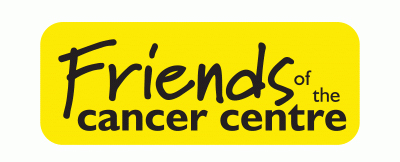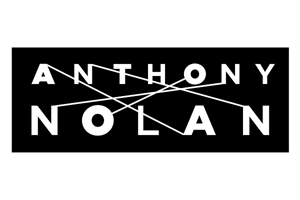 For full details on how the Maxx2020 works and how to get involved, simply click the logo below.  It's Free, and we're aiming for 200 people this year, so we need your help!
Our fitness class schedule for January 2020 is now live and available to book in online.
We've jam packed our schedule with as many classes as we can fit in.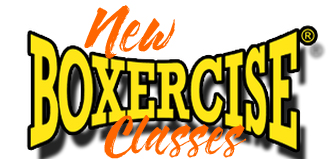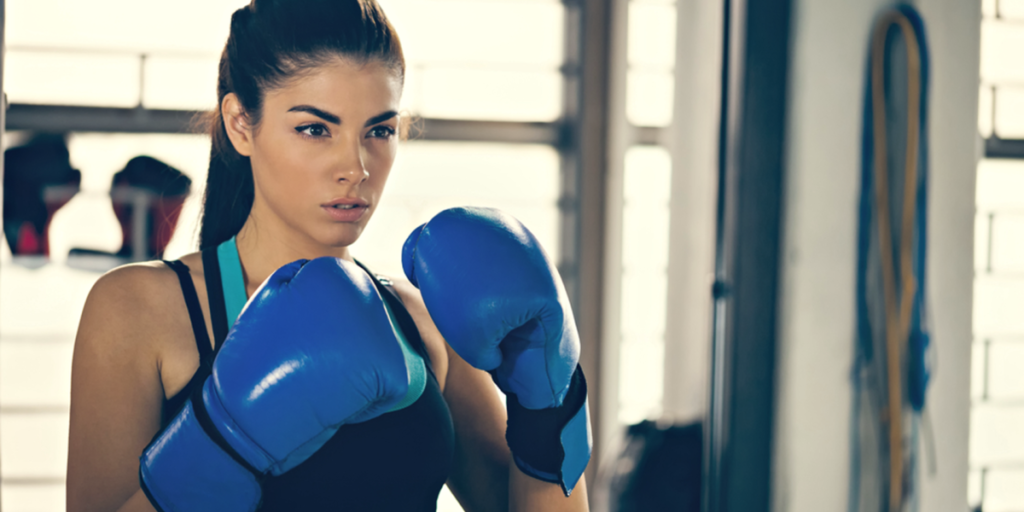 Our Maxx trainer, Maddie, has recently qualified in Boxercise, and it has now been added to our schedule, every Monday at 6pm, starting 6th January.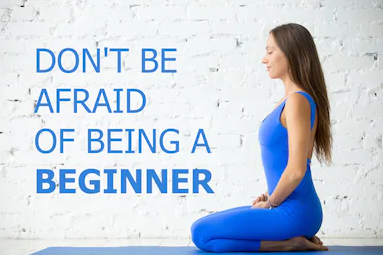 Our Beginner classes have been a great success since they began a few months back.  They have helped introduce loads of people into fitness, into spin and into yoga.  Starting January, we have added 4 new Beginner classes, bringing our total weekly beginner classes up to 7.
Beginner Fitness Classes range between Circuits, Bootcamps, Kettlebells, Spin, Yoga and other types of classes.  Our beginner classes are perfect for anyone who hasn't exercised in 6 month or more.
Want to get started but not ready to commit?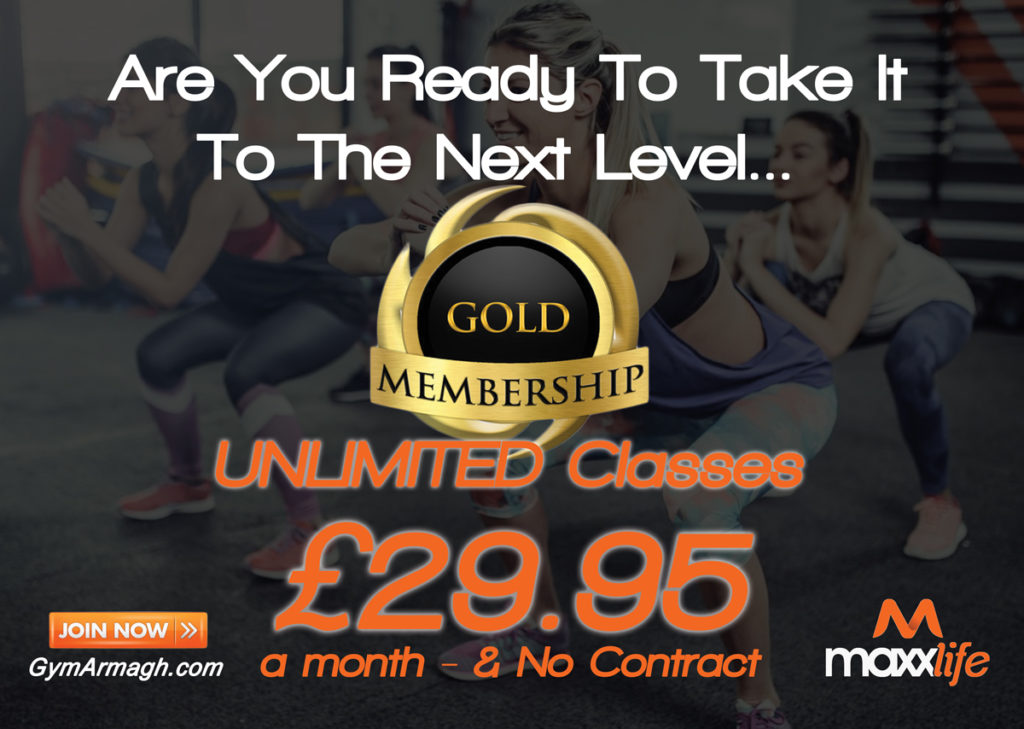 For a short description of each of our classes, or to book in and get started...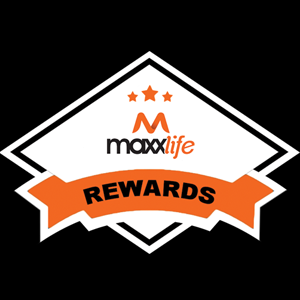 Our Maxx Rewards program is still going strong.  Maxx Rewards, is our way of rewarding our members for going to the gym.  We have almost £2,000 in prizes, with Orla McVeigh winning a £250 Amazon voucher just in time for Black Friday.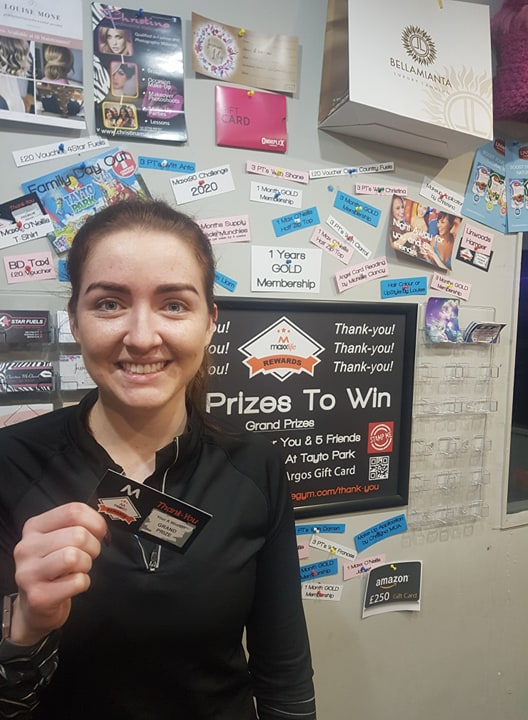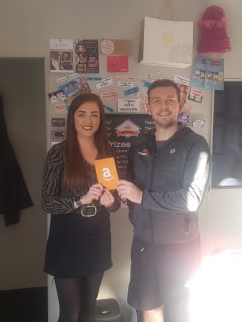 There is still loads of great prizes to win, including a years GOLD membership, worth £360.  And remember, even if your not a member, you can still take part, collect digital stamps and win great prizes.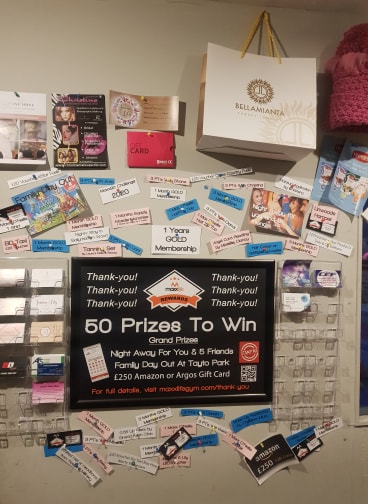 To find our more about our Maxx Rewards program, and how you can get involved...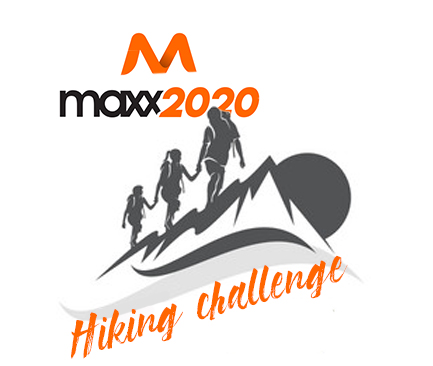 New for 2020, we've marked out 18 dates in the Maxx2020 Calendar, and set the challenge to see how many hikes/walks, each gym member can complete.  There is a page in the calendar, for keeping track, on the back of month "March". 
1st 3 Hikes of the year are...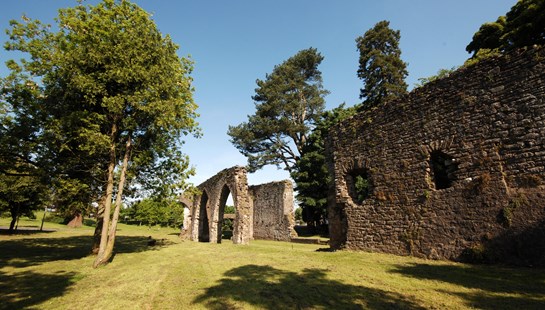 We're starting easy.  There's no rush, we have 18 hikes ahead of us.  We're going to walk the Park Run 5km route.  Perfect walk to bring the kids along, and pop into the play park.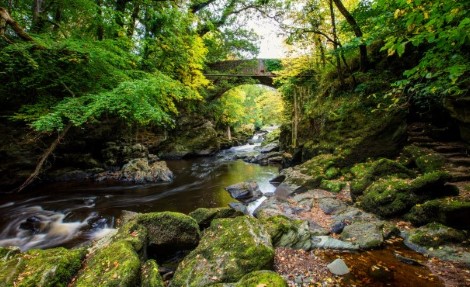 Still keeping it quite local, and another location perfect for bringing the kids along.  We plan on using the many new tracks in Gosford to create a good 60 minute challenging walk.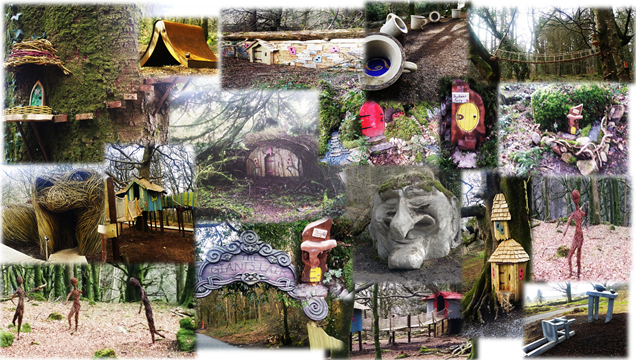 Slieve Gullion Forest Park
Slightly further a field.  Slieve Gullion has a great wee walk and playground for the kids, while adults will be able to walk the longer challenging route.
Make sure you have your Maxx2020 Calendar at the ready, with all 18 dates laid out, and the challenge list to keep track of everything.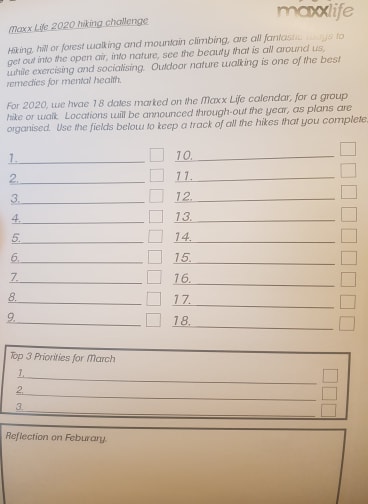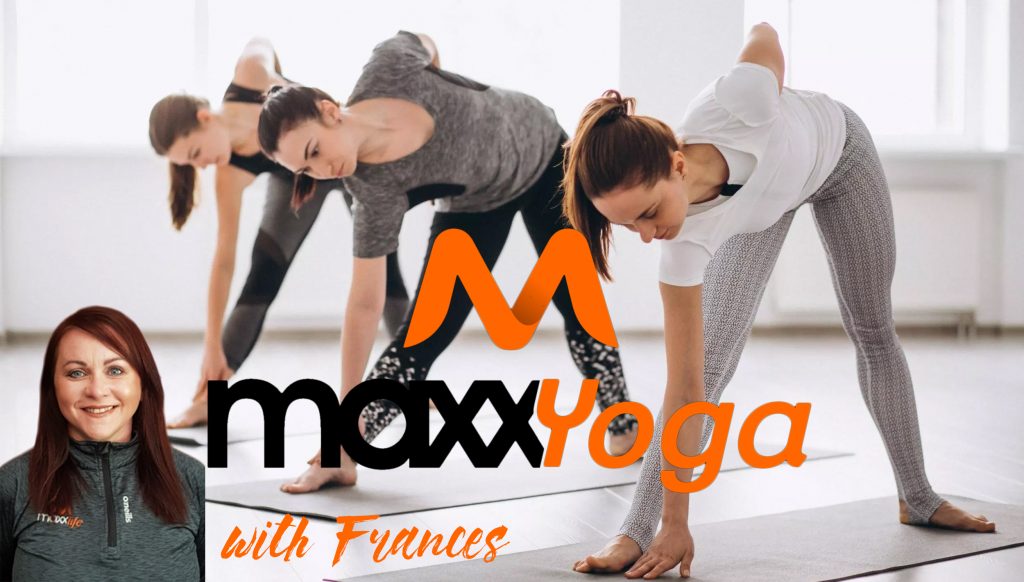 Maxx Yoga with Frances Starts back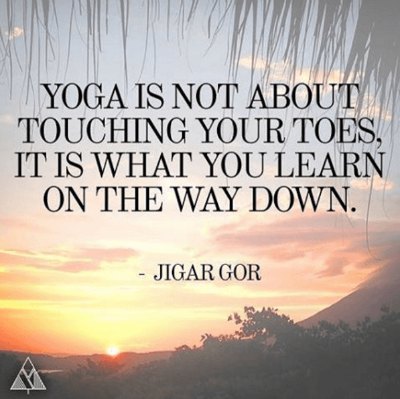 For full details and to get booked in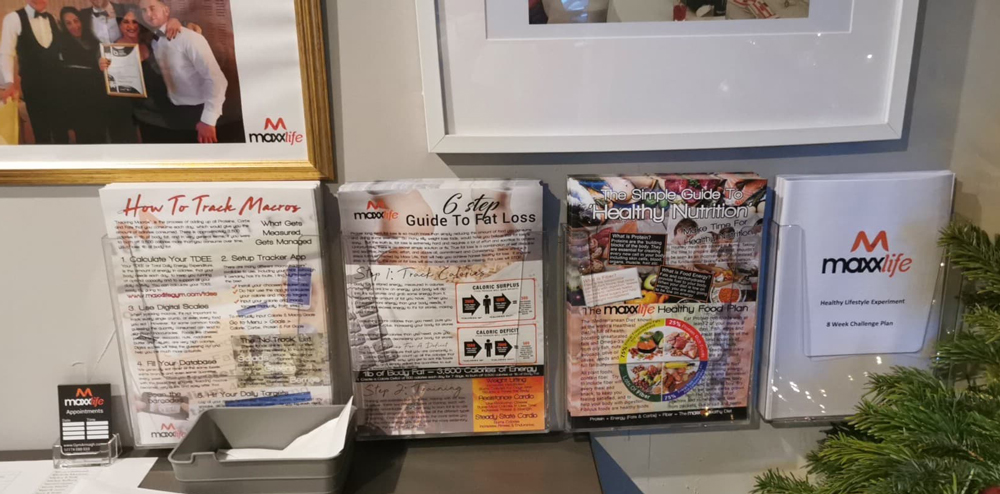 All our nutritional leaflets and the 8 week Healthy Lifestyle Challenge booklet have been stocked up again.  If you are new to Maxx Life, or haven't read them yet, nows the perfect time to learn about healthy nutrition.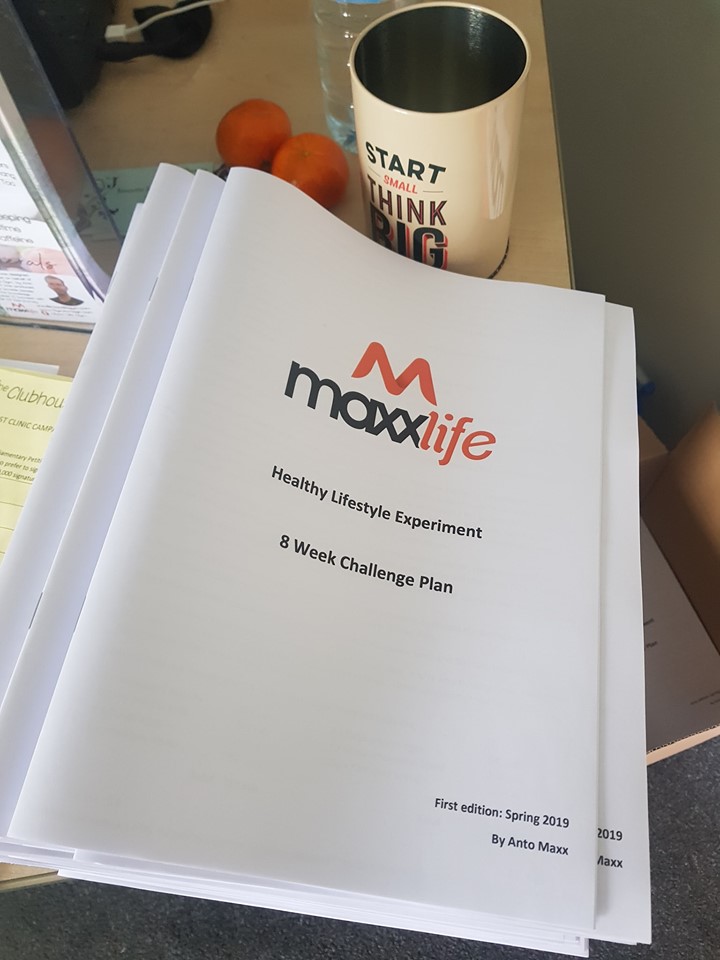 Also, be sure to check out all our meal plans, you'll find them on our website, and all for FREE.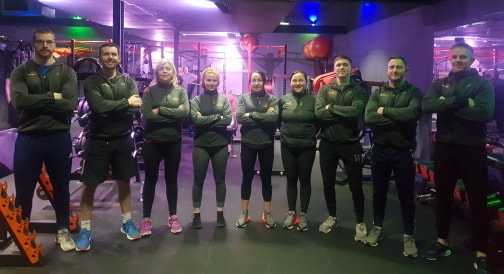 As from 29th Dec, 2019, all our trainer diaries are open for 2020, and ready to book in online.  Some of our trainers have opened new shifts up, and Maddie is changing from part-time to full-time, starting on Monday 6th, so new Prime-Time slots are now available to book in.  However, you need to be quick, our prime-time slots book up in a flash.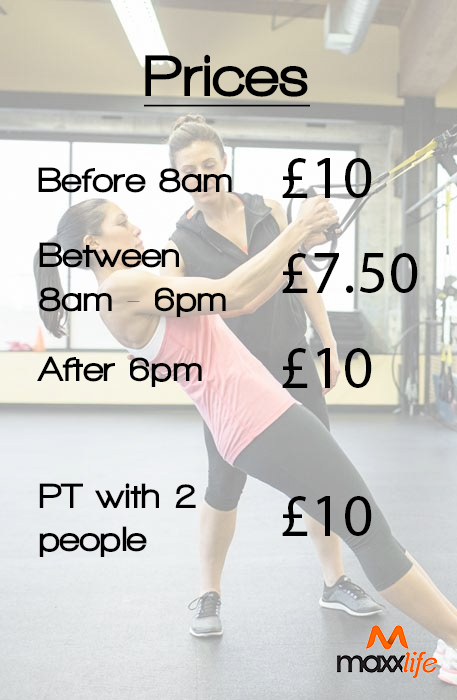 To check PT availability and get booked in

Christina is back with 2 brand new 5 week courses of MaxxiMums.  A stage 1 course and a stage 2 course.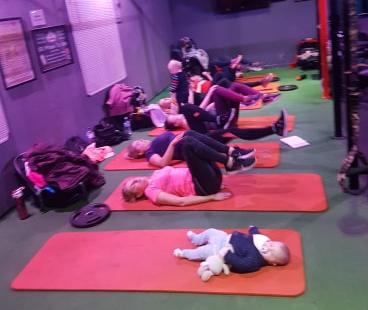 These courses are super popular, and are already almost fully booked.
For full details and to book in

The Maxx Life calendar and 2020 booklet are new to the gym this year.  They were produced and given out to all our members as part of their Christmas gift set.  There is still about 40 left over, so if your out at the gym, be sure to pick up one of each.  
The calendar is jam packed with loads of useful features, challenges, motivational pages etc.  It's got loads of areas to keep track of your progress and goals for the year ahead.
The Maxx2020 booklet, is an 8 page booklet, packed with loads of great advice for taking on the new year, and tips to ensure you succeed, as well as information about the Maxx2020 Fundraiser Challenge in it.
All Free of course.  Just more added value for all our amazing members.
Pick up your Free copies in the gym reception, before they're all gone that is.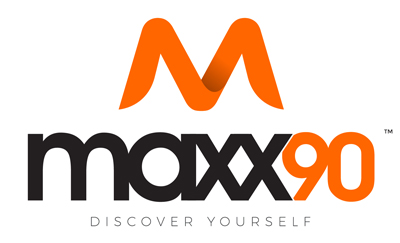 Our Amazing Health Transformation Challenge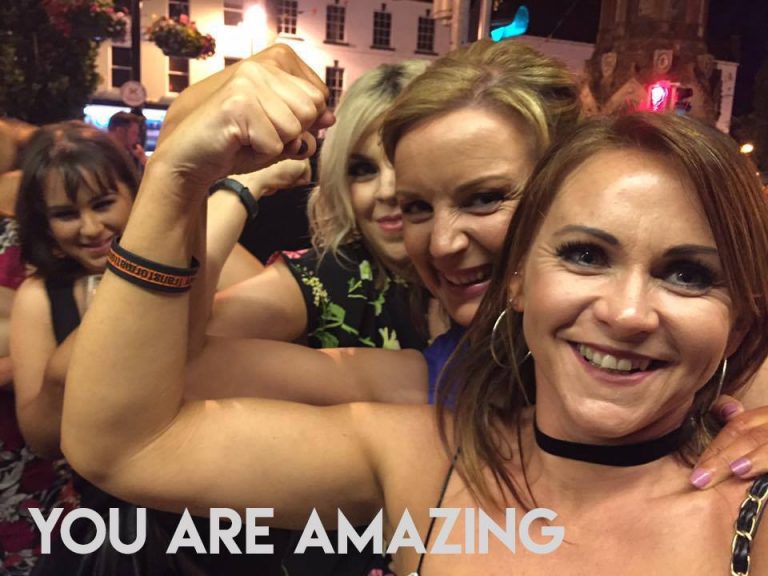 The Maxx90 Challenge, which is run by Anto Maxx, is our Transformation Challenge for those who really want to achieve an amazing transformation of their health, and themselves, but require a lot of extra information and guidance.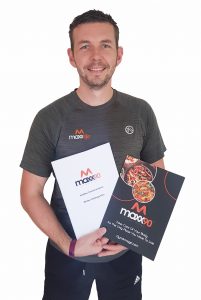 Maxx90 includes its own private Facebook group run by Anto, its own extended Maxx90 54 page booklet with recipes and even its own menu, to make choosing what to eat, a breeze.
Places are filling up fast for the January 2020 Maxx90
For full details on the program, and to reserve your place
There's so much going on at Maxx Life this January.  There is always a great buzz in the gym during January, with everyone kicking off on their new year health journey's.
All our trainers are well rested after the Christmas holidays, and highly motivated to help push everyone to achieve all their goals.
We have loads of great things planned for through-out 2020, with almost everything included in the Maxx2020 calendar.  Can't wait until all our fantastic days out.
But until then, have a great new year, and always remember, Health comes first, before fat loss, before wealth, before anything.  Health, physical and mental, is the key to true happiness.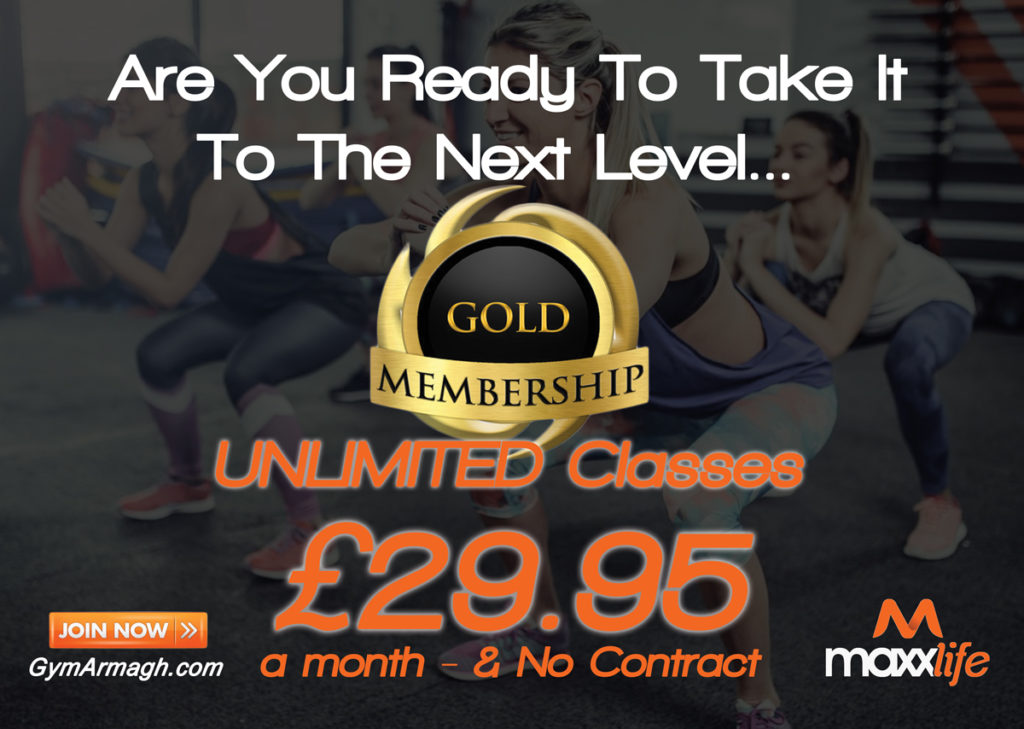 Our GOLD membership is now almost at full capacity also.  Our Standard gym membership maxxed out and has been closed since May of 2019.  We have a limit on the number of Gold members we can have, and we're almost there.
GOLD Memberships Remaining