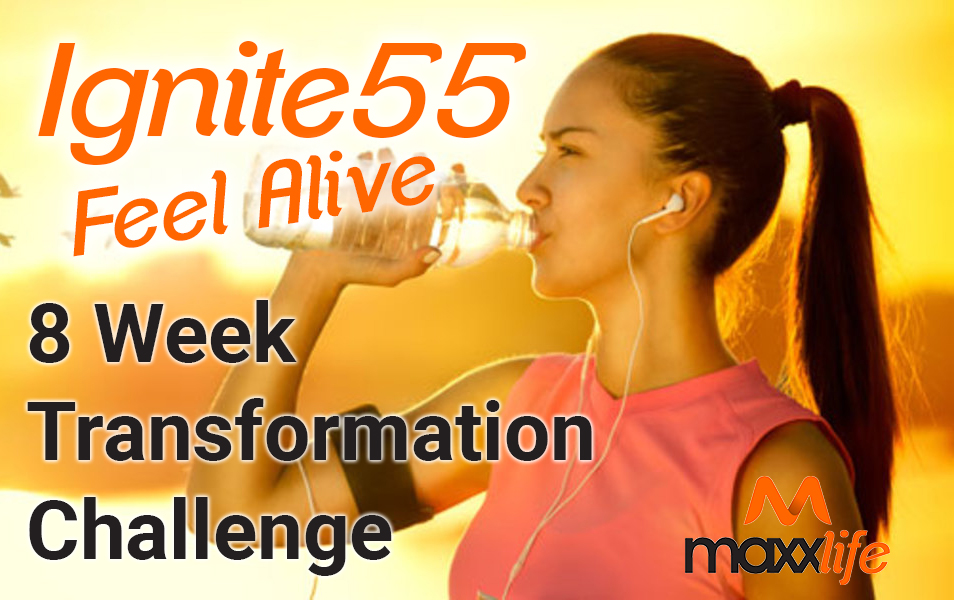 What Could You Achieve in
???
Summer is over, the kids are back to school, and so many people are just ready to get their life back into routine, knuckle down, and make some real changes to their health, fitness, training and physique.
We have constantly heard the same remarks from our members over the past 6 weeks…
"I've put on about a stone over lockdown!"
"I'm glad to be back, but just need some motivation now."
"I'm so ready to get going now!"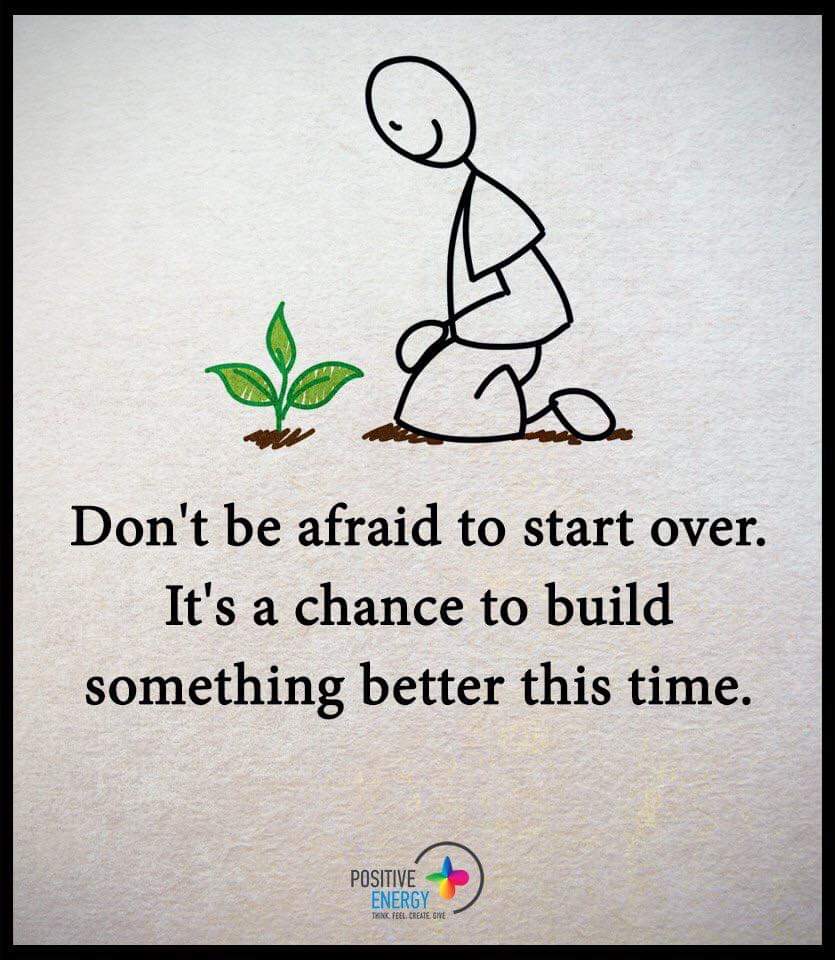 So Maxx Life is doing what it does best, creating a brand new challenge, to motivate our members, to help them get into shape, lose weight, tone up, and off course give something back to our amazingly loyal community of members.
Introducing Our Brand New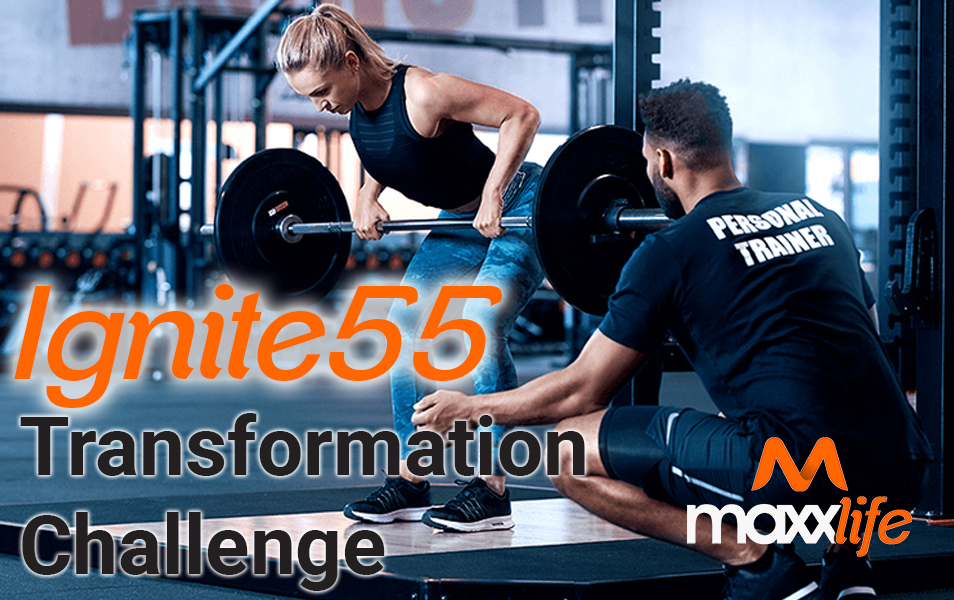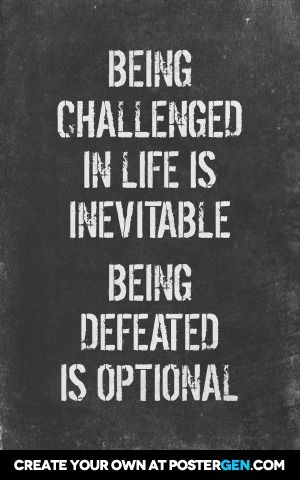 Have you got what it takes to transform your body in 8 weeks???
Have you got the Grit and Determination to stay the distance???
Are you willing to give this your best shot???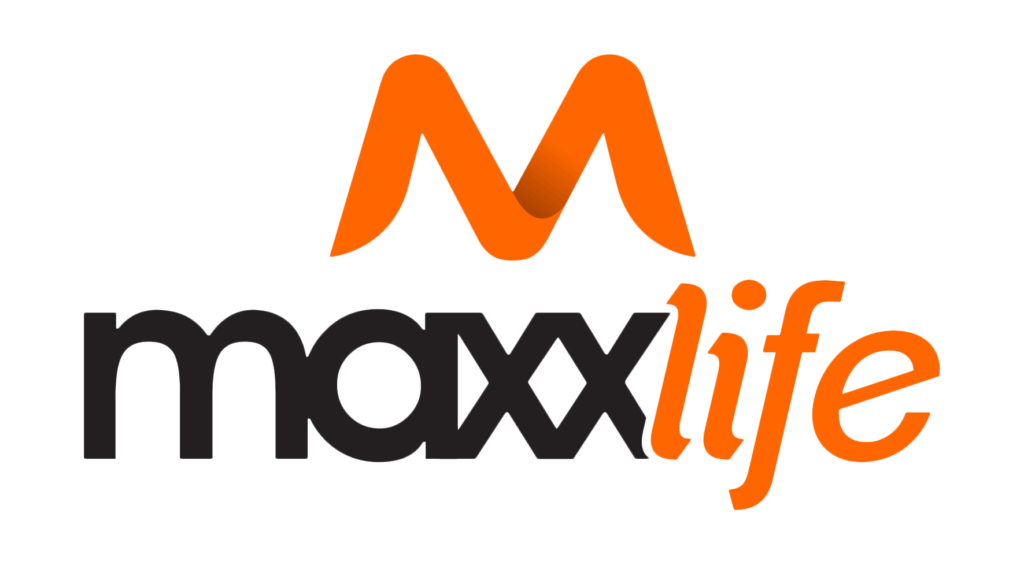 Ignite55 is going to be our big member challenge to finish off 2020, get everyone into fantastic shape, just in time for all the Christmas house parties.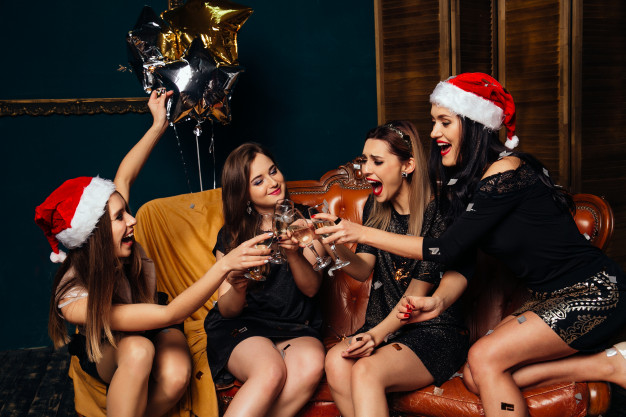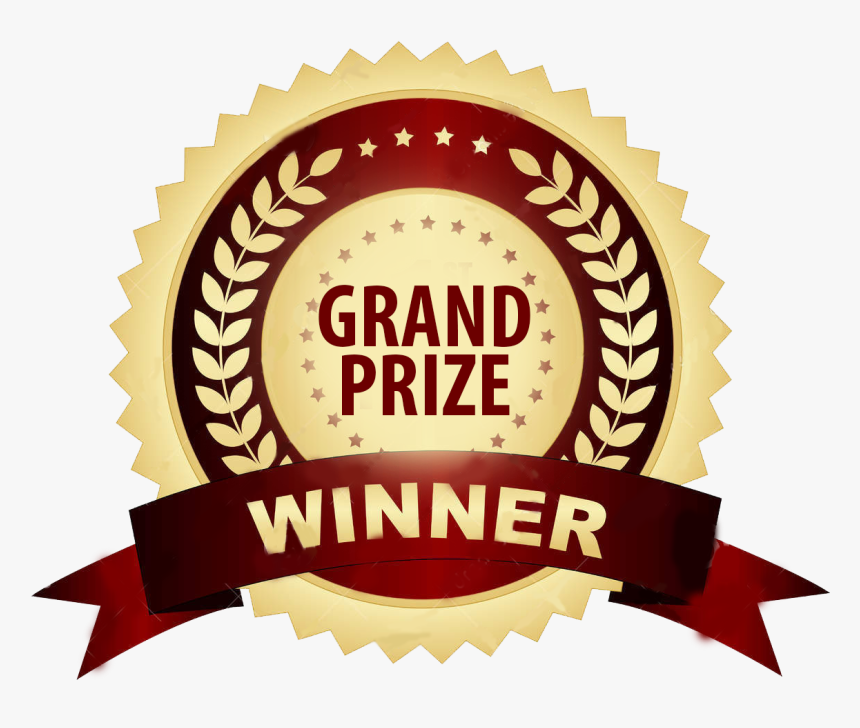 To really help motivate everyone, we are putting up for grabs the following fantastic prizes.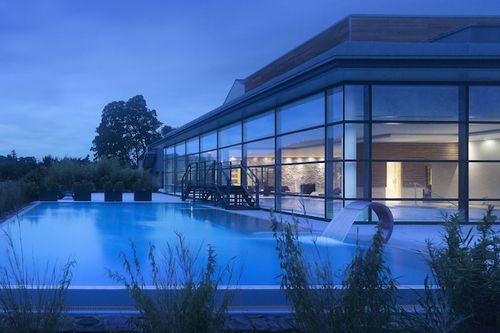 In one of the Farenham Estate's Luxurious bedrooms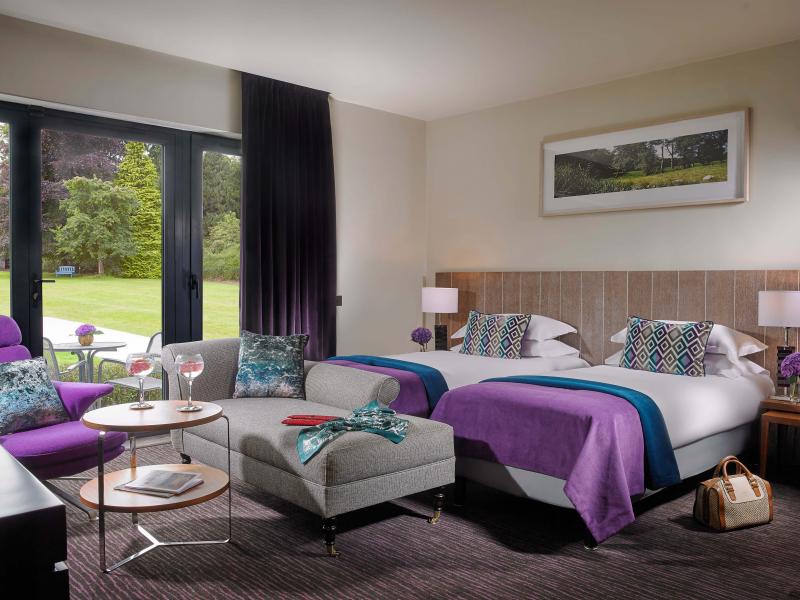 Swedish Back Massage Each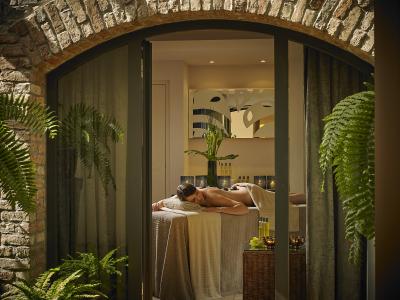 Full access to the thermal suite and relaxation rooms, and the gym of course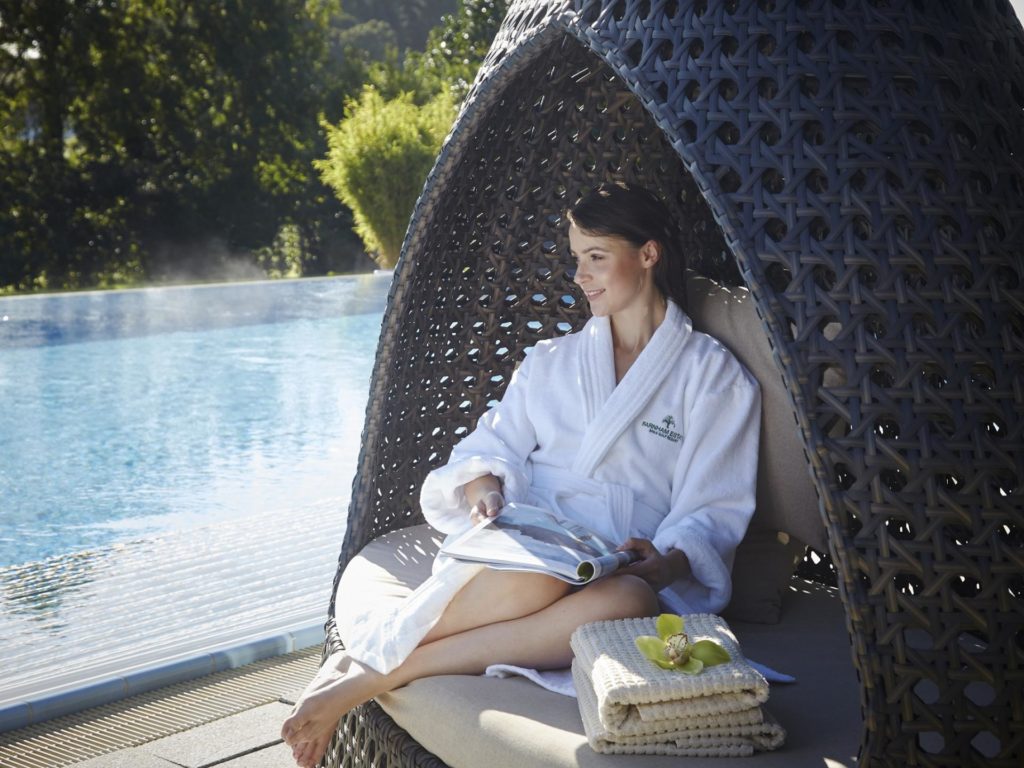 3 Course Evening Dinner in Maxwells Grill Room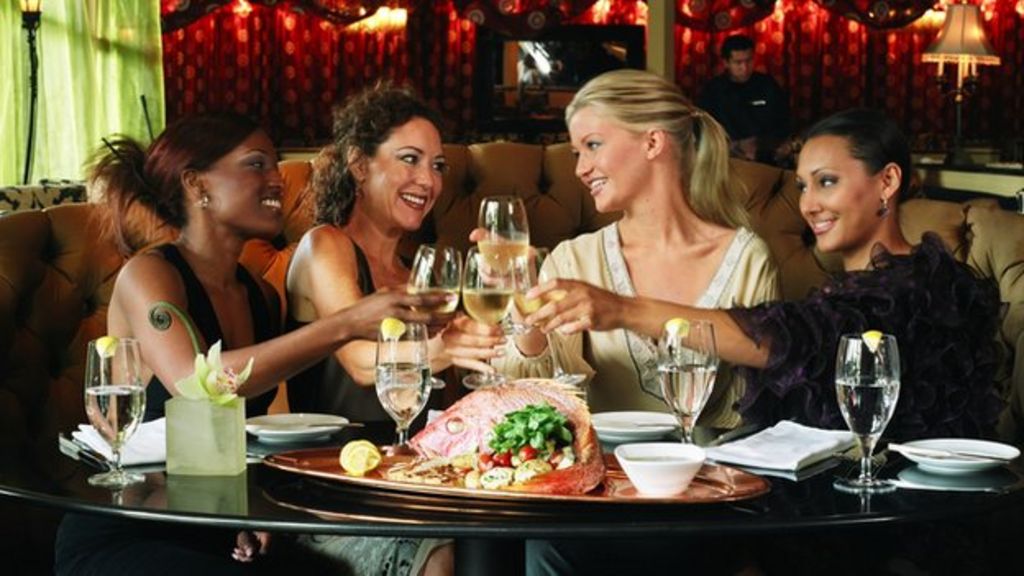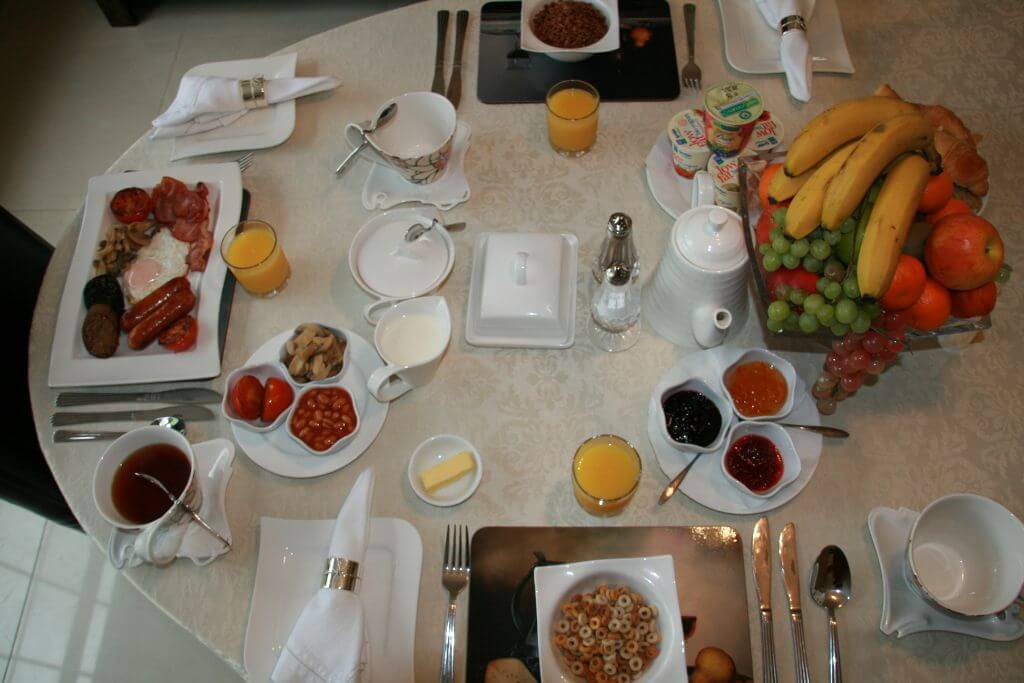 11km of Woodland Walks around Farenham Estate, perfect for walking of a morning hangover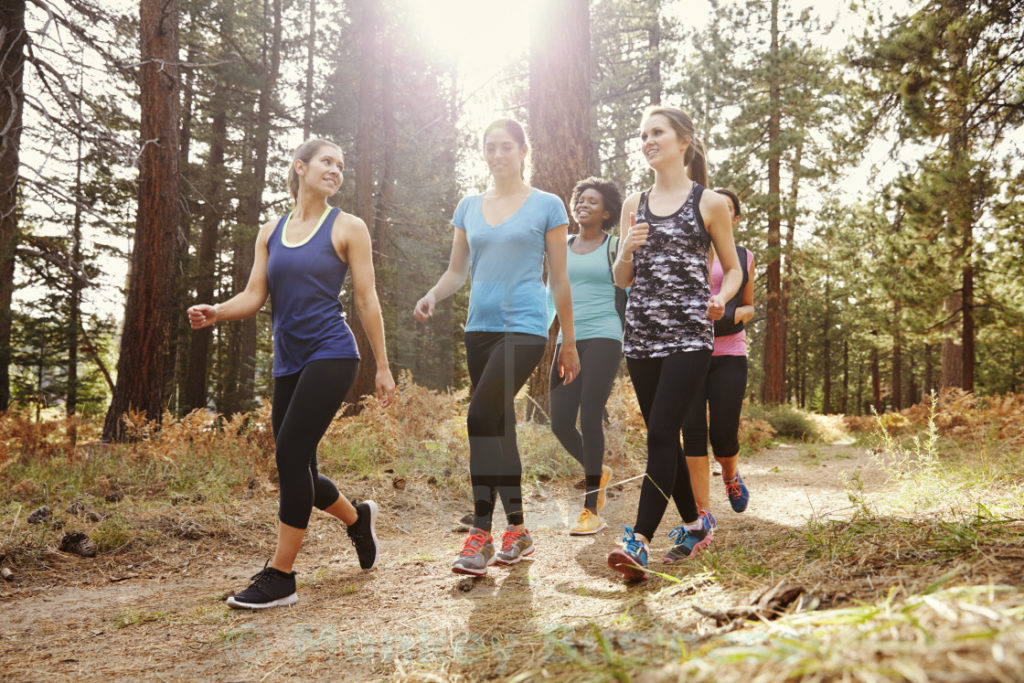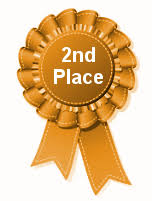 1 Night Stay for 2 People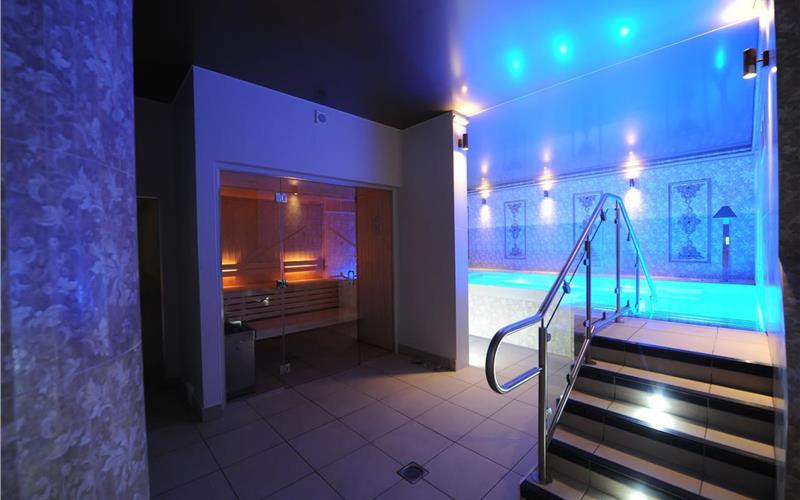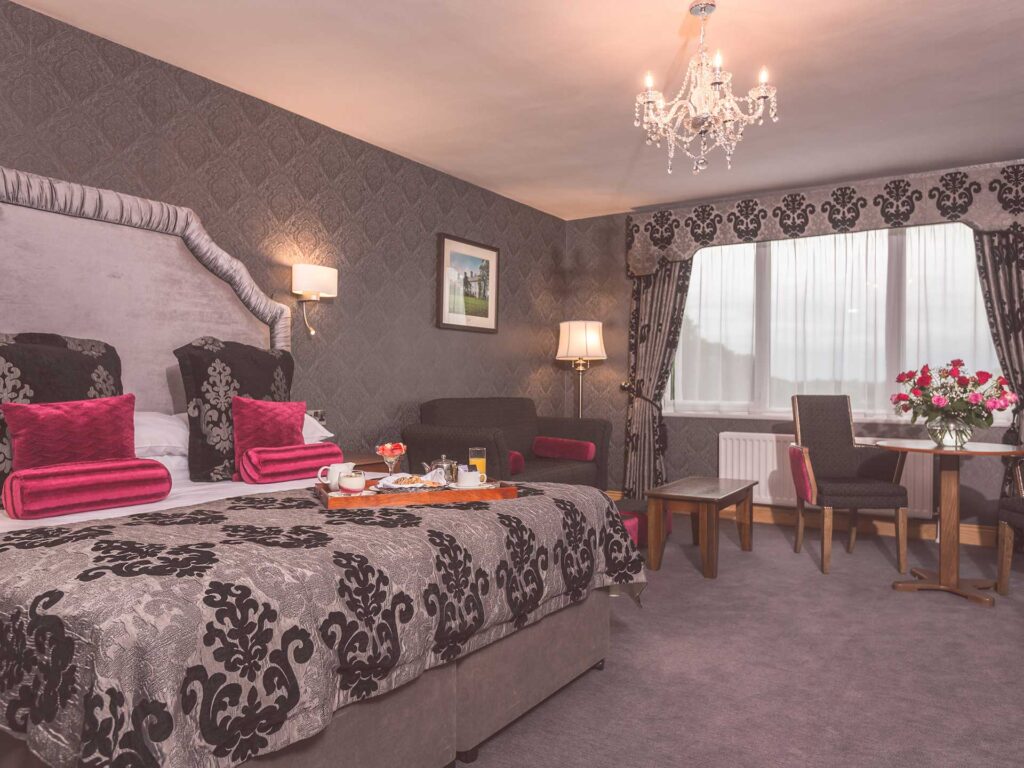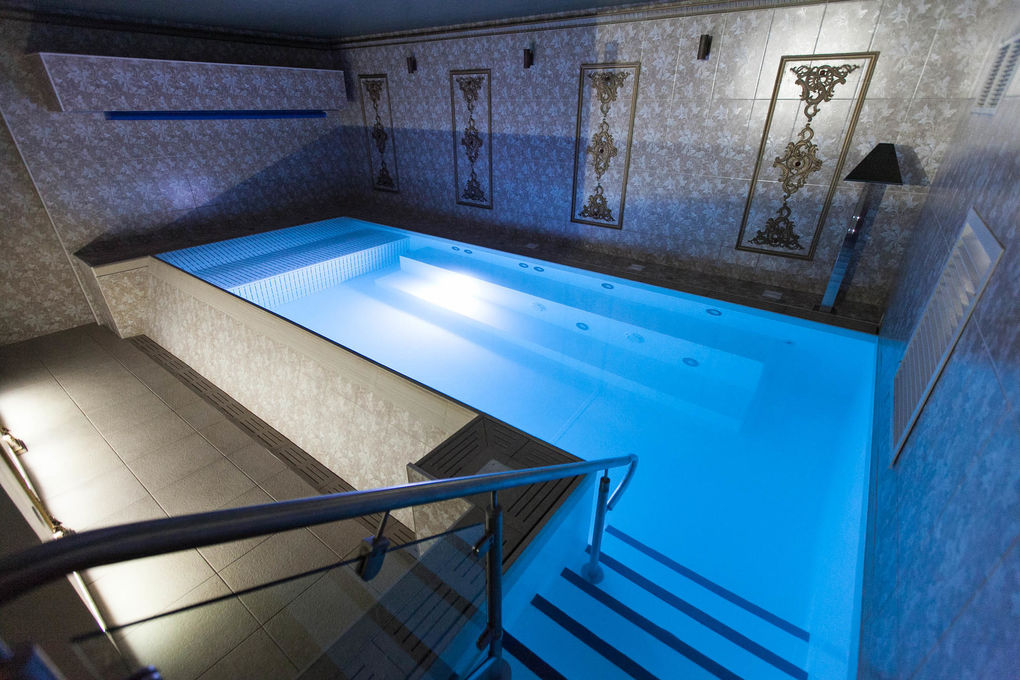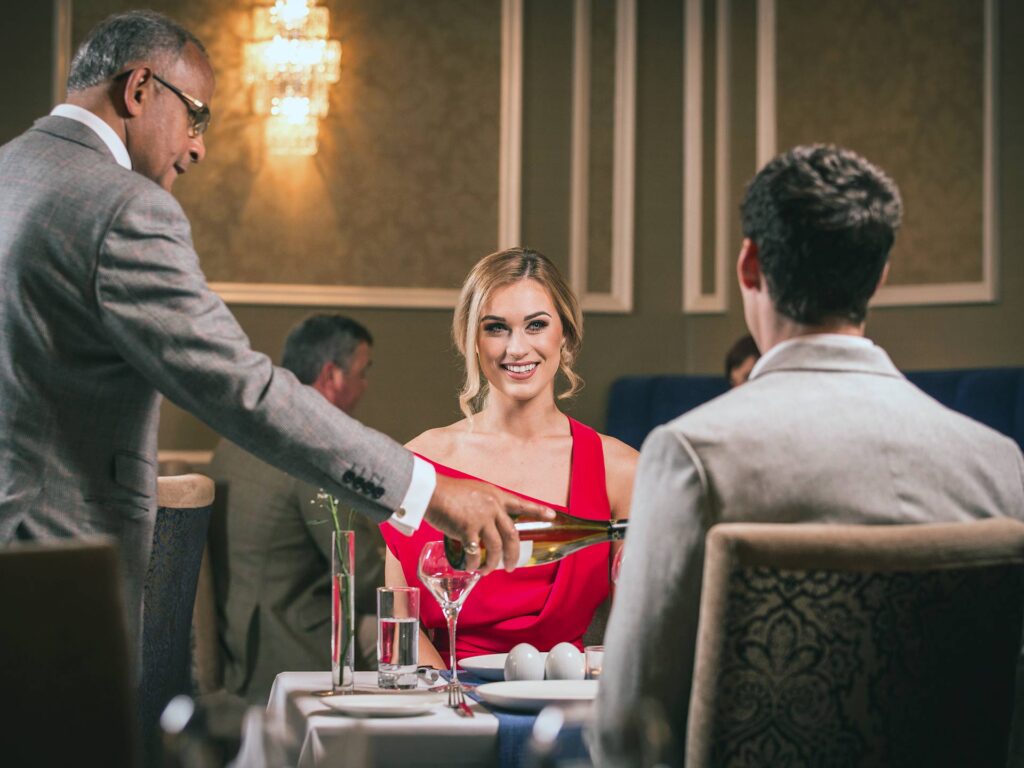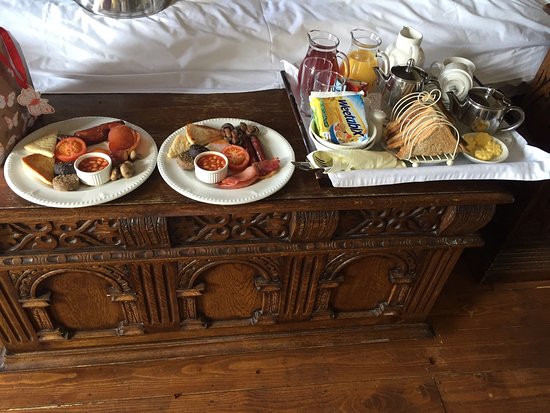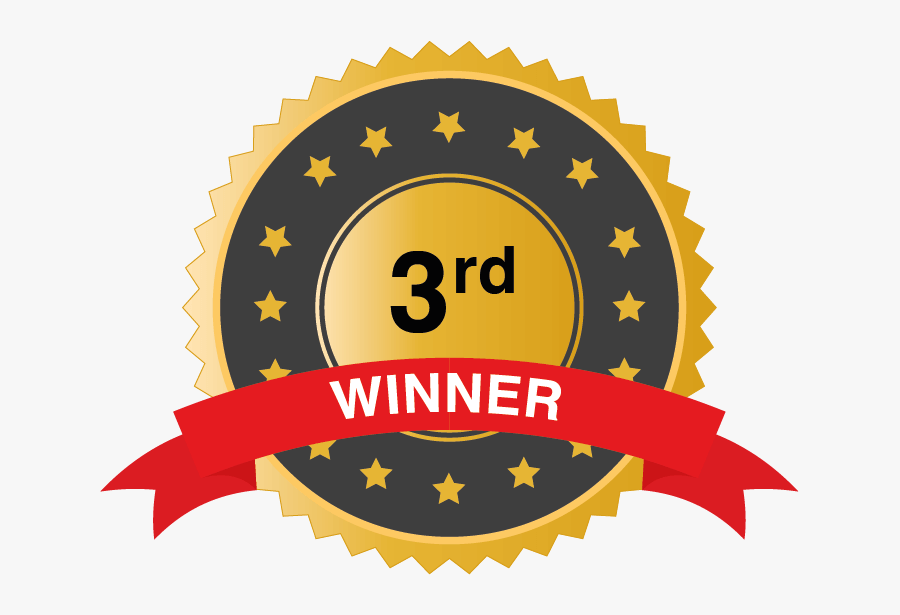 Our 3rd place prize has been chosen to suit those people who would like to take on their Transformation Challenge with the help of their friends.  There is no better motivation than a close friend constantly on to you about going to a fitness class together, going to a PT session together or going for a walk, and discussing calories and macros the whole way around LOL.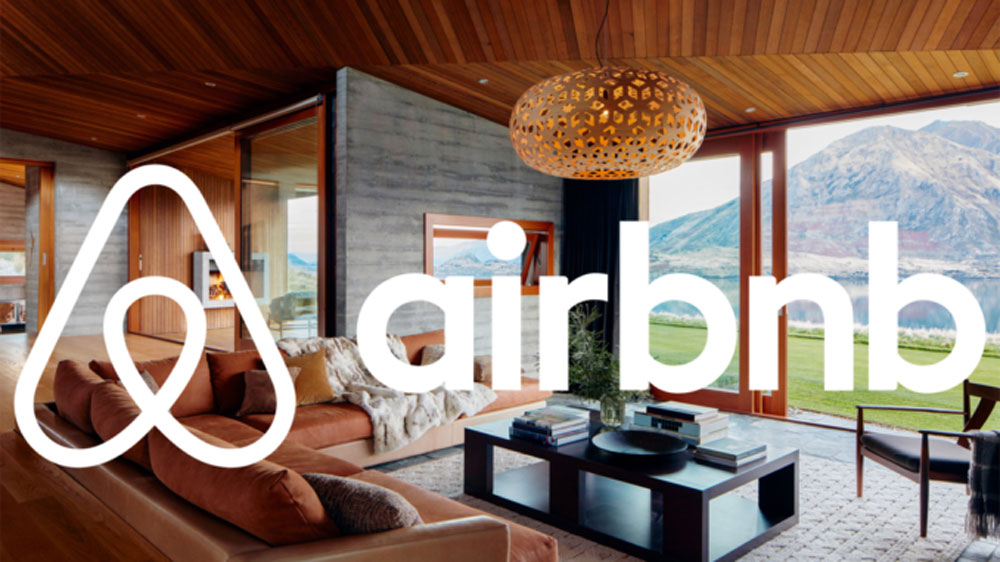 To spend on any AirBNB accommodation that you wish.  
If you are the type of person who prefers taking on challenges like this with your friends, and sharing the prize with your friends, then why not make a pack between you and your friends, that if one of yous win the challenge, that person will treat the whole group to a night away in their chosen AirBNB, and make your own fun together.
And if that doesn't sound like you, then you can still us it for a romantic getaway with your partner, or even a peaceful night away by yourself, a bottle of red and a good book.  Whatever floats your boat really.
Here's all the details about Ignite55 Challenge that you need to know.
Transformation Challenge Rules
The transformation challenge is pretty simple.
To enter it, you must submit a current photo via the website.
You will be required to show a hand signal in the photo, to show that its current.  We will provide details on this closer to the time.
Photo's can be fully clothed in normal gym attire, however preferably not baggy clothes.
On the last day of the challenge, you must submit an after photo, again with a hand gesture.
The Maxx Trainers will shortlist all entries down to 10 finalists.
The finalists will be posted in the Members Only section of our website, and only members will be able to vote.
Voting will take place on our website, where no one will know who votes for who.
The winner will be announced on Sunday 8th November.
No person's photograph's will be used for any marketing or advertising purposes, without full and prior consent.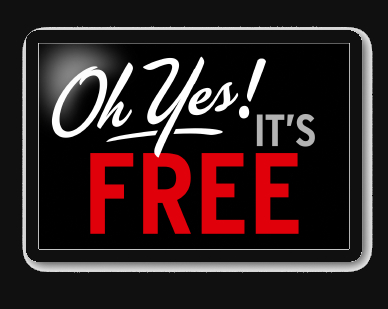 The Ignite55 Challenge is open and Free to enter for all our gym members, GOLD Members, Family members and PT members.  Participants must be a current member before the 12th of September, and remain a member though-out the challenge, to qualify to win the prize.  Participants must be over the age of 16 to enter.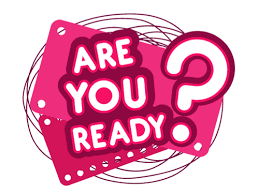 Taking part is simple.  All you have to do is fill our the Transformation Challenge form, before the closing date of Saturday 11th September 2020.
We will email you details closer to the time, about taking and submitting your 'Before' photo.
Then all you have to do is get to work transforming your body.
We are here to help you every step of the way.  Our trainers will all be available for consultations, advice, motivation, and we will be posting a lot of content into the Maxx+ Members Only Facebook group and onto the Members Only section of our website.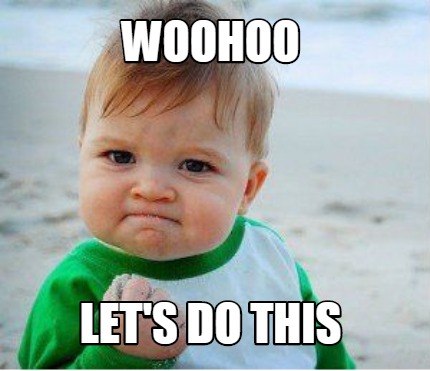 Our team is ready, excited and really can't wait to get this challenge underway, and help get everyone achieve the fantastic results they desire.
Thanks,
Your Maxx Life Team.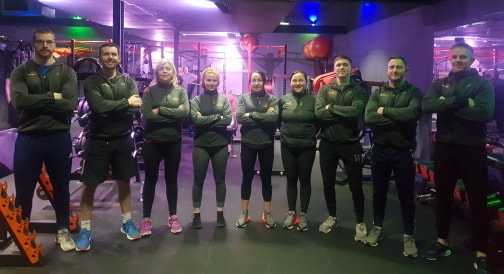 If your not a member of Maxx Life and would like to take part in the Ignite55 Challenge, all you have to do is join up to one of our memberships on or before Sunday 13th September.
We offer Gym Membership for only £19.95 a month, or you can join our most popular GOLD membership which is currently on sale for only £34.95 a month, and this gets you UNLIMITED access to over 190 Fitness Classes per month.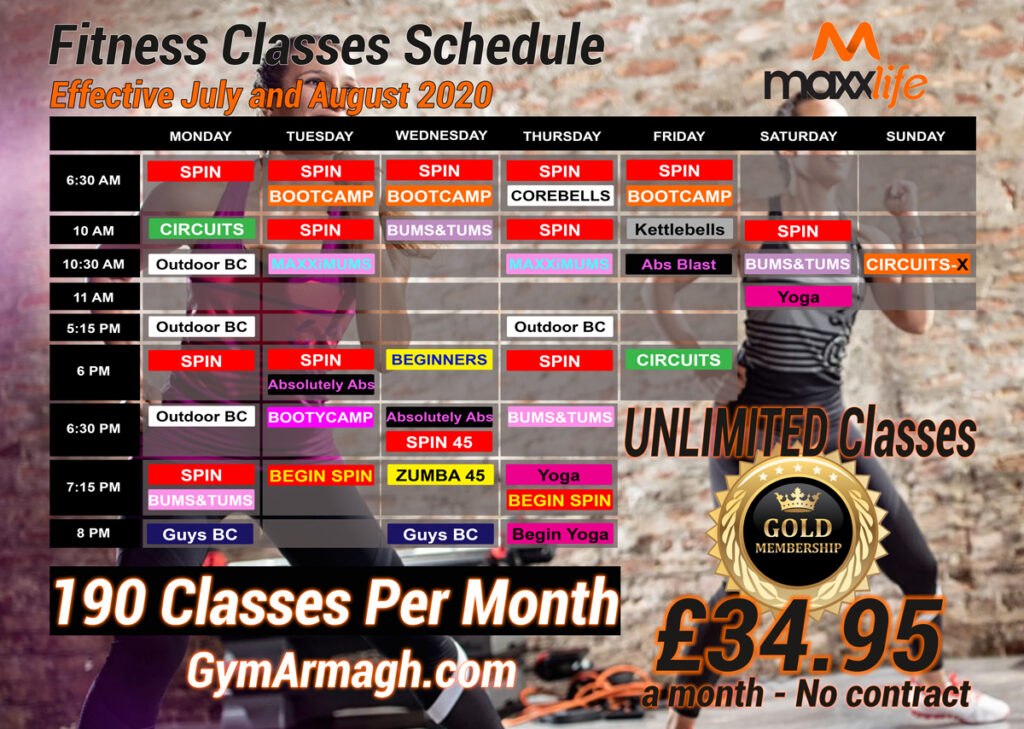 Our if you would like a more personal approach to your training and nutrition, with one of our trainers working with you closely and keeping you accountable through-out, then check out or Personal Trainer services, that start from only £7.50 per session.
By pressing the button above and joining up to one of our membership packages now, you will get instant access to our Members Only area, where you can register for Free onto the Ignite55 Challenge straight away.