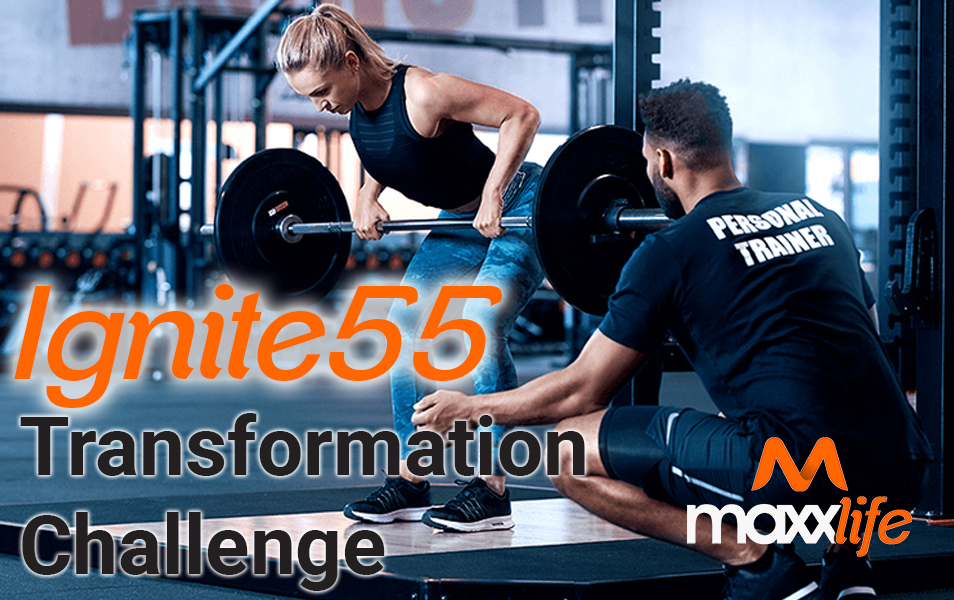 Alright you guuyyyssss, time to enter the before photos.  Make sure you watch the video to see the hand signal.
You do not have to submit your before photo if you don't want to.
Whichever trainer you select, will be the only person to receive the photo.
You can only win the prize by submitting both before and after photos, however, you can submit both at the end.
Your photos will never be used by Maxx Life gym, not even for Ignite55 shortlisted voting, without your prior consent.