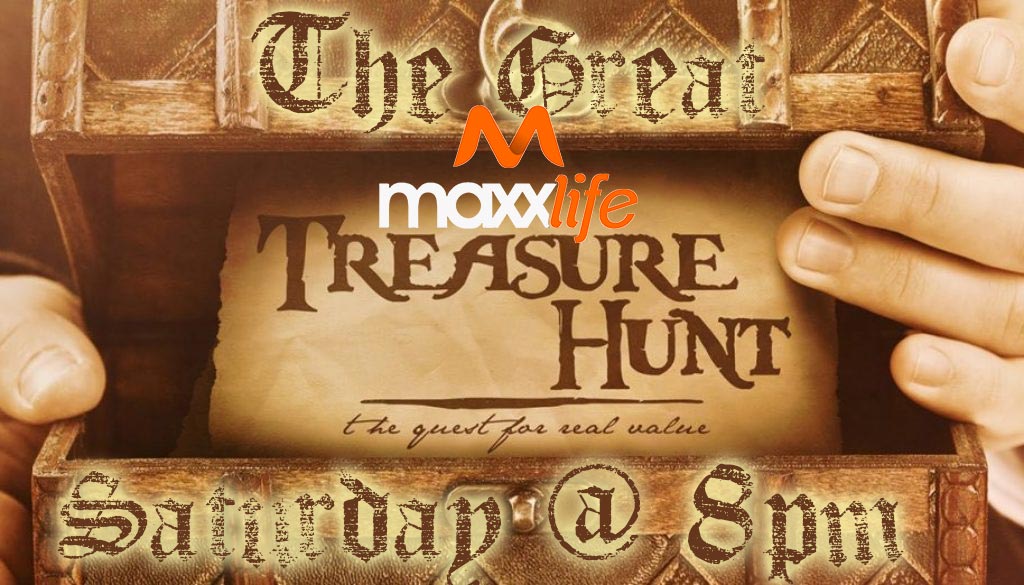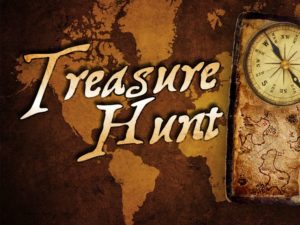 While your waiting on the live video to start, why not watch the video below to find out how to play the Great Maxx Life Treasure Hunt.
To complete the Treasure Hunt and, you need to solve all the clues and progress your way through the Hunt to find the Treasure Chest and win the prize.  The team that wins the prize is the team that finds the Treasure in the quickest time and with the least clues from us.  You will be awarded points for how quick you find the Treasure, and deducted points for asking for clues.
Simply enter the password below to go to the first clue.  We'll be giving the password out when we start the live feed.