Wednesday 18th March, 2020
In these extremely uncertain times, it's our duty as humans, to look after and support one another, especially those in need.  We need to understand that everyone is in the same boat.  We need to be strong for ourselves, and for one another.  What lies ahead, is simply one of life's little challenges.  The only difference between this little challenge, and any other little challenge, is that every single one of us are facing the same little challenge, at the same time, and that makes it appear like a massive challenge, a pandemic.  But it's really just 6 billion people facing the same small challenge at the same time.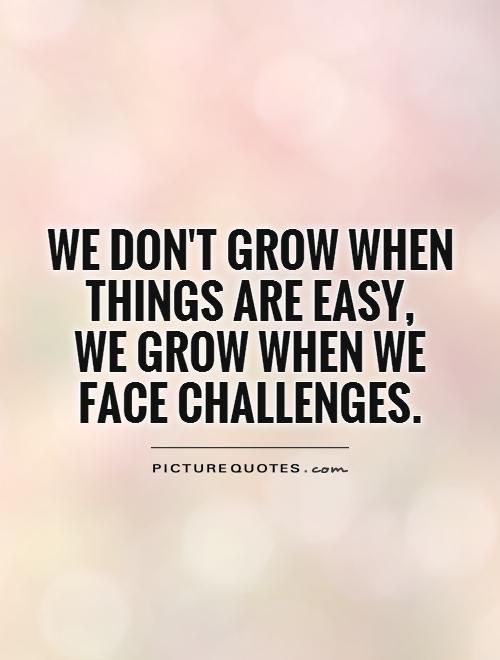 The challenge:  To work together to stop the spread of Coronavirus.  To do this, we all have to change many things in our lives, for an uncertain amount of time.  We have to give up our work, stop our kids going to school, give up our holidays, give up our sports, give up our social events and even give up our socialising with friends and family.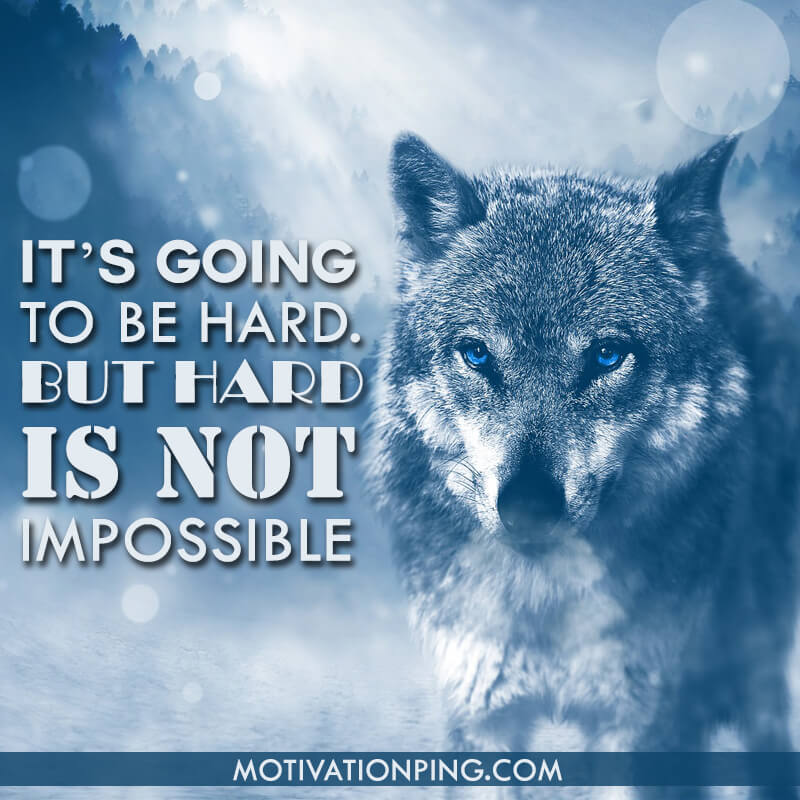 For the most part, our daily lives run on auto-pilot.  That's not a bad thing, actually, it's a very good thing.  Almost our whole day is run on routine and auto-pilot, from your alarm wakens you, until go to bed at night.  Every Monday is like every other Monday.  Every weekend like every other.  Every week, month and year, more or less like every other.  But now, things are very different.  We have a lot of choices and decisions to make.  Decisions about what to do in the situation.  And then decisions about with to do with our new 'spare' time.  So many choices and decisions, and our brain doesn't like this.  It's all this choices and decisions that will easily fry anyone's head, and lead you to increased anxiety and other mental issues.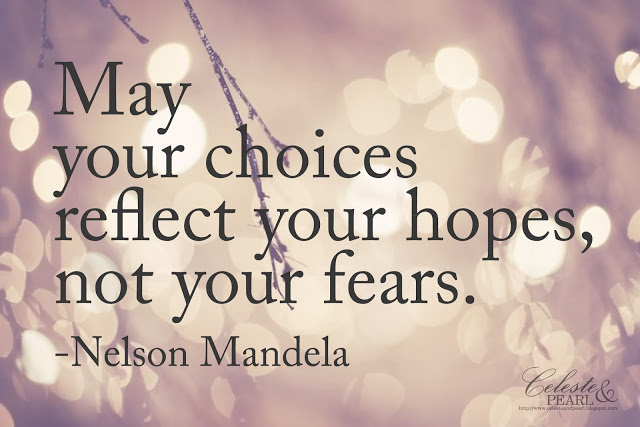 As Nelson Mandela said, "May your choices reflect your hopes, not your fears".
Don't let fear be the driving force behind your choices, for you will only regress.  Know that this whole situation will soon be over, and the choices you make now, will impact how you rise up after it's all over.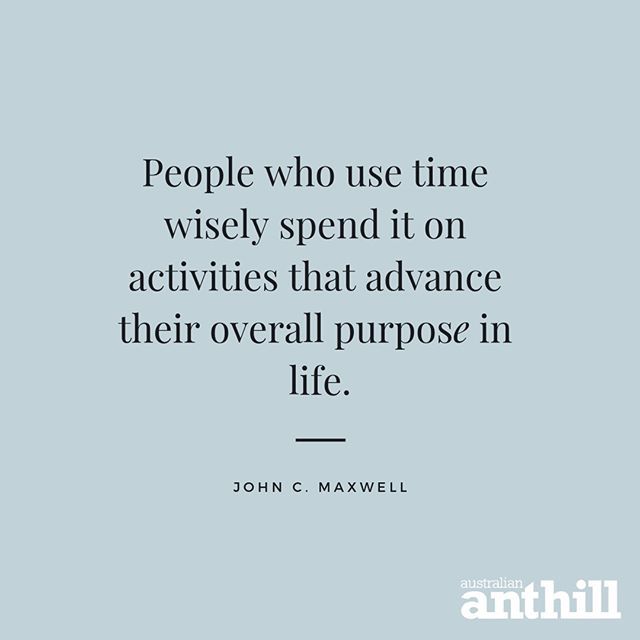 Like we said, lot's of choices can give a person a sore head, but none the less, you have new choices to make.  You have new time in you day that needs filled.
Do you watch daytime TV, or do you learn a new skill.  Do you sit about, or do you complete some of those jobs that should have been finished years ago.  Do you eat junk food feeling sorry for yourself, or do you chop up some vegetables and make a healthy meal.  Do you sit on Facebook, or do you get up and do a home workout, or go for a run, or a nice family walk in nature.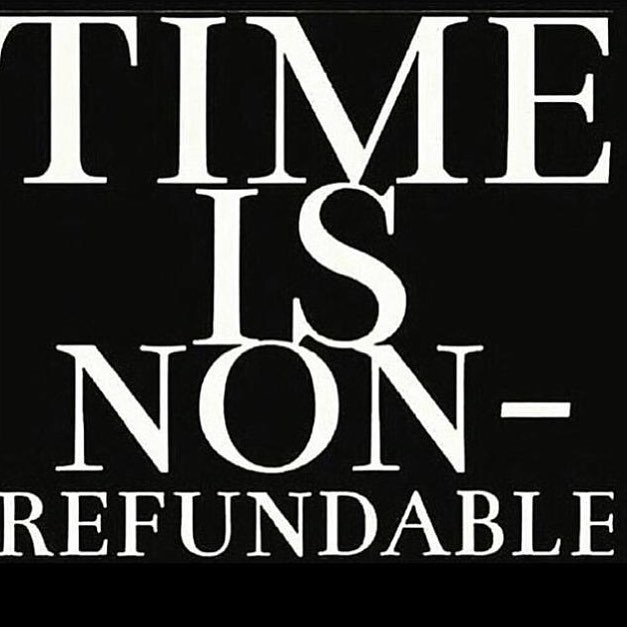 If you want to stay/get fit and healthy during these challenging months
With Maxx Life Gym now closed due to Coronavirus, with no expected time to open again, we have a duty to all our clients to help them continue with their health and fitness habits.
Below is the link to our new online resource for home workouts, yoga workouts, spin workouts, nutritional information as well as motivational content and more.
It's brand new, so it will take us a while to get it full with content, so keep checking back.  If there is anything you would like to see included, do not hesitate to contact us and we'll consider all requests.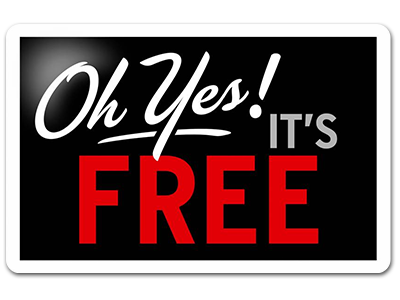 At Maxx Life, we don't charge for Information, we only charge for Application.  Information doesn't have much value these days.  The Internet is literally full of all the information you need.  Why pay for home workouts when the Internet is full of free ones.  Why pay for nutritional advice, when the Internet is jam packed with it.  And YouTube has more home workout videos than your could ever get through, even if you were quarantined for a year LOL.
And if you want a little tip, with fitness, the free stuff is most often the best, as it's usually created out of passion and a true desire to help, which creates a better end product, that that for a desire to profit.