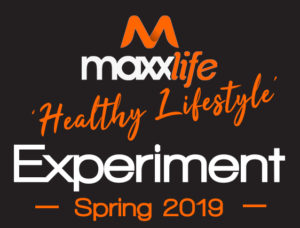 The following list will help you get ready for the next 8 weeks.  This challenge will be an absolute game changer for you, if you follow it, and give it your best effort.
Get a copy of the 8 week plan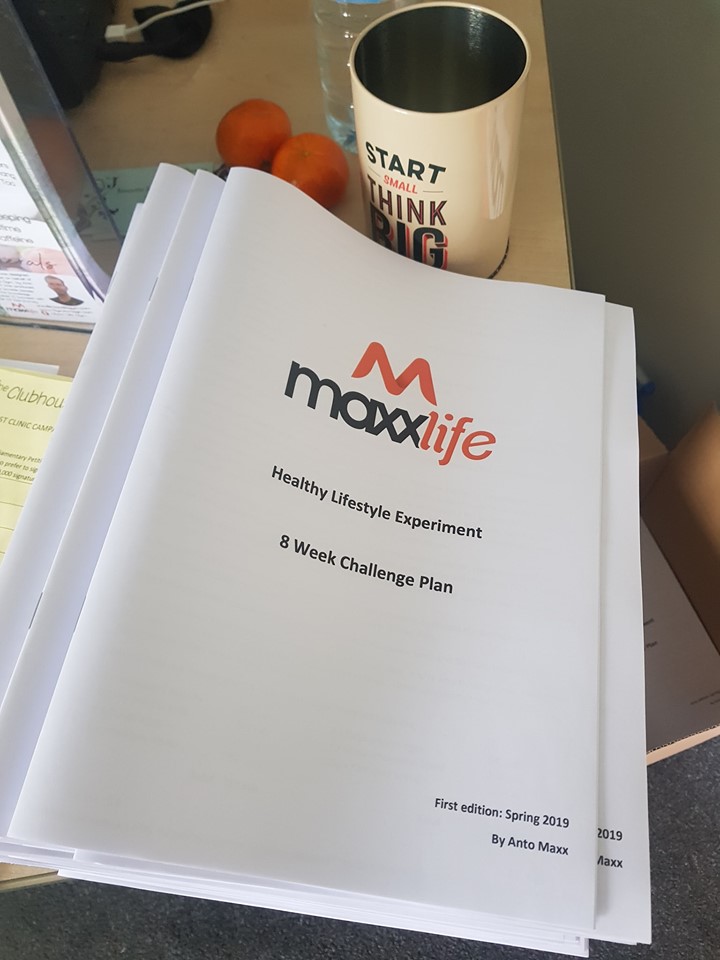 You can pick up a copy of the 8 week plan in the Maxx Life gym (£1 to cover printing costs).  You can also read the plan online at maxxlifegym.com/healthplan although the paper version is recommended.  There is a lot of information to digest, so best to read this plan several times.  You will learn something new from it each time.
You'll find the wall planner at maxxlifegym.com/healthywallplanner  Print it out and stick it up somewhere where you will see it daily.  Fill it out as you go through your day.  As the days go by, the wall planner will begin to bring any issues to light.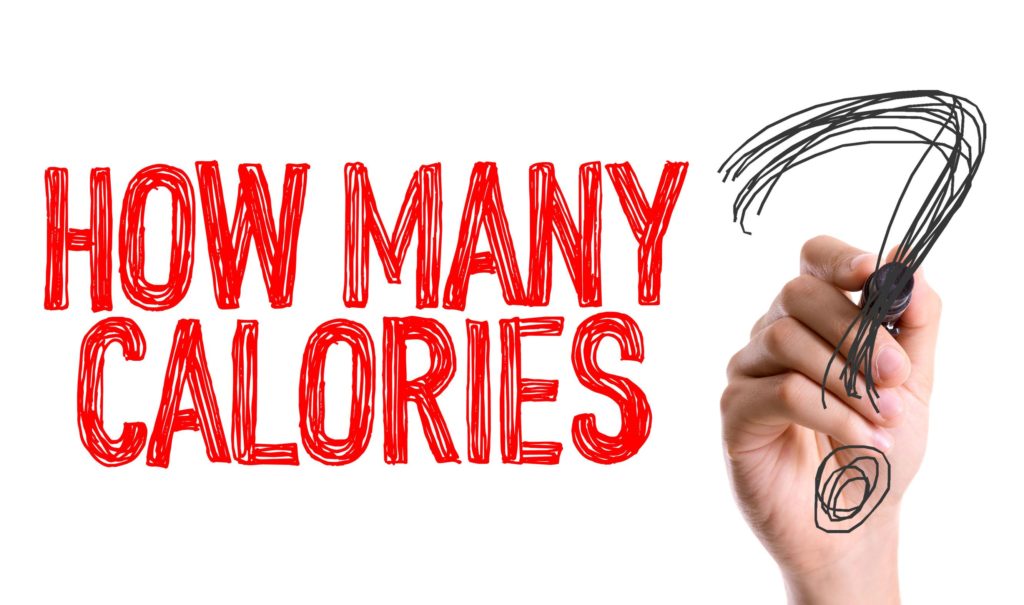 This is the all important figure for improving your overall health.  Calculate your TDEE (Total Daily Energy Expenditure) at maxxlifegym.com/tdee and write it on your wall planner.  Then reference the 8 week plan, to see how many calories you should be consuming for each of your meals, and write these figures on your wall planner also.  Then get to work, trying to consume all these calories in good food.
Arrange your workouts and activity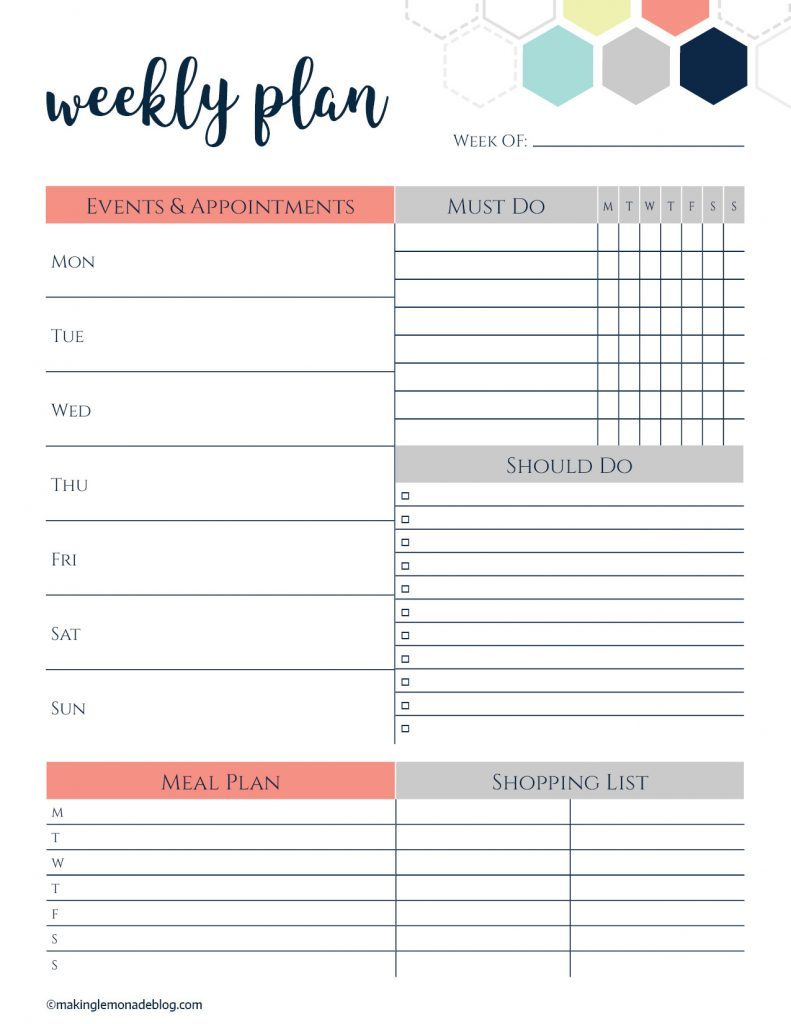 Get all your workouts and activities set out for the week.  Where possible, try and have everything re-occuring, so you don't have to arrange new times everyweek.  Get any PT's or fitness classes booked in, and choose what times you are going to set aside each day/week for activities, like walking etc.  Arrange times with friends, and agree not to cancel on each other.
Complete the questionnaire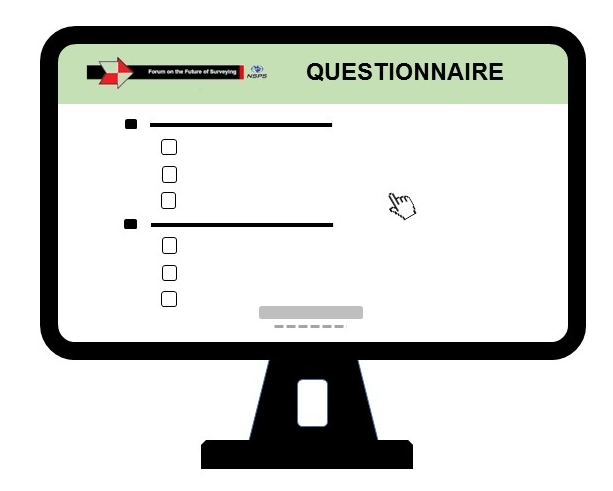 The 10 question questionnaire has to been completed every Sunday, as well as at the very start.  It will provide you with a rating of your current health.  You will find it at http://maxxlifegym.com/healthquestionnaire/
For many women, taking "before" photos is a big thing. Over the years, I've known so many women to shy away from taking photos, and that's fine.  I've also known loads that have regretted not taking photos.  Whatever you decide, I want you to know that the photos are only between you and you.  We will NEVER ask anyone for their photos.  If down the line, you choose to share your own photos for inspiration to others, that's completely up to you.
  Below is a few examples of good styles of before/after photo's, as well as one showing what not to do.
Try and wear the exact same style of clothing in the before and after photo's.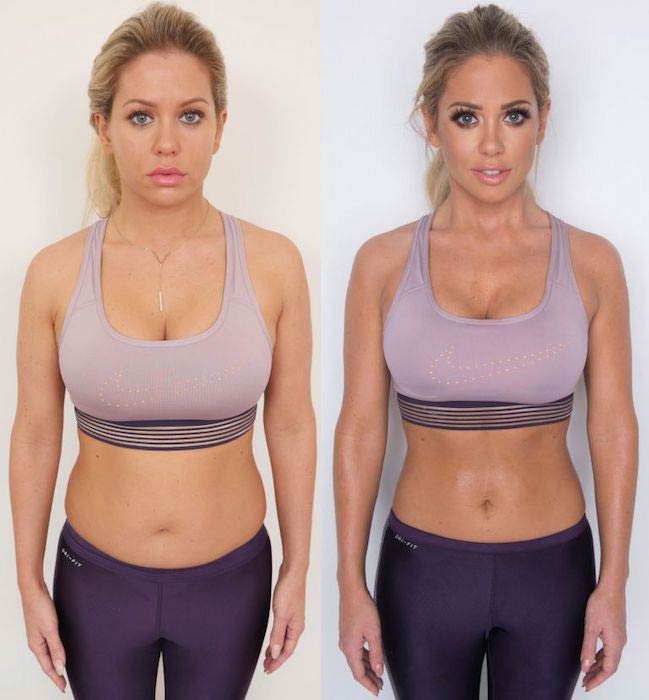 The more of your skin you can see, then more truer the reflection of the results you will see in yourself.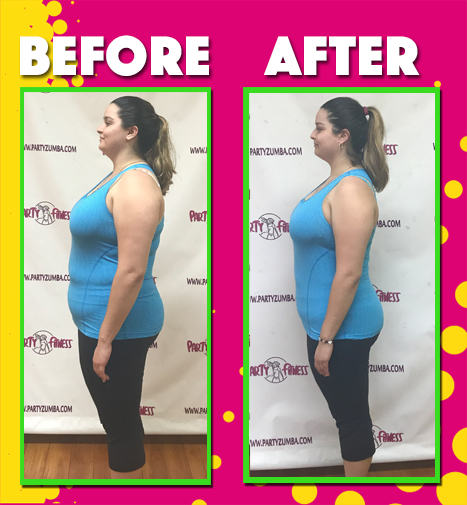 If you prefer to take your photo's showing little skin, try and wear tight fitting gym clothing or swimwear, as this will show the shape of your body the best.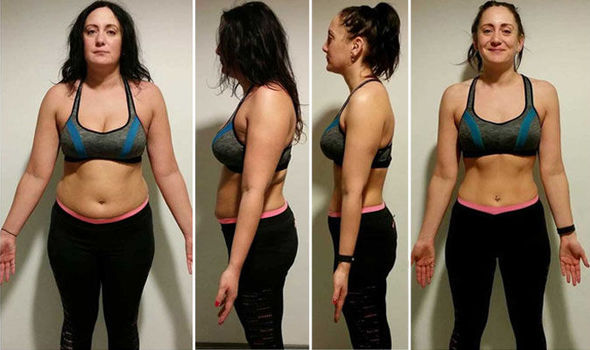 Take photos from the front, back and both sides, and if possible, take them against a plane background, with as much natural light as possible.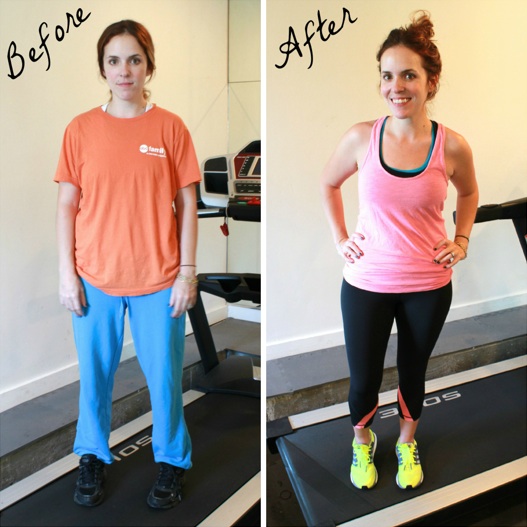 Don't wear baggy clothes, their is no indication of any body shape change from these photos.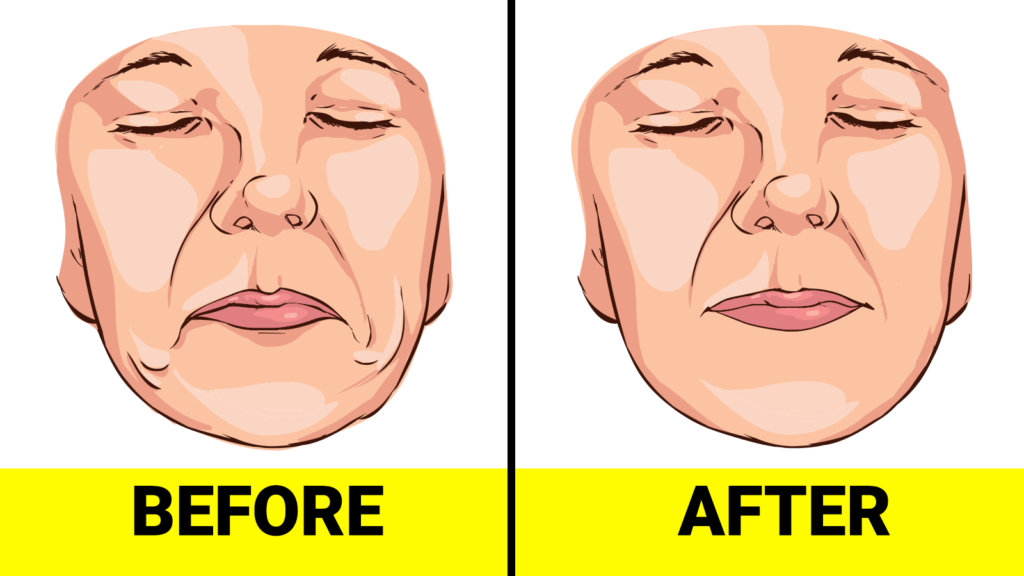 And remember to take a close up selfie of your face.  Without make-up.  It will be interesting to find out how people rate the difference in their facial appearance after 8 weeks of healthy living.
Make sure you have the following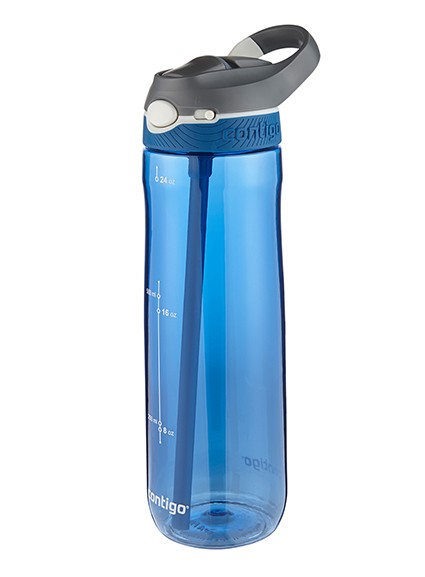 A water bottle is the best way of keeping track of how much water you are drinking.  Work out how many bottles of water you need to consume per day to hit your target, and then get to work on it.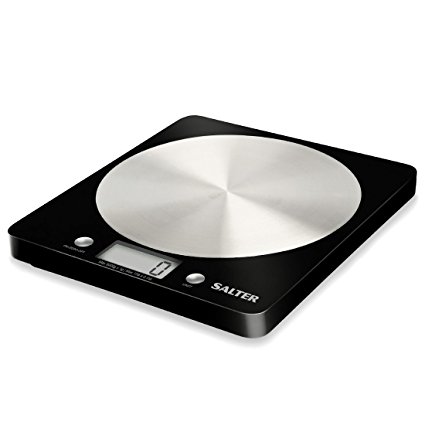 This challenge will be a whole lot handier, and you'll do a whole lot better, if you use weighting scales.  It's extremely quick and simple weighing food with these scales, and will give you a much better idea if you are under-eating.  It literally takes 2 seconds to weight most foods.  These Salter scales are great, and allow you to negative weigh, meaning they will tell you how much weight has been deducted, as well as added. 
Headphones are essential for mental training.  You will be listening to loads of great motivational audio, and audio books if you get into them.  I have 2 pairs of headphones, one for in the house, and then one for walking/running, which loop around my ear so they don't fall off.  You can get them for about £2 in Home Bargains.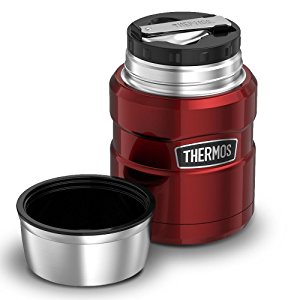 Same as a hot drinks flask, only it keeps food warm for 6-8 hours.  Perfect for anyone who doesn't have cooking facilities at work.  The idea is to cook extra for dinner, then heat it up in the morning before work, pop it into your hot food flask, and that's your lunch sorted.
Plan out your first few days of food
Plan out what your going to have for the first 3-4 days, breakfasts, lunches and dinners.  Then write up a shopping list with everything you need.  
Make sure you stick to your list.  Don't buy too much food.  If you do this right, most of your shopping will only have a short use-by date on it, and you don't want to be throwing loads out.  Don't be tempted to throw biscuits or crap into your trolley for the kids or if guests come over.  If they mean a lot to you, you wouldn't feed them unhealthy crap.
Plan and do your food prep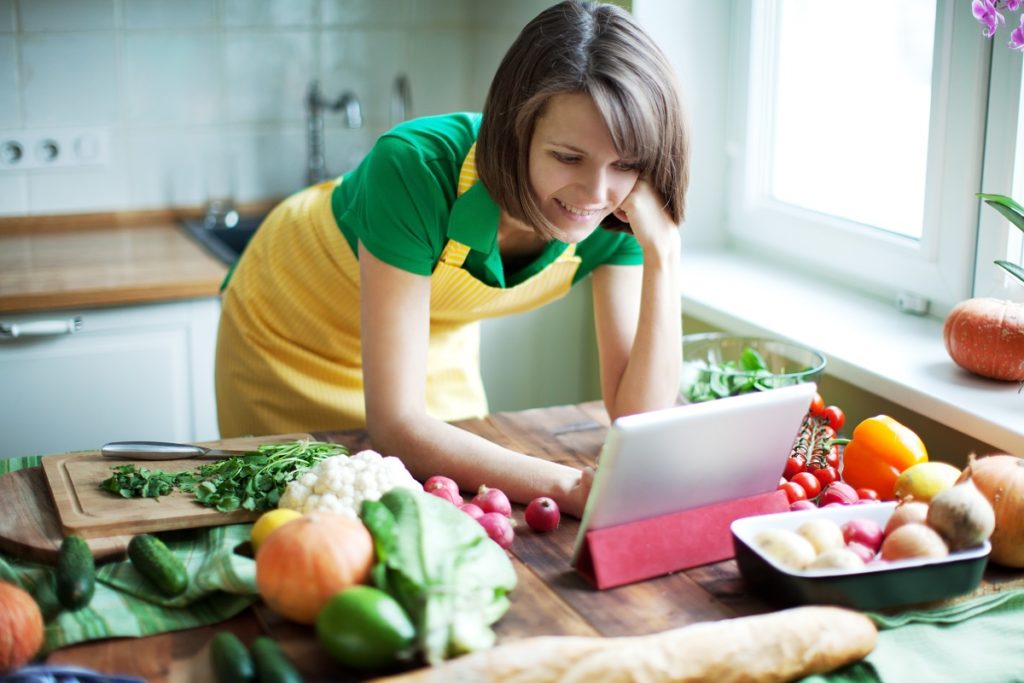 Cook and prep a little , but don't go over board.  Don't make up a weeks worth of food, cause if you're cooking the right type of food, it shouldn't last anywhere near a week.  A slow-cooker is great for easy meals.  Take 5 mins in the evening and get it ready, then simply pop it on in the morning before work.  I personally do very little food prepping.  I get up early enough every morning to allow plenty of time for breakfast.  I get 2 hours off in the middle of the day for lunch.  And my wife usually has my dinner cooked in the evenings.  If not, I can whip up something healthy and filling in under 20 mins.  Everyone has different schedules, and so you need to workout out what works best for your and your schedule.  
And thats you ready to start.  Make sure you have also joined our Facebook group if you are on Facebook, as this is where most of our community support is.  https://www.facebook.com/groups/1607934799501918/  I will also be writing new articles and answering questions on our FAQ page, so be sure to check it out http://maxxlifegym.com/faq and feel free to ask any questions here.  I also send out sms text messages to help keep all those not on Facebook updated.  If you would prefer not to received the texts, just reply STOP at anytime.
Best of luck with the challenge, and I hope that you are able to break away from any unhealthy habits that you may have, and create a whole new healthy lifestyle for yourself.
Anto Maxx