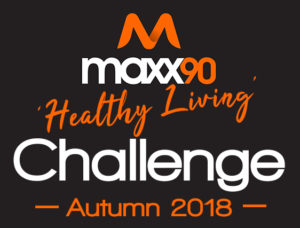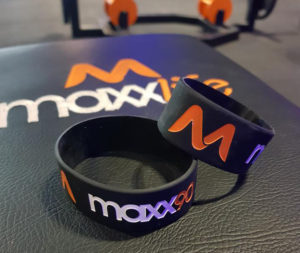 With the summer soon coming to a close, holidays all over and the kids back to school, September is the perfect time to restore some routine back into everyday life.  And what better way, than to set yourself a New Challenge for the autumn months ahead.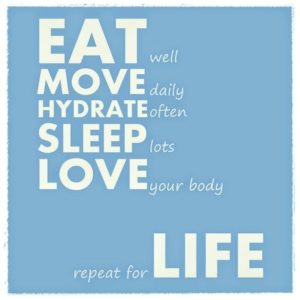 Your Health is Your TRUE Wealth.  Challenge yourself to improve your health over the next 90 days, through the power of healthy nutrition, regular training and exercising, walking, adequate water, sleep, relaxation and recovery.  
For That 'Feel Good' Factor
You'll feel great after a healthy breakfast or meal.  You'll feel fantastic after a good workout at the gym.  You'll feel good after a long walk.  You'll feel revived after a good nights sleep.  You'll feel amazing, energised and fantastic, when it all comes together.  When you really get into it all, you'll feel 'Unstoppable'.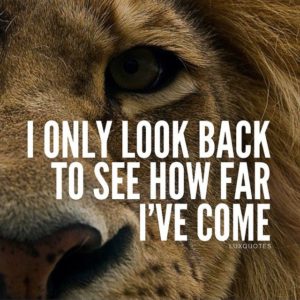 For both women and men, being strong and feeling strong physically, can work wonders for your mental strengths, by boosting confidence, self-esteem and self worth.  Being strong in the gym will make you strong in many areas of life.
Improve your speed and recovery quicker, with regular training and exercising.  Become fit enough to play with your kids, to chase them, race them and even beat them 😉  Everyone has the natural born ability to be fit.  It's simply our lifestyle that determines how old or young we are.  Challenge yourself to become fitter, faster and feel more youthful.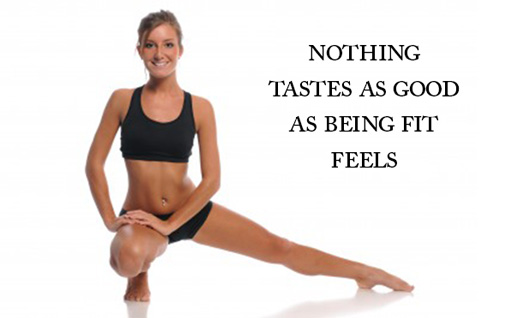 For A Sense Of Accomplishment
Goals!  They're what makes life so Great.  Setting goals and achieving them, helps move our life in the direction that we want.  Goals give you a purpose.  Accomplishing them gives you Satisfaction.  Set-out to complete the small goals, and the big goals will take care of themselves.
Some examples of mini-goals
String a few of these together and you have just completed a...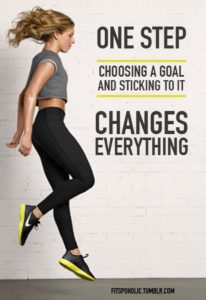 Although most peoples primary goal for starting this challenge, will be to burn off excess body fat, I have purposely placed this benefit at the end of the list.  It's our stressful lives, our social lives and our mis-information of what a healthy lifestyle is, that are the main contributors to our body fat increases.  When fat loss is the primary goal, people can tend to try some very unhealthy practices to achieve their goals.  For this Challenge, make creating a Healthy Lifestyle your #1 priority.  Forget fat loss and forget the scales.   Make this challenge all about becoming a healthier version of You.  Trust that living a healthier lifestyle with lead to many positive benefits, including fat loss.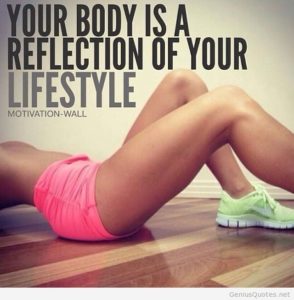 Fat Loss is a By-Product of a
!
The Challenge may be for 90 days, but the benefits will be felt from day 1...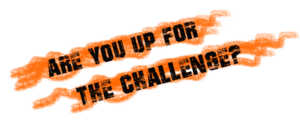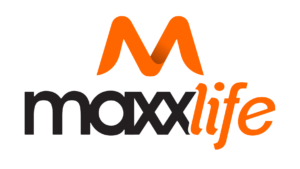 Create A Plan That's Unique To You
Using Our Free Unique Custom Maxx90 Challenge Wall Planner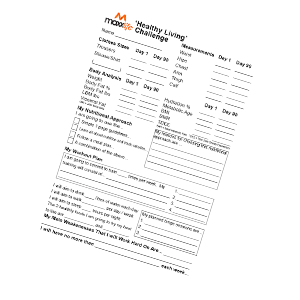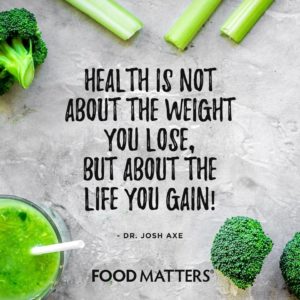 You can keep the nutrition simple...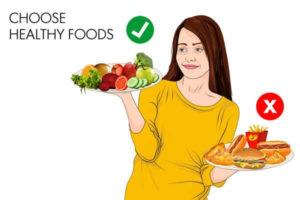 Follow Our Simple
Healthy Nutrition Guide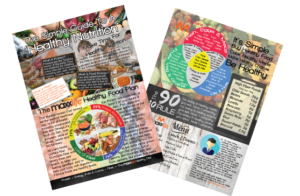 1 page, 2 sides jam packed with sensible information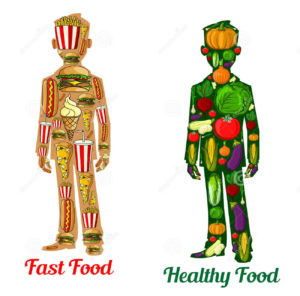 Or If You Prefer Something A Little More In-Depth...
And would Like To Educate Yourself...
The Read Anto Maxx's
'Real Life' Guide To Fat Loss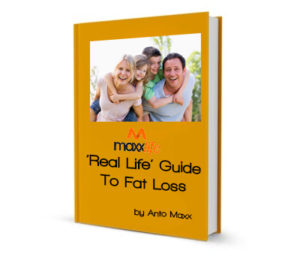 This guide combines the scientific information of fat loss along with the 'Real Life' causes and battles with fat loss, into one comprehensive, well informed and easy to understand, guide.  The guide was originally written, with fat loss being the main goal, however, will provide a wealth of information that will benefit you, for this Healthy Living Challenge.
Or If You Would Prefer More Stricter Guidelines For Nutrition...
You Can Choose From Our Own
Meal Plans...
Each meal plan was created by Anto, each with a different purpose and goal, created using different guidelines for nutrition.  You can even chop and change between the different meal plans through-out the 90 days, just to mix it up a bit.  Or you may just like to reference the meal plans simply for ideas.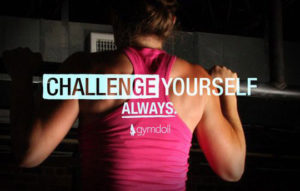 You Can Use This Opportunity To Set New Physical Goals...
Or The Ultimate Challenge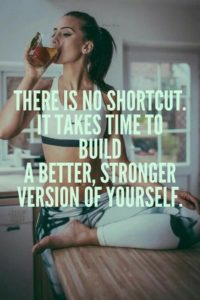 Once you've created your plan for the next 90 days, make a commitment to stick to it as best you can.  To help hold you accountable, we have included some fantastic, brand new accountability features, including a '3 Colour Rating Wall Chart' and the Maxx90 'Healthy Living' Whiteboard, so we can keep a tally of all your workouts in the gym, in full view for all to see.  
Join In With Our Members Accountability Board...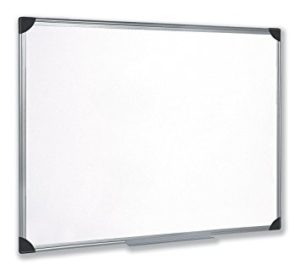 For Motivation, Accountability, Workout Partners, Fun, And Of Course, Post-Workout Coffee...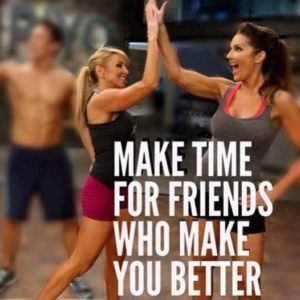 Make A Commitment To Each Other...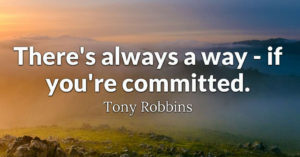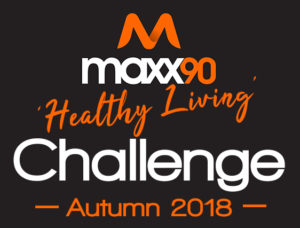 Total Costs of Full 90 Day Challenge...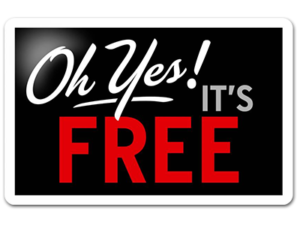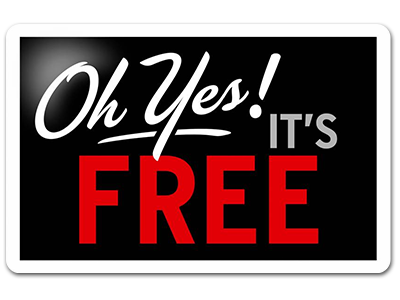 Challenge Starts Monday 3rd September
or Any Another Date After... Remember, This Challenge Is Flexible To Suit You...