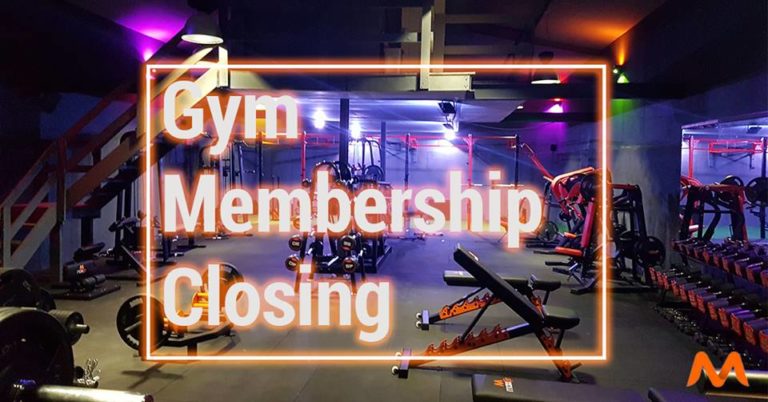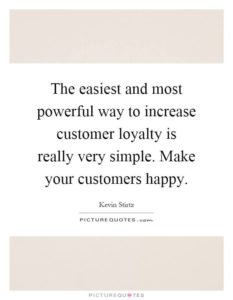 Why are we closing the gym membership???
From Saturday 1st December, 2018, Maxx Life Gym Membership will be closed from instant online sign-up, and replaced with a new 'Waiting List'.  People will no longer be able to join the Maxx Life gym online and setup a direct debit of £14.95 a month and then use the gym.  Now, the process of joining Maxx Life Gym will involve submitting your name and details onto a 'Waiting List', and then you will be offered membership, as and when a place becomes available.  
The new 'Waiting List' policy has been implemented to protect the experience of all our current members, personal training clients and bootcampers in Maxx Life.  Firstly, if you go to the gym between 6:30am to 7am on a Tuesday, Wednesday or Friday, or 5:30pm to 7pm on a Monday to Thursday, you'll see first-hand that the gym floor is jam-packed. Most of these times, there are 5 to 6 trainers working, their clients, around 10-12 in bootcamps, and then other gym members using the gym. It's actually a great time to train in the gym with a fantastic atmosphere.  However, with January only a few weeks away, and very little sign of the numbers easing off, if we were to allow in another 50 new members in the new year, the gym would simply be too crowded. And the only way to prevent the number of people in the gym from getting out of hand and ruining the experience for everyone, is to cap the membership.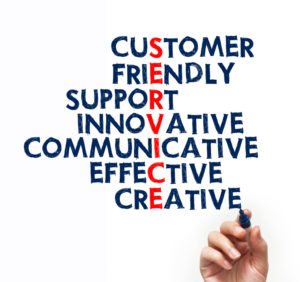 How will this affect you???
Maxx Life gym membership is £14.95 a month direct debit with no contract, and allows a person full use of the Maxx Life gym to workout.  It also discounts the Maxx Bootcamps for them to only £1 per bootcamp.  
Personal Training is another service that Maxx Life Gym offer's.  You do not need to be a gym member to use our personal training services, and the closing of membership will no affect any of our personal training clients.
Maxx Bootcamps is the 3rd service that we offer.  You do not need to be a gym member to book into Maxx Bootcamps, however, if you would like to avail of the discounted price of £1 for bootcamps instead of the normal £2.50, then you would need to be a gym member.
You will NOT be affected by the new 'Waiting List' policy, if you fall into any of the categories below;
Your a personal training client. 

Your a Maxx bootcamper. 

You're currently a cash member of the gym, whether monthly, quarterly, or yearly, your membership does not expire until you decide not to renew it. 

You currently have a direct debit set-up. 
And if your a regular PT client or Maxx bootcamper now, and you want to become a member at any time in the future, you will be placed at the top of the 'Waiting List'
How the 'Waiting List' works...
Applicants submit their details online using the 'Waiting List' form.
If a gym member decides not to renew their membership, that place becomes available and is offered to a person on the waiting list.
If the gym quietens down in the summer months, the membership capacity can be increased and more new places offered. 
It has always been our way, to look after our current clients first, Maxx Life wouldn't be where it is without yous 🙂