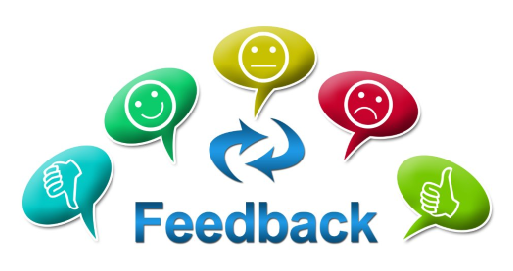 Alright you guuyyyssss!  The gym has went through a lot of changes since re-opening after lockdown.  And again recently with the new restrictions put in place.
We introduce new procedures to ensure that we comply with restrictions, and operate as a responsible business working to prevent the spread of Covid-19.
Many of our new procedures have been implemented for the first time in the gym, and therefore, we are unaware of the effects on our members and their experience at Maxx Life.
We would like to invite all our gym members, Standard, Gold and PT members, to provide us with feedback from your time at the gym over the past few weeks.  It is our continued mission to provide the absolute best gym experience for all our members, and your honest feedback will help us greatly towards achieving this goal.  We'd like to thank-you in advance for any feedback you provide.
This form is completely anonymous.