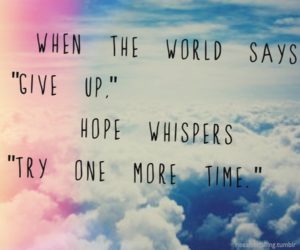 The Maxx Life 'Real Life' Fat Loss Plan
The Maxx Life 'Real Life' Fat Loss Plan, is a 2 part plan, that has been written, to give people all of the information and knowledge that they need, to embark on a successful fat loss journey.  
Part 1 is Free to everyone, and covers all the basic fundamentals of Fat Loss.  How it works, how nutrition works, and why people fail.
 Part 1 is currently available in pdf format for reading, and will be available for audio before Monday 8th January.
Part 2 is only available to Maxx Life gym members.  It contains a variety of training programs and advice, as well as 4 different nutrition approaches that you can choose from.  The plan is all about giving people the different solutions, and letting them choose the best one suited to them.  Part 2 will be available to download on Monday 8th January.