If you're struggling to get motivated these days, you're not along.  We've had an amazing amount of people fill in our recent Coronavirus Questionnaire, and by far, the most common comment in it was a lack of motivation.
This is completely understandable.  For most of us, our normal daily lives have been turned upside down, and we find ourselves doing things we wouldn't normally, like eating lots of rubbish, drinking more alcohol, lying in in the morning cause we simply have no reason to get up, which leads to staying up late, then lying in even later.  It's a vicious circle we're in.
For the past 3 weeks, the Maxx trainers have been working hard creating workout videos and loads of other online content.  Now it's time for us to become Mr. & Mrs. Motivators.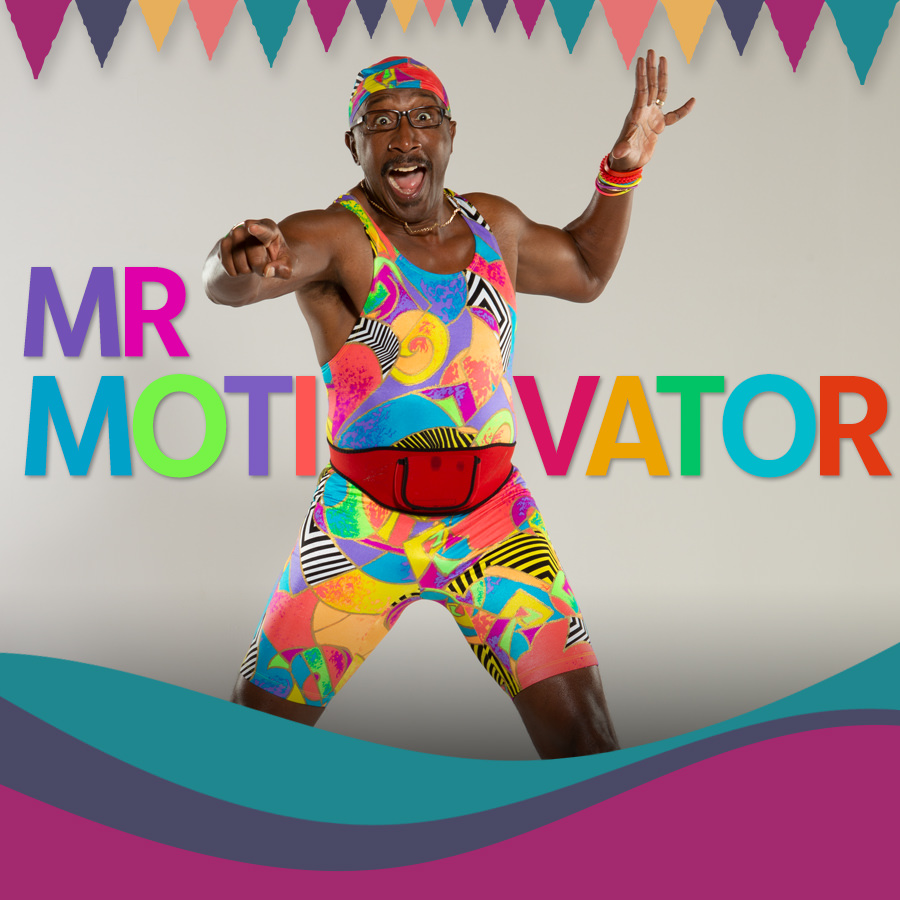 We motivate you, and you motivate us.  We have created a mini-challenge, to help motivate everyone to get up and workout over the next 4 days of Easter, starting Saturday.  And you motivate us!  The more people we know are following our workouts, the more motivated we become as trainers. It's just like in the gym.  It's easier for us to take a full class, than an empty class, because we feed off everyone's energy in the full class
The Challenge is very simple.  We have a Facebook Live workout scheduled for each day over Easter, Saturday, Sunday, Monday and Tuesday, at 10am.  All you have to do is take part in them all Live.  Each workout will be 30 mins long, and can be done with no equipment.  Some workouts will have variations with equipment or without.  And you have to do it live, as this will get you up out of bed.
If you are up for this Challenge, commit your name below.  Making you commitment in writing makes it more solid.  If you would like a text reminder at 9am, include your mobile number.
And please let all your friends and family know about this Easter Workout Challenge. 
Thank-you and a Happy Easter, 
Your Maxx Life Team