The Maxx Life Gym is located 2 mile outside the 30 mile speed limit zone of the Cathedral Road.  It's relatively easy to get to, however, when your outside, it doesn't look like the right place.  Here are a few photos and directions to help you.
When coming out from Armagh, drive out the Cathedral Road which becomes the Battleford Road at the 3O mph sign.  Approximately 2 mile from there, turn right, off the Battleford Road.  There is also a sign-post for McElmeel Mobility.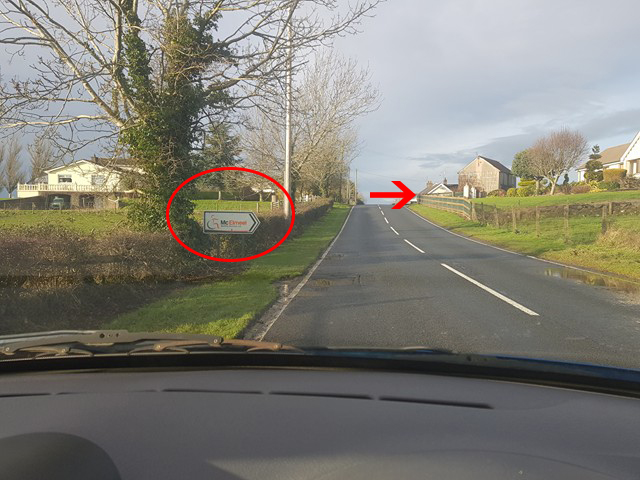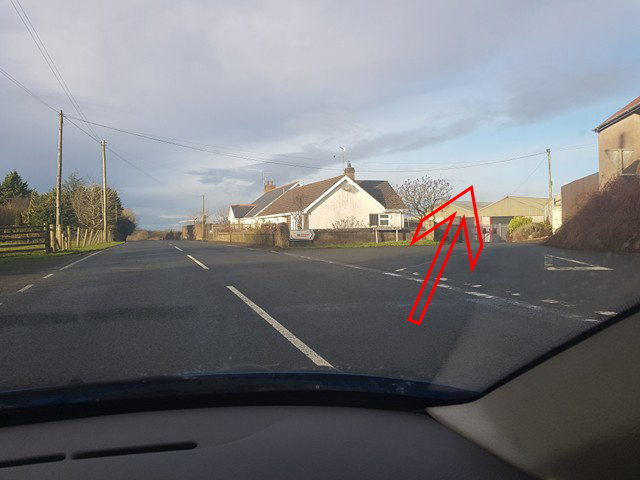 Drive down the hill, past a large red brick house, and you will come to a crossroads.  Turn left at the crossroads.  Our entrance is immediately on the right.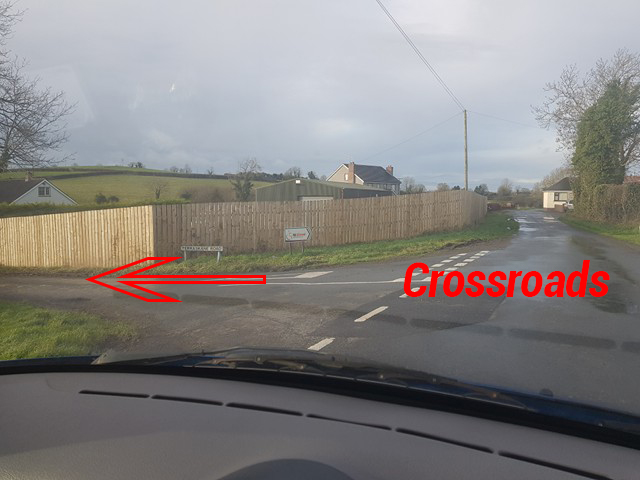 We are currently working on the car park and boundary fence.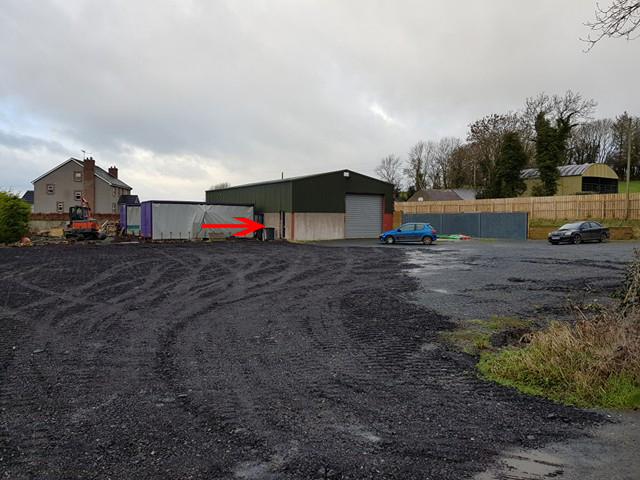 The door is to the left of the building.  
Should you get lost, my phone number is 07774 088 033.
Here is our location on Google maps