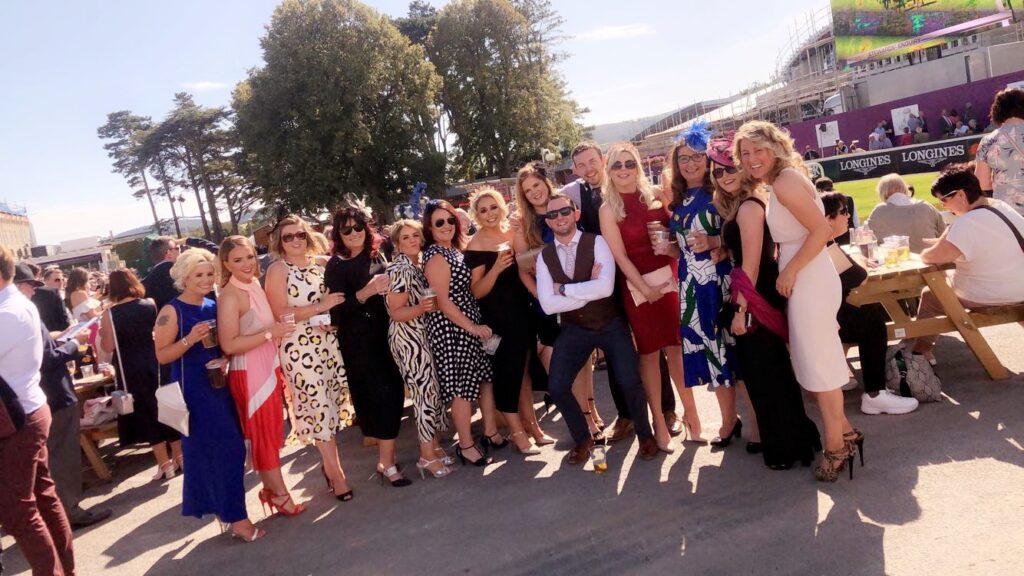 This September should have been our 5th annual Day-At-The-Races at Leopardstown.  For the past 4 years, this has always been our high-light day out of the year.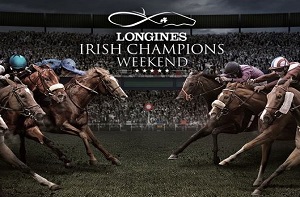 Unfortunately this year, things are very different, and the race meeting is being held behind closed doors.  But we're Maxx Life, and we're not going to stop a little thing like Covid-19, spoil our fun.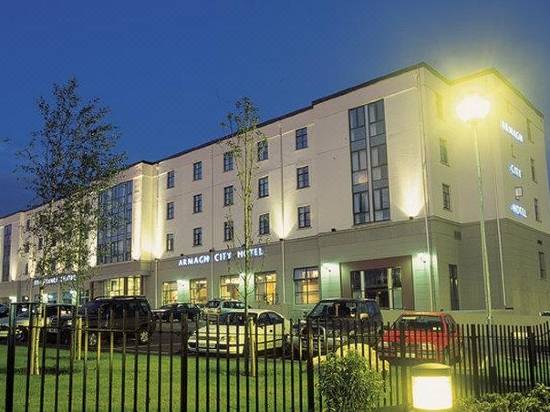 We have the Fisher Bar booked in the Armagh City Hotel, and they will be putting the racing onto TV's for us to watch.
We have also arranged food, which will be a choice of 2 mains with tea/coffee, which works out at £15.95 per person, as long as we have more than 30 people.  Maxx Life will be subsidising the cost for our members to only £10 per person and we will cover the rest.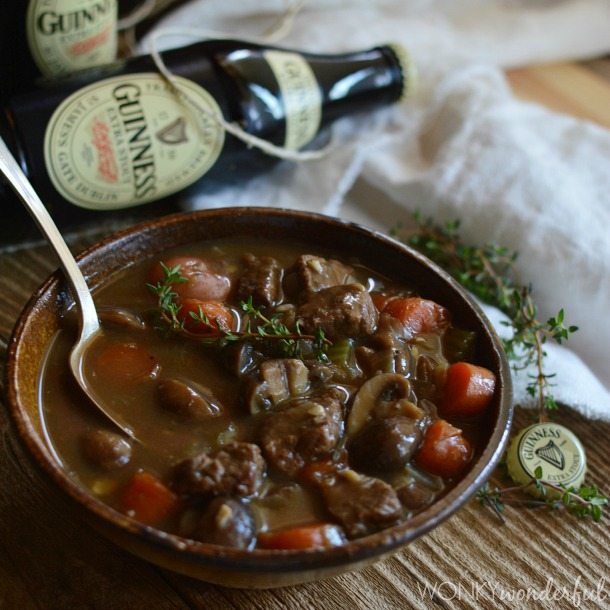 We haven't finalised the meal choices yet, but there is a good chance it will be a choice between Coconut Thai Green Chicken or Braised Beef in Mushroom and Guinness, with choices of potato wedges or fried rice.  And it includes tea and coffee, although we are going to try and get this changed to a shot of Sambuca or Tequilla instead.
To make the day more about fun and less about gambling, we are going to run our own "Play For Fun" betting game, with a great prize for the winner.
Everyone will be given £100 of Maxx Money, to bet on the each of the horse races.  The odds will be at the actual odds they are shown on the TV.  The person who wins the most Maxx Money after all the races, will win the grand prize.
The first race is at 2pm, although we are only going to start the fun Money game from the 3pm race. The last race is at 5:50pm approx.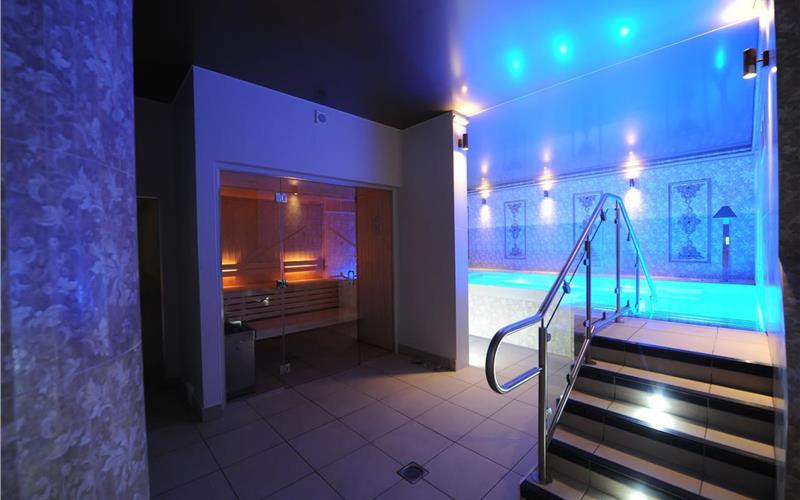 It is totally Free to enter, and the Grand Prize will be a night stay for 2 in Corrick House Hotel & Spa, including full use of the thermal suite and a full Irish breakfast.
No gym gear allowed lol, but no need to get suited and booted like we do when we go to Leopardstown race course.  Just normal night out on the town clothes.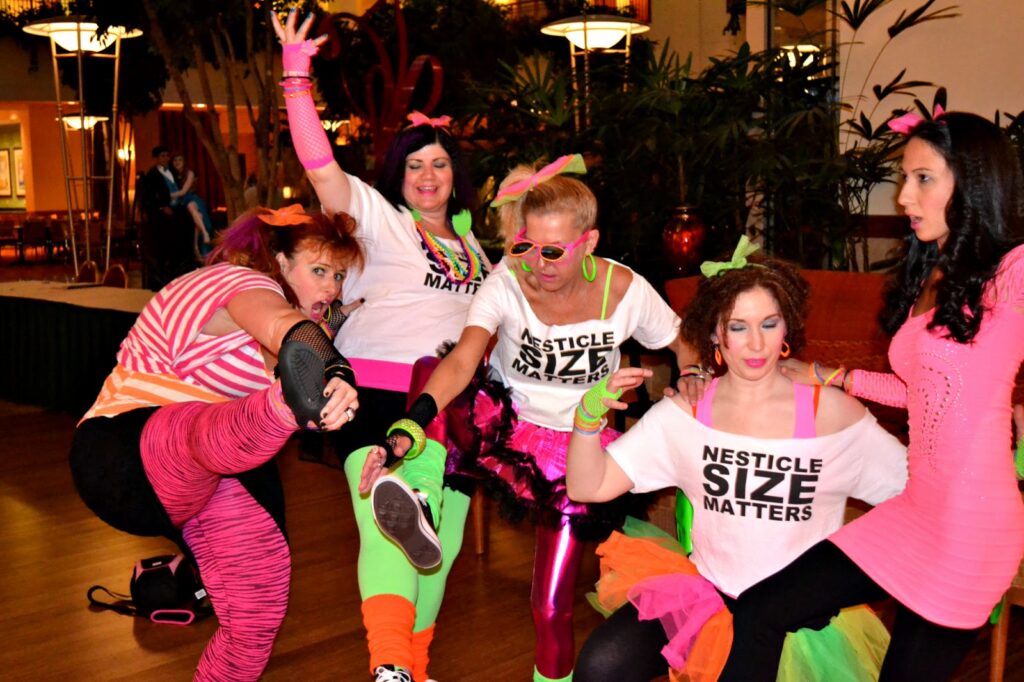 This is our first 'Strictly Members Only' event.  Life partners are welcome, so you can bring your spouse, boyfriend, girlfriend, or fiance, but no mummies, daddies, auntie Sandra's or Cousin Joe's, unless they become a member that is.
Partners will have to pay the full price for the meal, which is £15.95.
The following names are confirmed and paid.  The hotel has limited us strictly to 40 people.
Trainers
Frances + Dominic
Darren + Jessica
Shane + Kelly
Christina
Anto
Members
Donna Treanor + Partner
Marie Mills + Partner
Lisa Rodgers
Siobhan McAleese
Ryan O'Neill
Linda Geraghty
Emma Hughes + Partner
Ciaran Kelly + Ceallaigh Gibney
Colleen Mullan
Shauna Coey
Andrea Hughes
Pauline Garvey
Jordan Rice
Jamie McKenna
Sarah Duffy
Helen Hagan
Simone Leonard
Anto Mackle
Still to pay but going
Shane & Maggie Donnelly
Peter McCool
Cool.  The hotel need to know numbers by the end of this month.  We are collecting all payments in advance via Paypal.  All you have to do is click on the PayPal link below and send £10.  Please DON'T select 'Paying for Goods & Services' as this will deduct fees from the payment, see image below.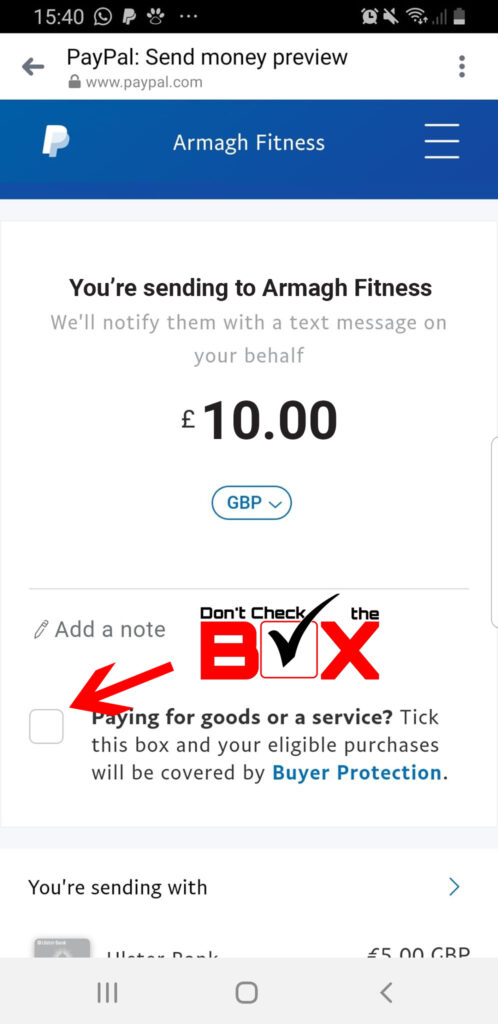 Covid-19 notice:  Should the event get cancelled due to Coronavirus restrictions or any other reason, all payments will be immediately refunded in full.  There is a possibility that this may happen, but if it does, nothing lost, and at least we tried.