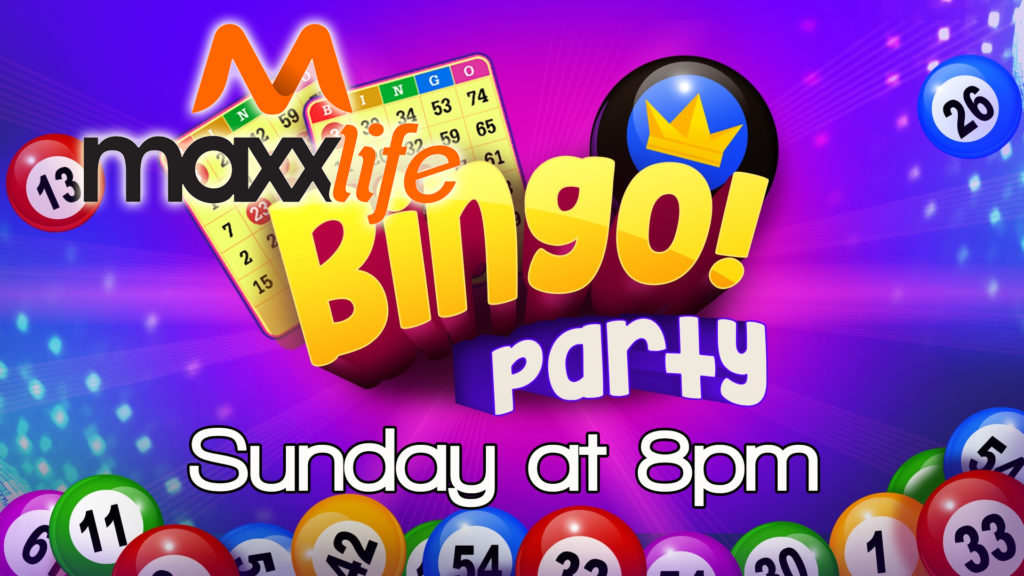 With our Sunday Night Live Maxx Bingo growing rapidly each week, we have had to automate the dispensing of our bingo cards LOL.  No more spending hours on my phone on a Sunday, printing and cutting cards, taking photos and sending messages LOL.
To get your bingo card, all you have to do is fill in the short form below, and the card will be emailed to you.  You will need to fill in a form for each player in your household.  You may use the same email address for all players.
See yous at 8pm on Sunday.
Your Maxx Life Team
If there is more than 5 players in your household, please refresh this page.