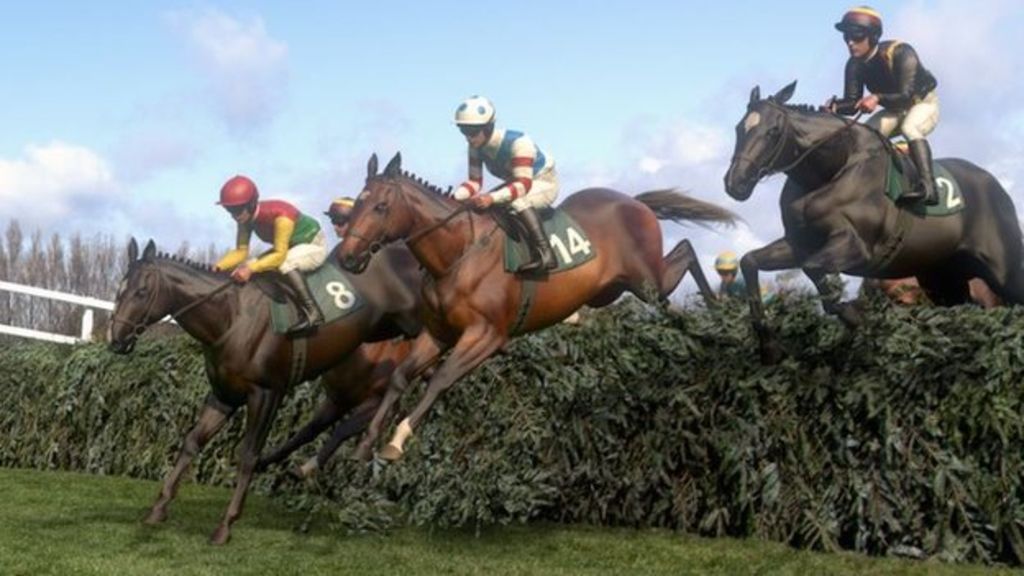 With the weather so nice in the evenings, we're missing out a lot on relaxing out the back, as we have to prepare in advance for all the nightly entertainment.  So we're freeing up one of our evenings, and have decided to cut the Night At The Races.  This game requires the most work, and the YouTube races are now starting to get repetitive, so unfortunately this is our last Maxx Life Night at the Races.  Massive thanks to everyone for playing along each week, and we hope you have fun in tonight's game.  Thanks, from your Maxxertainment team 🙂
Below is the betting options for the first 6 races.  You have to place at least one bet in each race, however, if you want, you can place 2.
Any bets that exceed £100 will be left out
For the 7th race, the betting will be done via Facebook messenger.  You must start with your team name, followed by the horse numbers and the amounts.  You may also only bet on 2 horses in the 7th race, but there is no limit to the amount you can bet on each horse in the 7th race.
Only 1 Team per Household Please