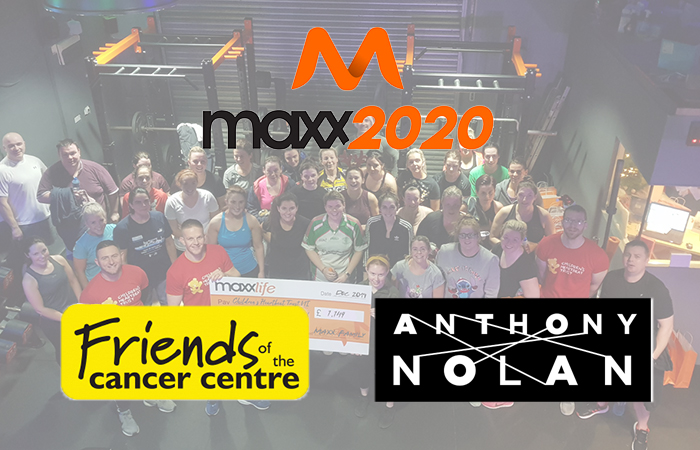 In line with our Maxx2020 Fundraiser Challenge, to raise money for Friends of the Cancer Centre, Belfast, and the Anthony Nolan Trust, we want to bring awareness to Bone Marrow Donation, and help get many people signed up onto the Bone Marrow donor register.
Everyone knows about donating blood, and many people donate blood on a regular basis, helping save the lives of many people.  However, the awareness around bone marrow donation isn't the same, and most people don't know about bone marrow donations until they know someone who has needed a bone marrow transfusion.  Our gym member, Michelle Graham, didn't know about bone marrow donations, until she needed it to save her life.  The video below shows Michelle's journey after being diagnosed with a rare bone marrow disorder, and how one woman's kind bone marrow donation changed Michelle's life.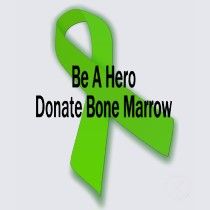 The first step to becoming a Bone Marrow donor, is to know exactly what is involved.  It is Extremely Important that you know what may be expected of you, should you be a match, and actually required to donate some of your bone marrow.  Before you decide to become a Bone Marror Donor, please watch the short video clip below, which details what is involved.
Now that you've watched the video, and you know what is involved, let's get you onto the Bone Marrow Donor Register.  
Donor Registration Clinic at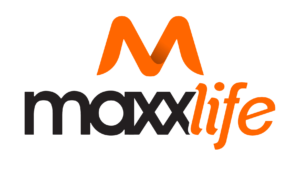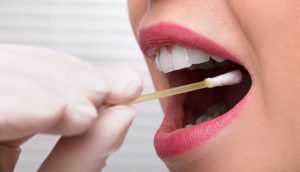 To accommodate as many people as we can, we are running several Donor Registration Clinics at Maxx Life Gym, at the following times;
The Donor Registry Clinics are drop-in sessions, and are open to everyone, members and non-members of Maxx Life.  To help give us an idea of numbers of people to expect to turn up to the clinics, please fill out the short form below.  We will use your email address to send 2 email reminders, one on the 4th of February and a final one on the 7th of February.  Then your data will be deleted from our system, and you will receive no further correspondence. 
By filling out the following form, you are NOT committing to Bone Marrow Donation.  This form is simply to show your interest in becoming a Bone Marrow Donor.